Articles
/
12 must-visit sites for visitors to the Kingdom (video)
12 must-visit sites for visitors to the Kingdom (video)
12 وجهة سعودية لجذب زوار التأشيرة السياحية (فيديو)
Source: Bandar Falaqi
"Welcome to Saudi Arabia" is a new campaign launched by the Saudi Commission for Tourism and National Heritage following the announcement of an e-visa scheme for the nationals of 49 countries. The decision to open up the country to foreign visitors is expected to boost the domestic tourism sector in particular and the national economy in general.
The tourism sector in Saudi Arabia has experienced constant advancements over the past few years in line with the Saudi Vision 2030's economic diversification plan. The Kingdom has several heritage and historical sites that have been listed as UNESCO World Heritage Sites and which are expected to attract foreign visitors.
In addition, Saudi Arabia has many tourism attractions that visitors can explore outside of Riyadh, Jeddah and Dammam.
Wafy has picked out 12 breathtaking locations that foreign tourists must visit: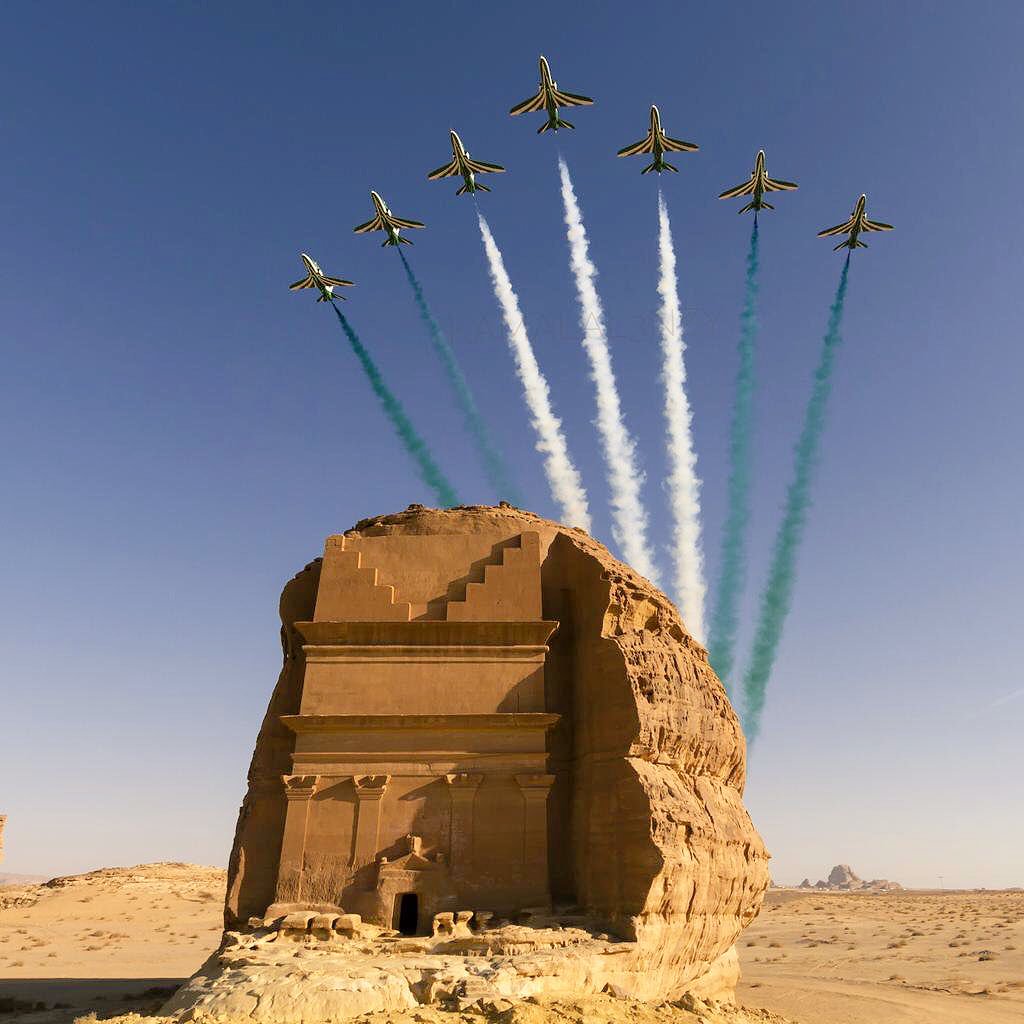 Al-Ula is home to the World Heritage Site Madain Saleh, which hosts a collection of remarkably well-preserved historical tombs. The location itself has different historical sites that were home to various ancient civilizations in the Arabian Peninsula. It is still full of mysterious secrets that are yet to be discovered by historians.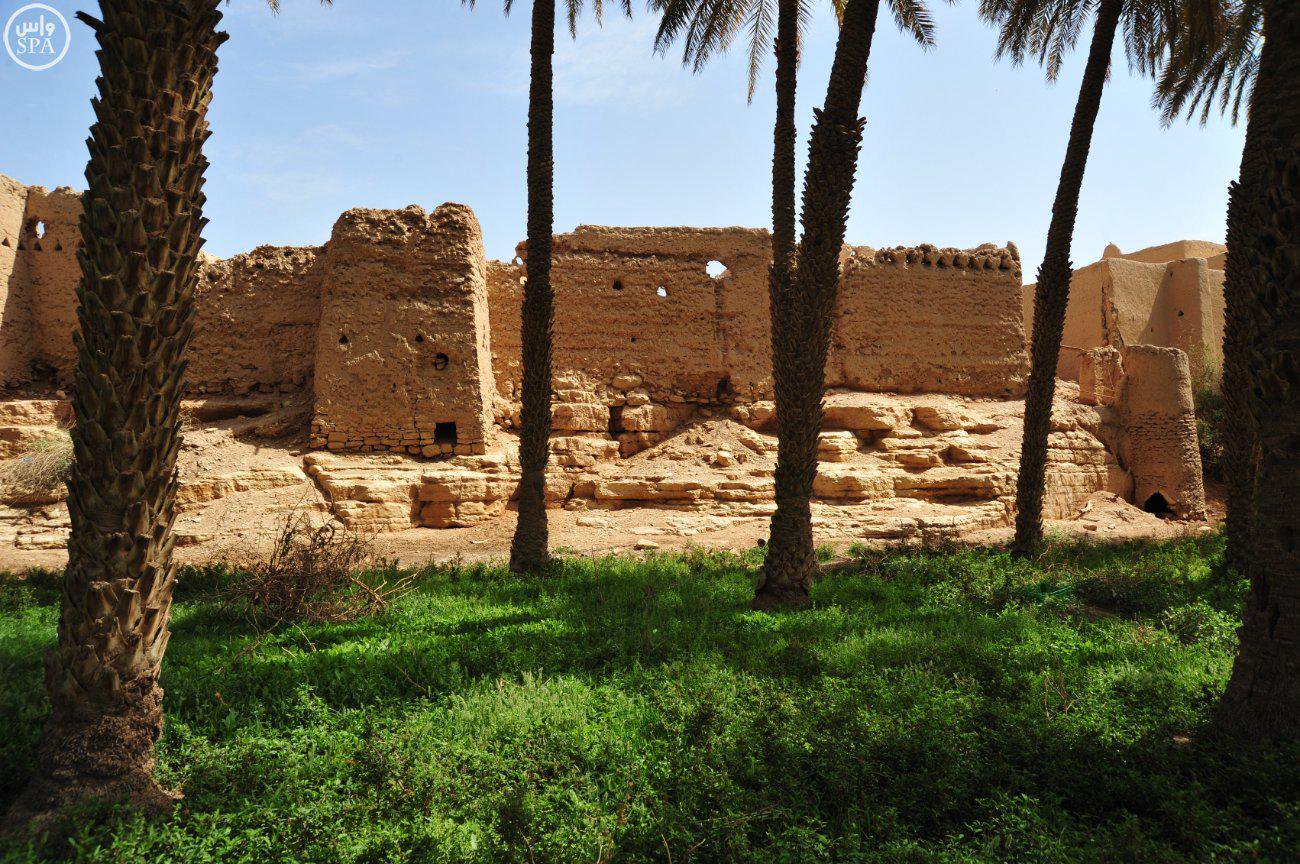 This source of Saudi national pride served as the capital of the First Saudi State. It was also a crucial site in the history of the Arabian Peninsula.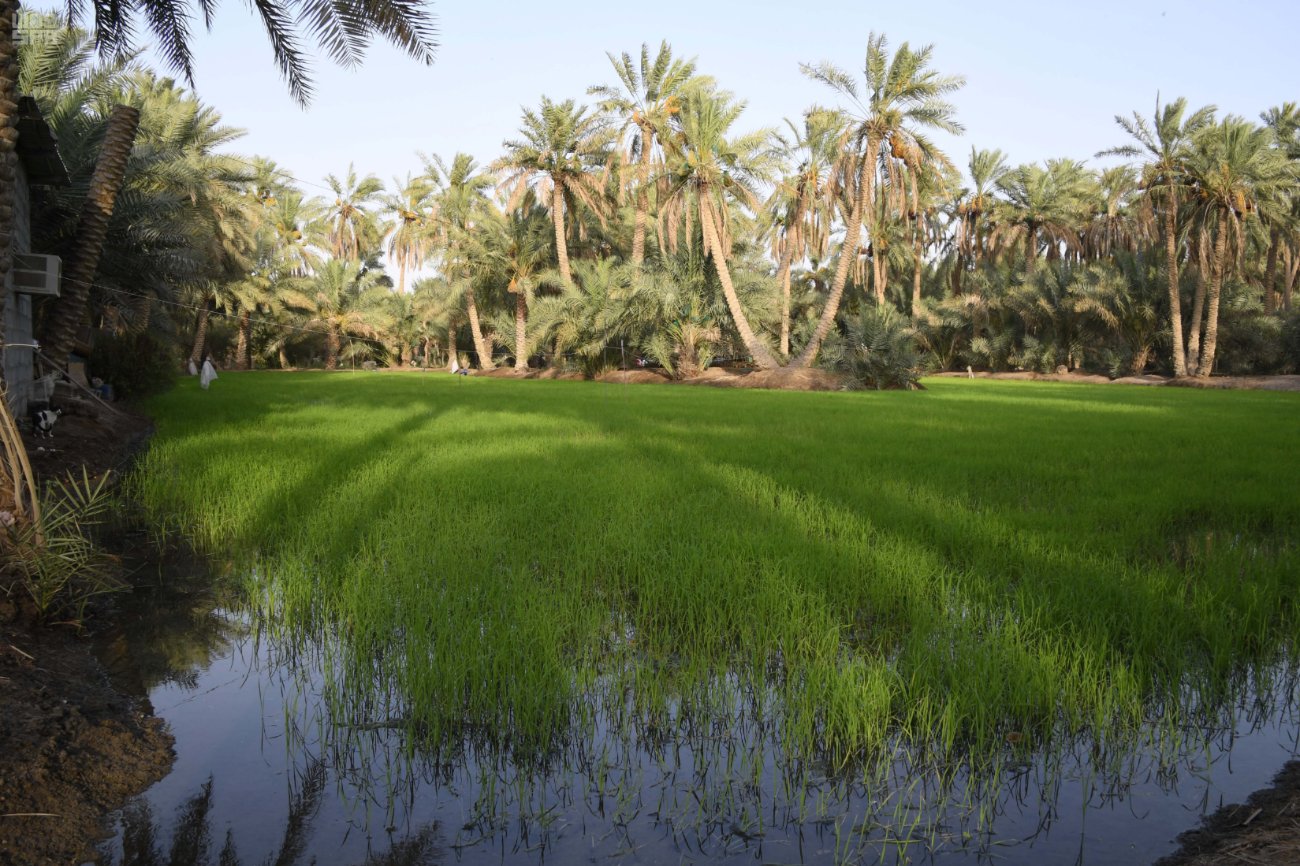 The eponymous palm oasis in the center of this region is one of the most famous in the world and has been recognized by UNESCO. It is known for its date production, heritage and historical sites like Qarah Mountain, Al-Qasariya Market and Al-Uqair Port.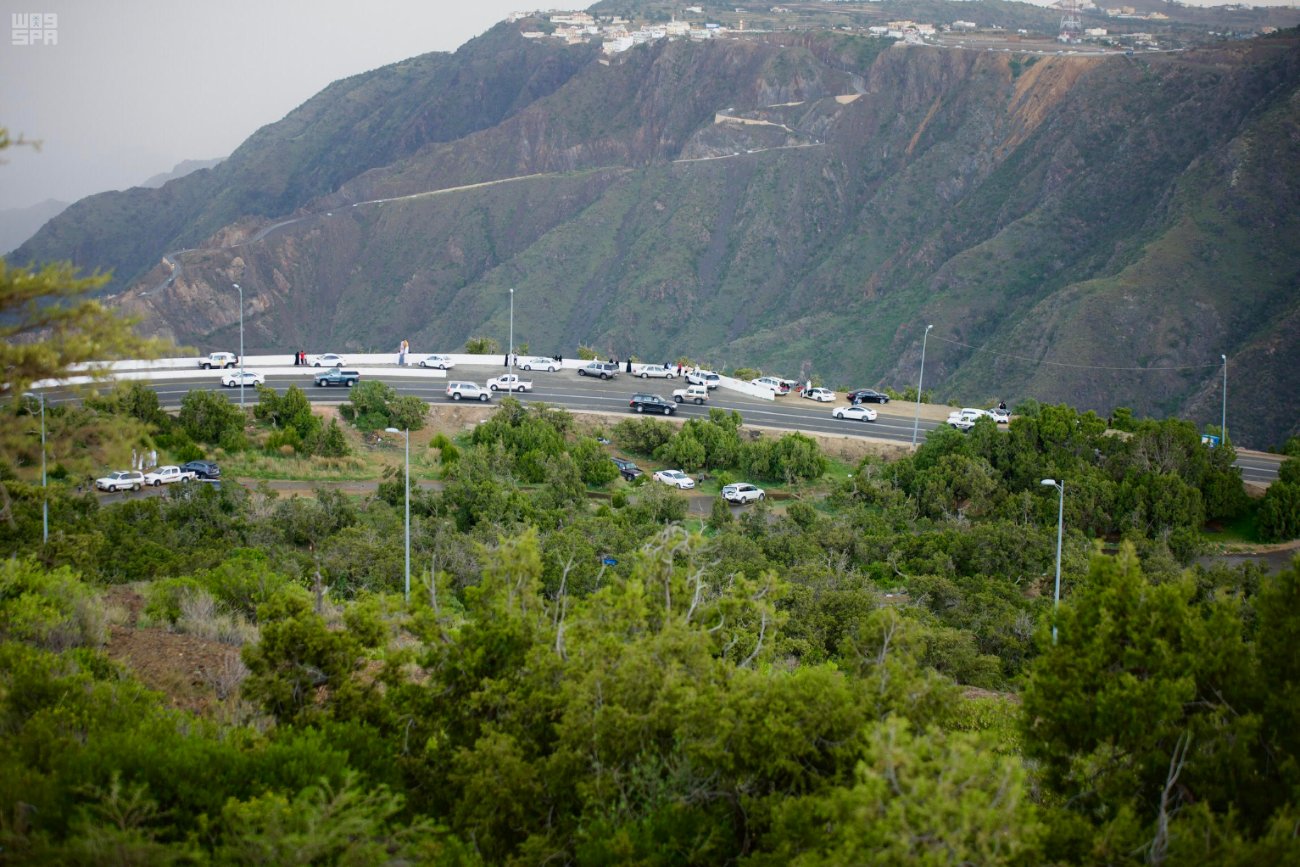 This breathtaking mountain range is a major tourist attraction in Asir region and rises about 3,000 meters above sea level. Visitors can enjoy beautiful valleys and green plains and also ride a cable car to the peak.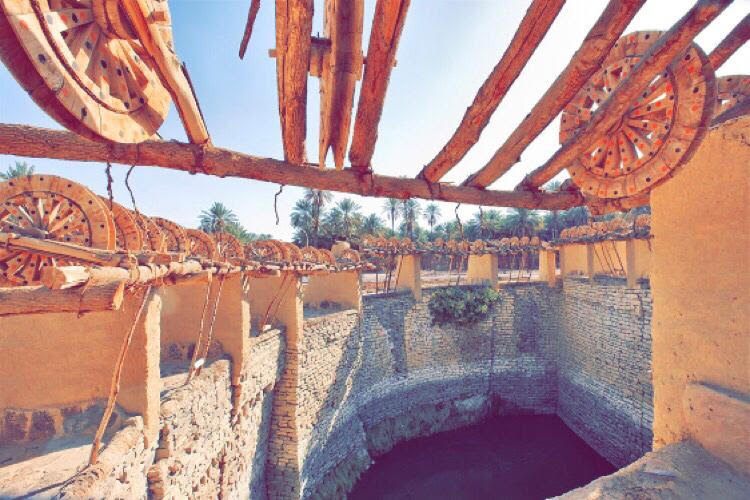 Located in Saudi Arabia's north west, this city is full of historical and heritage sites that were home to the different civilizations that settled in the Arabian Peninsula over the centuries. Heritage in this area dates back to 3300 BC and the area has gained global recognition.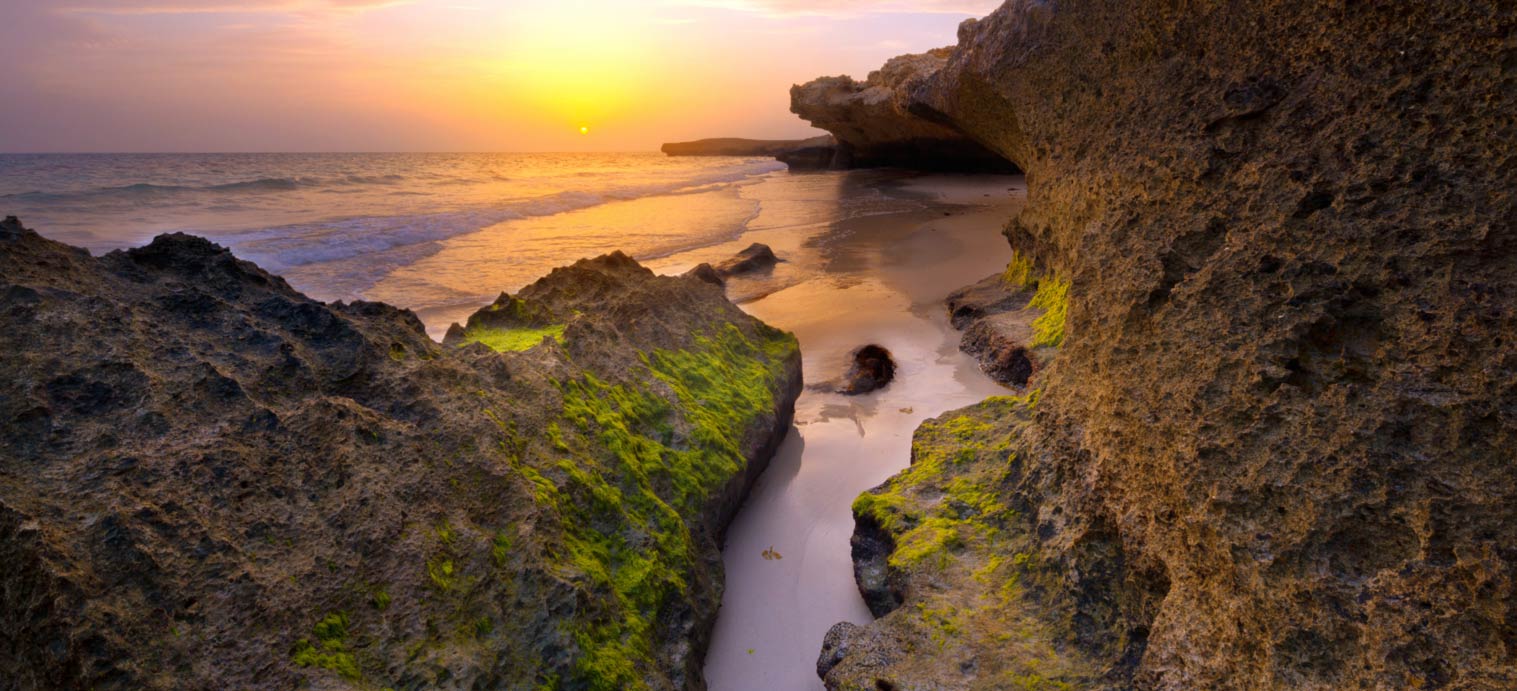 This coral island is located in the southern Jazan Province and is the largest of an archipelago of 150 islands. The location is home to rich marine life and colorful coral reefs.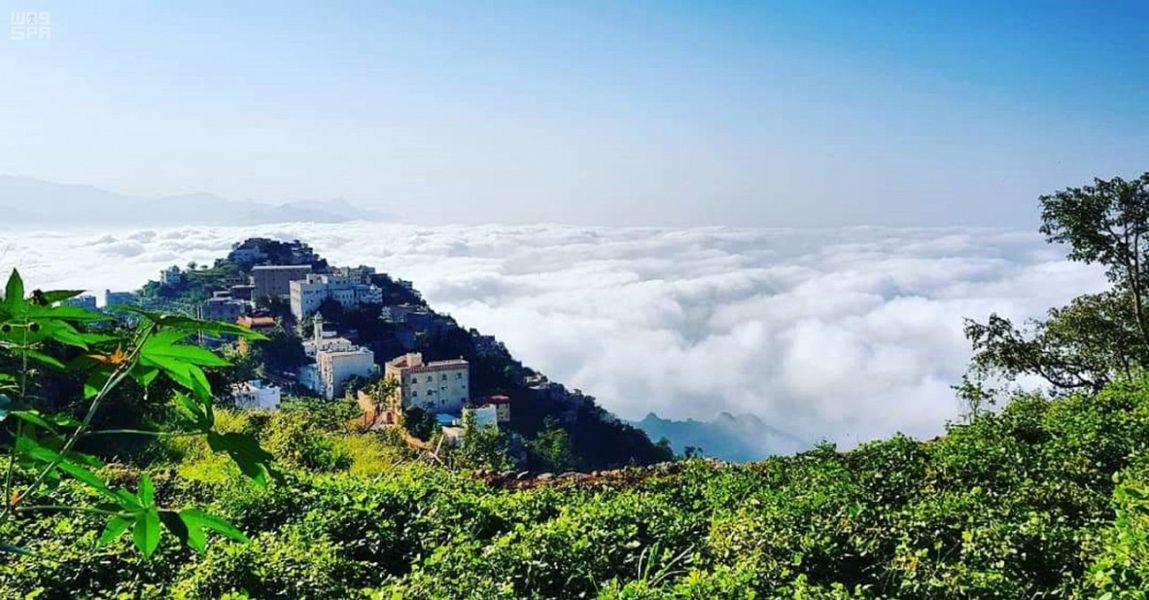 This mountain range is located towards the east of the southern city of Sabya in Jazan Province. Its various mountains twist around each other so that they appear to form one large pyramid from a distance. The area is characterized by its rugged terrain.
This escarpment is part of the Tuwaiq mountain located 90 kilometers away from Riyadh and which spreads over 600 kilometers in Saudi Arabia. The "edge" overlooks an ancient commercial route that used to link the Arabian Peninsula with Yemen, Levant and Persia.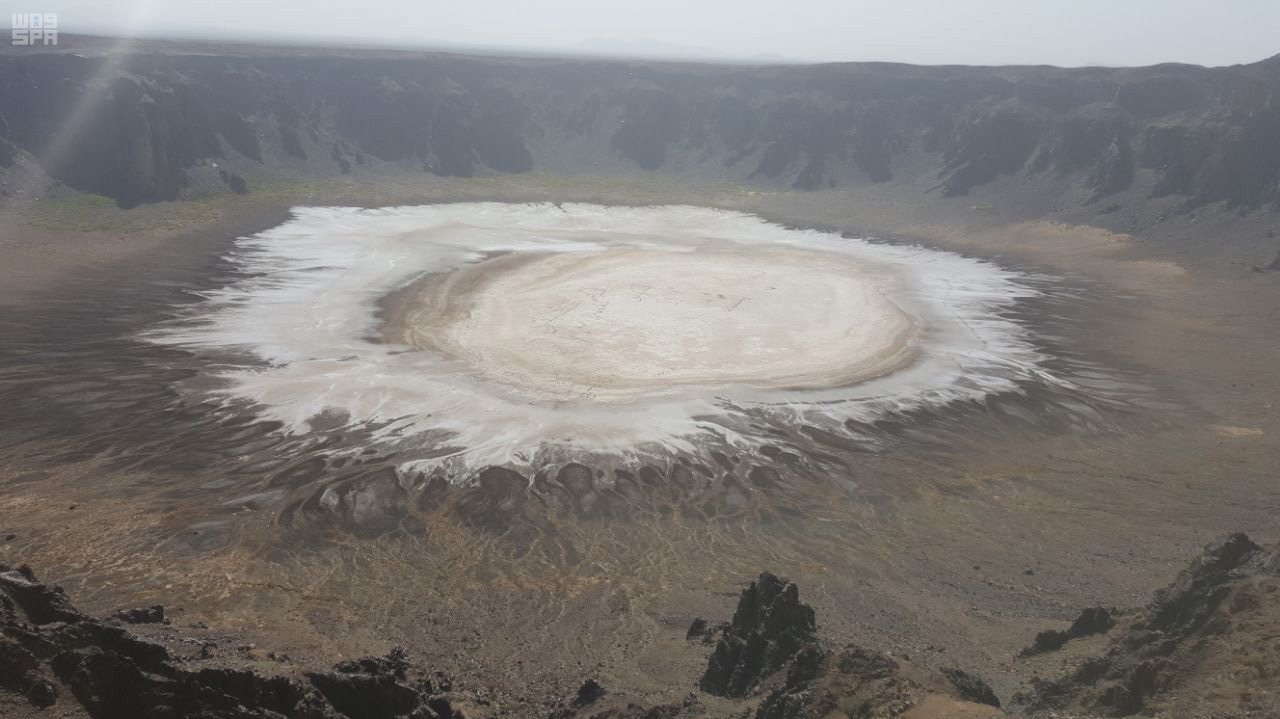 This volcanic crater has a radius of two kilometers and is 350 meters deep. It is the largest of its kind in the Middle East and located 254 kilometers away from Taif. The crater is characterized by a layer of white sodium phosphate crystals and slippery surface.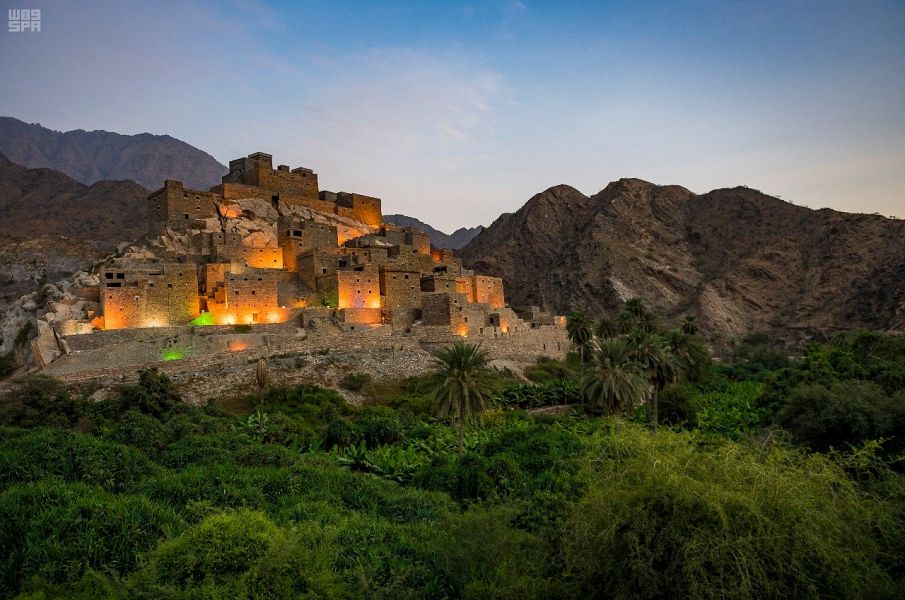 Located 24 kilometers away from the city of Al-Baha, this spectacular heritage village dates back more than 400 years. Its buildings have been constructed on top of a mountain, with its houses two to four stories high.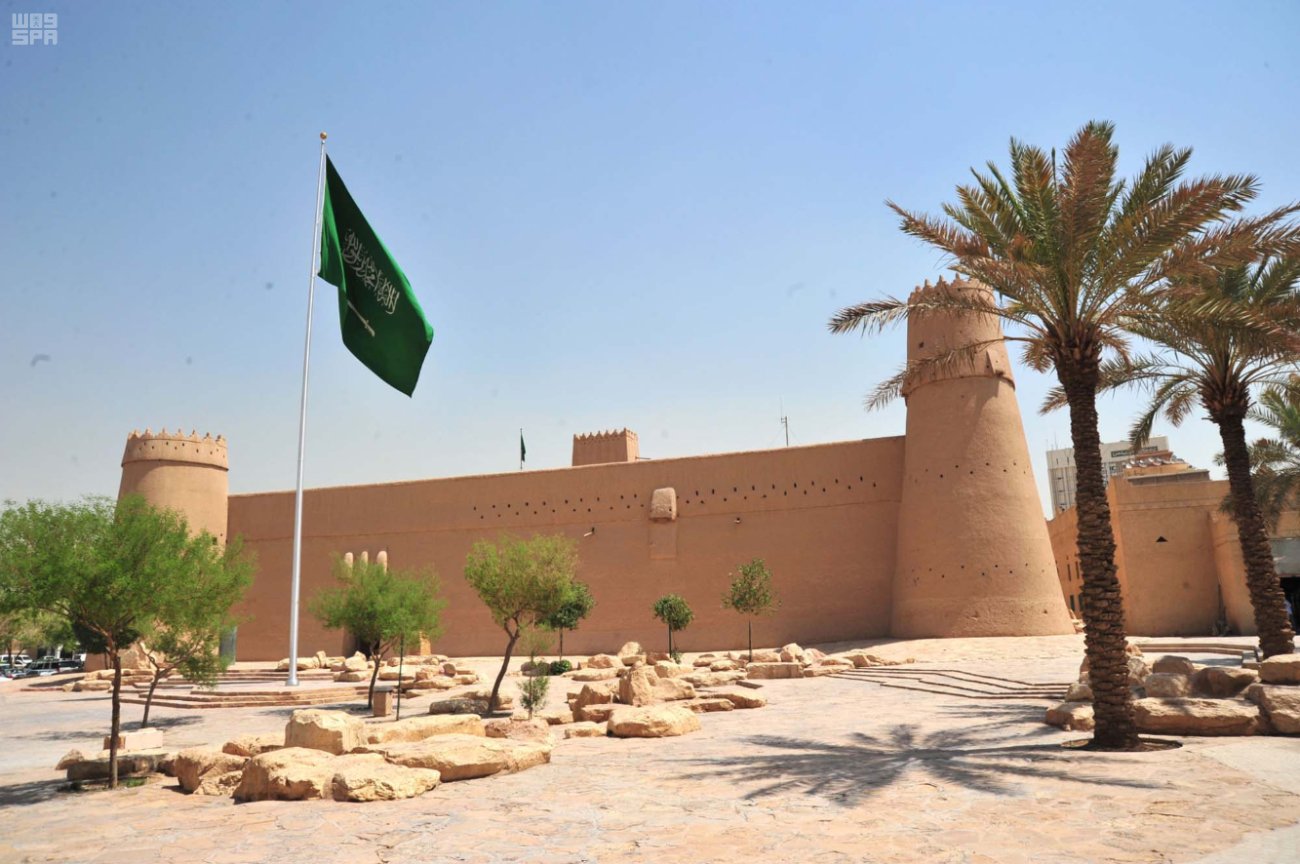 Al-Masmak Fort, located in Riyadh, was the site of a major battle back in 1902. By defeating his enemies, King Abdulaziz re-captured Riyadh from his opponent Al-Rashid. Visitors can watch a reenactment of this major battle at the fort's museum.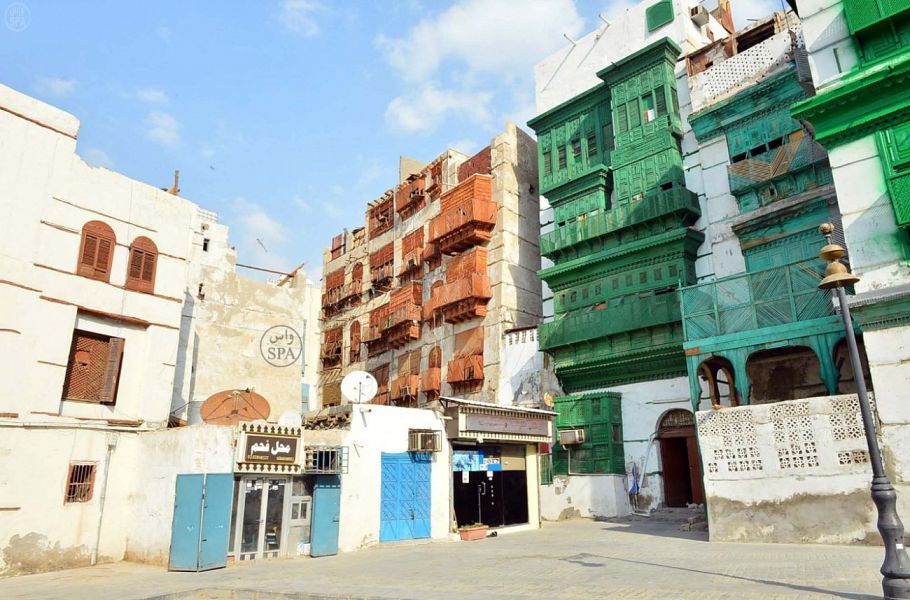 Historical Jeddah
Historical Jeddah, locally known as "Balad", is the old town of this coastal city. The area has been designated a World Heritage Site and is characterized by its distinctive old buildings and ancient gates. Jeddah has for centuries served as the gate of the two holy mosques of Makkah and Madinah and also serves as a crucial commercial hub.
---