Articles
/
150 riders take part at Diriyah Festival
150 riders take part at Diriyah Festival
أكثر من 150 فارس وفارسة يشاركون بموسم الدرعية
Source: Bandar Falaqi
Saudis are no just attending international events rather they now organize them! This is how we may describe the current Saudi status especially after organizing the first Formula E at Ad Diriyah and planning for the second season soon.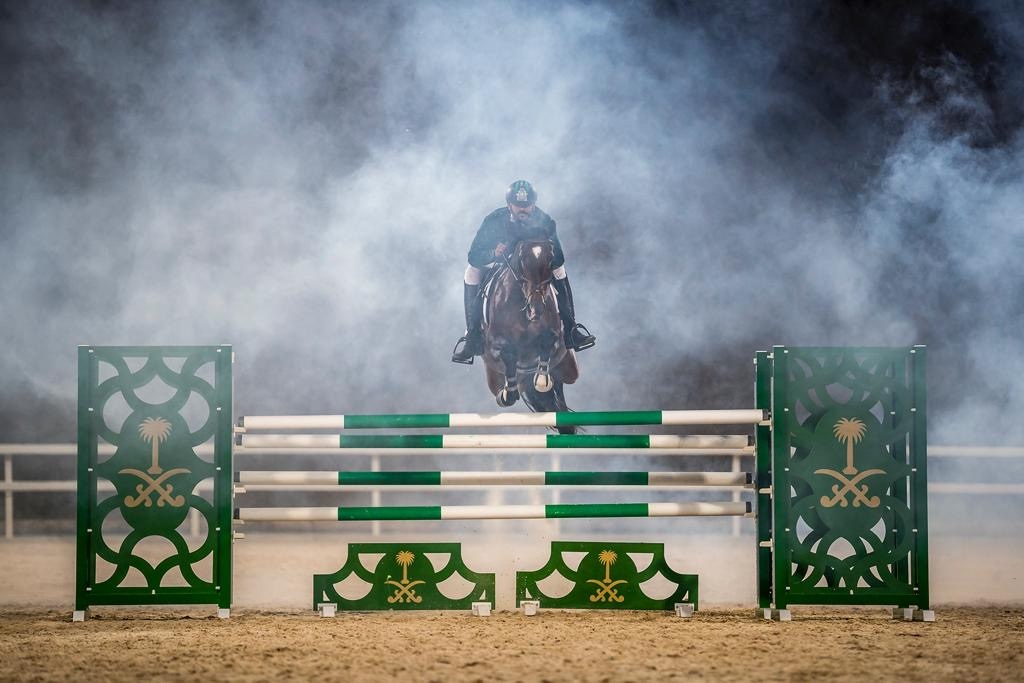 Formula E, World Heavyweight Boxing Championship and Diriyah Tennis Cup will take place at Diriyah Festival and are expected to amuse the crowds. Partcipents at Diriyah Equestrian Festival will include 150 men and women riders, 150 horse grooms, 50 judges, 300 trainers, 240 club members and 150 members of Diriyah Equestrian Festival. Participants can earn points that allow them to join Tokyo Summer Olympics 2020.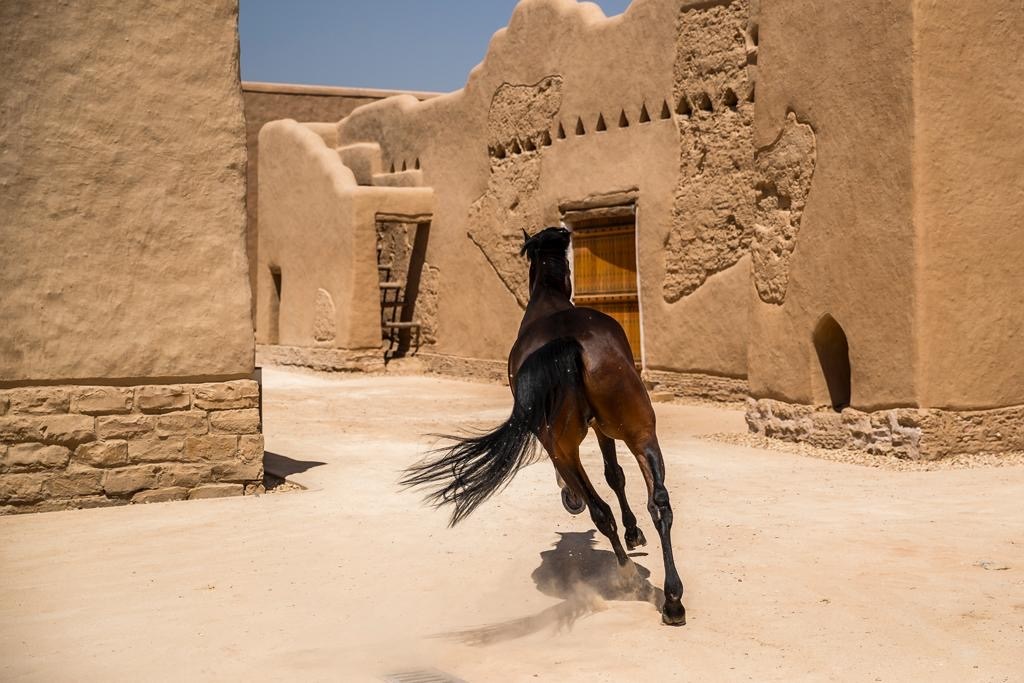 Diriyah Festival will be organized from Nov. 22 to Dec. 21, 2019 and will have different culture, sport and entertainment events that will be organized in a historical atmosphere. A huge number of tourists are expected to attend the event thanks to the announcement of tourist visas. This golden chance will allow visitors to attend different festivals, explore Saudi rich culture and get introduced to the generous hospitality of its people.
---