Articles
/
2nd Saudi Falcon & Hunting Exhibition to Kick Off in Riyadh
2nd Saudi Falcon & Hunting Exhibition to Kick Off in Riyadh
معرض الصقوروالصيد الثاني ينطلق في الرياض
Source: Fatima Al-Saleh
The Second Saudi Falcon and Hunting Exhibition will be organized as part of Riyadh Season at Riyadh Front with participation from 20 countries. The five-day exhibition will kick off on Oct. 11 and will have different activities that will attract families.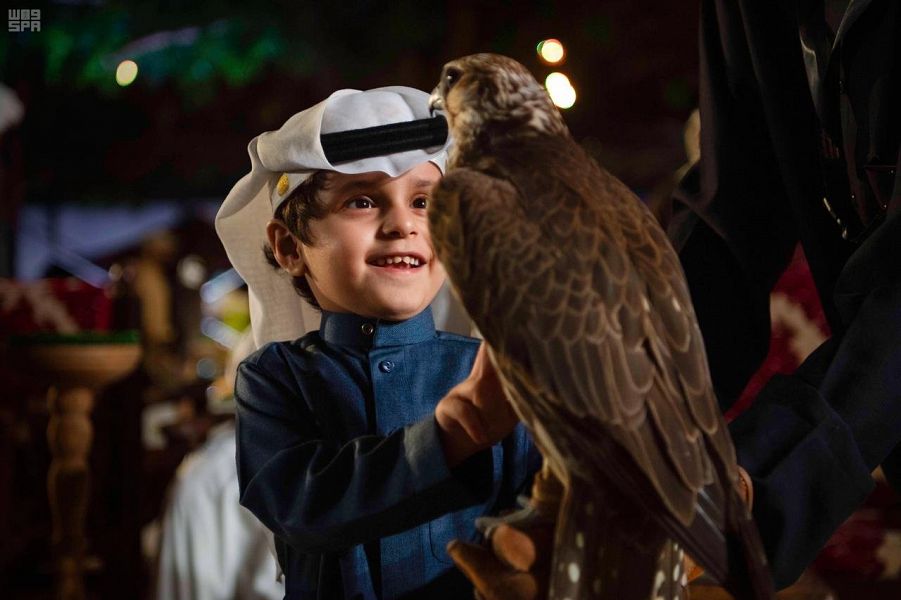 Some 350 exhibitors will join the event to showcase their products at the 30 different exhibition sections, including sections for veterinaries, falcons, hunting weapons, and future falconers. There will be also a number of coffee shops and restaurants.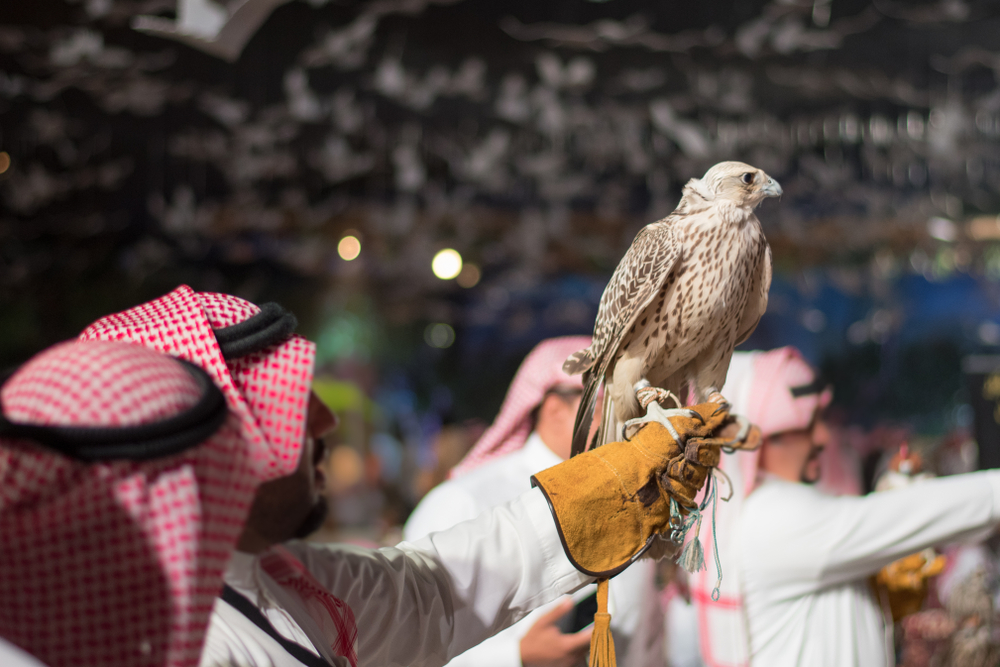 The exhibition aims at enhancing the connection with the local cultural heritage and hopes to preserve the Saudi falcon hunting, a hobby that is deeply-rooted in Saudi national heritage. Furthermore, the event looks forward to increase awareness about falconry art and culture through establishing a specialized regional exhibition that attracts participants from Saudi Arabia, GCC and the world. Visitors can see new hunting techniques and tools, buy from the exhibition or join the culture and entertainment activities.
---