30 years to Unify Saudi Arabia
30 عام لجمع شتات الجزيرة العربية على يد المؤسس (انفوجرافيك)
Source: Hana Al-Alwani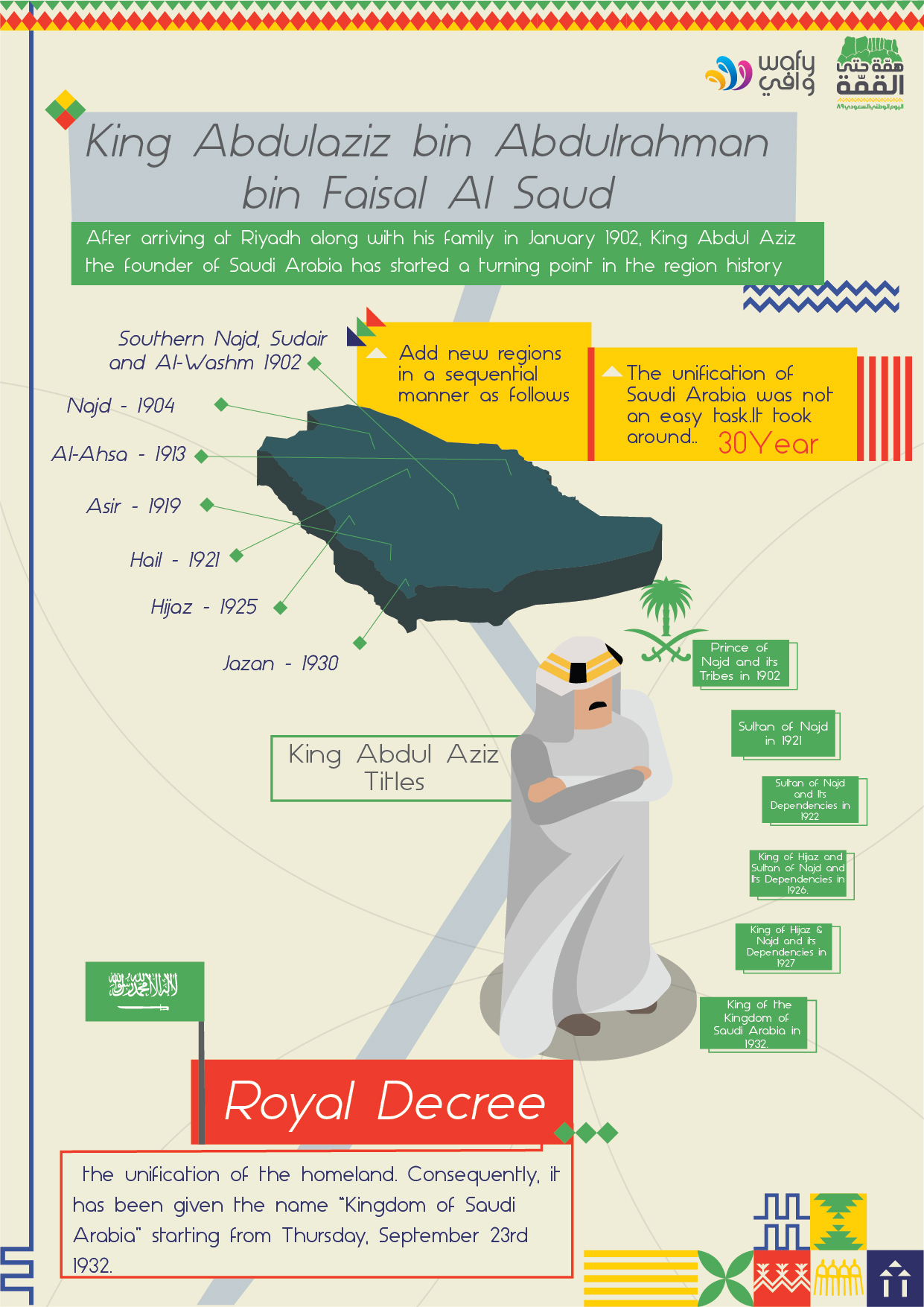 After arriving at Riyadh along with his family in January 1902, King Abdul Aziz the founder of Saudi Arabia has started a turning point in the region history. He was able to unify majority of the Arabian Peninsula.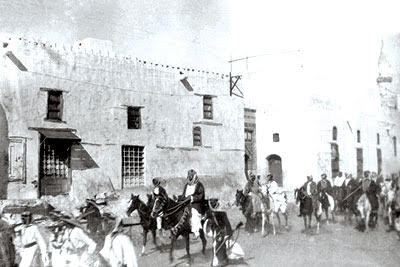 The unification of Saudi Arabia was not an easy task. It took around 30 years to add new regions in a sequential manner as follows:
1902 - Southern Najd, Sudair and Al-Washm
1904 - Najd
1913 - Al-Ahsa
1919 - Asir
1921 - Hail
1925 - Hijaz
1930 - Jazan
King Abdul Aziz has been given different titles listed bellow:
Prince of Najd and its Tribes in 1902.
Sultan of Najd in 1921.
Sultan of Najd and Its Dependencies in 1922.
King of Hijaz and Sultan of Najd and Its Dependencies in 1926.
King of Hijaz & Najd and its Dependencies in 1927.
King of the Kingdom of Saudi Arabia in 1932.
In 1932 a royal decree has been issued announcing the unification of the homeland. Consequently, it has been given the name "Kingdom of Saudi Arabia" starting from Thursday, September 23rd 1932.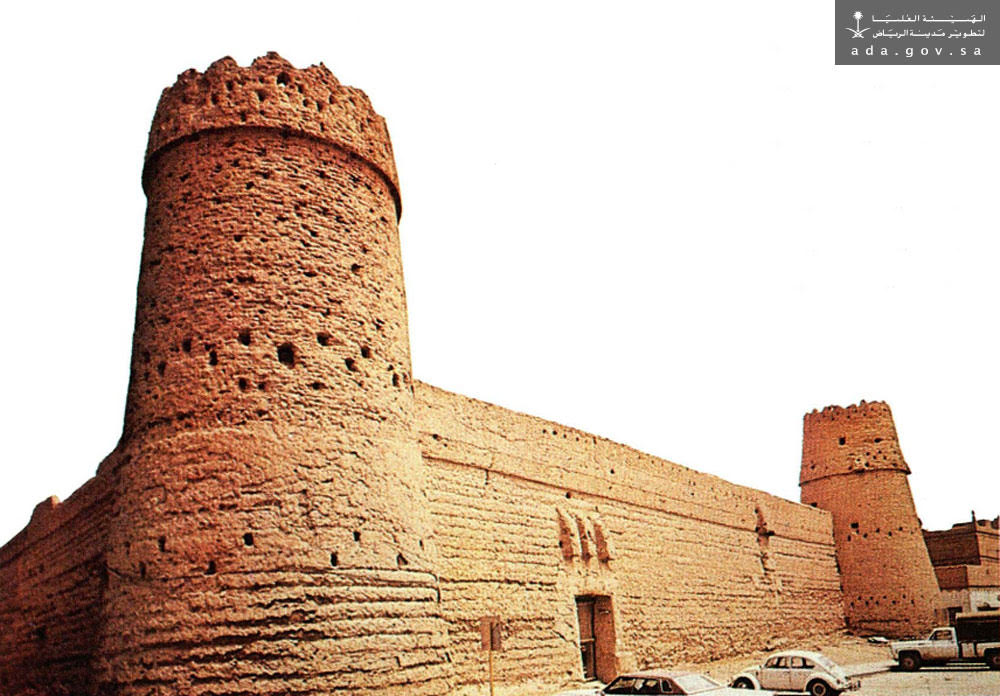 Saudi Arabia has since then gained an international reputation. It joined different world organizations and signed various international agreements thanks to its strategic location and deeply-routed history. Saudi Arabia has been one of the first states to sign the Charter of the United Nations in 1945. It has also been a founding member of a number of international organizations that enforce security, stability and justice like the Arab League founded in 1945.
Following the death of the founding father of the current Saudi Arabia in November 1953 his sons followed his approach and continued to establish the Kingdom in line with the Saudi noble principles.
---