Articles
/
5 Saudi landmarks on UNESCO World Heritage List
5 Saudi landmarks on UNESCO World Heritage List
5 مواقع سعودية على قائمة اليونسكو
Source: Fatima Sidiya
Over the course of a decade, five key sites have been added to UNESCO's World Heritage List, from Madain Saleh in 2008 to the Al-Ahsa Oasis last year. There are also currently 11 other sites on the tentative list for nomination.
2008: Madain Saleh is located in the Madinah province and the city has been known in ancient times as "Al-Hijr." It has added significance as a landmark since it was mentioned in the Qur'an and Old Testament. Aside from that it was also a major trade route. Al-Hijr has been inhabited by Nabataeans, Lihyanites, Maeneans and Thamudians. It has 131 tombs, the most prominent of which are Qasr Al-Sani, Qasr Al-Bint, and Al-Qasr Al-Fareed.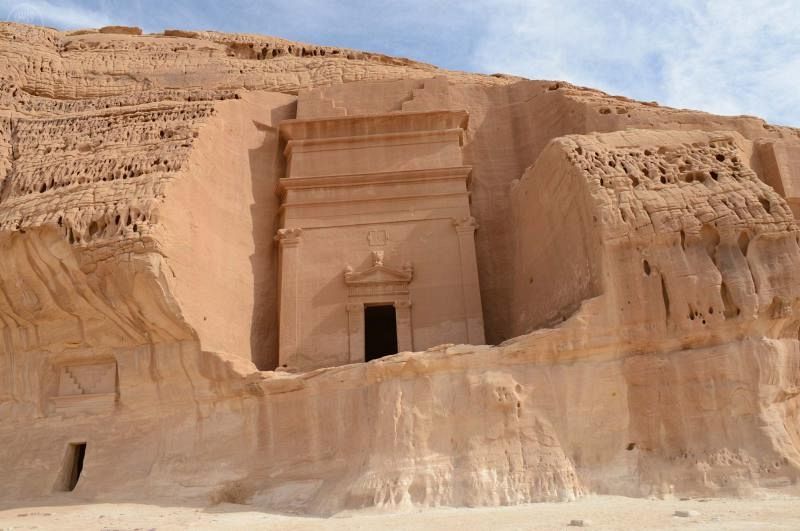 2010: Al-Dir'iya served as the capital of the first Saudi State and gained a reputation as a trade hub and for receiving pilgrims passing through the oasis since 1446. The Turaif district, which is the specific area on the World Heritage List, has been recognized for its special architecture and irrigation system. The district is currently undergoing a massive development to highlight the region's history and culture. Not far from Turaif is the Al-Bujairi district where families can explore and enjoy picnics.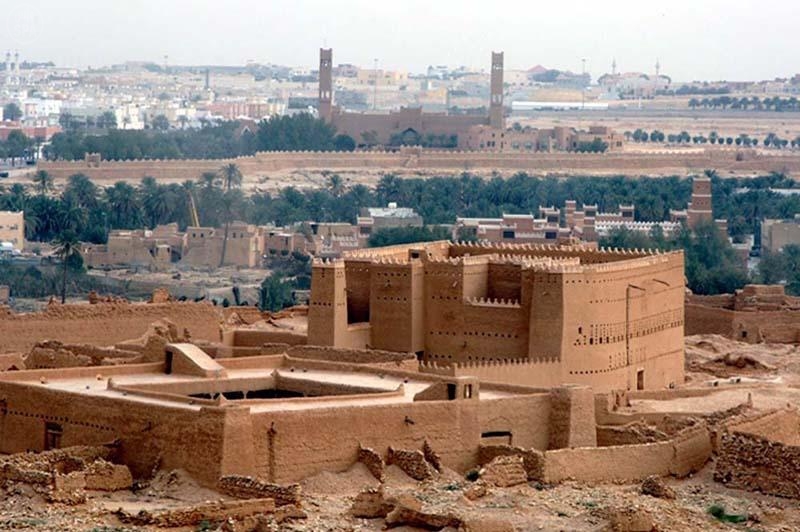 2014: Historic Jeddah is characterized by its special buildings decorated by large windows made of wood known locally as "rawashin". These buildings include tower houses, stone houses, shops and mosques that were constructed in the 19th century. The city has served as Makkah's port since Othman ibn Affan's reign. Ever since then pilgrims started to arrive in numbers at Jeddah, turning it into a commercial center and urban coastal city.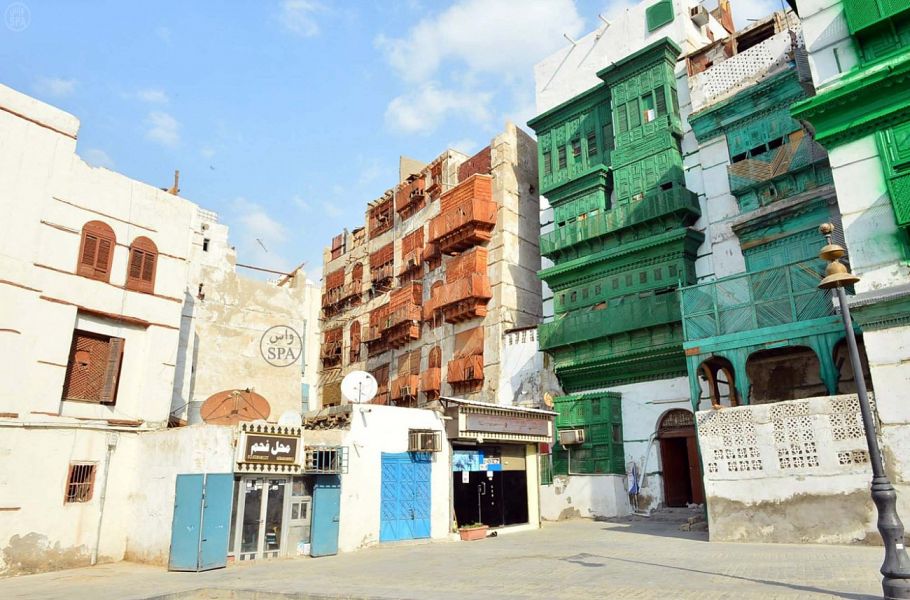 2015: The Hail Rock Art site consists of two locations – Jabal Umm Sinman at Jabbah and Jabal Al-Manjor and Raat at Shuwaimis. Both are situated in Hail province. The petroglyphs found in these places document the history of 10,000 years and shed light on the life of man and animal in the Arabian Peninsula during these ancient times.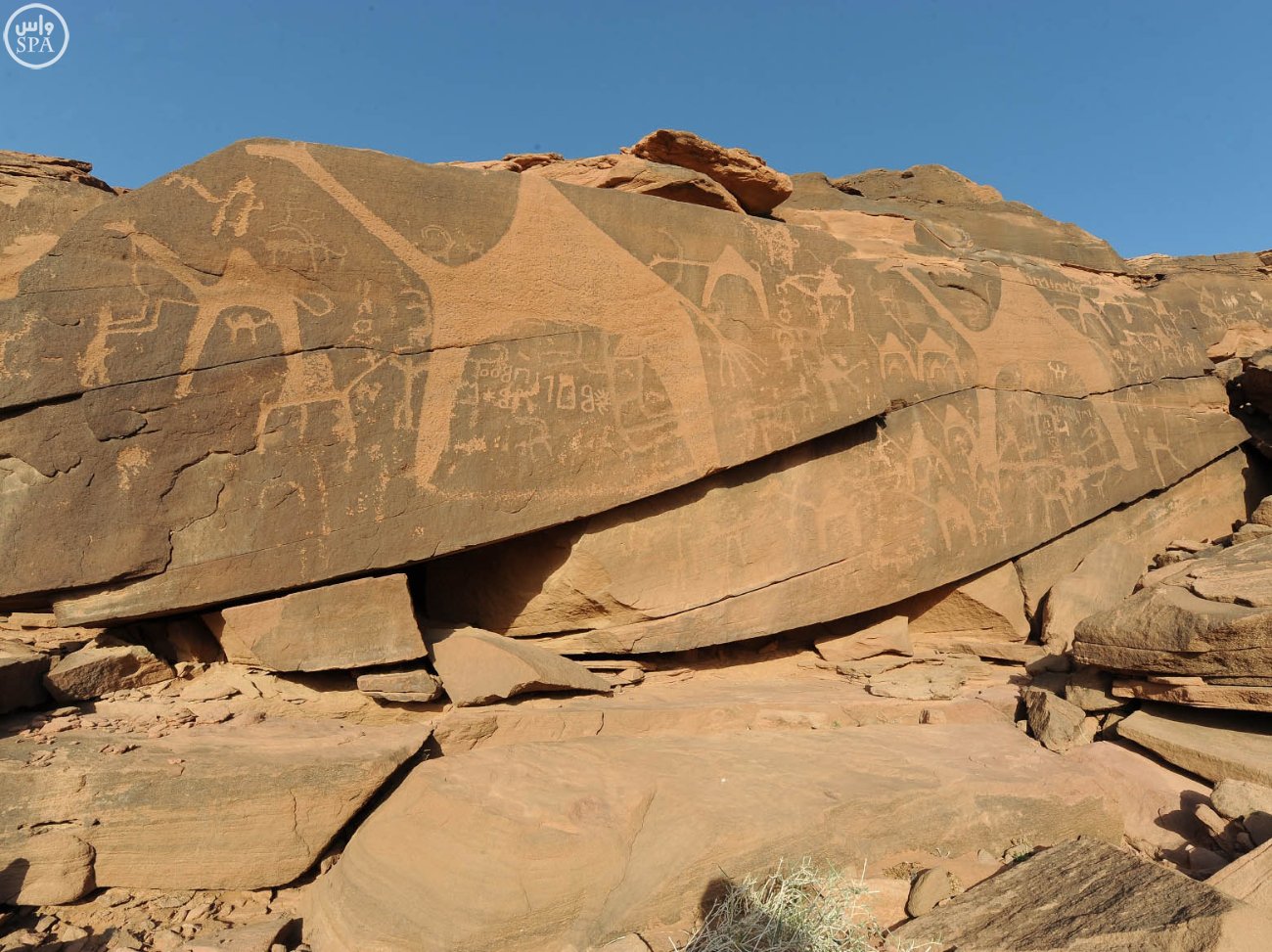 2018: Al-Ahsa Oasis was listed by UNESCO last year due to its natural and archaeological sites. The area has served as a trading hub that connects Al-Ahsa with other Gulf States and the Indian subcontinent. Full of heritage buildings including palaces, mosques and souks, Al-Ahsa is an attractive destination. It now has some 1.5 million palms and various canals and gardens.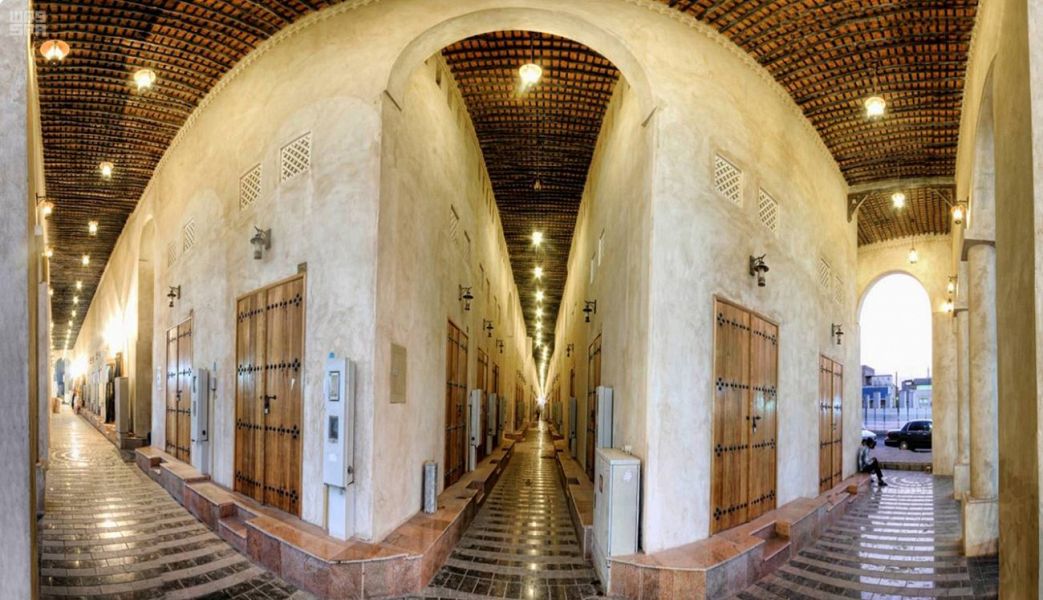 ---