Articles
/
700 Females Participate at Cycling Race in Riyadh
700 Females Participate at Cycling Race in Riyadh
700 متسابقة يشاركن في سباق للدراجات بالرياض
Source: Fatima Al-Saleh
The Saudi Sport for All Federation has marked lately the World Anti-Obesity by organizing Women Cycling Race in Riyadh. The event was organized in collaboration with Princess Nora University and the General Sports Authority. The 20 km run was done at the racetrack inside the university. Over 700 females competitors have taken part at the race and the total value of prizes for first winners adds up SR13,000.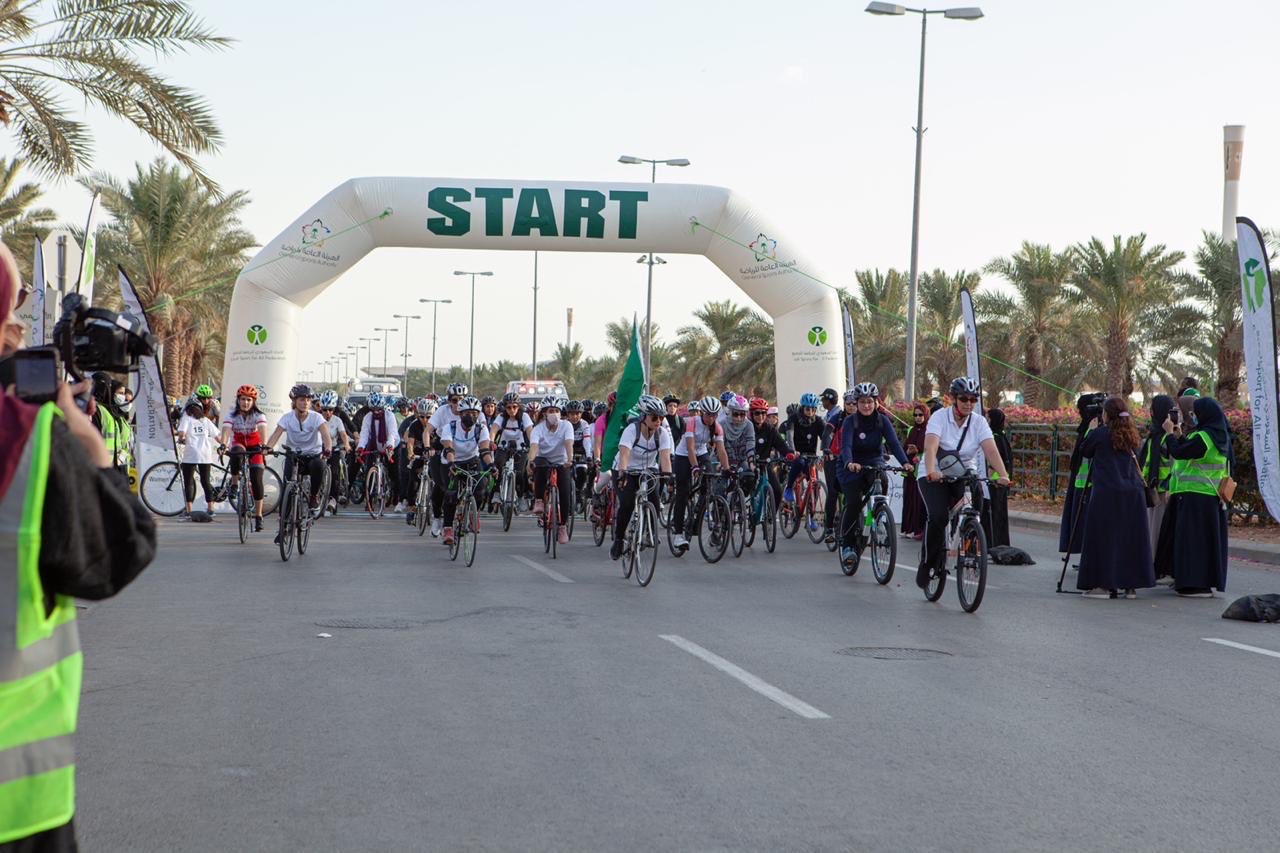 The Saudi Sport for All Federation seeks to enhance competition by providing distinguished prizes to participants. The run also highlights the women empowerment in different types of sports. Meanwhile, a large number of young women participated as volunteers to stress on the role of social integration.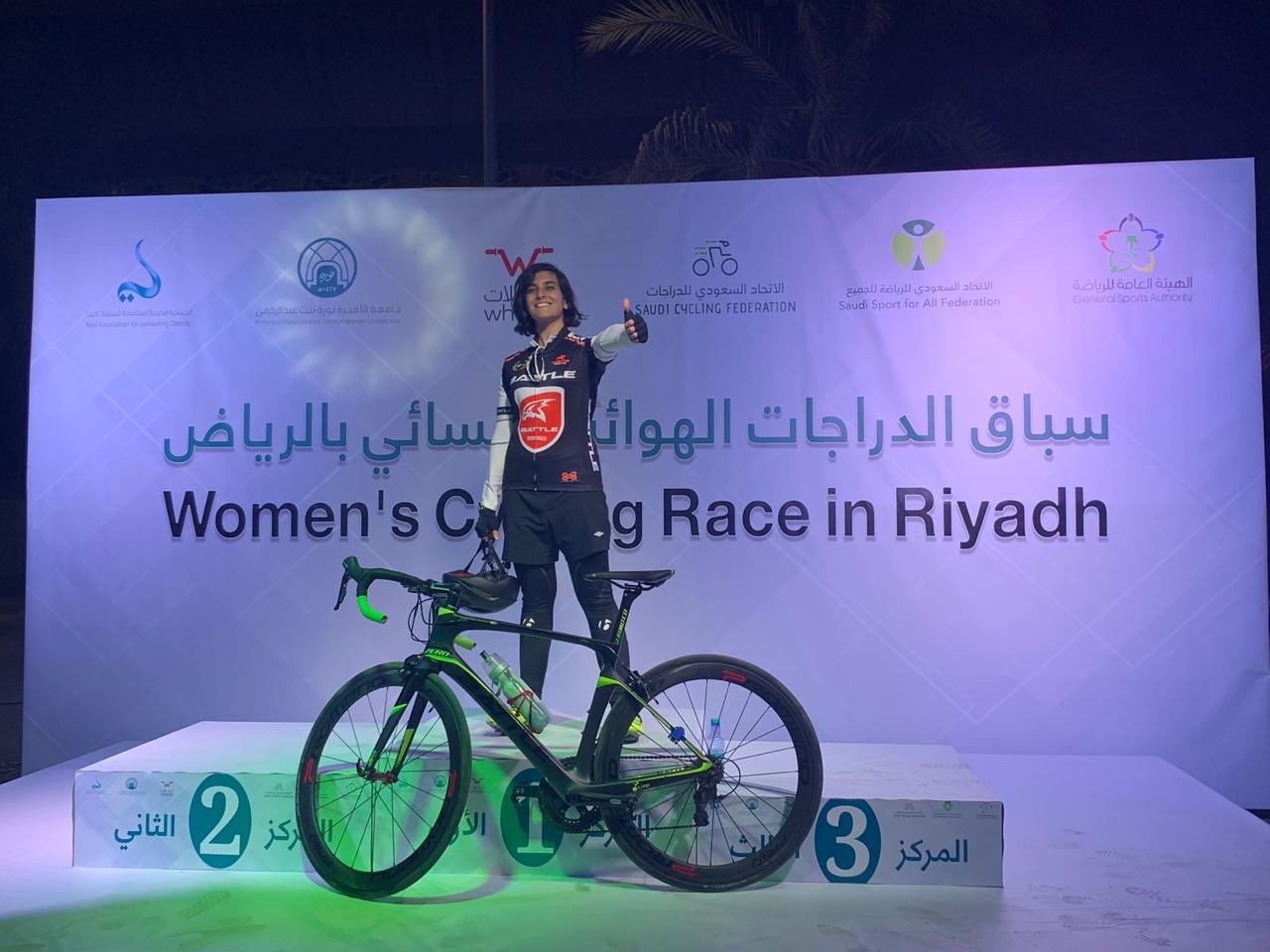 Prince Khalid Bin Al-Waleed, the chairman of Saudi Sport for All Federation thanked Princess Nora Universities and all parties involved in organizing this race.
---