Articles
/
A guide to Al-Baha, the Pearl of Resorts
A guide to Al-Baha, the Pearl of Resorts
دليل السياحة في الباحة "درة المنتجعات"
Source: Nadeen Al-Wazani
The city of Al-Baha offers great views, charming nature, and a mild climate throughout the year, making it a popular destination for residents and tourists from around the Kingdom. The name "Pearl of Resorts" was given to the region by the locals because it is one of Saudi Arabia's prime tourism locations. Check out all the places you can visit in Al-Baha below; you can also browse a selection of hotels & restaurants in Al Baha (click here).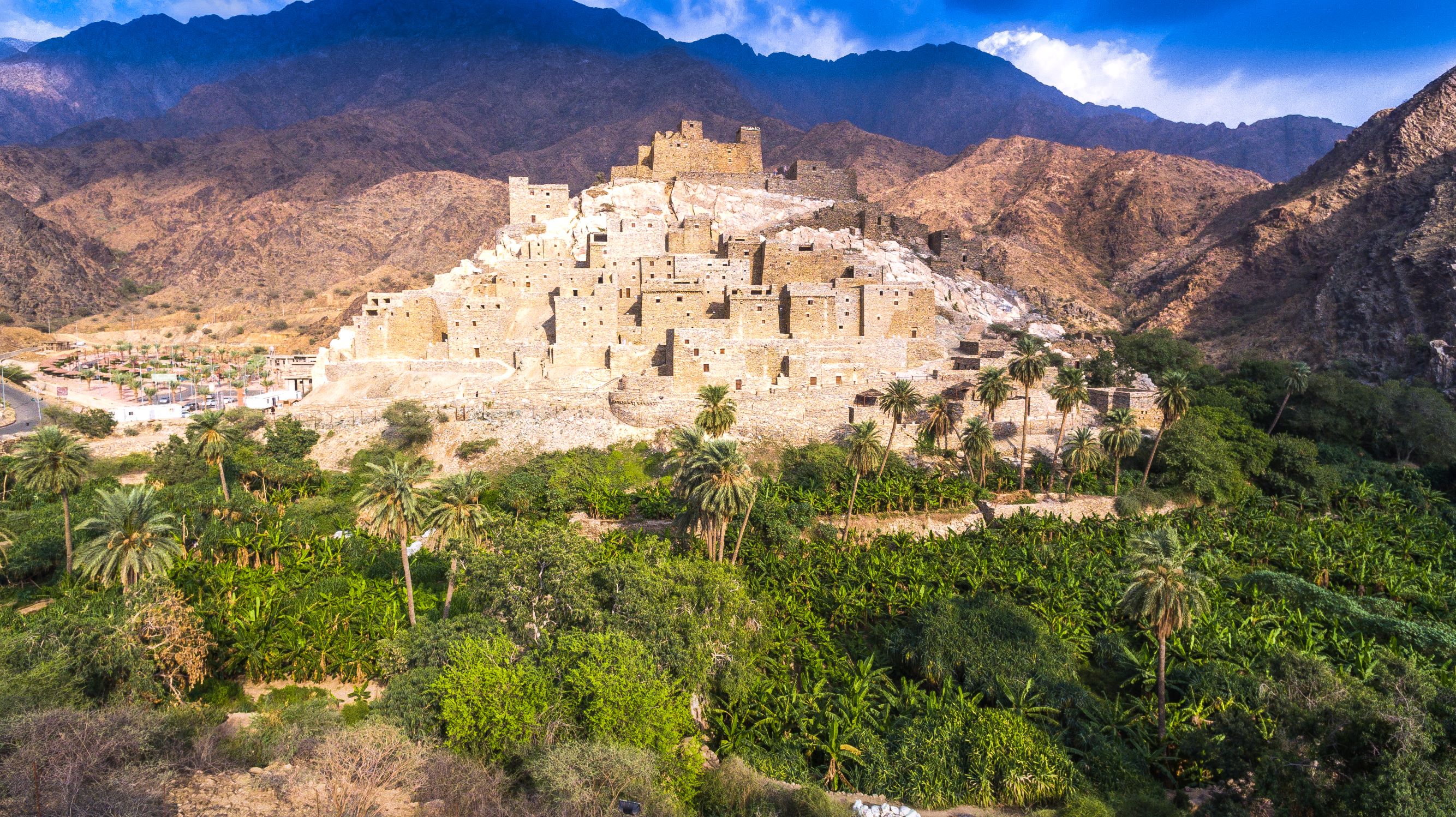 Thee Ain is an iconic village that dates back to the 10th century AH and provides a panoramic view of 85 heritage homes on top of an 800-meter-high peak. Thee Ain also features a mosque and fortresses as well as a waterfall that still flows to this day. The village is currently on UNESCO's Tentative World Heritage List.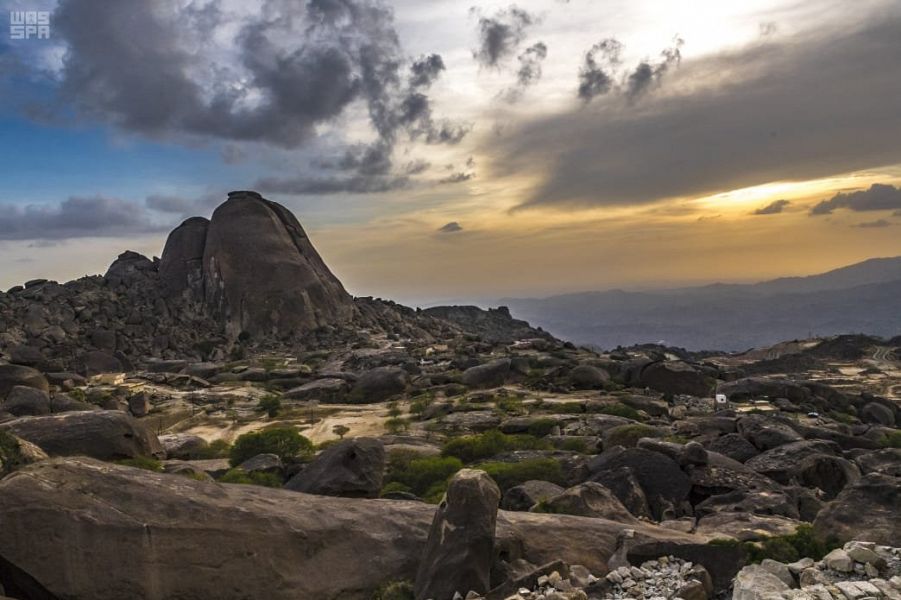 The captivating Mount Shada in Al-Baha province is one of the most beautiful attractions in the Kingdom, due in no small part to its two peaks, Shada Al-Asfal (Lower Shada) and Shada Al-Ala (Higher Shada). The former features unique geological formations, beautiful scenery, ancient houses carved into the rocky mountain and caves engraved with drawings and inscriptions dating back more than 3,000 years. Higher Shada Mountain Park provides a golden opportunity for fans of mountaineering and archaeological sites because of a small historic mosque at the summit called Ibrahim's Mosque.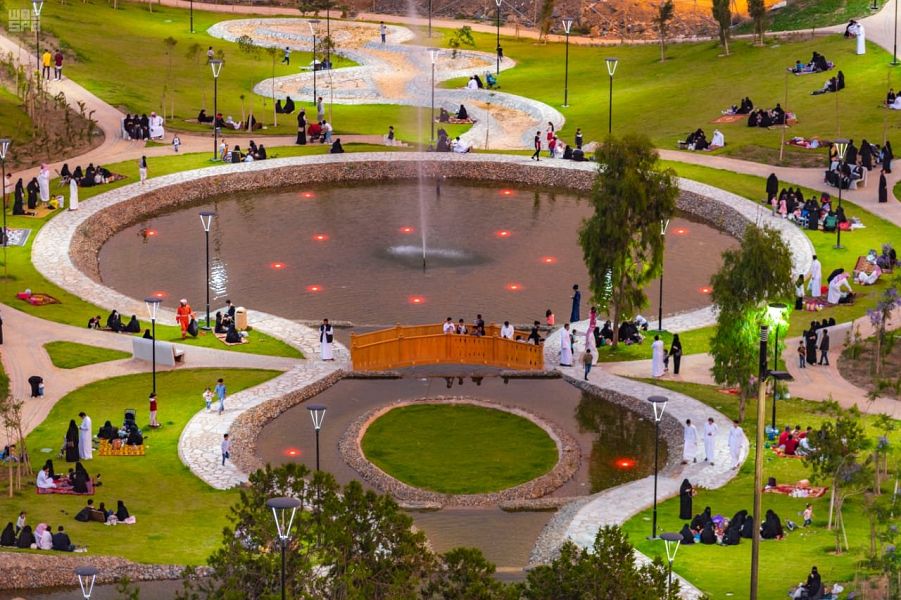 Al-Baha features more than 40 forests that are home to parks, tourist resorts, shaded areas, and recreational zones thanks to its temperate climate and dense vegetation. The most popular of these include the well-serviced Raghadan Forest Park where you can enjoy the thrilling zipline; Al-Qama' Park, which has a cable car service; Al-Zaraeb; Al-Khaira; Shakran Park; and Habaka. Click here to check out Al Baha's forests and parks.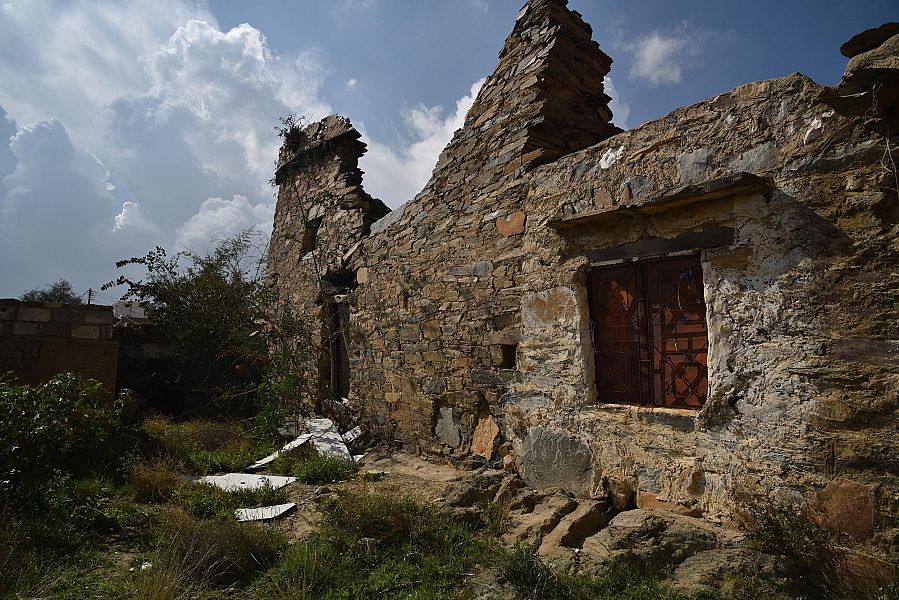 Historic mosques
The mosques of Al-Malad, Al-Dhafir and Al-Atawla are popular historical buildings of worship. They served not only as places to pray but played a cultural and scientific role, teaching villagers how to read and write, resolving conflicts between tribes, and discussing daily matters, to know about these mosques click here.. Click here for more information on Al-Malad Heritage Village.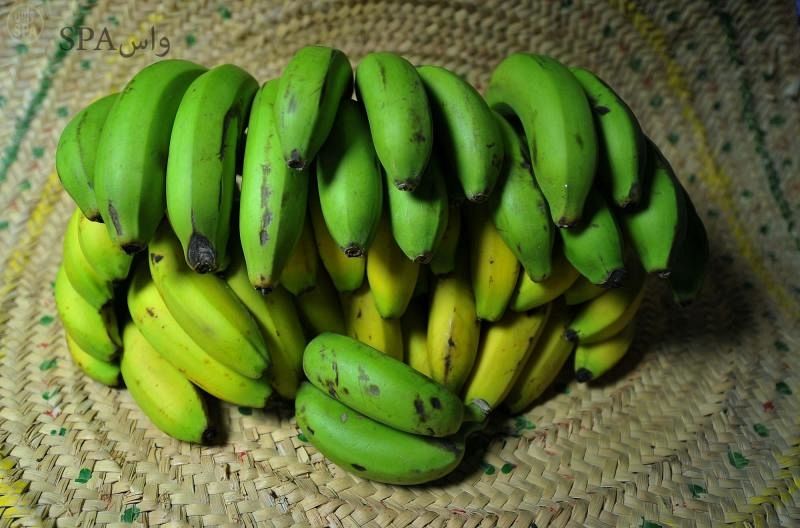 Agriculture in Al Baha
Al-Baha is one of the most important agricultural regions in the Kingdom, characterized by its clean air, soil fertility, and abundance of groundwater. It produces the most delicious fruit and vegetables that are then showcased at famous harvest festivals, such as the Banana and Pandanus, Pomegranate National, and Honey festivals. Learn about Al Baha's finest honey (click here).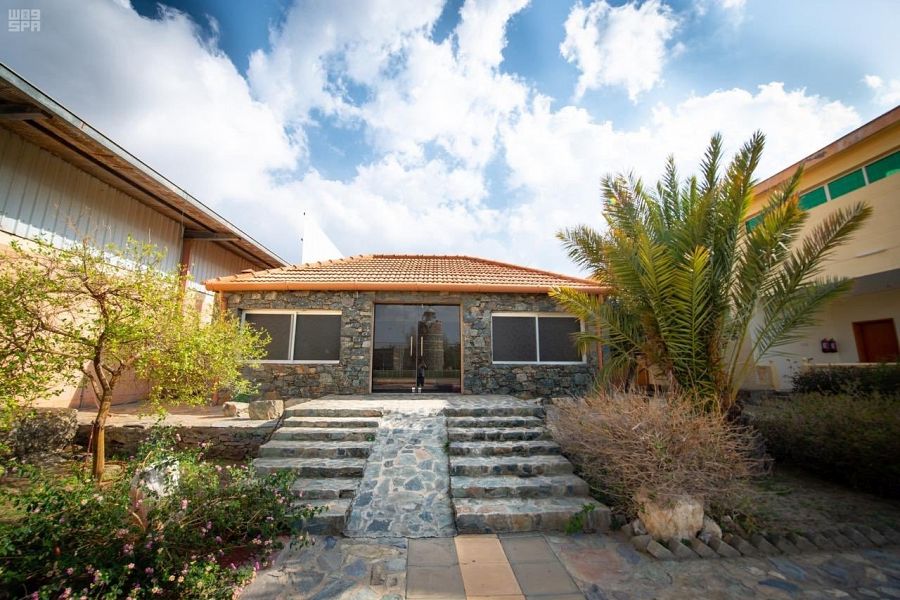 The first farm that opened up for tourism in the southern region, Al-Zaitouna covers an area of 150 square meters and has 4,000 olive trees as well as many birds and crops.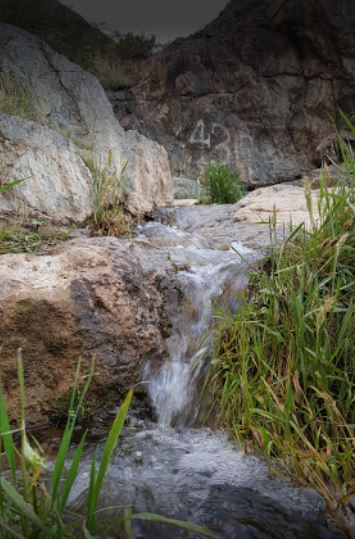 Waterfalls of Khaira Forest (click here)
One of the most beautiful areas in Al-Baha, Khaira Forest is breathtakingly beautiful with its abundant water sources such as waterfalls that cascade from green agricultural pockets around 20,000 meters wide in total. The stunning natural landscapes attract tourists from inside and outside the Kingdom.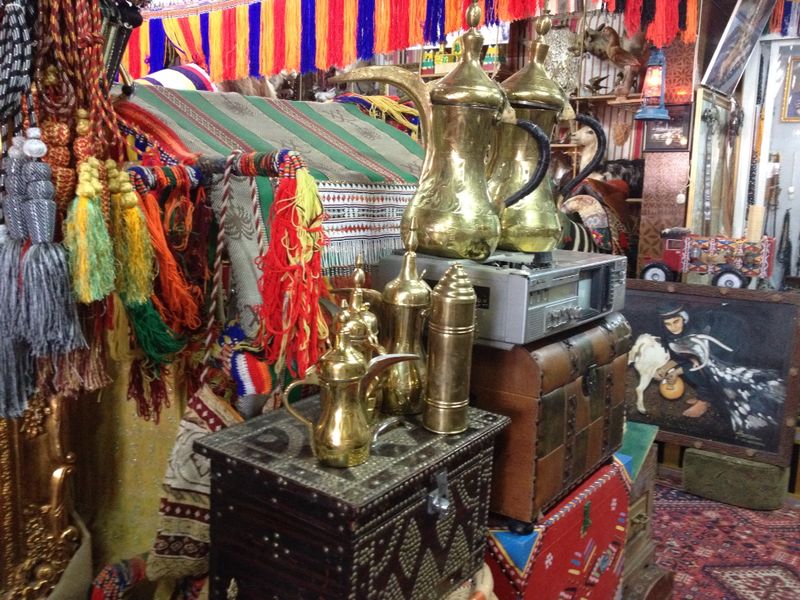 The owner of Al-Omdah museum has curated thousands of artifacts from the Stone Ages onwards. A private institution, it was acquired in 1998 by Sheikh Saeed bin Muhammad Al-Omdah, whose love for heritage and rare pieces drove him to develop many archaeological collections under one roof.
---