Articles
/
A guide to Jeddah's thrilling theme parks
A guide to Jeddah's thrilling theme parks
تعرف على أكثر مدن الألعاب متعة وإثارة في جدة
Source: Nadeen Al-Wazani
In addition to acting as a gateway to the holy cities of Makkah and Madinah for pilgrims, Jeddah has established a longstanding reputation as a world-class recreational destination catering to children and adults. The city is characterized by its numerous amusement parks and other modern attractions popular with residents and visitors. We at Wafy have compiled a list of the best such locations to visit in Jeddah and make your trip to this beautiful city that little more special.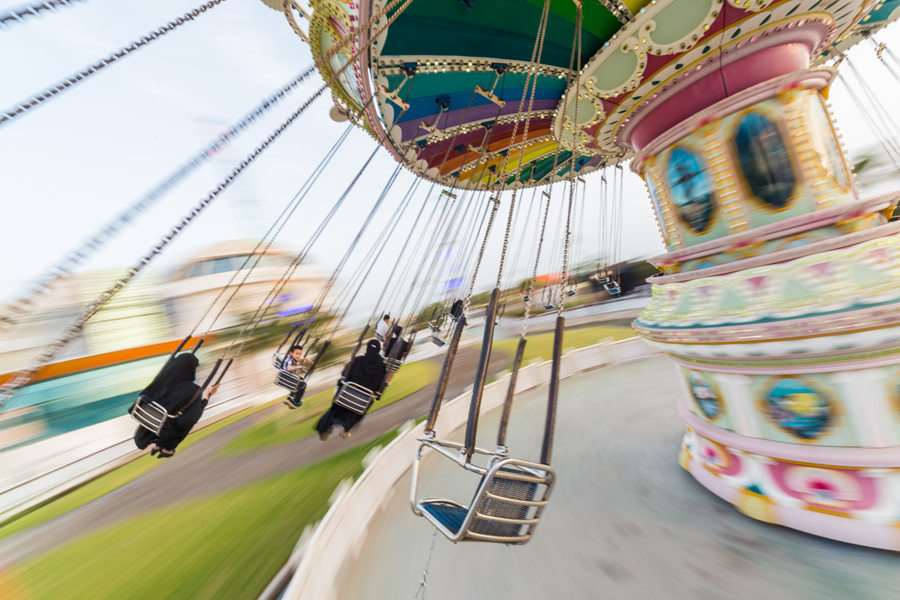 Al-Shallal Theme Park (click here)
This iconic family-oriented attraction is located near the beach and spans an area of 60,000 square meters. The amusement park features a variety of thrilling rides and games for children and adults, including a looping roller coaster. Other attractions include a ski slope, billiards room, bowling alley, lake, and waterfall. For visitors who get hungry or want to shop, there are also many restaurants and souvenir stores.
Atallah Happy Land (click here)
Jeddawis love this amusement park, which offers a charming view of the Red Sea coast. Spanning 45,000 square meters, the park is open daily and offers competitive admission prices. It features a children's theater, arcades, and around 30 exciting rides for all ages. Visitors also have the chance to try snowboarding, rock climbing, bowling, and billiards. Other attractions include entertainment shows and a dancing fountain as well as shaded seating areas, gift and souvenir shops, restaurants and fast-food stalls.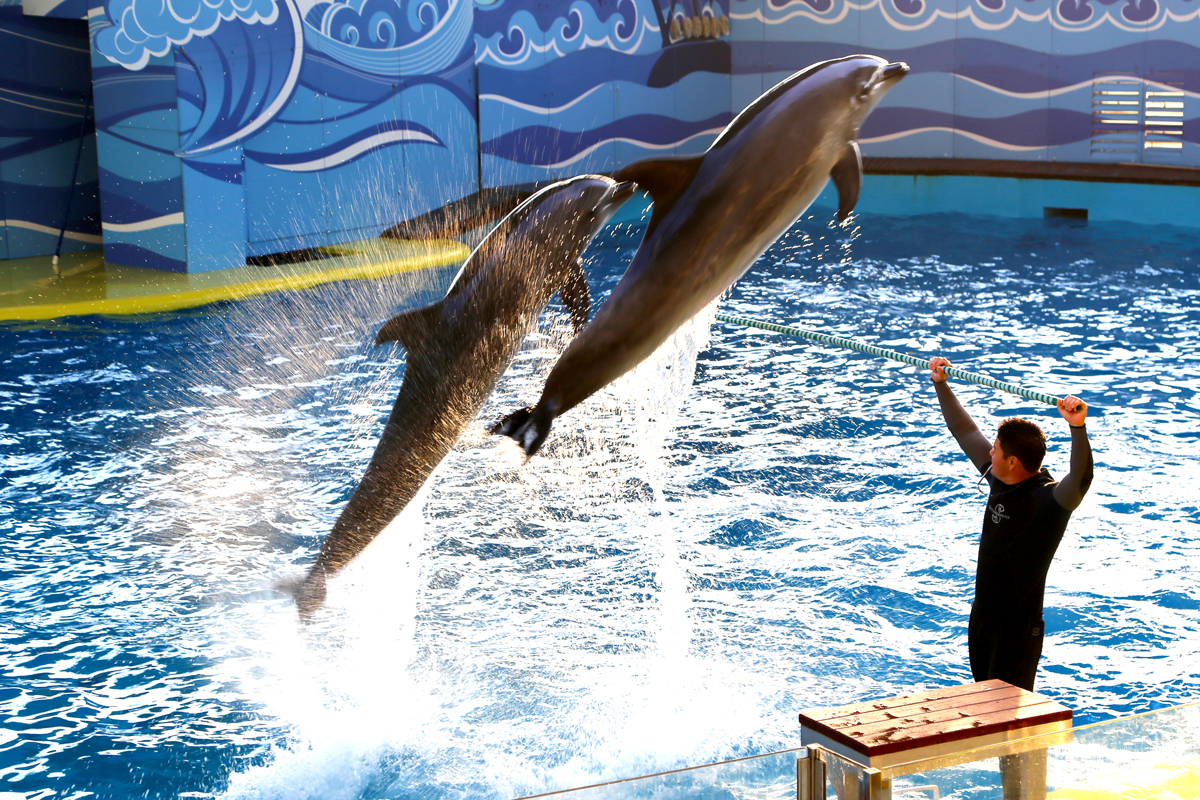 This established aquarium features more than 200 marine species from the Red Sea and other oceans. Families can also enjoy daily dolphin and sea lion shows.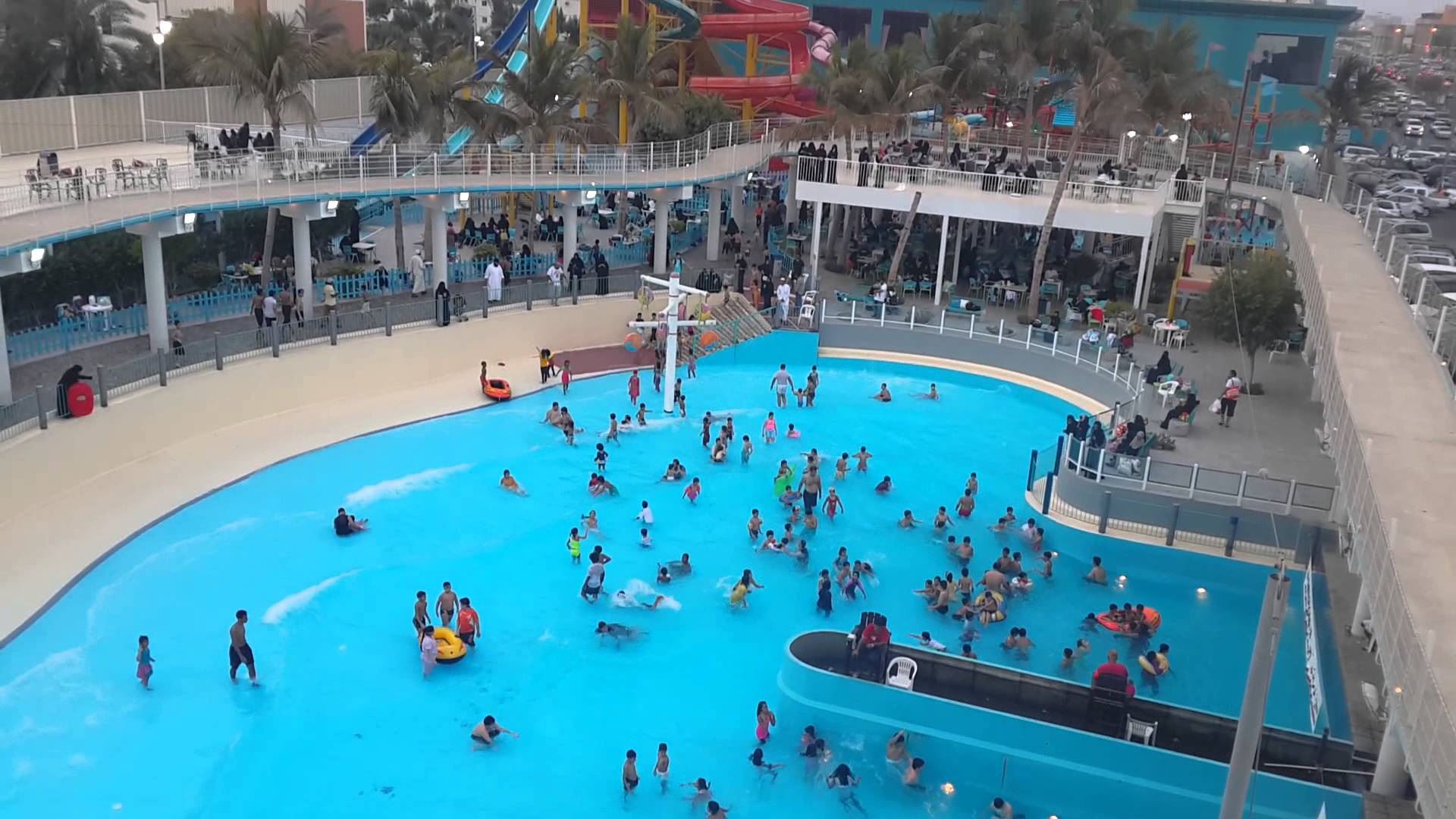 Stationery Fantasies (click here)
This is an ideal place to unleash your children's talents and develop their skills and creativity. It has various inspiring sections such as a crafts section for budding carpenters and sculptors, a chef area where you can make pizza or sweets, artworks corner and sandy beach area.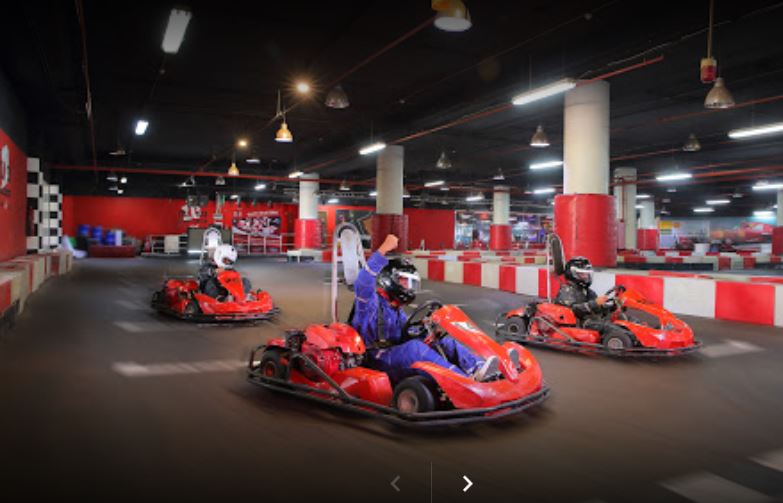 This state-of-the-art entertainment center offers bowling, laser tag, billiards, laser maze, 7D cinema, arcade games, and much more. It also has the only indoor go-karting circuit in the Kingdom. Branches are located in Serafi Mega Mall and the Red Sea Mall.
Also called Al-Mersal village, Jungle Land is distinguished by its African-themed forest. It features thrilling activities for older visitors as well as children's games. The village contains a large circus that only opens during summer holidays and offers world-class performances. Visitors can also try out water sports and arcade games.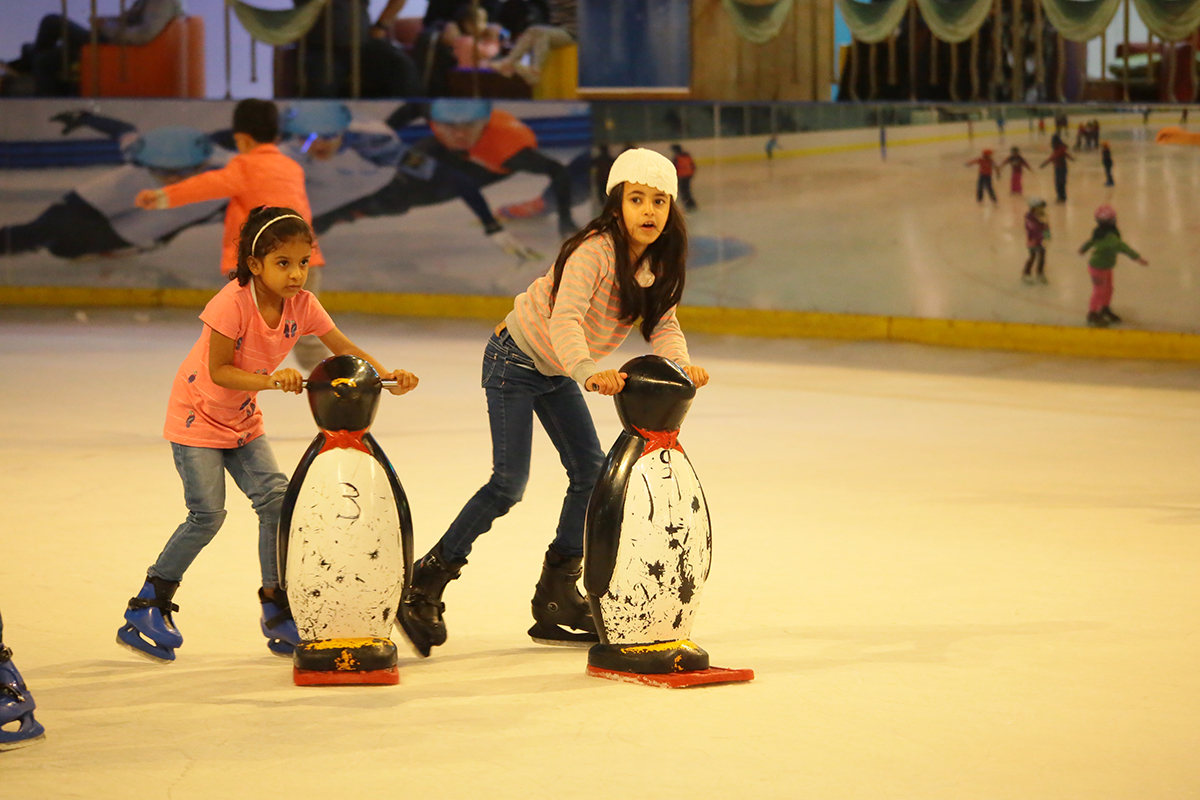 This is considered one of the first integrated entertainment centers for both children and adults, containing games and activities for all ages such as a bowling alley, ice rink, and an entire floor dedicated to arcade games. There are also shopping stores in addition to restaurants and coffee shops.
This fun place for all family members is a Freestyle Playground combining elements of the world's most exciting freestyle activities in one place. Made up of wall to wall trampolines, climbing, and an adventure challenge course.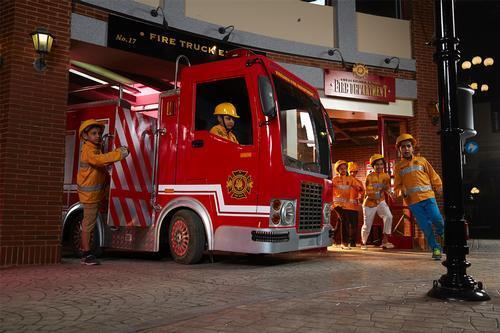 Combining education and entertainment to develop children's talents and personality, KidZania is full of activities that aim to help young visitors learn about the real world while developing important life skills.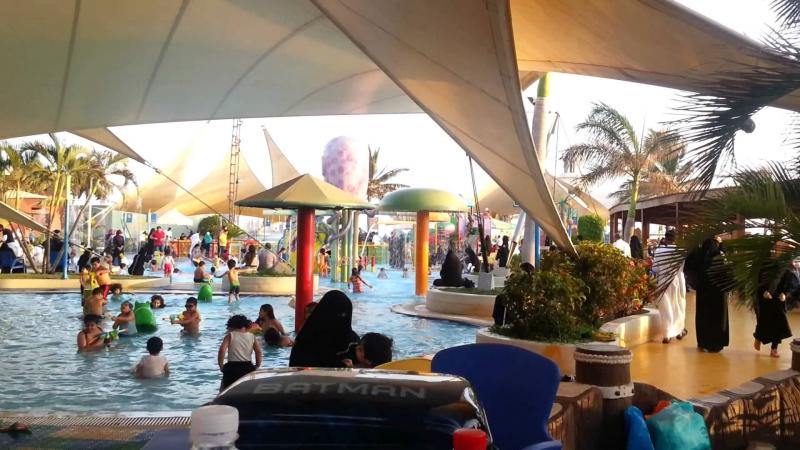 Featuring one of the city's most beautiful parks overlooking the Red Sea coast, this island is a wonderful entertainment hub for all the family. It features a dedicated section for drawing and coloring as well as educational and recreational activities. Other attractions include large swimming pools, water park, vast shaded green spaces, sandpit where various games are organized.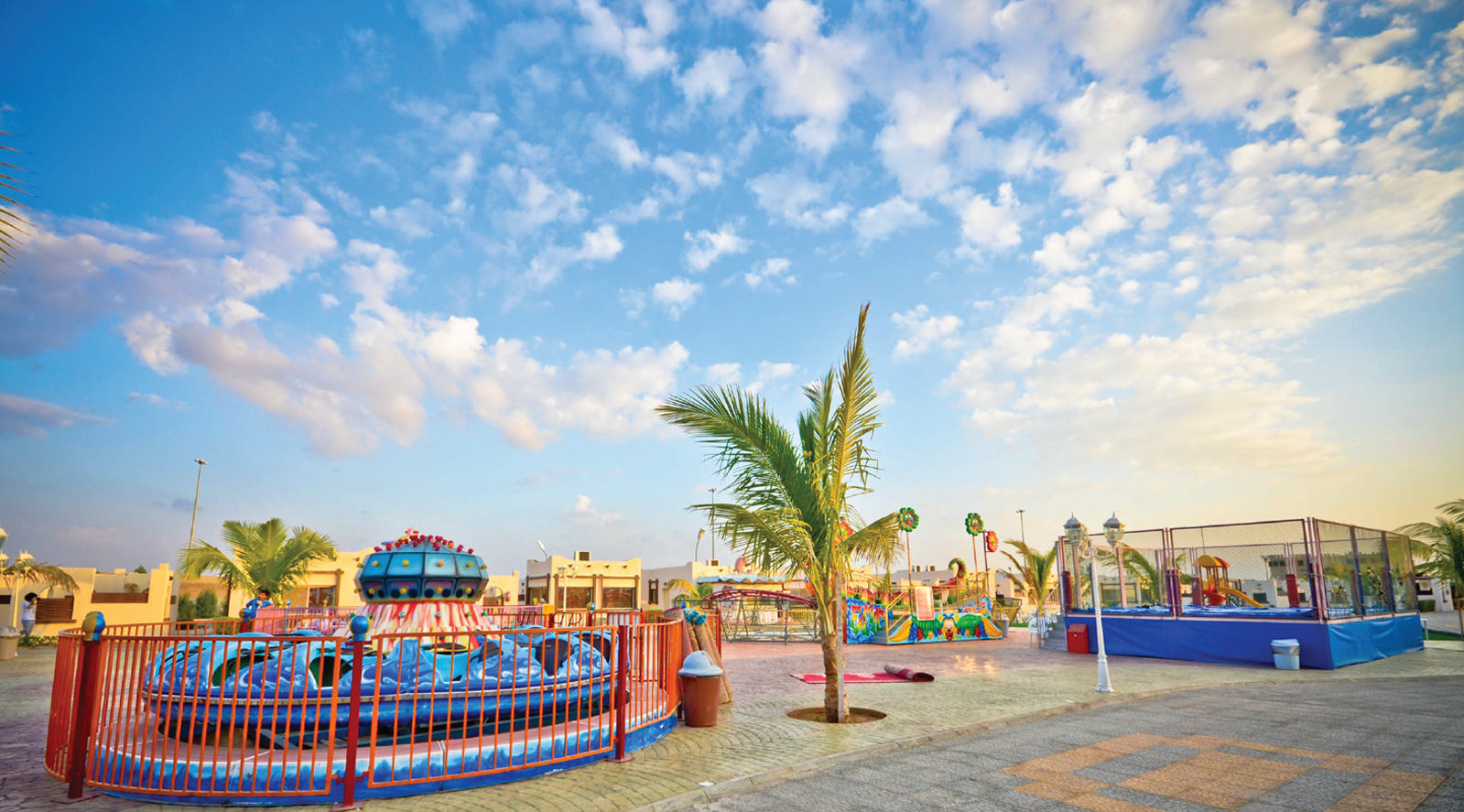 Other notable venues that are worth the visit include, Smaaash, Jump up, Goal Junior, Escape Hotel, Novus Escape Room, Belly Bees, Sparky's, Sky Zone, Funky Land, aqua park, Twina, Al-Qalzam, Chuck E. Cheese, and Fun Time Pizza, click here for these locations
---