Articles
/
A local coffee festival that showcases the world's best produce
A local coffee festival that showcases the world's best produce
مهرجان "البن" ثروة اقتصادية وسياحية وأثرية هامة
Source: Abeer Al-Amoudi
Coffee connoisseurs looking to indulge their love for this iconic drink should consider visiting Al-Dayer in the Jazan Province. That is because it is home to its long-running eponymous annual Coffee Festival. Visitors can sample some of the finest types of coffee bean products cultivated in the local Bani Malik mountains and other mountainous regions in the vicinity.
The festival
The festival is also considered an important economic and heritage event that has helped drive local tourism, especially as it showcases some of the finest regional produce. There are many cultural, entertainment and art activities on offer as well as the opportunity to participate in popular heritage games for all the family.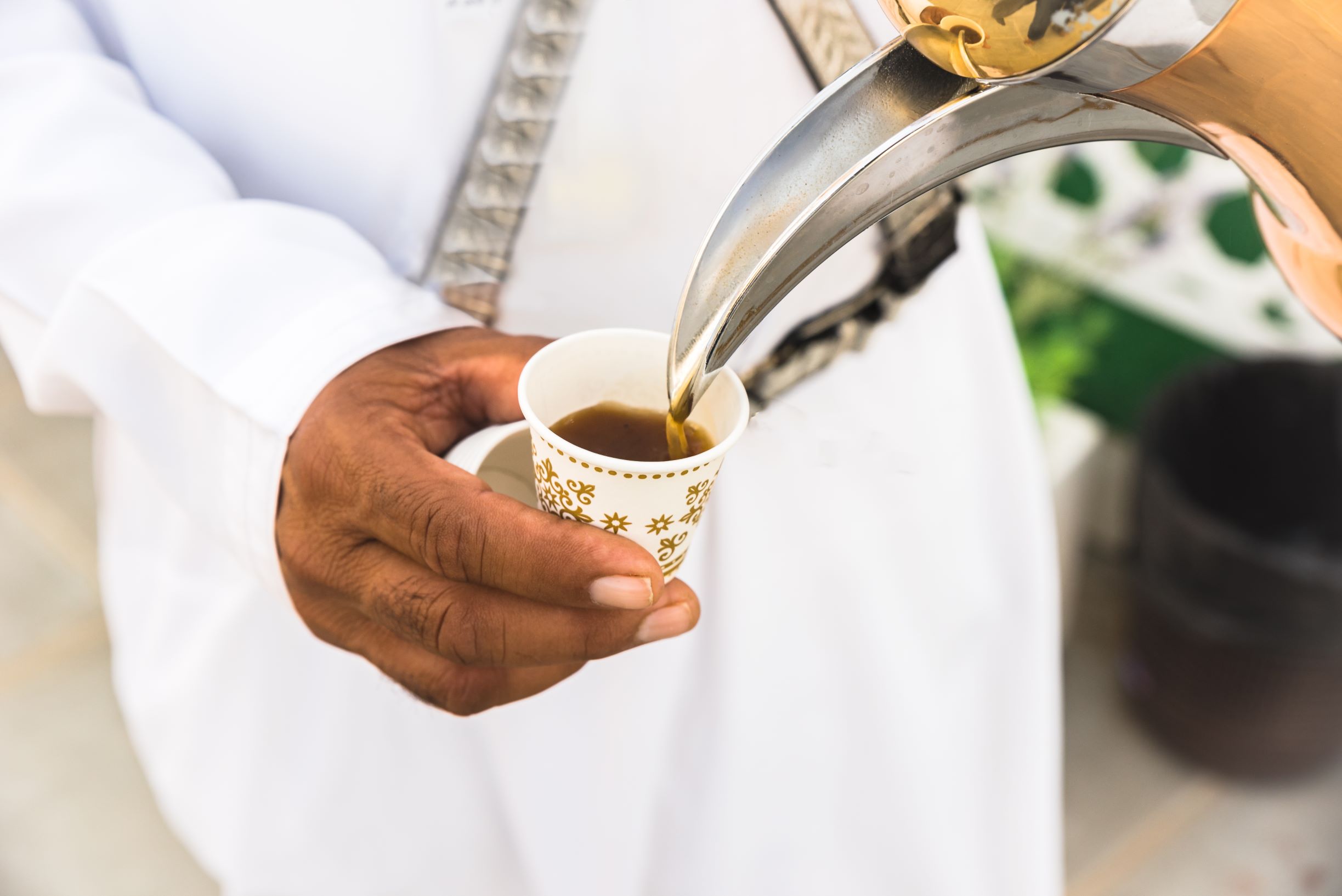 Khawlani coffee
Coffee has long been one of the most important commercial crops in the world. Jazan's mountains are home to more than 70,000 coffee trees producing around 500 tons annually.
Mountain farmers are known for cultivating Khawlani coffee, one of the finest types in the world due to the high-altitude nature of the conditions in which they are grown. There are more than 300 kinds of coffee in the world, including Khawlani and Kattama alongside Chinese, Brazilian, Indian, and Kenyan types.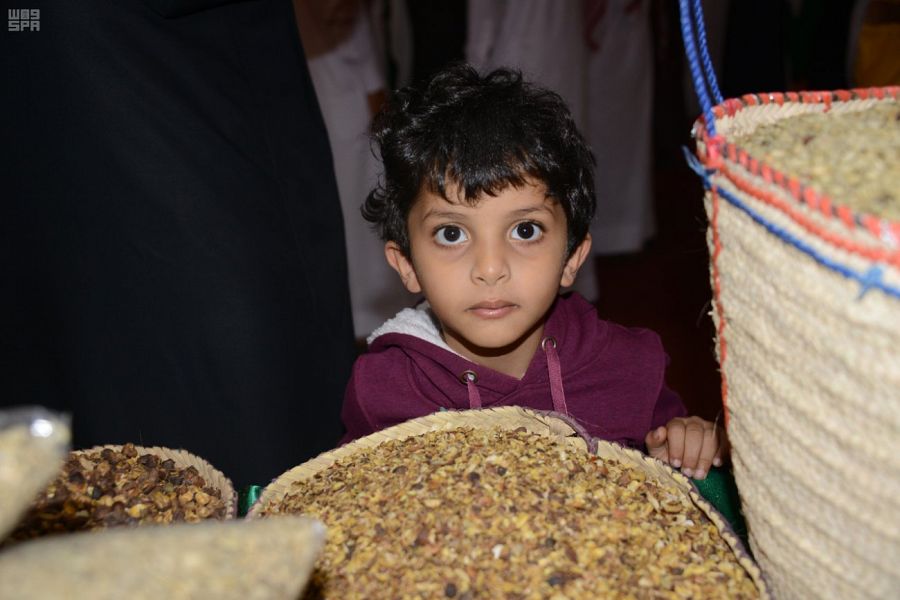 Saudi hiking
A traditional hiking event kicks off the Coffee Festival in Al-Salma mountains. Held at the same time as the Al-Dayer festival, this is a cultural activity aimed at introducing the governorate and its heritage. The event always attracts a large number of keen hikers from all over the Kingdom and the Gulf countries.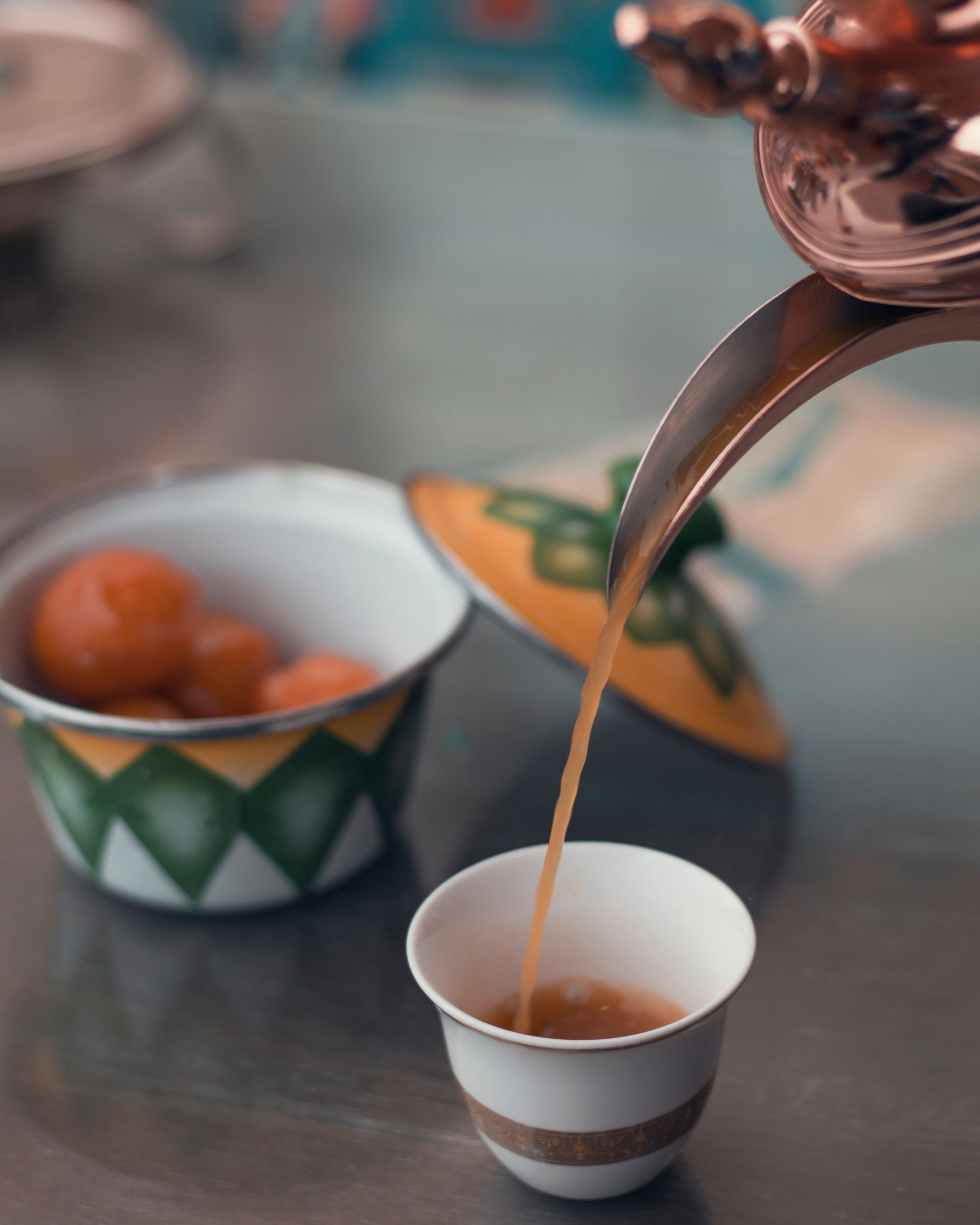 The annual 7th edition Festival
The festival starts today under the patronage of Jazan Governor Prince Muhammad bin Nasser bin Abdulaziz and in the presence of Deputy Governor Prince Mohammed bin Abdulaziz. The annual event will focus on highlighting premium national coffee and the rich heritage of authentic Arabic coffee.
The festival is marketed as a commercial, cultural, social, and recreational event and will feature many activities, most notably the Prince Muhammad bin Abdulaziz Award for Model Farm. This award is an important prize that has motivated coffee farmers. There are also seminars to educate coffee farmers on modern agriculture practices and help them better produce authentic Arabic coffee in various forms and shapes.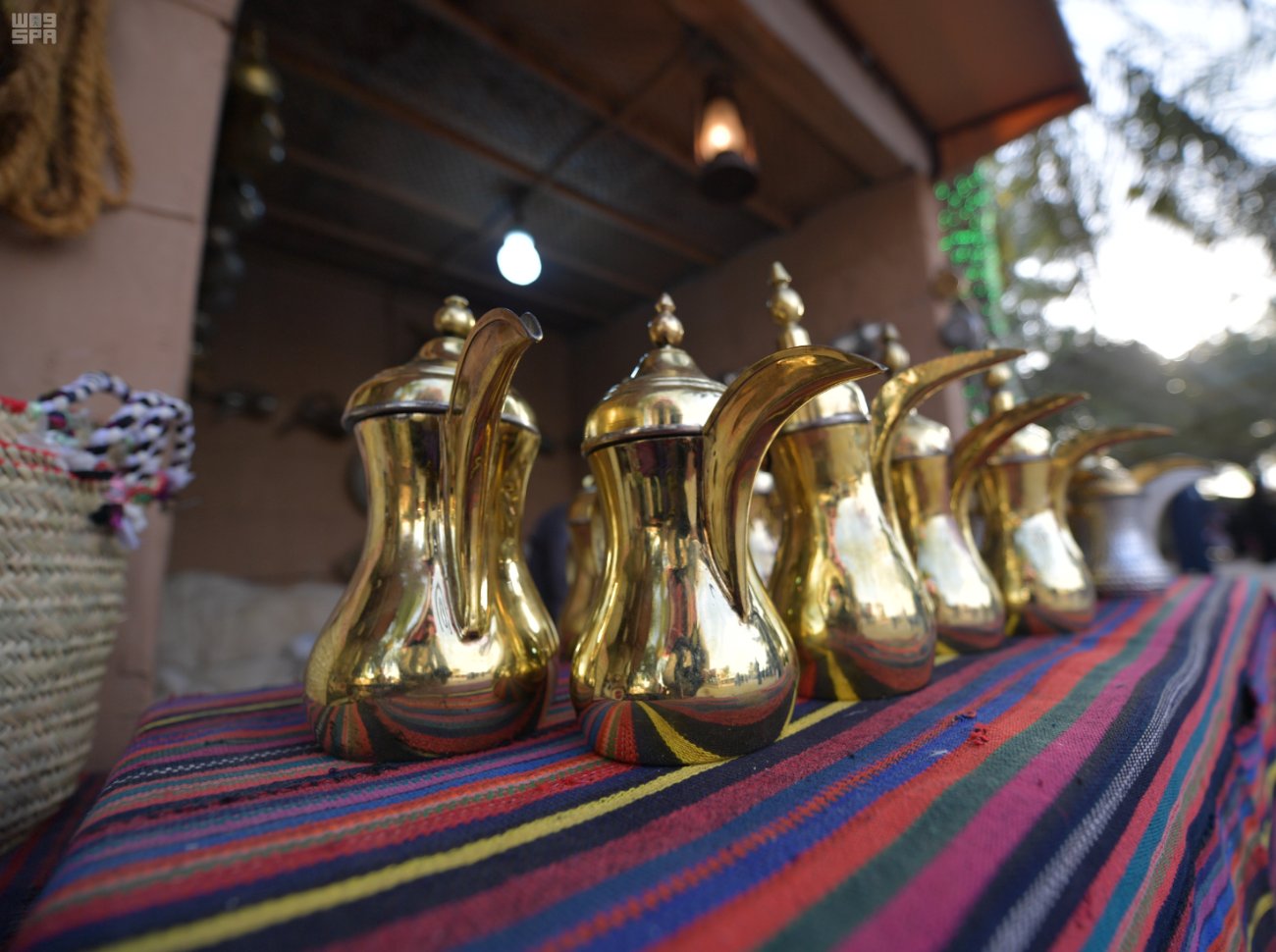 The festival will also display models of villages, historical castles and stone forts that the Al-Dayer Governorate is famous for. There will also be night carnivals on the festival stage with the participation of locals from Jazan's mountain provinces famous for their coffee bean cultivation.
---