Articles
/
A-Rayyis: Golden sands and breathtaking nature
A-Rayyis: Golden sands and breathtaking nature
مدينة الرايس رمال ذهبية وآثار تاريخية
Source: Abeer Al-Amoudi
Al-Rayyis is a city known for the tranquility of its clear waters that reflect the brilliant blue sky. Along with its coral reefs and golden sands, it is a breathtaking location that captures the hearts of its residents and visitors. Due to the charm and calm of its beaches, Al-Rayyis has become a must-see destination for many. Its coasts are also a prominent stopping point for exotic migratory birds.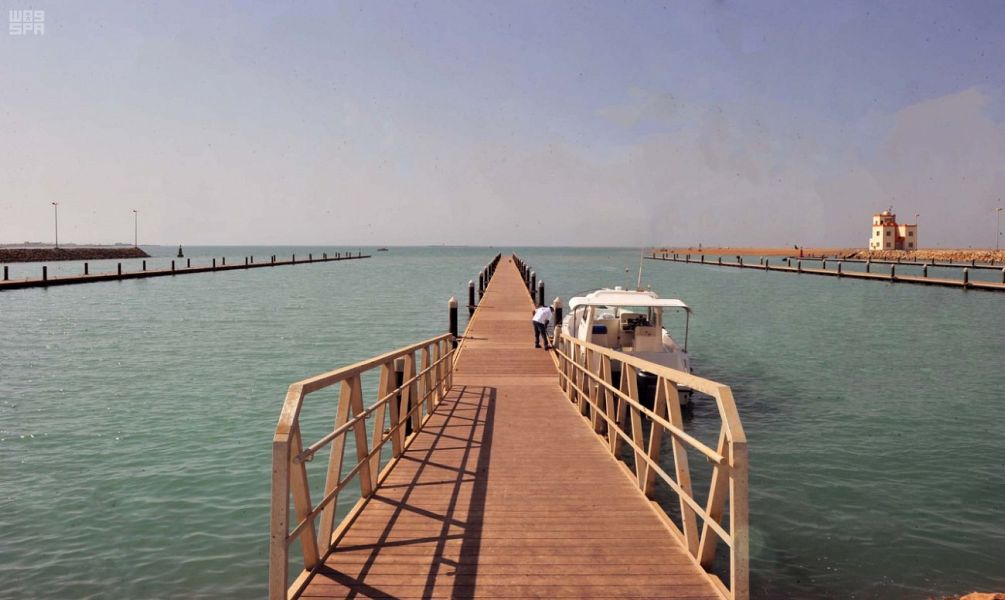 About Al-Rayyis
The city is considered a coastal region in the Badr governorate, covering an area of 615 square kilometers. It is close to Madinah, Jeddah, Yanbu, and Makkah, and is easily accessible by modern roads. It has a tropical desert climate due to its proximity to the Red Sea, with temperatures fluctuating between 18 degrees Celsius in winter and around 35 degrees in the summer.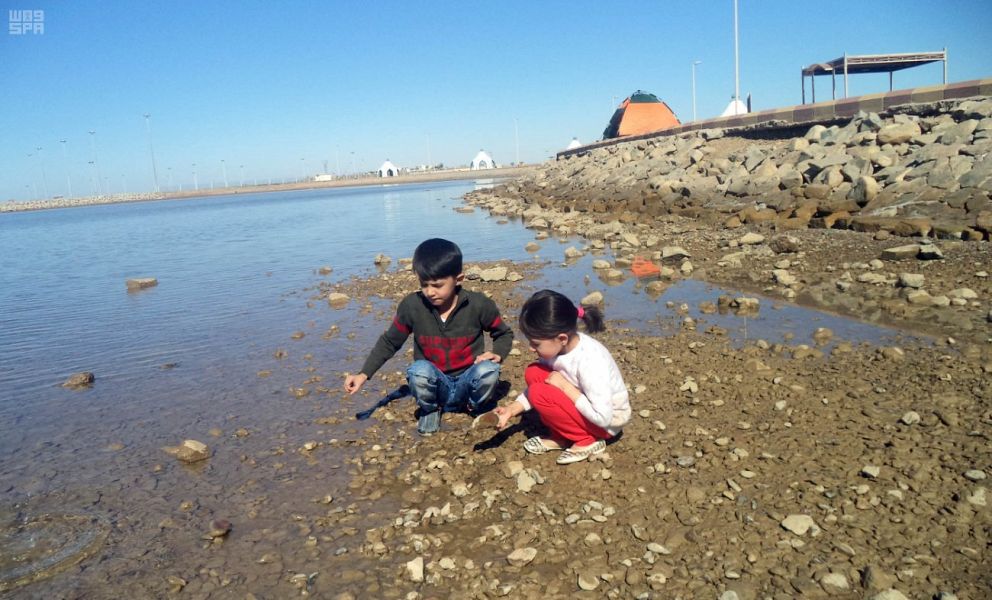 History and nature
Al-Rayyis also boasts historical sites dating back several civilizations such as an ancient port and some protected islands inside the Red Sea. It has an illustrious economic history, such as when it was adopted by Caliph Umar bin Al-Khattab and assigned to be the official port of Madinah. The Al-Rayyis coast is extremely shallow, so much so that the sea floor can appear for long distances, making it a prime destination for many fishing enthusiasts.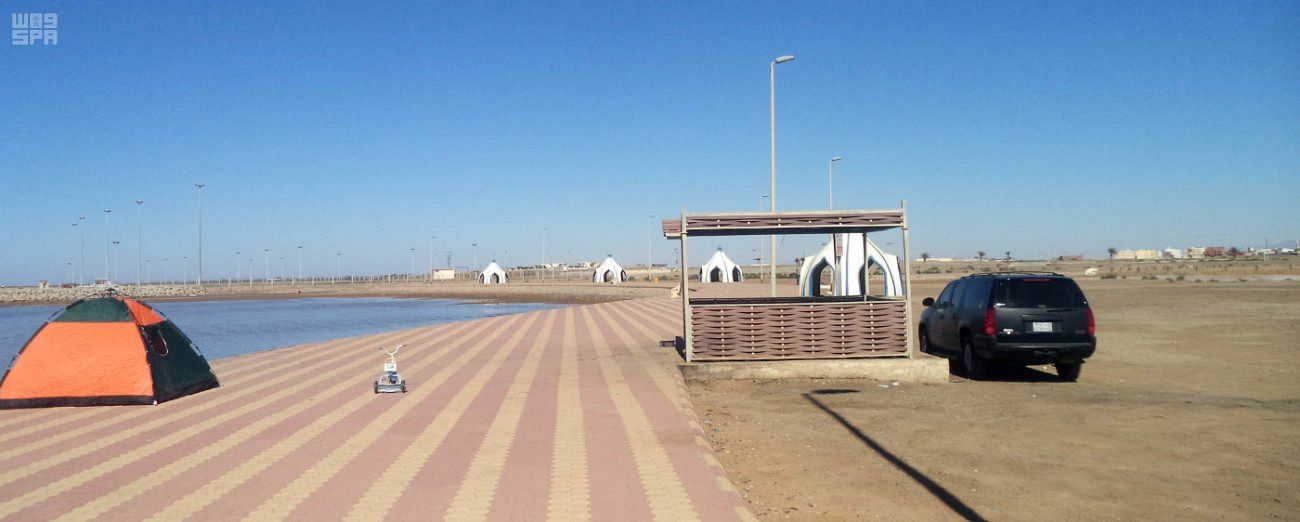 Tourist places
Al-Rayyis contains several tourist places maintained by the Saudi Commission for Tourism and National Heritage. One is the Northern Corniche that contains a wonderful garden featuring family areas, amusement parks for children, and an marine pier. There is also Abu Oud Beach, and Al-Jar – a protected historical site. Tourists should also visit Ra'as Al-Abyadh, renowned for its silky white sands. Other areas of interest include the Al-Barika area and a local island where exotic birds roost. Visitors can also rent boats from morning until sunset.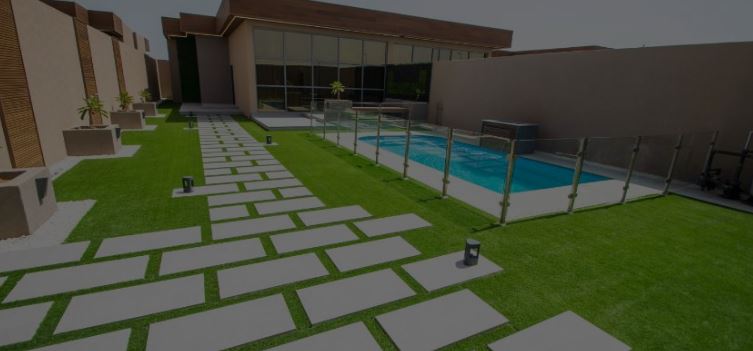 Hotel services
The governorate has focused on expanding accommodation services in Al-Rayyis to attract more visitors. As a result, a number of high-quality hotels and furnished apartments that offer considerable privacy can be found in the city. These facilities enjoy proximity to other services such as restaurants and shopping centers.
---