Articles
/
A tour through the rich heritage of Al-Makhadh
A tour through the rich heritage of Al-Makhadh
تعرف على قرية المخض ومسجدها التاريخي
Source: Khuloud Al-Saleh
Standing at an altitude of 3,000 feet, Al-Makhadh is one of the most beautiful heritage villages in the Kingdom's south. It is also home to the oldest mosque in the region that dates back to the era of the Prophet's (peace be upon him) companion Yazid bin Muawiya, specifically the year 70 AH.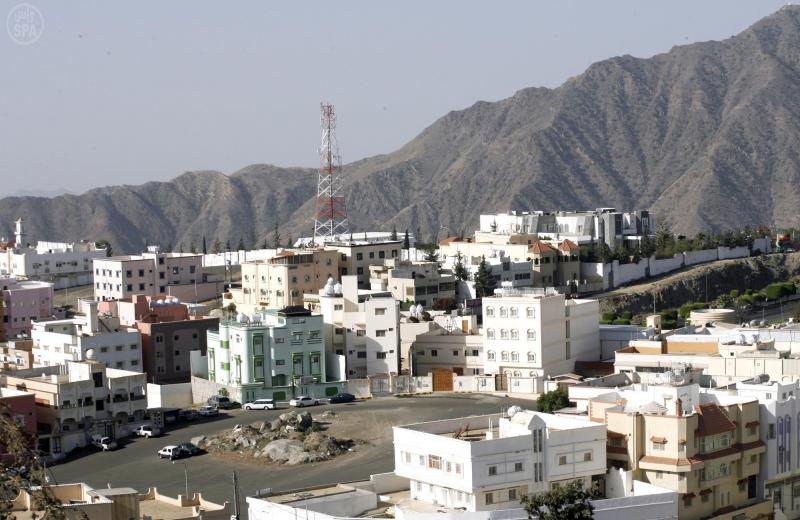 This village is distinguished by intertwining paths between its houses, a stone house with a wooden roof, four main entrances, and four-story fortresses that stand as a testament to the location's ancient history and civilization. Al-Makhadh is part of the villages of Bani Mazen, which extends over an area of 4,500 square kilometers along with the famous Tahalul Mount and is known for its agricultural areas and beautiful nature.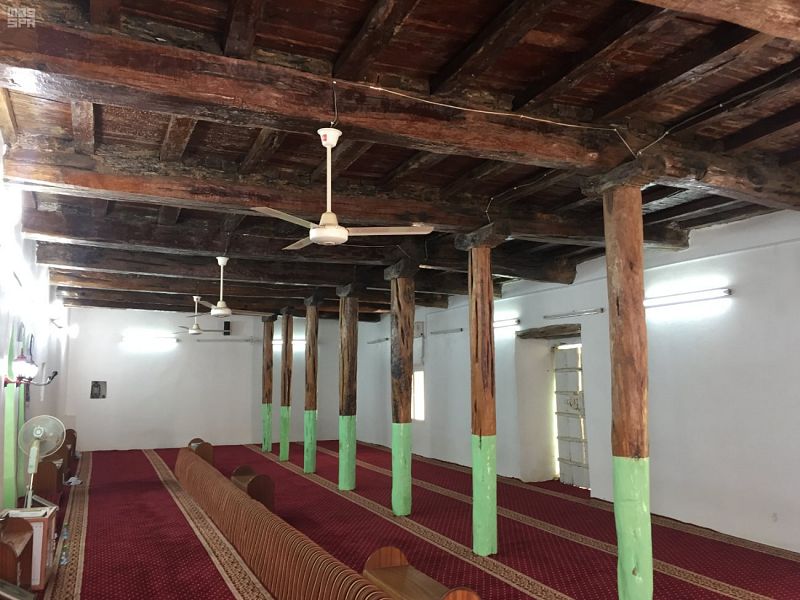 Al-Makhadh Mosque
Prayers in this historic mosque, which has retained its historical architecture, are still performed. It is 15.7 meters long and 4.6 meters wide. At its southern side, the mosque has one door, four windows and a roof covered with logs and juniper trees. After its restoration, the mud used to construct the roof was removed and replaced with wood and concrete to ensure more durability.
On the roof above the mihrab is an opening for ventilation and to allow maximum natural light to enter the building. There is also a room called the "manzala" above the roof that can accommodate 10 people, and another in the yard called the "Prince's Council" where villagers meet and trials of townspeople are held. Convicts are held at the room left of the entrance door until the end of their sentence. South of the mosque are seven ablution points.
Visiting the mosque
To visit this mosque, you should travel west of Abha via Nahran Mountain and Mozlqan valley – both places are characterized by plenty of beautiful scenery and running water. Rainwater is collected in a pool in the middle of the mosque yard and transferred to the ablution points using buckets.
This mosque is protected by the Saudi government and the Ministry of Islamic Affairs. The Ministry of Tourism is also working to establish Bani Mazen village and Al-Makhadh mosque as important tourist destinations in Abha.
---