Articles
/
A vist to Jadiah Castle in Al-Rass
A vist to Jadiah Castle in Al-Rass
قلعة جدعية: نافذة على عمارة نجد وتراثها
Source: Khuloud Al-Saleh
You are probably aware that the Qassim province is a premier heritage hub and a top destination for visitors. One of the most iconic sites in the region is the popular Jadiah castle, located in Al-Rass.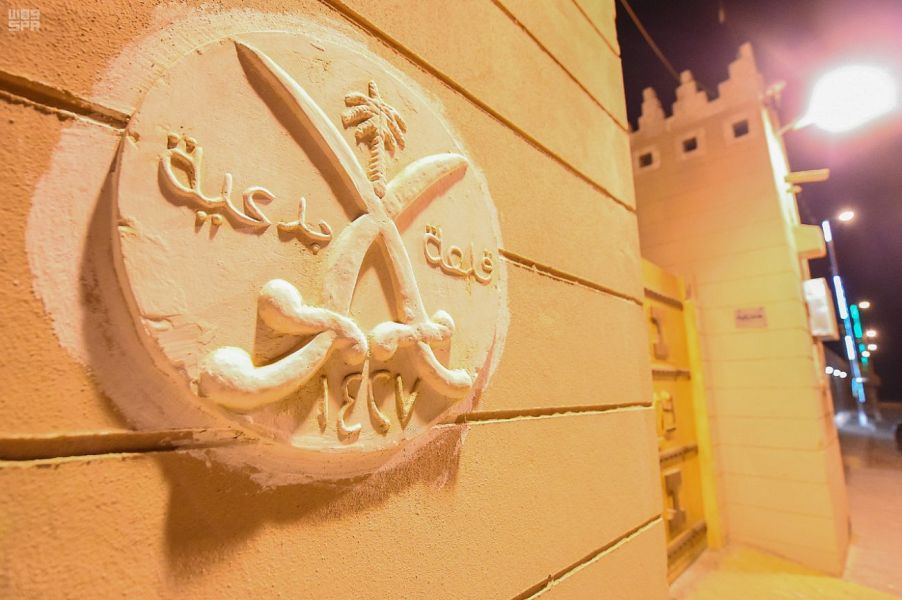 Jadiah Castle
The castle's significance lies in its location by an old caravan route. It acted as a stopping point for merchants travelling between the north and east of the Kingdom. These travelers were often transporting food, clothing and various tools to fulfill the needs of the northern and eastern stations. The castle is one of the most important tourist locations and one of 21 museums in Qassim.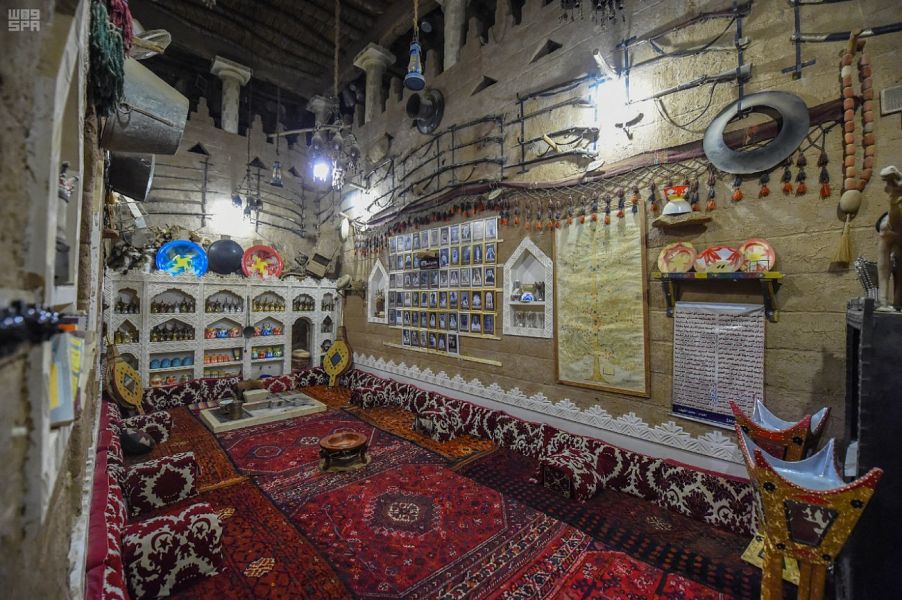 Jadiah is 6,250-square-meter, it was built from 13,000 blocks of pure clay, the foundation of which is a number of solid rocks. The castle contains more than 30 artifacts collected by Al-Rass resident Khaled Al-Jadei.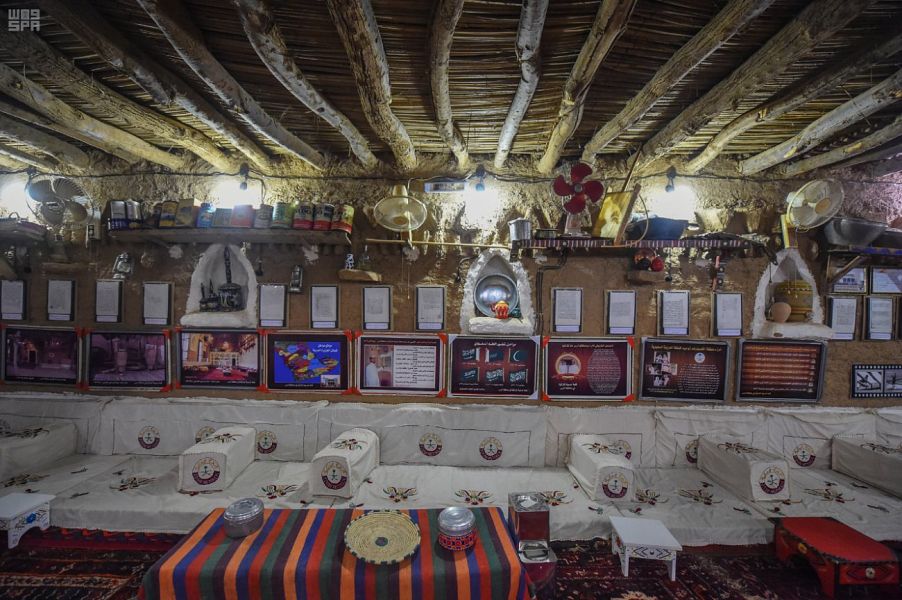 Touring around the castle
The castle has majlis reception area where Arabic coffee is served to men, the grandmother's dwelling featuring ancient Najdi inscriptions. The museum also features a special section for women with a bridal room exhibiting accessories, cosmetics and other rare collectibles. Visitors can see a kitchen and the tools used at the time, as well as wool carpets that cover the place and have been exquisitely crafted by hand.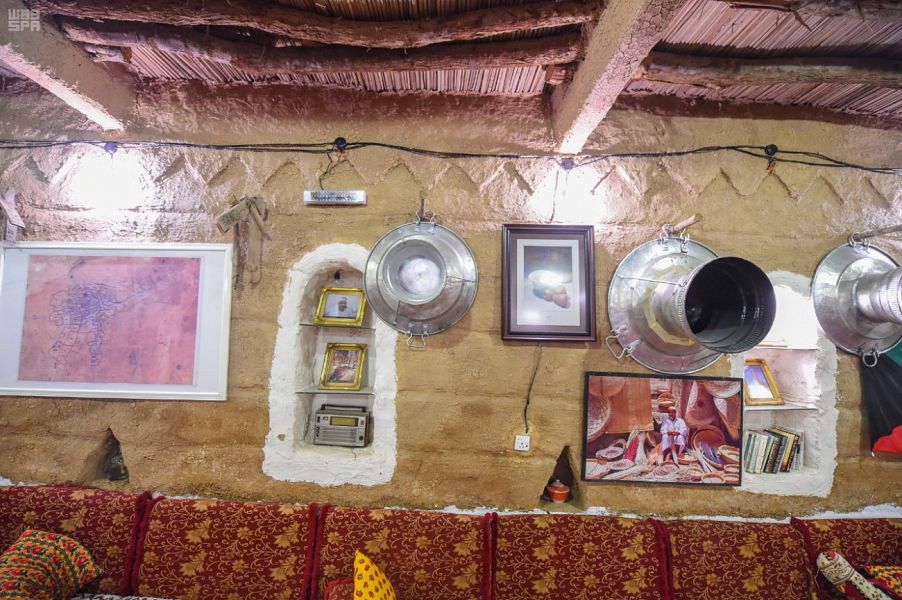 The traditional market
Inside the caste you can also see the old mosque and the traditional market. The artefacts on display offer a glimpse into the professions practiced at the time such as baking, carpentry and grocery selling. Visitors can find out about daily lifestyles, local fashion, Kingdom's history and wartime activities. Other artifacts include rare manuscripts and pictures, copper implements, weapons, wooden tools, ironworks, leather, personal possessions, antique cars and clothes.
---