Articles
/
Abdul Razzaq Al-Arab Museum: Exploring eastern history
Abdul Razzaq Al-Arab Museum: Exploring eastern history
متحف عبدالرزاق العرب في الهفوف يجسد الماضي العتيق
Source: Abeer Al-Amoudi
To learn about how people of the past lived in the Eastern Province, pay a visit to the private Abdul Razzaq Al-Arab Museum. This private institution displays an impressive array of well-preserved objects carrying historical importance.
Exhibits
The museum in Al-Hofuf is named after its owner Abdul Razzaq Abdul Aziz Al-Arab and features a large hall connected to several display rooms. Visitors can view ancient cooking utensils, collectibles, traditional clothes, coffee pots, agricultural tools, educational aids, and weapons of all kinds.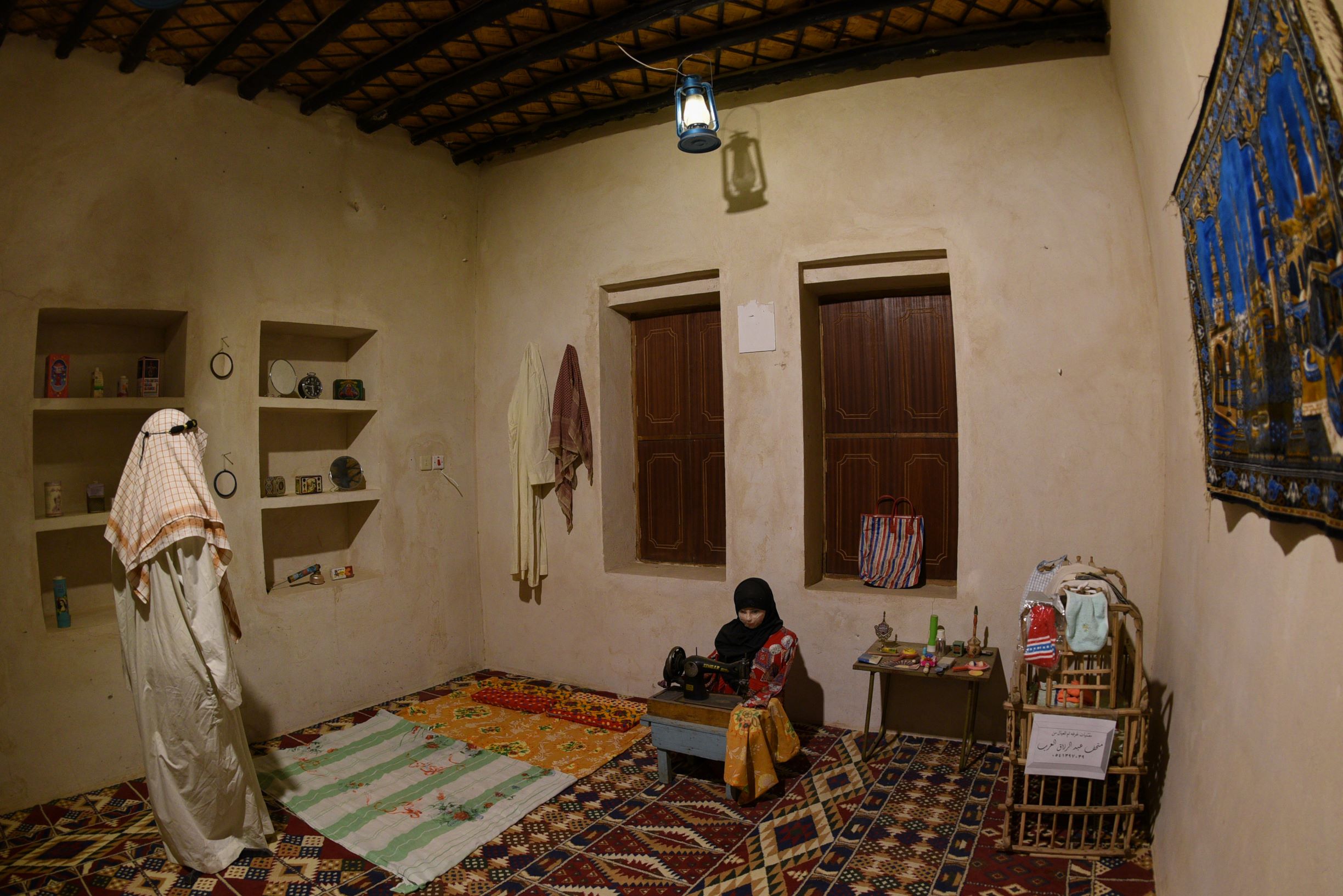 Museum divisions
The museum spans 150 square meters, with the large entrance hall leading to a long corridor. From there, visitors can access themed rooms including a traditional bridal suite, which contains an old wooden bed, green and red fabrics and accessories used in the past to prepare the bride.
The second room is the old council where family members used to gather in old houses. It displays many old tools, boxes and wooden furniture.
There is also a kitchen containing many old utensils that women used to prepare food at the time.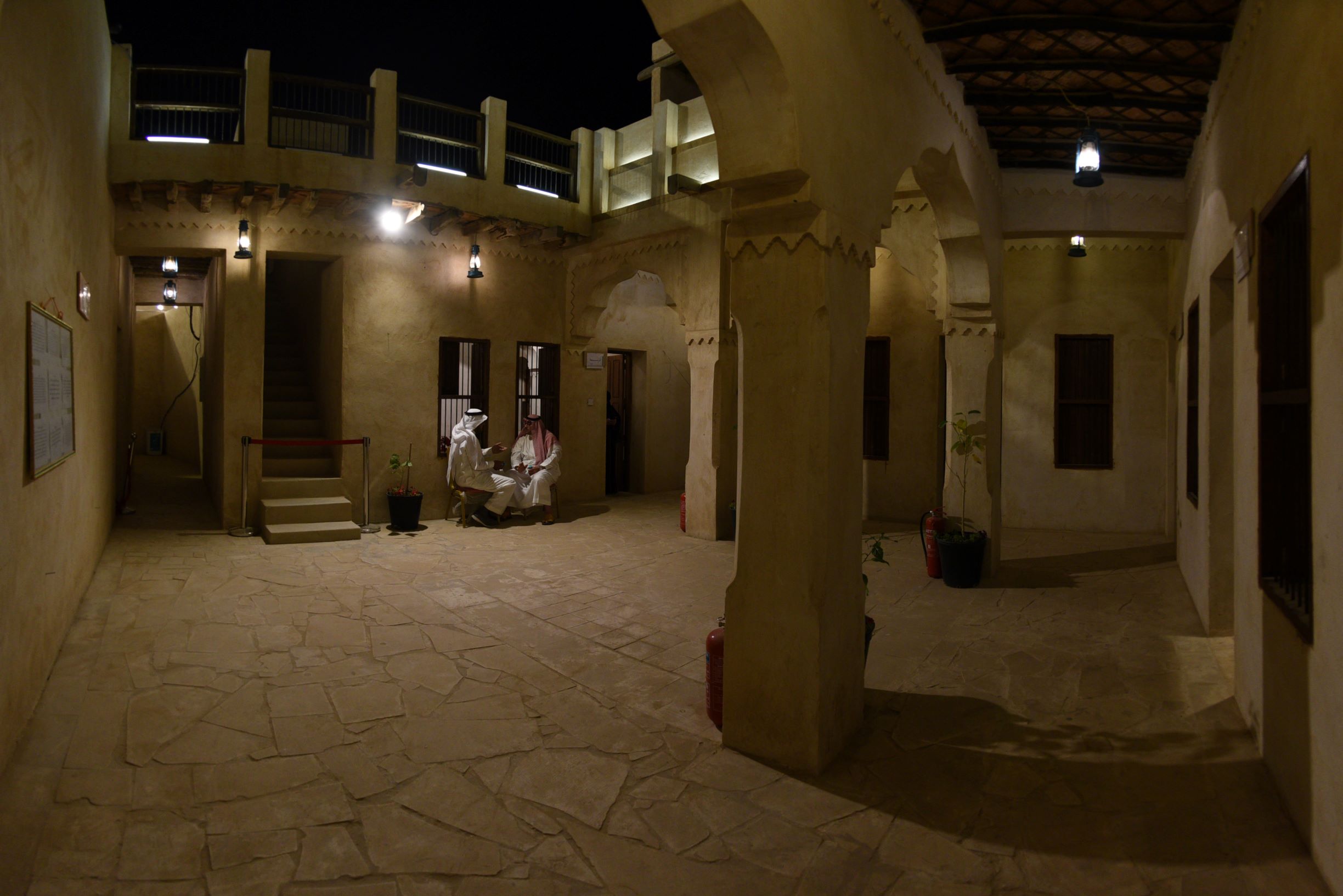 Preserving history
The museum also features many old paper and metal currencies, children's toys, bicycles of all sizes, diving tools, and old school aids and curricula that were taught in Saudi schools about 70 years ago.
---