Articles
/
Al-Odhieb Museum: A Saudi's labor of love
Al-Odhieb Museum: A Saudi's labor of love
متحف العضيب: التاريخ الممزوج بالحاضر
Source: Abeer Al-Amoudi
A sincere love for history often shines through when visiting the many private museums spread throughout the Kingdom – and the Dr. Jarallah Al-Odhieb Museum is no different. This institution allows visitors to travel back in time, see how Saudi ancestors used to live and connect them with local culture and heritage.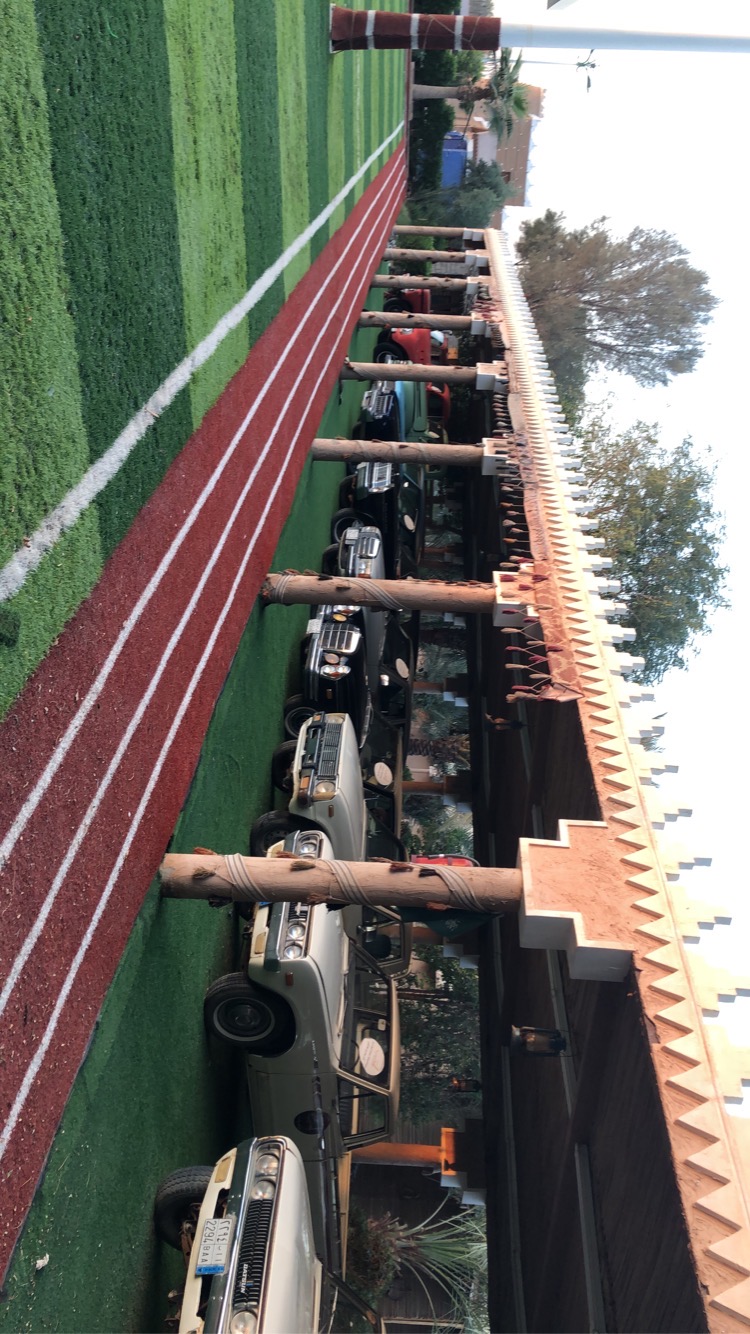 20th-century homage
Located in Riyadh's Rimal neighborhood, the museum merges the past with the present in a dazzling way by displaying historic tools in modern settings. It spans 2,500 square meters and displays artifacts dating back to the 1950s and 1960s that were collected from across the Kingdom.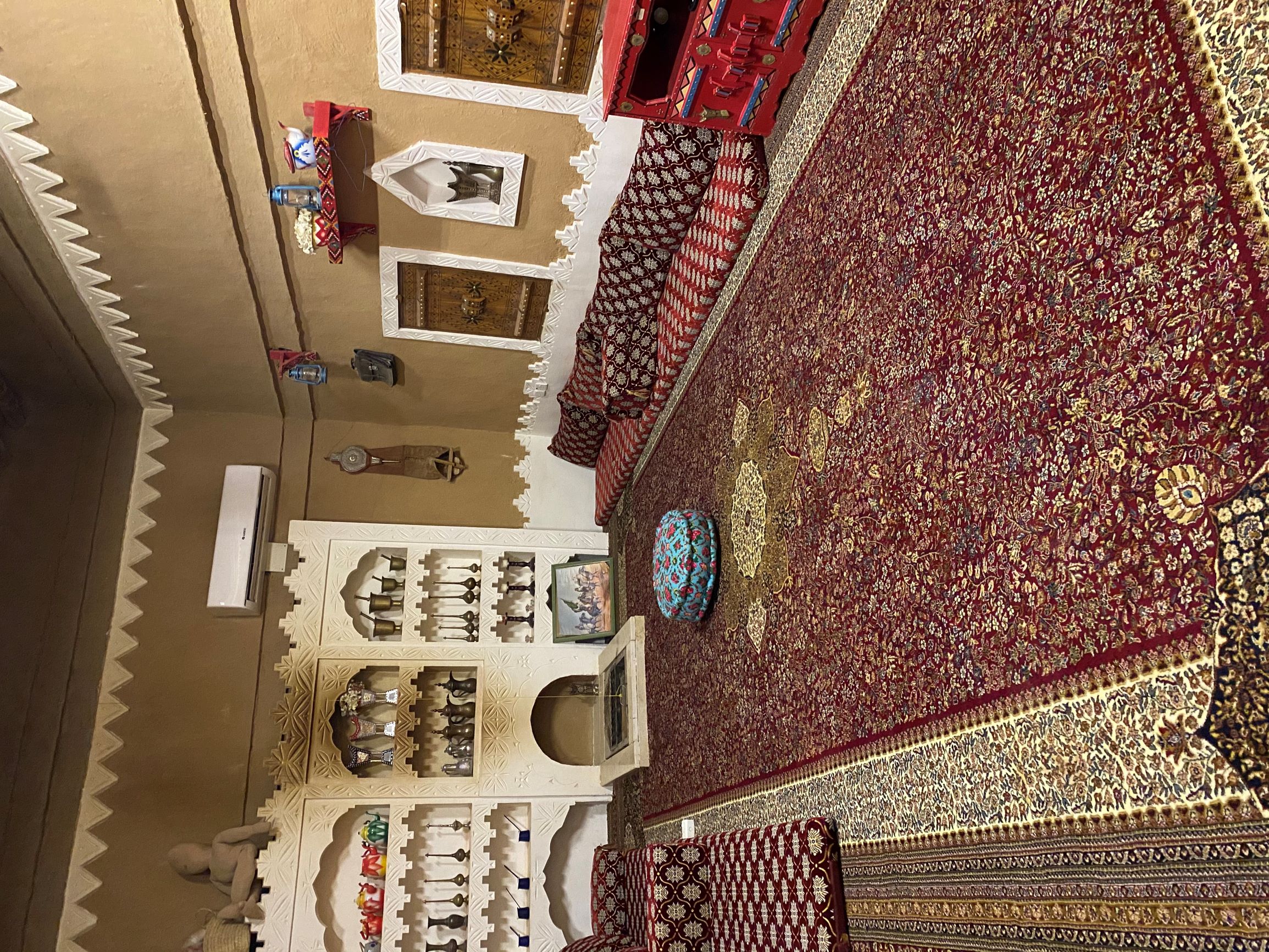 Ten years ago, owner Dr. Jarallah Al-Odhieb fulfilled his dream of creating his own museum that was driven by his hobby of collecting ancient tools as he traveled around Saudi Arabia.
Completing the museum's impressive array of exhibits are displays of mummified animals such as lions, cheetahs, horses, hyenas, foxes, and birds.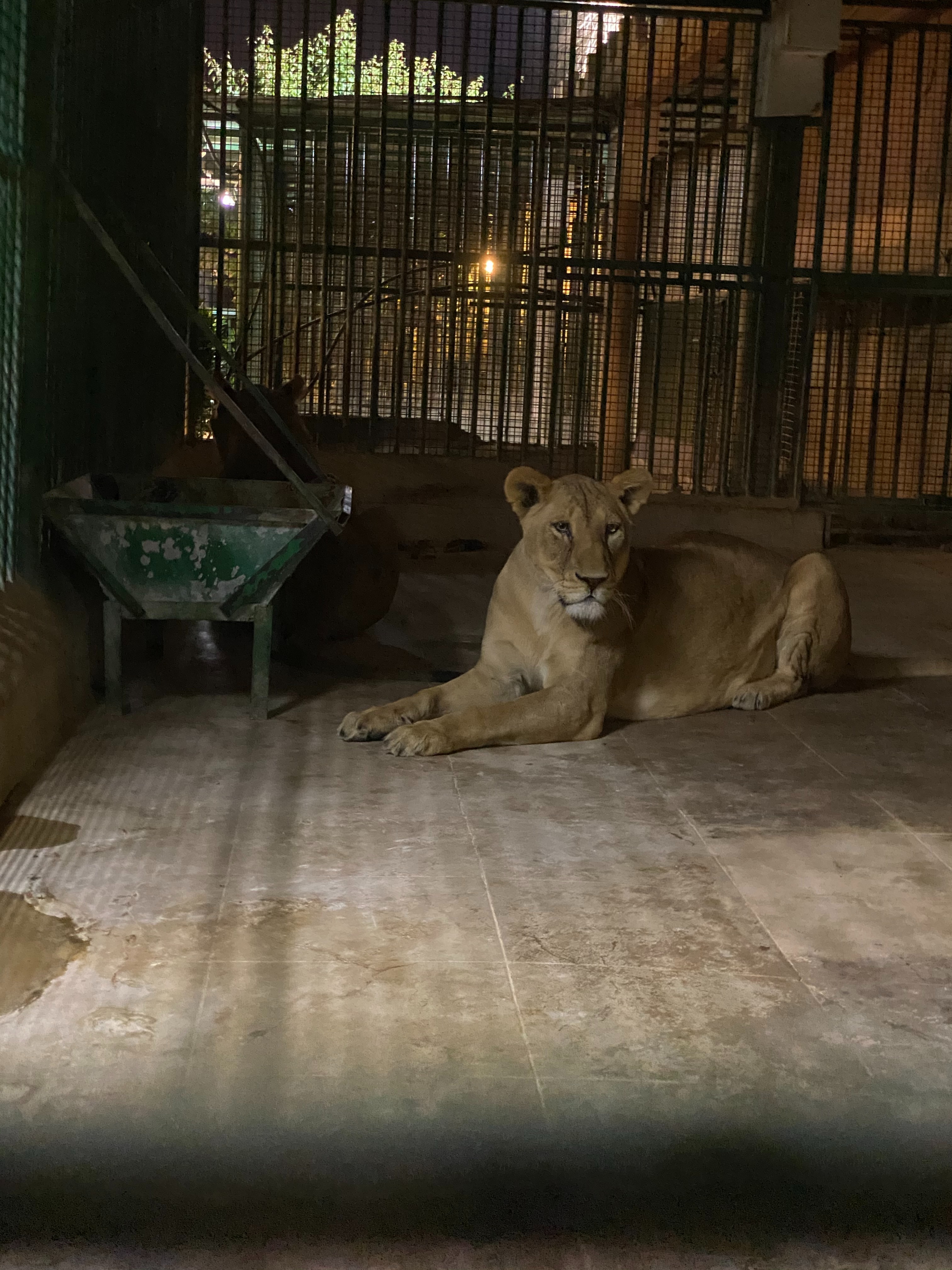 Collectibles
The museum displays many old collectibles including ancient books, educational aids, old media publications, school textbooks and vintage cars.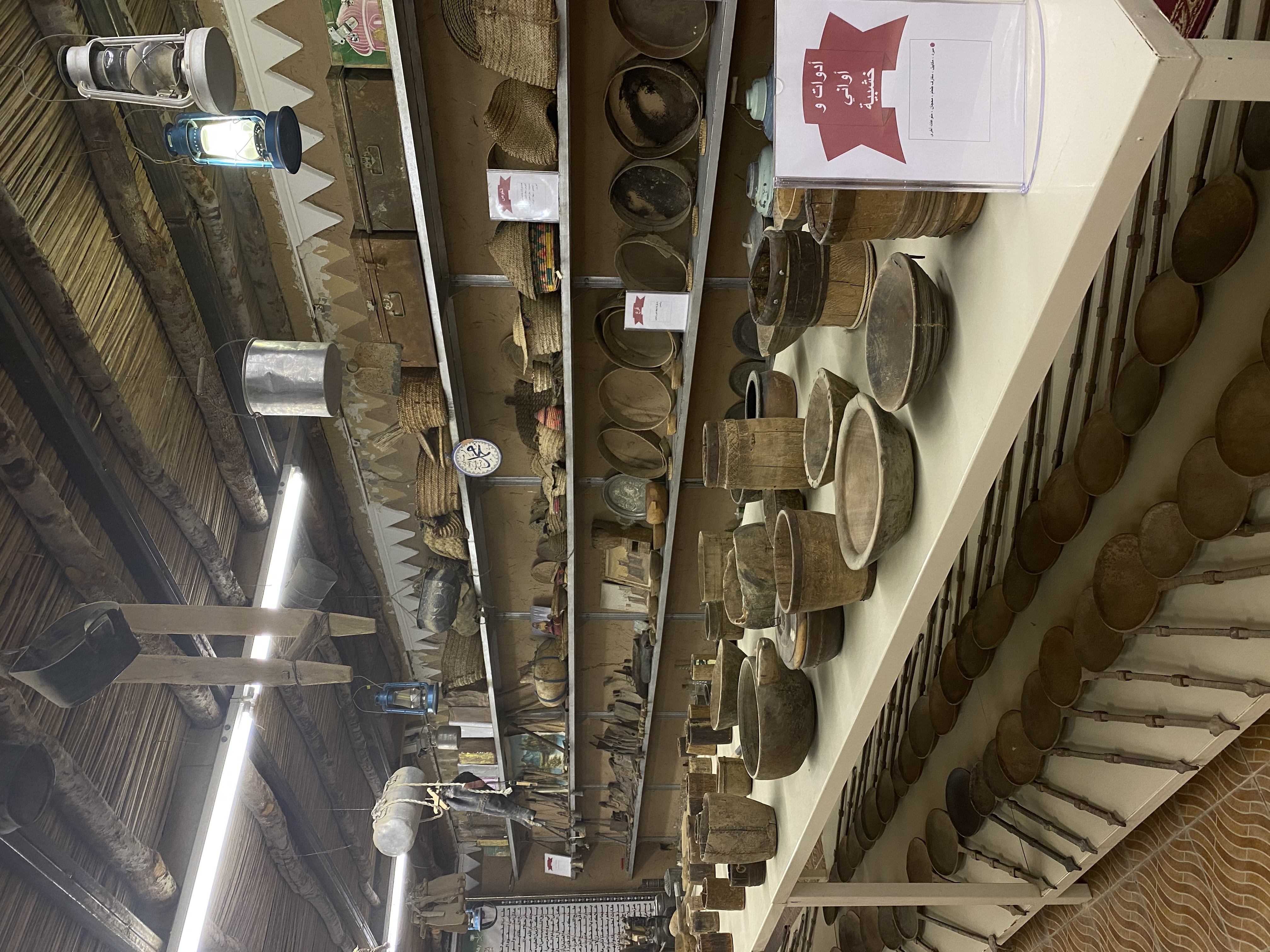 Visitors can also find traditional cooking and drinking utensils and a large old painting of Makkah. There are sections displaying historical weapons and furniture, while wooden doors hang in all corners of the museum.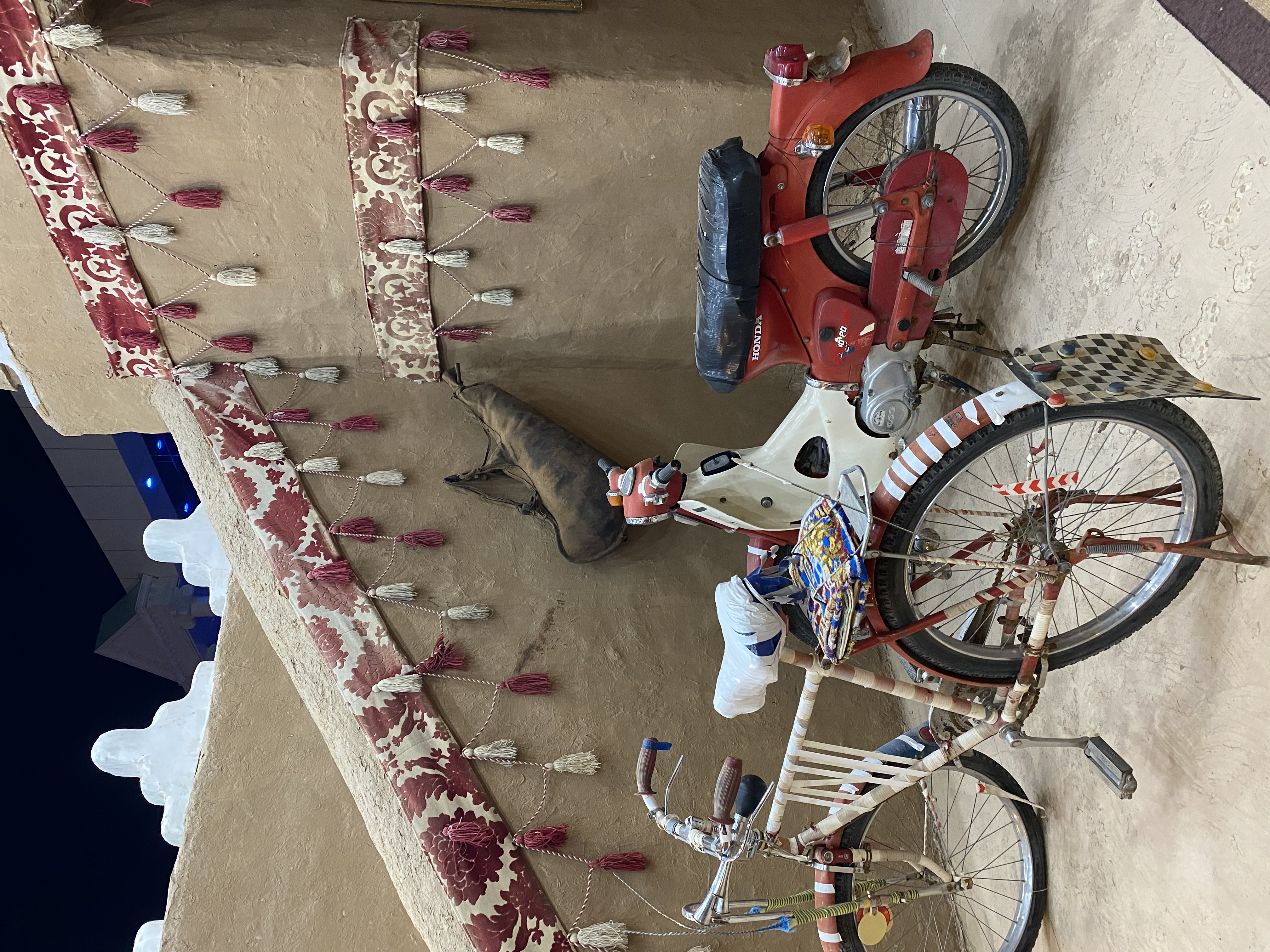 ---