Articles
/
Al-Ahsa: Long history and bright future
Al-Ahsa: Long history and bright future
الأحساء "أم النخيل" تاريخ عريق ومستقبل واعد
Source: Abeer Al-Amoudi
Al-Ahsa is a historic region that has shined with beauty and splendor for more than 6,000 years. It is located in the east of the Kingdom and characterized by an abundance of water, fertile land and one of the largest palm areas in the world.
Al-Ahsa also has a number of historical sites and cities that have stood for 3,000 years; the oldest recorded inhabitants were Canaanites, then their Phoenician descendants, followed by Chaldeans in the seventh century BC.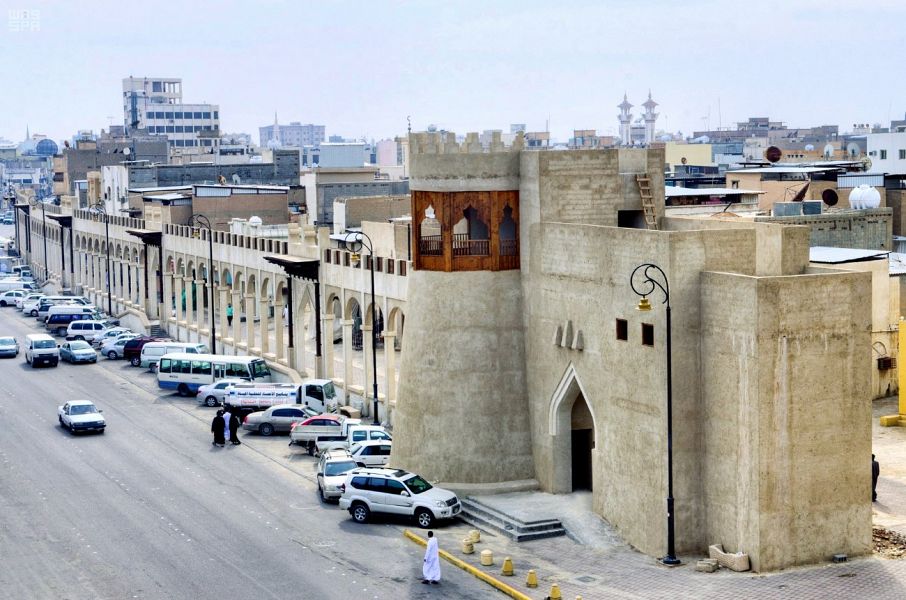 World Heritage Site
In 2018, Al-Ahsa Province joined the UNESCO World Heritage List. This year, Al-Ahsa was chosen as the capital of Arab tourism as it is home to a number of important historical landmarks such as the Kayseri Heritage Market, the Emiri School, the historical mosque of Jawathi, Ibrahim Palace and Beit Al-Bayah.
Beauty and heritage
Al-Ahsa's impressive vast green areas will captivate all your senses. This historic port area's small villages are full of local art and encourages the creativity of street vendors and productive families. Its residents have mastered more than 40 popular crafts, including blacksmithing, silver crafting, drum making, pottery, carpentry, beading, knitting and sculpting.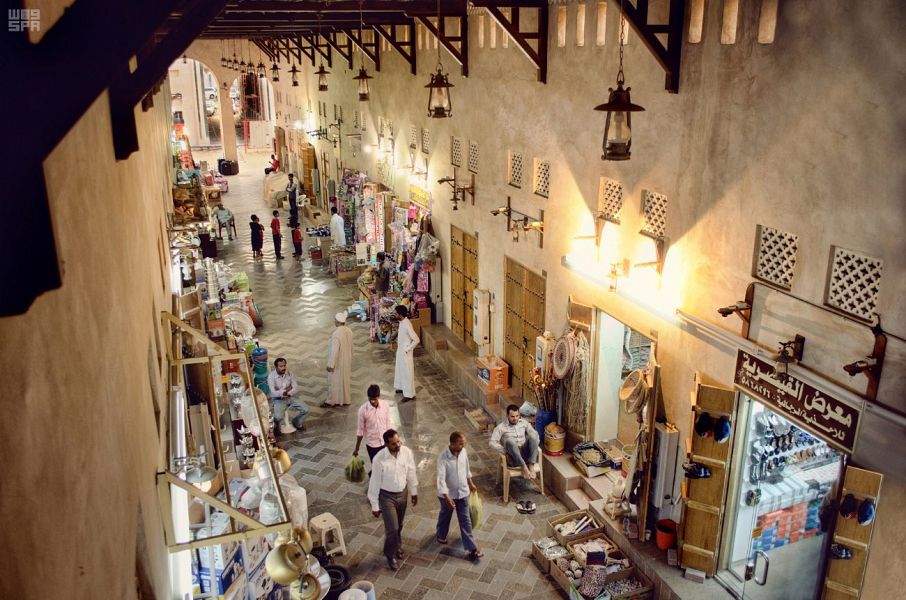 Al-Ahsa and creativity two sides of a coin
The people of Al-Ahsa have worked so lovingly to make the region a member of the UNESCO Creative Cities Network in the field of creative crafts and traditional arts since 2015. It became the first Gulf city and the third Arab city to join the list and was chosen as a strategic component towards achieving sustainable development in the economic, social, cultural and environmental fields.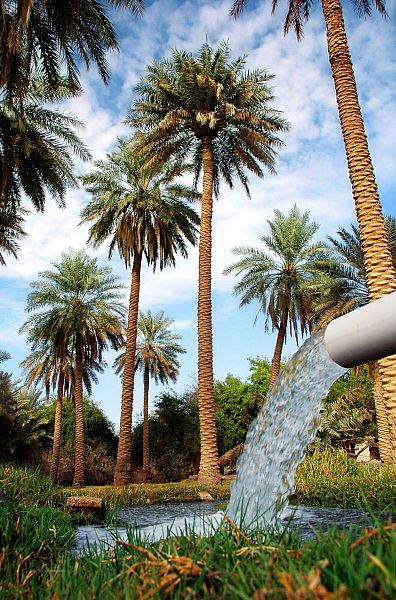 Creative industries
The local people have developed rural industries that rely on palm trees to make doors, ropes, mattresses, fruit bowls, and date pots.
They have also provided their own innovative touch to the leather industries through the craft of beading to manufacture buckets, shoes, bags, and leather belts. Al-Bisht knitting is one of the important crafts that the people of Al-Ahsa have maintained to this day by producing a hand-woven material called Al-Hasawi. The region is known for its blacksmithing and metal industries for the manufacture of household and agricultural tools, in addition to copper whitening, where the metal of household utensils is whitened and tin pieces converted into useful tools.
---