Al-Asfar Lake: A nature haven
"بحيرة الأصفر" محمية طبيعية في قلب الصحراء
Source: Fatima Sidiya
If you are a nature lover, consider making a special trip to Al-Asfar Lake or the (Yellow Lake) in the heart of Al-Ahsa's desert areas. It is the largest water body in the Arabian Gulf region with an area of 326 million square meters and an important reason why Al-Ahsa is listed as a UNESCO World Heritage Site.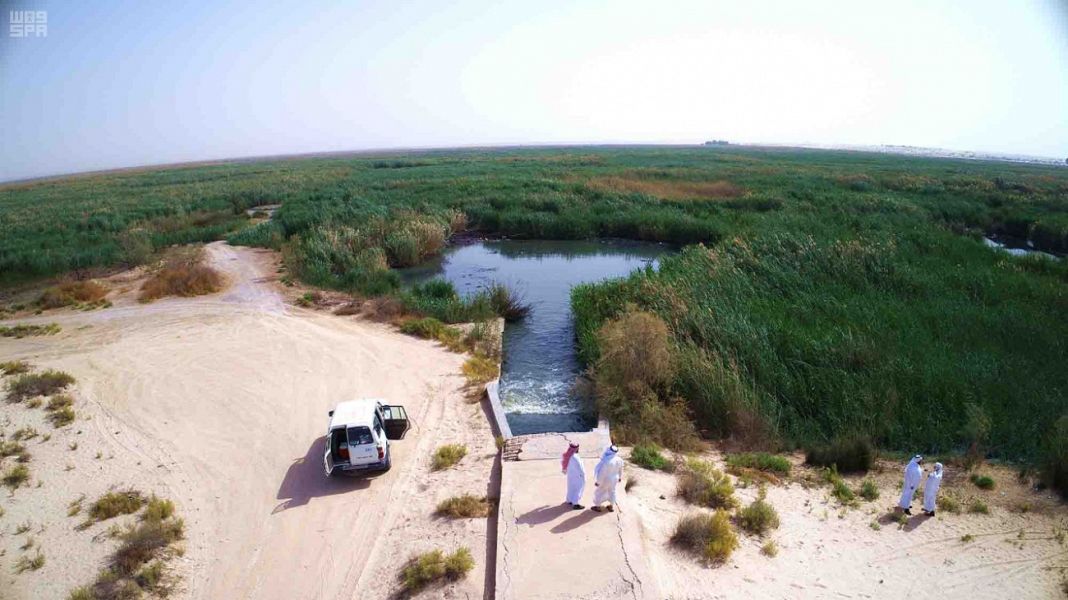 Etymology
The lake was named after the Abbasid ruler and previously known as Hajar Lake. Today, locals describe the lake as "Summer's eyeliner and Winter's whiteness" as the lake goes from dark in color in summer to a light shade in winter. Historians such as Abdul Khaliq Janabi refer to this lake as a historical passageway for convoys. The formation of the lake came from rainwater and excess water used for irrigation in Al-Ahsa.
Features
Away from the hustle and bustle of cities, the lake is a suitable place for lovers of unspoiled nature as the location is full of soft sand and green trees and is a natural habitat for many animals, especially birds such as ducks, geese, bulbul as well as fish, turtles and frogs. There are also many species of algae and aquatic weeds.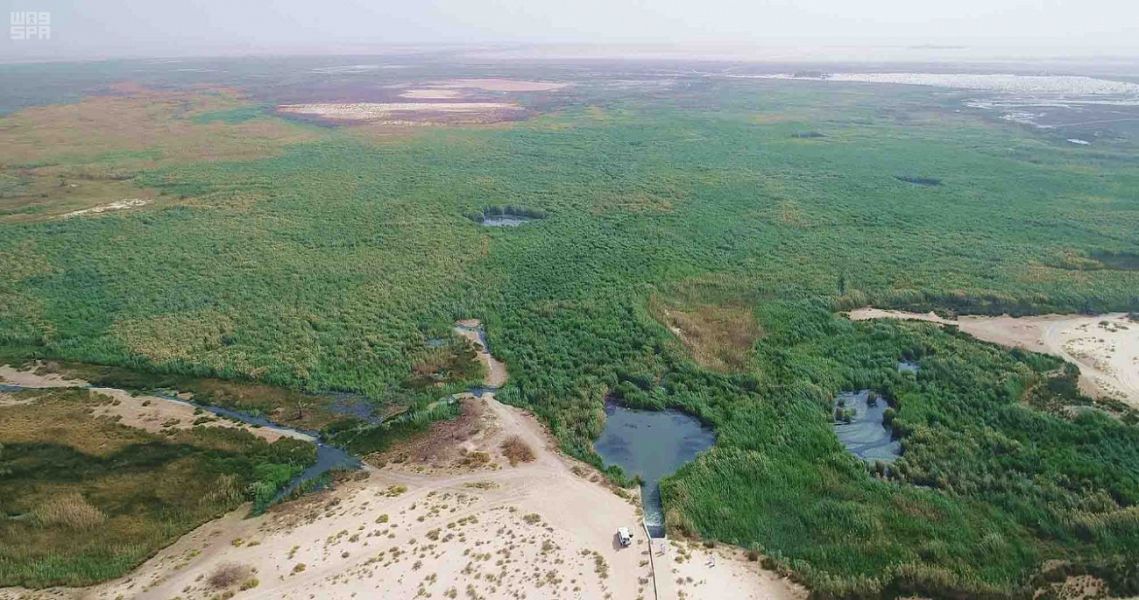 Preparation
Traveling to the lake must be done with the assistance of safari organizers or tour guides. It is most suitable for adventurers driving four-wheel cars. It is a perfect destination to visit during winter time due to the low temperatures and relaxing breezes. You can also enjoy a unique experience by surfing the soft sand, racing cars with friends, playing in the sand with children, and preparing barbecues or fishing trips for an unforgettable visit.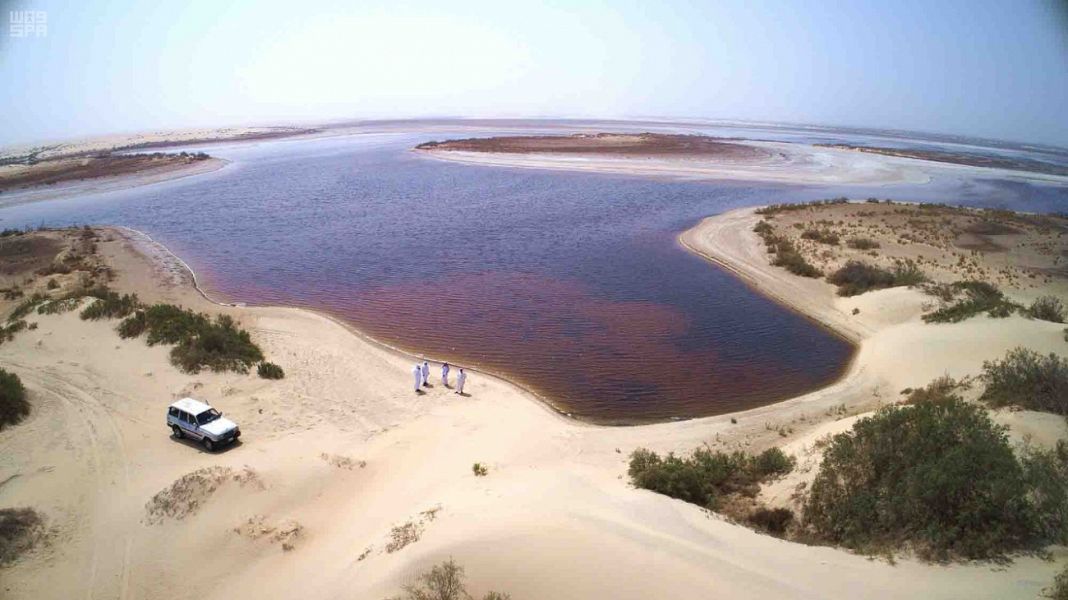 A nature reserve
The Ministry of Environment, Water and Agriculture announced that the lake will become a natural reserve. Due to its natural features, the lake is a rest stop for birds migrating from north to south and vice versa. The project aims to protect the lake from pollution and preserve organisms in their natural environment.
---