Articles
/
Al-Atawlah: Seamlessly blending nature and history
Al-Atawlah: Seamlessly blending nature and history
قرية الأطاولة التاريخية معلم سياحي هام لزوار الباحة
Source: Abeer Al-Amoudi
The province of Al-Baha is home to many historic cultural and political hubs, notably Al-Atawlah Heritage Village. Nestled in the Al-Qorah governorate known for its diverse terrain and thriving agriculture.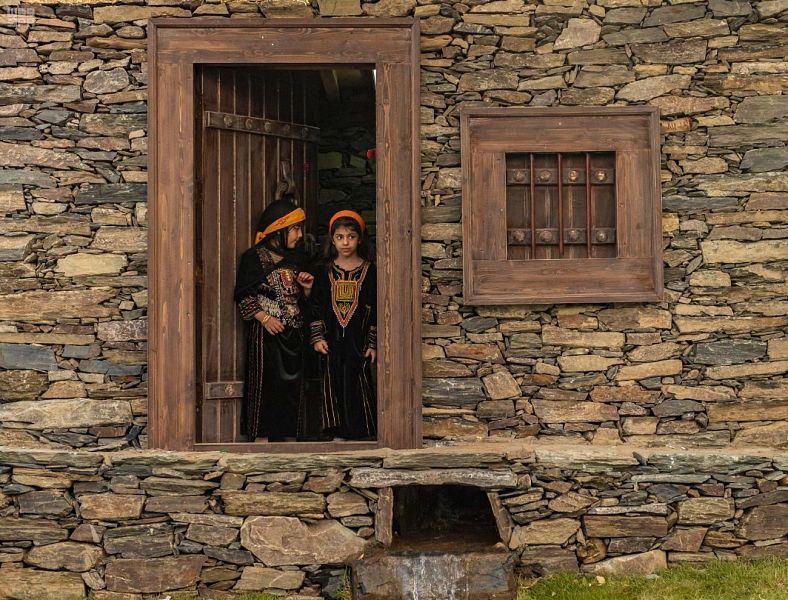 Location
Al-Atawlah is located between Taif and Al-Baha on a plateau in the middle of Quraish Valley between the Samia Mountains. It is flanked by Al-Humaidan Village to the north and the villages of Bani Muhammad and Al-Qihad to the south.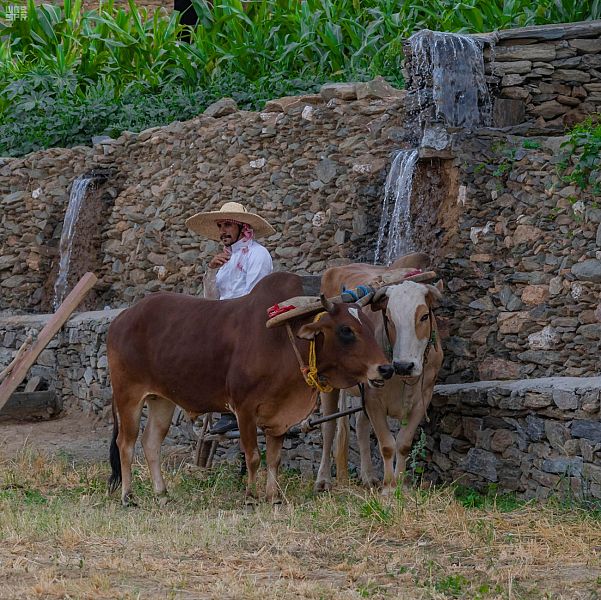 Also called Quraish Rubo' Market, the Rubo' Market in Al-Atawlah village is still held weekly every Wednesday and is supervised to ensure merchants adhere to specific regulations regarding the sale of goods such as sheep and grain.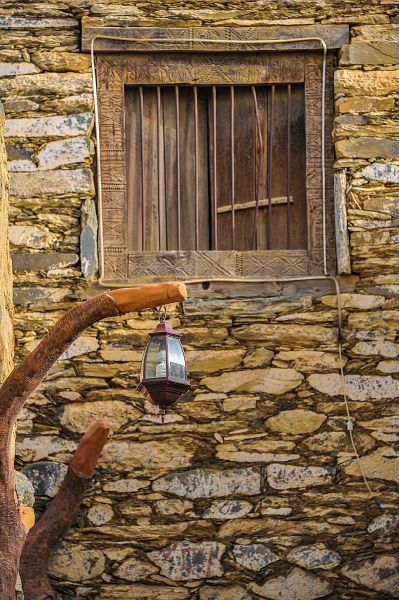 Significance
Al-Atawla village covers the largest built area in Al-Qorah. In the past, it was an important commercial and cultural center that represented neighboring villages. It was of great importance to the Arabs and is where the first schools were opened.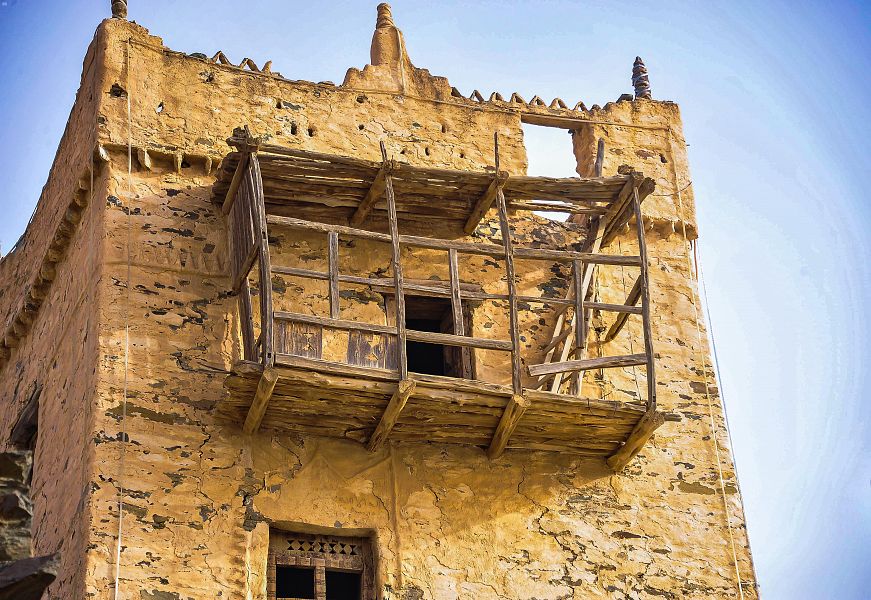 Historical buildings
Visitors will certainly be interested in touring some of the most important historical buildings in the region. Still standing despite the passage of time, these structures are all built of stone and include Al-Othman Fort, the multi-role Damas Fort and the old local mosque. These sites stand as testament to Al-Atawlah's historic importance.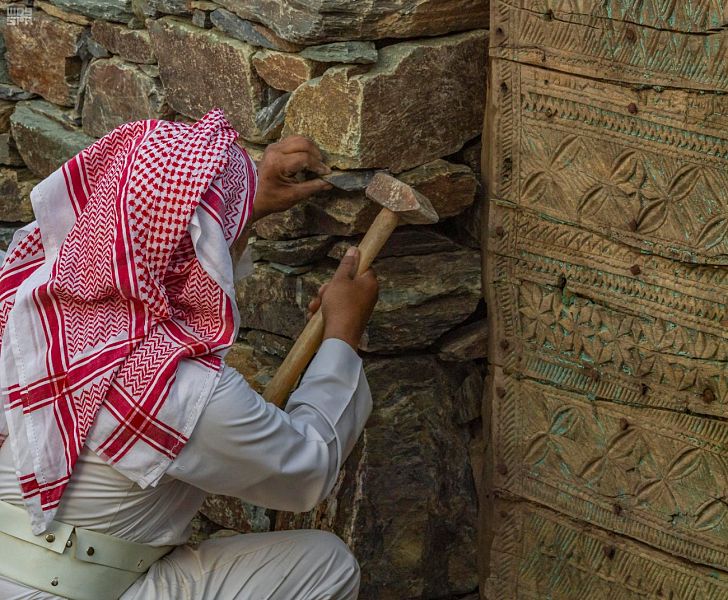 The village hosts various activities during many national occasions and festivals. Projects to rehabilitate the area including installation of pedestrian pathways, seating areas and better lighting to facilitate access and encourage tourism.
---