Articles
/
Al-Bouqri Palace: Evergreen beauty
Al-Bouqri Palace: Evergreen beauty
قصر البوقري بالطائف: يحتفظ برونقه وجماله إلى اليوم
Source: Nadeen Al-Wazani
Taif is home to a series of stately homes that embody a unique combination of Islamic and Roman architecture. Al-Bouqri Palace is one such building that embodies these distinctive design traits perfectly.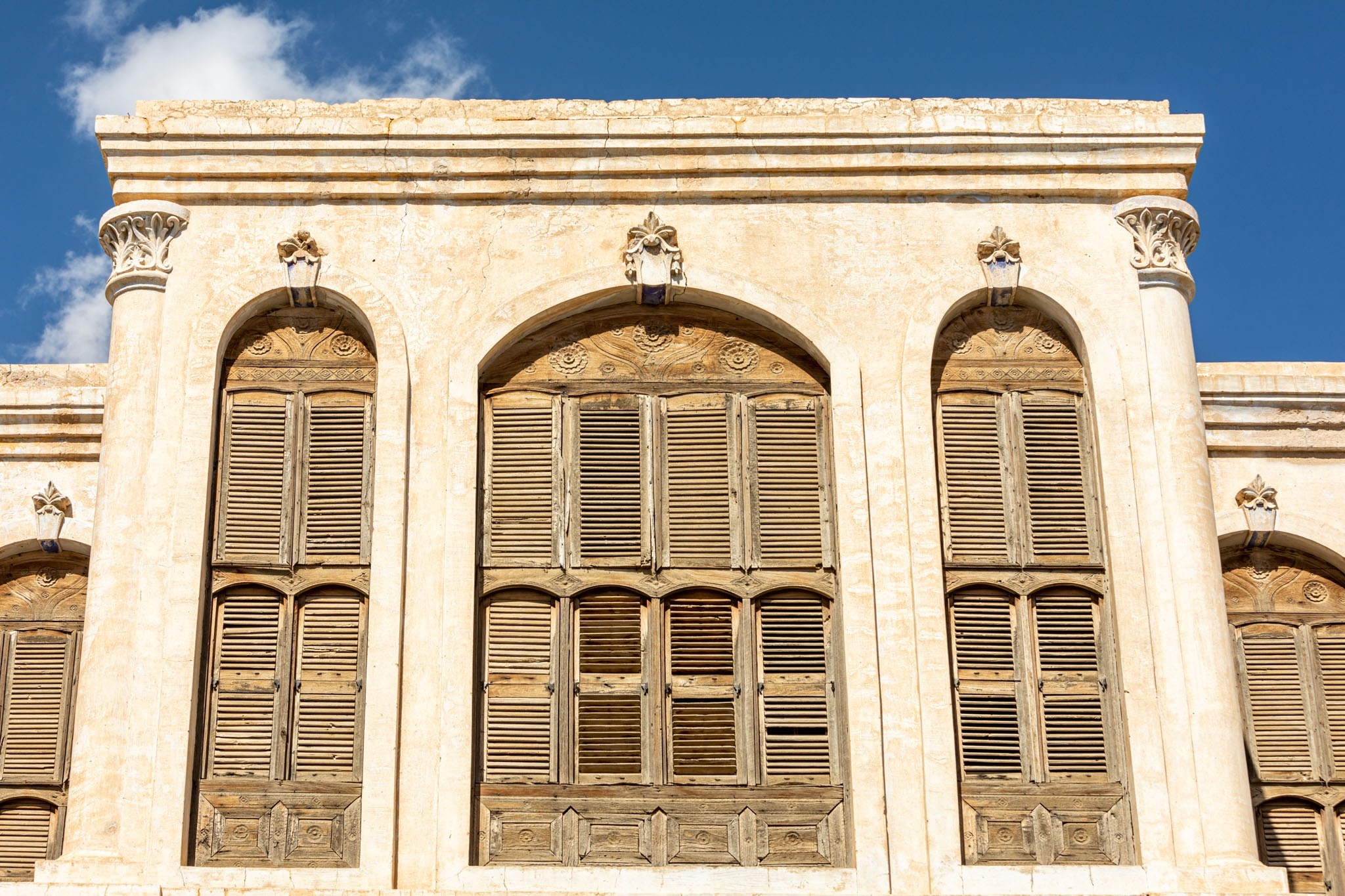 The palace was named after the eponymous family who built and lived in it – a merchant clan from Makkah. They also built another similarly grand home next to it located on Al-Farabi Street.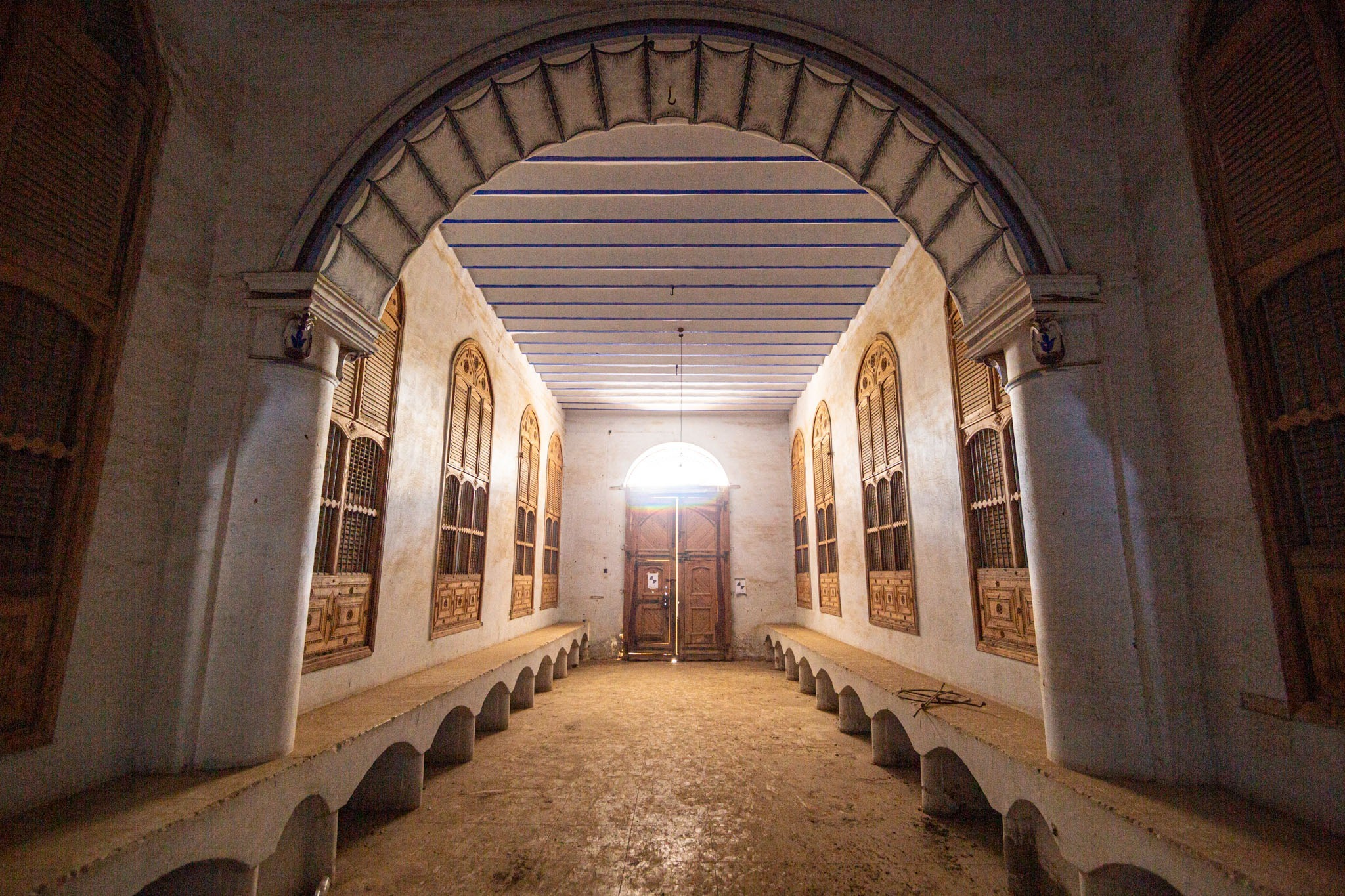 Design
The palace was built from pure stone sourced from the Taif mountains as well as marble. Interestingly, the building's color has not changed over its lifetime due to the quality of the construction materials – the stone stays cool in the summer and warm in the winter. The palace consists of three floors featuring spacious bedrooms, reception areas and marble bathrooms.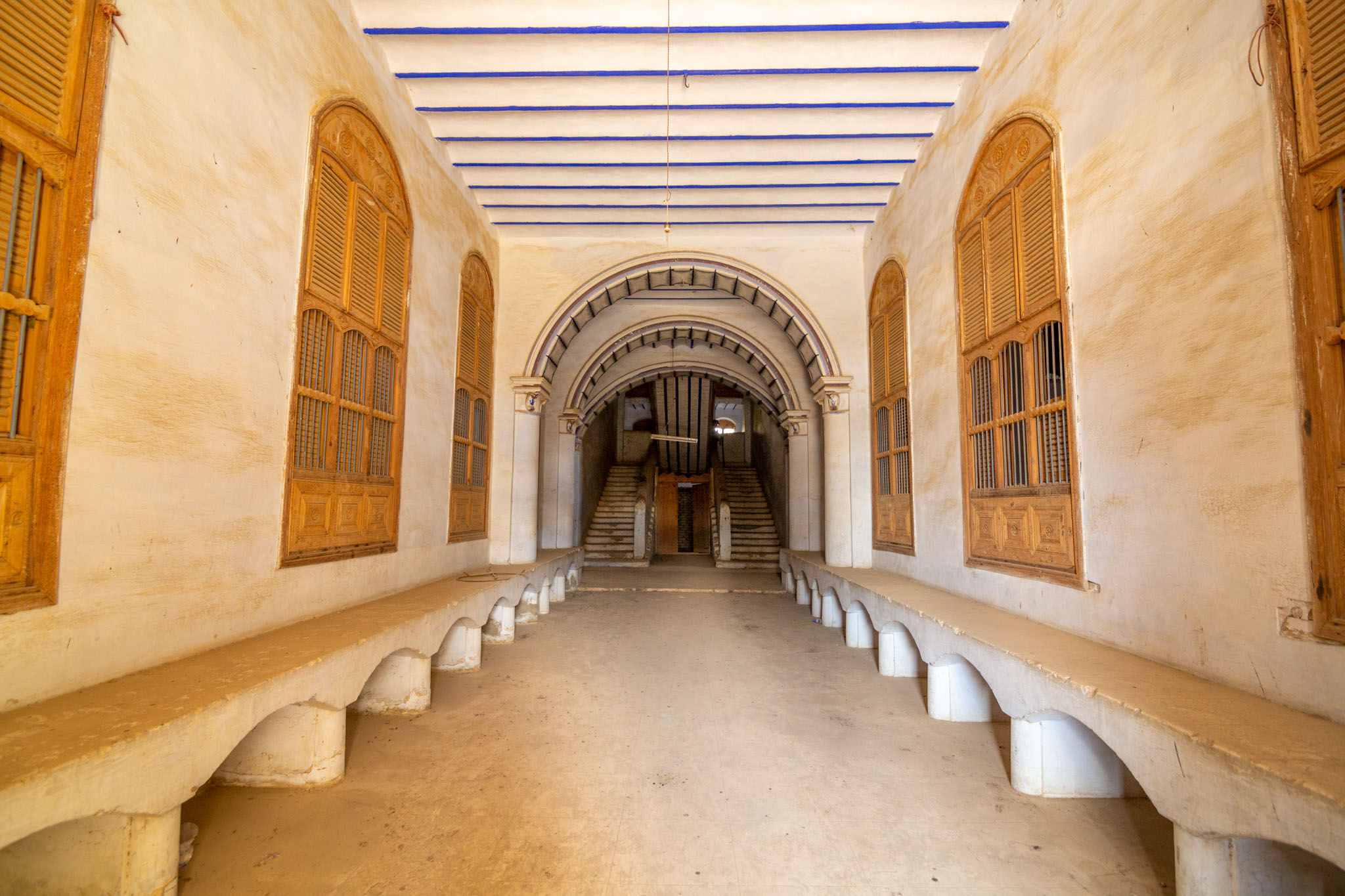 Tourist attraction
Al-Bouqri Palace is considered one of the most luxurious palatial buildings in Taif, especially as it still maintains its elegance and beauty to this day. Visitors typically visit the site over the summer holidays and weekends – they enjoy wandering around and taking pictures of this 100-year-old historic building.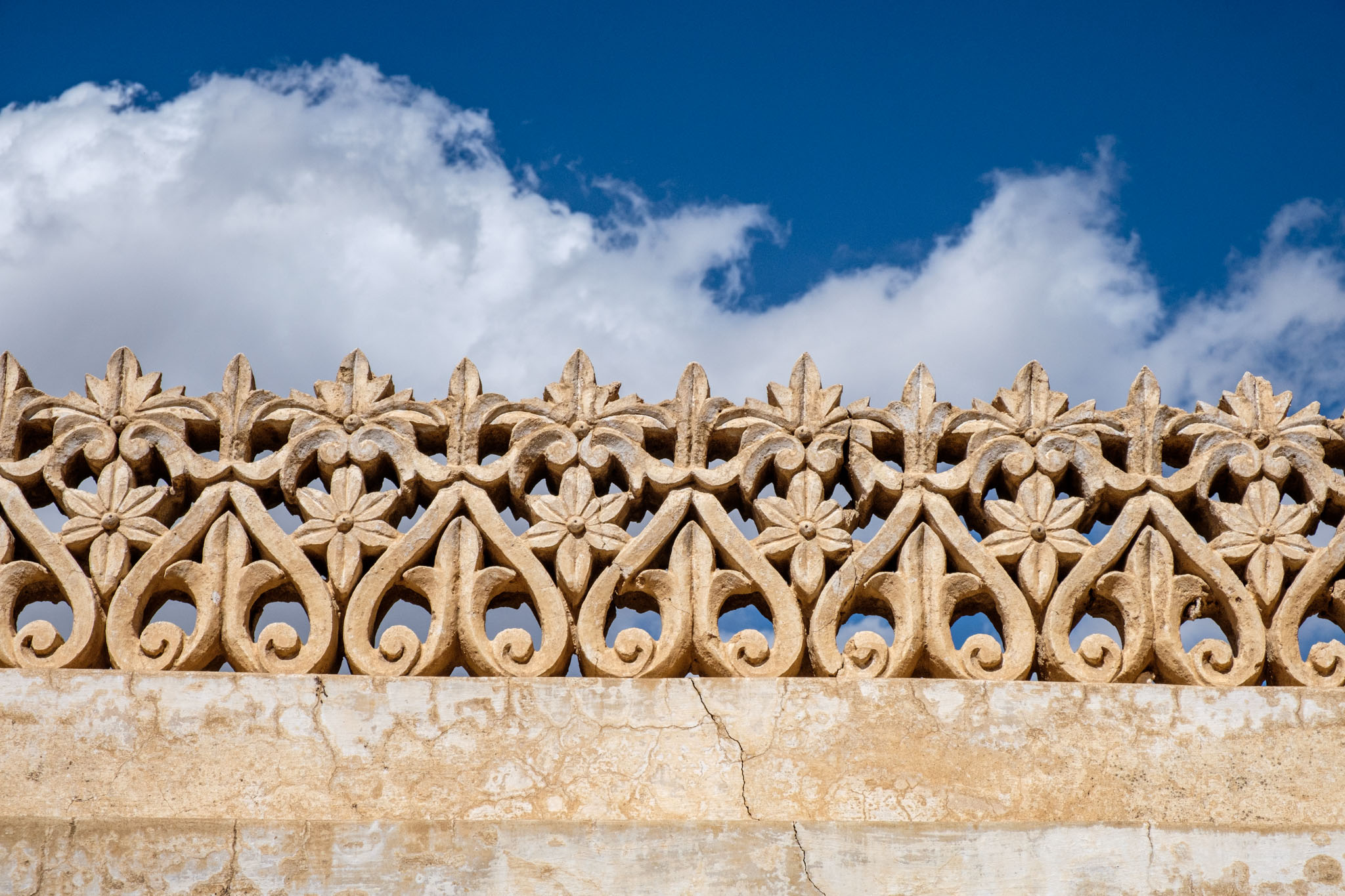 ---