Articles
/
Al-Bujairi a must visit district
Al-Bujairi a must visit district
"البجيري".. عراقة تاريخية تعانق نهضة الحاضر
Source: Khuloud Al-Saleh
Al-Bujairi, one of the main districts at the northern area of Riyadh towards the east of Hanifa Valley, has been restored and transformed four years ago into a historic park. The district is well known for its historic significance, which attracts both locals and expatriates. Stretch over an area of 60,000 square meters, this park in Diriyah marks the start of Saudi Arabia.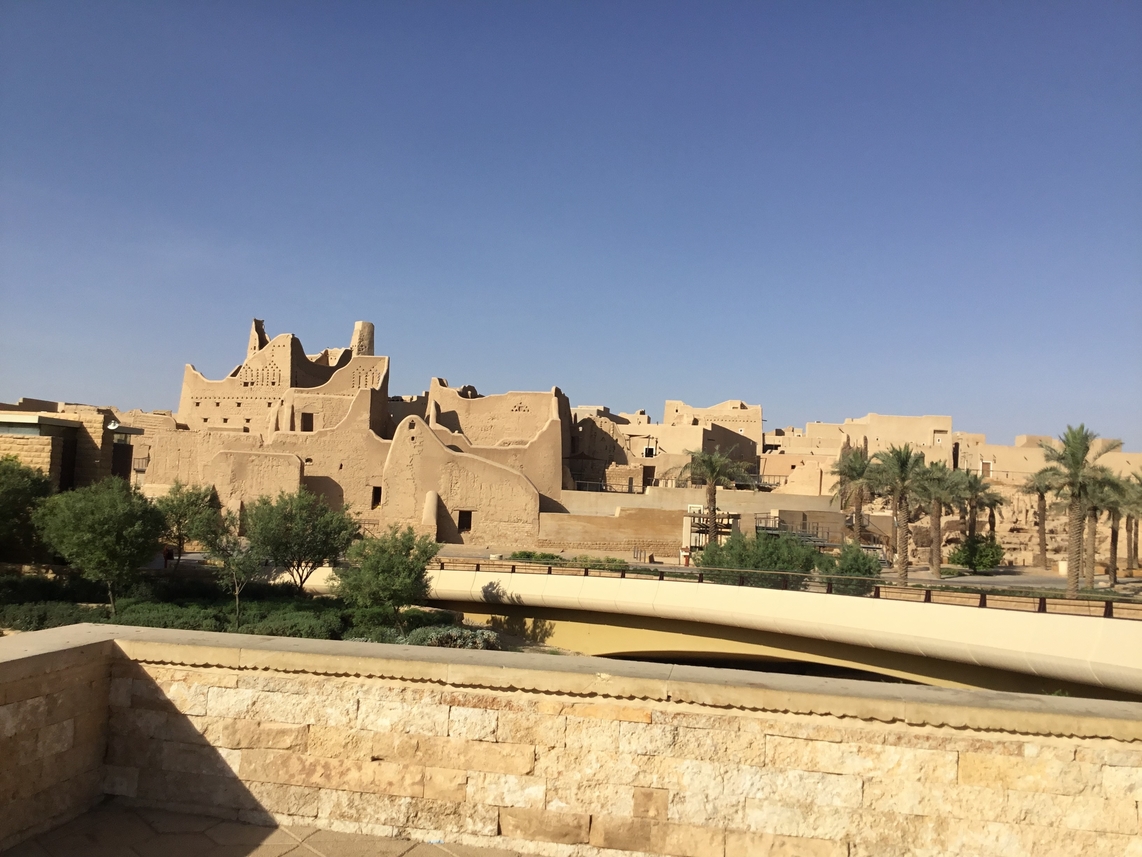 The park has been turned into a center that narrates the history of the Saudi central region. It has 300 parking lots, a huge green zone and many entertainment services. Families can enjoy this spot, particularly during winter as the valley gets filled with rainwater. The district has various cultural and historic buildings including Sheikh Mohammad ibn Abdulwahab Foundation which serves researchers. In addition, the district has plenty of historic mosques, traditional homes, and farms.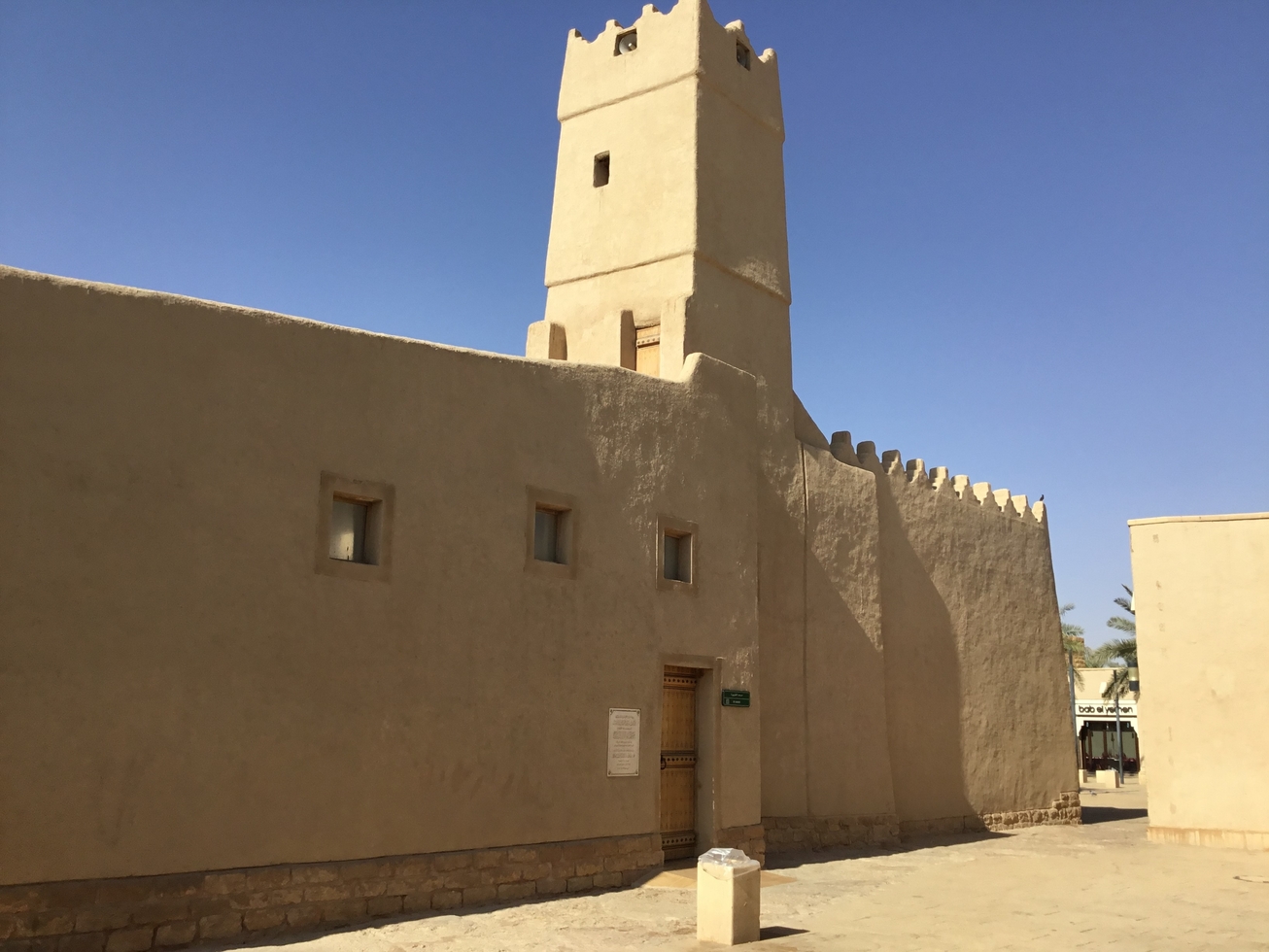 Known for its unique architectural style the district overlooks the historic district of Turaif. Families spend interesting times full of joy at the green areas and near the valley. Different food shops are also available at the location where one might choose between traditional food, snakes or fast food. Various shops also sell traditional clothes, art pieces that tell the stories of the past, and toys among other products.
---