Articles
/
Al-Faw: bringing together ancient Greece and Arabia
Al-Faw: bringing together ancient Greece and Arabia
"قرية الفاو" مقر الروابط القديمة بين اليونان والجزيرة العربية
Source: Alaa Al-Bahrani
Al-Faw Village is a pre-Islamic historical site believed to be active from the fourth century BC to the fourth century AD. It has captivated archaeologists and researchers and was identified by Saudi Aramco as a prime site for research and exploration in the 1940s. The village is famous for housing statues of Hercules and Hippocrates and for being the link between the Arabian Peninsula and Greek civilization. It is also being considered as a potential World Heritage Site by UNESCO.
Location
Al-Faw is located southwest of Riyadh near where Wadi Al-Dawasir intersects with the Tuwaiq Mountains and on the northwestern edge of the Empty Quarter, about 300 kilometers north of Najran. The location of the village meant it played an important role for the ancient southern kingdoms such as Seba, Hamir and Hadramout as it was considered a commercial hub for caravans loaded with merchandise such as textiles, grains and minerals from the south of the Arabian Peninsula to the northeast. It was also famous for its agriculture and contained 17 wells as well as housing, accommodation and warehouses.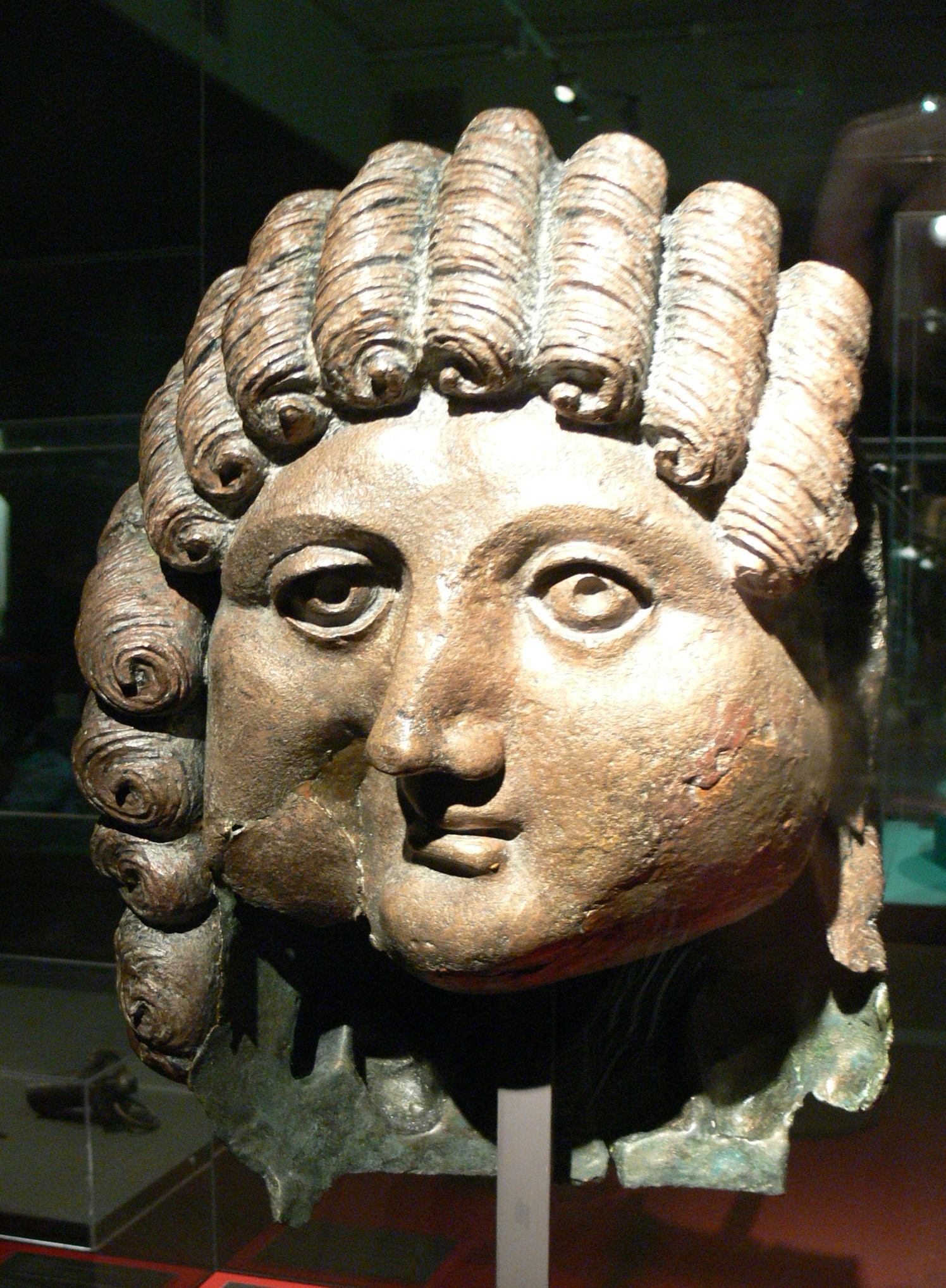 History
Al-Faw village was the capital of the Kendian Kingdom, and inscriptions and monuments dating back to that era have been found at the site. The Great Palace and the huge three-story market surrounded by fences and four high towers proves that the village was very civilized. The site also contains many restored bronze artifacts that are displayed in the Kingdom's museums as well as important tombs, particularly one belonging to King Muawiya Ibn Rabia, who lived in the second century AD.
The first people to discover the site were Saudi Aramco employees who were exploring the region for oil. Then, the Society of Antiquities at King Saud bin Abdulaziz University conducted exploratory trips in 1976, during which inscriptions were found that proved the village had developed from a mere crossing for caravans into an important commercial and agricultural center. Researchers found evidence that the local people had dug many wells to collect rainwater, planted palm trees and grains, and raised livestock and horses that they used in their wars.
Recently, the statue of Hercules or Heracles, an icon in Greek literature and culture, and the statue of Hippocrates, the Egyptian legend from the Ptolemaic period, were discovered. The two rare statues are now on display in the Benaki Museum in Athens as part of the international Roads of Arabia exhibition, which among others showcases the depth of ancient historical and cultural ties between the Arabian Peninsula and Greek and Byzantine cultures.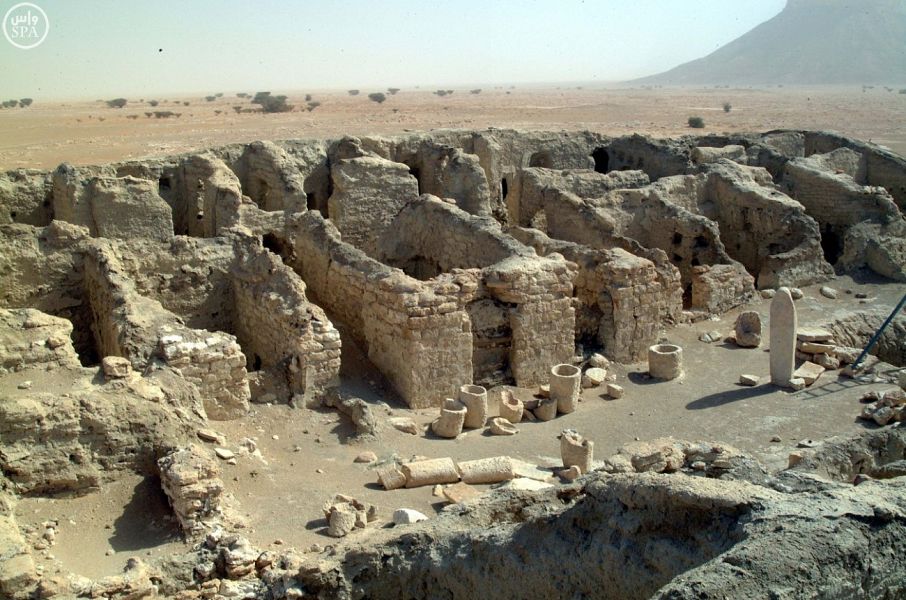 Restoration project
Aiming to develop tourism in the area, the Kingdom has been working since 2013 on restoring Al-Faw in order to make it a historical and tourist landmark for visitors by developing the area and displaying archaeological findings. The project consists of 10 areas, including the village, visitor center, museum, display of archaeological items and research centers.
---