Articles
/
Traversing the fertile Al-Faqrah Mountains
Traversing the fertile Al-Faqrah Mountains
جبال الفقرة الطبيعة الخلابة في المدينة المنورة
Source: Abeer Al-Amoudi
In Madinah lies the picturesque Al-Faqrah Mountains, combining charming views with a crisp atmosphere. Foggy weather, perpetual rain that cuts through the sunlight, rocky fields punctuated by lush green pockets and constant fresh breezes all contribute to making the mountain range a wonderful tourist destination.
Spinal shape
The Arabic name "Al-Faqrah" literally translates as "vertebrae", and it was named so as the mountains form a straight line resembling a human spine from the air. Famous peaks include Al-Ashaar Mountain known for its dense trees, and Al-Ajrad Mountain characterized by its distinctively brown rocks and lack of foliage.
A fertile mountain range
The summits of the mountains reach the clouds and the location enjoys a moderate climate in the summer that attracts many tourists and local residents. At its highest point, the range stands at about 1,800 meters above sea level.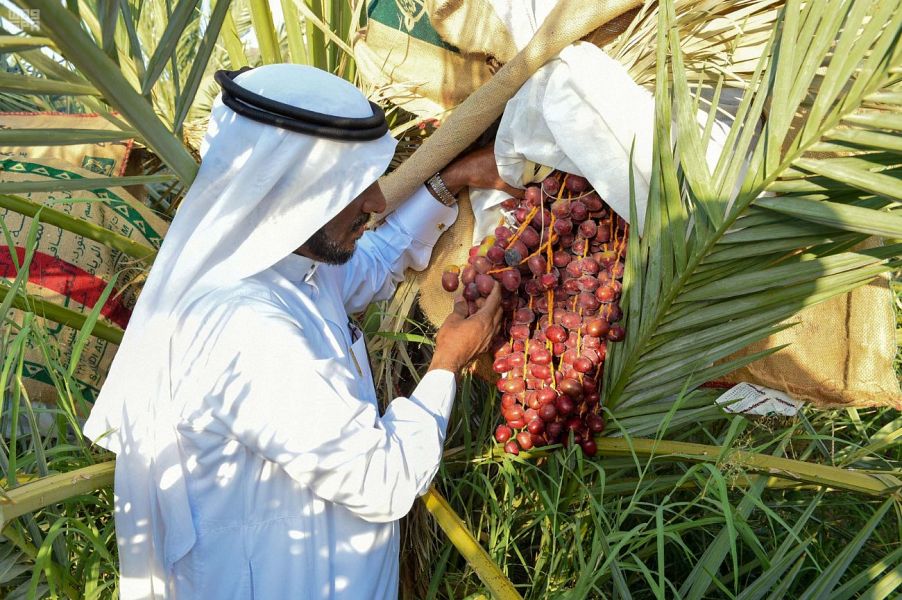 The mountains are also known for their fertile lands and so trees growing oranges, pomegranates, figs and various types of dates can be found scattered throughout. The region is also famous for producing mountain honey, with locals practicing the beekeeping profession for generations.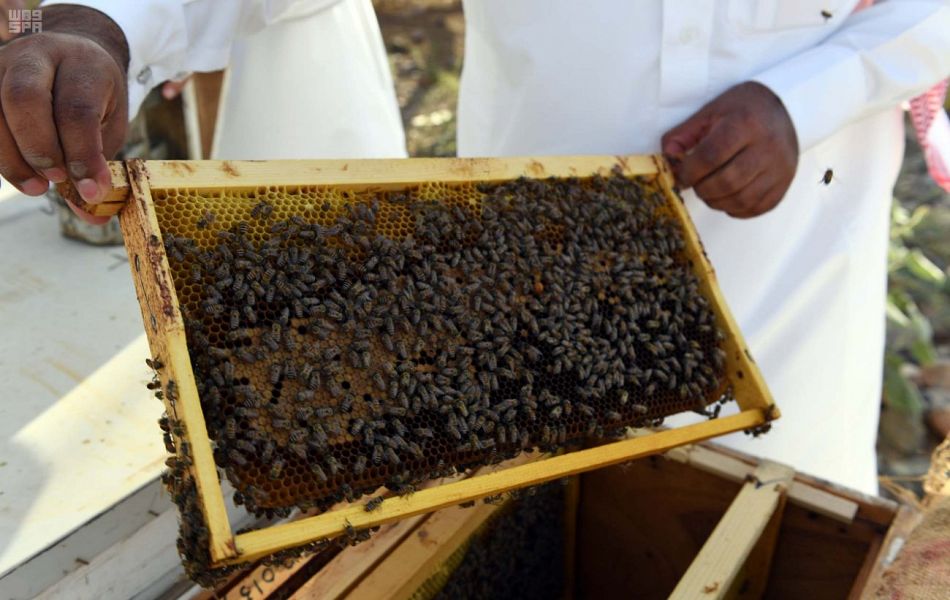 Accessing Al-Faqrah
The Al-Faqrah mountains can be accessed via three main routes, but visitors are advised to use a four-wheel-drive vehicle when travelling to the area due to the rugged nature of the roads. The first is the Madinah-Al-Fraish dual carriageway, with a length of approximately 82 kilometers. The second is the Al-Musayjid Arhaqan Al-Aneeq road, which is around 50 kilometers long. The third is Yanbu Al-Nakhl road, partly a dirt trail and partly an asphalted road that ascends Dumdum Mountain, about five kilometers from Al-Faqrah mountains.
---