Articles
/
Al Habala: A village hanging in the skies
Al Habala: A village hanging in the skies
الحبلة ... أجمل قرى أبها المعلقة
Source: Nadeen Al-Wazani
One of the most important tourist destinations in Abha, Al-Habala Heritage Village is characterized by its distinctive mountainous landscape. Its name means "rope" in Arabic because historically the only way to access it was via a rope ladder. Al-Habala's location beneath a cliff sloping about 300 meters from the edge of the Sarwat Mountains make it appear as if it is suspended, which is why it is also referred to as a hanging village.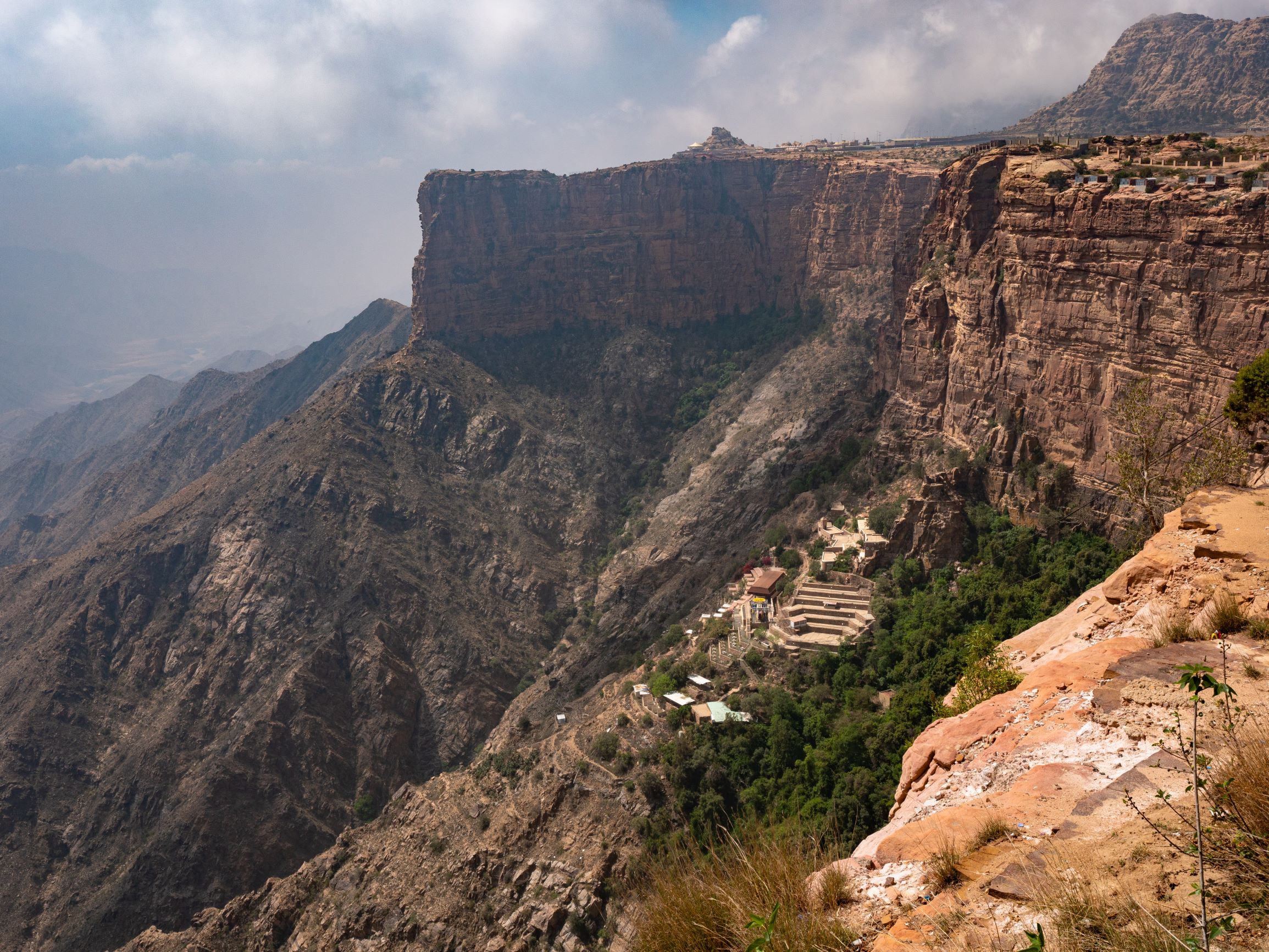 The village attracts many tourists and hikers thanks to its beautiful homes with antique wooden doors and restaurants and cafes on the mountain summit. To further promote tourism in the region, a cable car system was built to provide access to Al-Habala, which is more than 400 years old and located about 57 kilometers from Abha.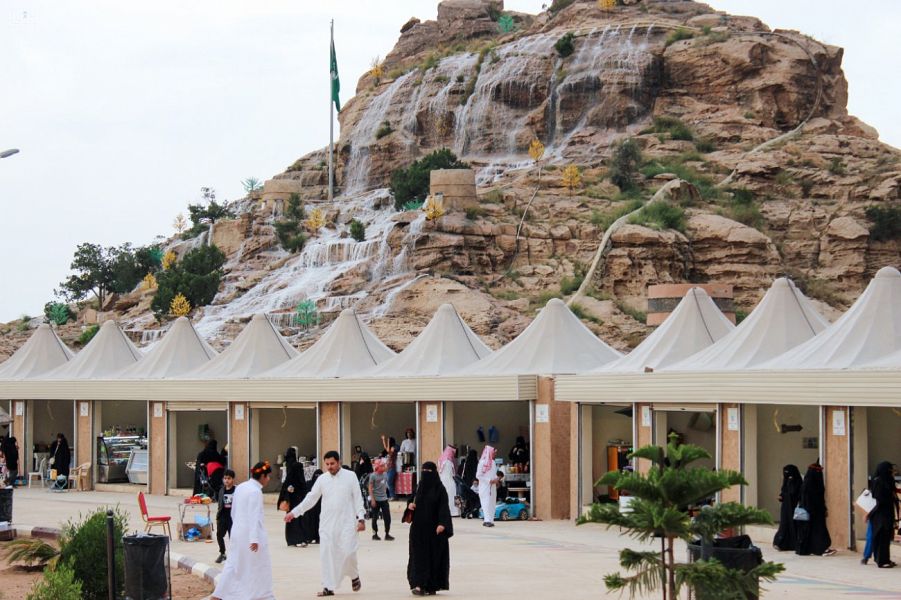 Al-Habala Park
Al-Habala's park is one of the most beautiful in Abha and offers stunning views. It features picturesque mountains, waterfalls, and many recreational activities that attract tourists throughout the year.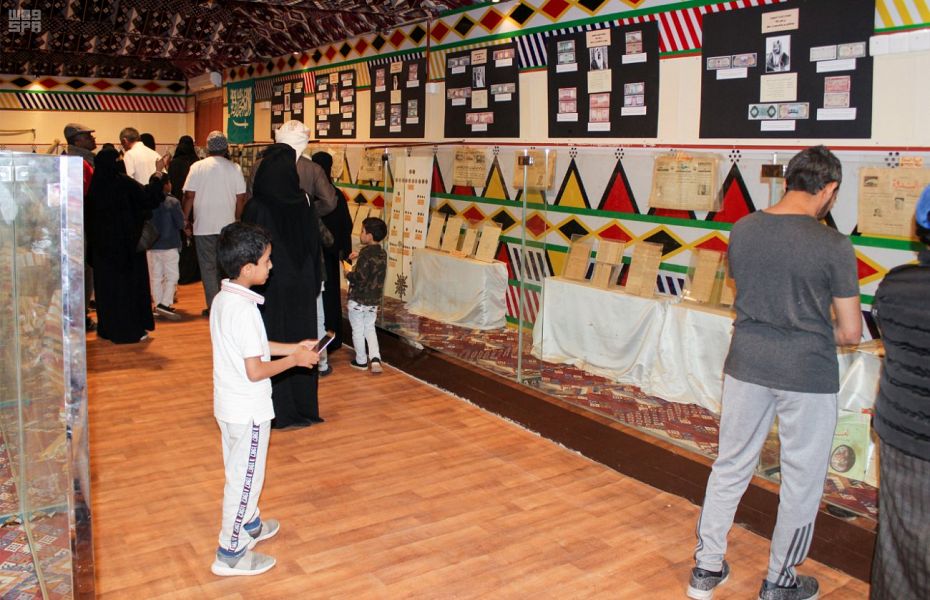 The park is well-facilitated thanks to its museum, gardens, restaurants, well-maintained paths, swimming pool, large mosque, car rental office and many recreational spaces and playgrounds for children and adults. When the weather is especially pleasant and seasonal waterfalls are flowing, you should sit in specially designated areas on the cliff edges overlooking the Sarwat Mountains for a truly unforgettable experience.
---