Articles
/
Al-Hada Mountain, a famous panoramic landscape
Al-Hada Mountain, a famous panoramic landscape
جبال الهدا الشهيرة لوحة بانورامية جاذبة للسياح
Source: Nadeen Al-Wazani
Overlooking the holy city of Makkah, the majestic Hada Mountains of Taif is an iconic attraction popular with both casual tourists and budding mountaineers. They stand more than 2,800 meters above sea level and are covered with greenery. It is also possible to stay overnight thanks to the numerous resorts and hotels that have been set up in the area, especially as the location enjoys mild temperatures in summer and cool foggy weather in winter.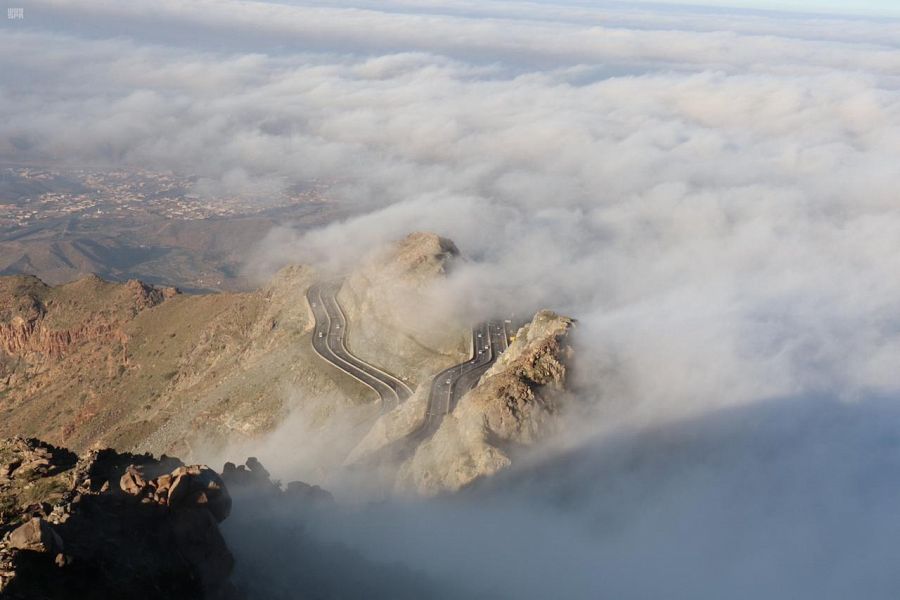 Jamalah Road
The mountains' historic Jamalah Road was used by citizens of ancient civilizations traveling between Makkah and Taif. About 10 centuries ago, this stone-paved road was both a pilgrimage and a trade route for those traveling by camels or on foot. The Ministry of Tourism restored some sections and installed accompanying signage along the mountain.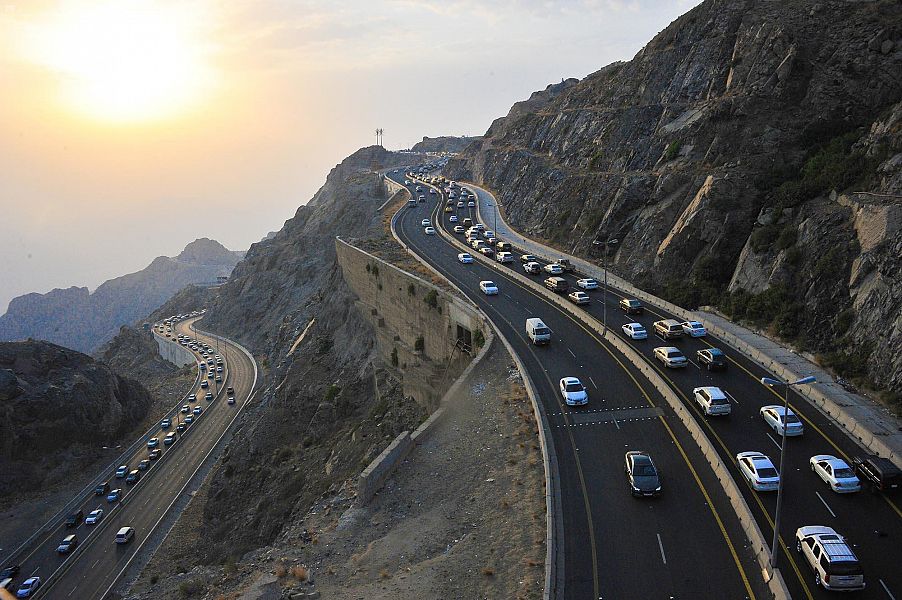 Spiral highway road
Al-Hada-Al-Kar Road is considered one of the most interesting spiraling roads in the world; motorists typically experience summer temperature drops from 45 degrees Celsius at the bottom to 20 degrees Celsius at the peak. The road is a twisty dual carriageway that leads to Makkah. It is about 87 kilometers long and provides a wonderful view of the surrounding mountainous area.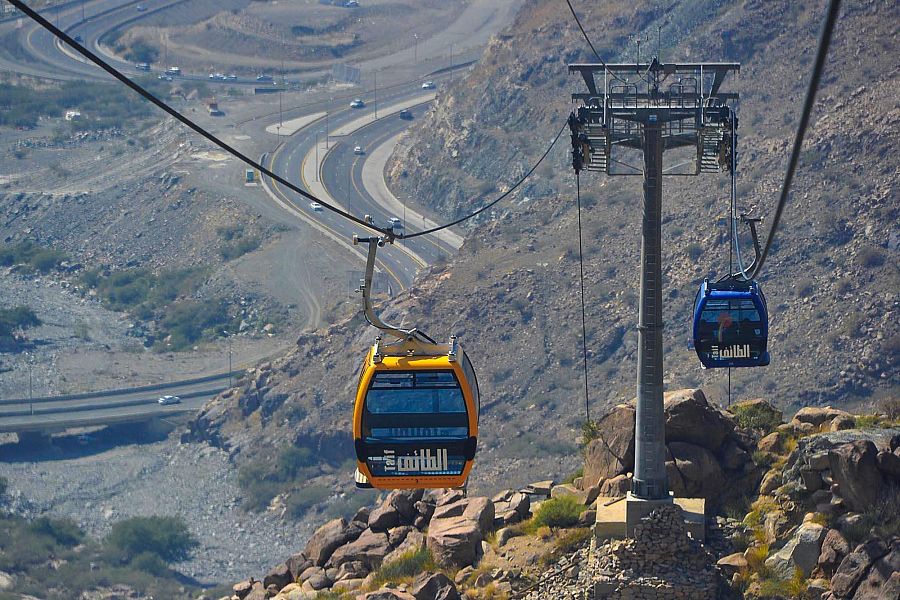 Al Hada cable car
The Al-Hada cable car is one of the most famous tourist attractions in the Kingdom. It is the largest of its kind in the Middle East, linking the Al-Kar tourist village that stands at an altitude of two kilometers above sea level to the bottom of the mountain. The area around the cable car station features the Ramada Al-Hada Hotel, restaurants, water-based activities, pedestrian pathways, family areas, and many more facilities and services.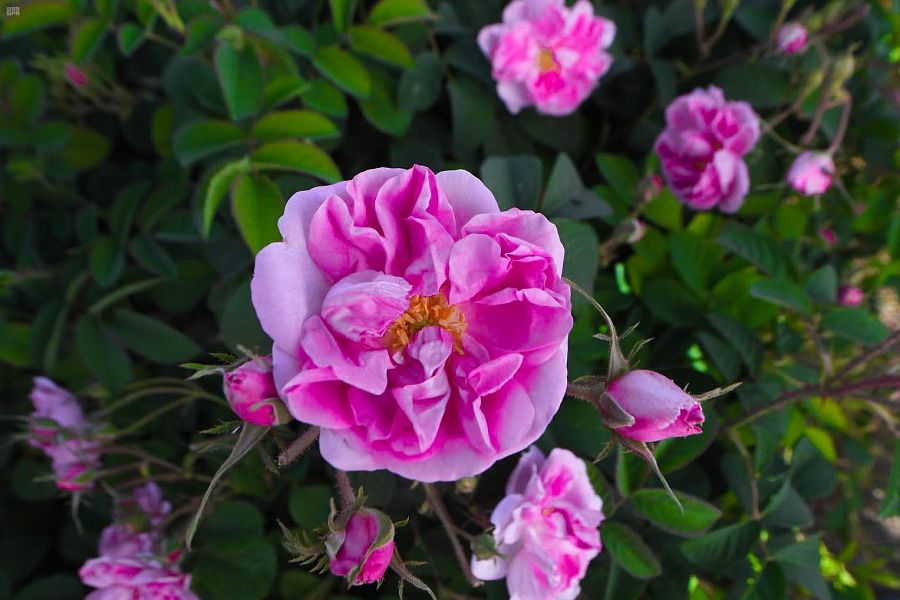 Wildlife
A variety of wildlife inhabits the Al-Hada Mountains. It is commonplace to see visitors feeding the baboons in certain locations, while the endangered Arabian tiger also lives among the juniper trees surrounding the mountains. Fruit and vegetables of all kinds are among the produce of Al-Hada, in addition to the beautiful roses that Taif is famous for.
---