Articles
/
The heritage of Al-Kaaki Palace in Taif
The heritage of Al-Kaaki Palace in Taif
قصر بيت الكعكي التراثي في مدينة الطائف
Source: Khuloud Al-Saleh
One of the most prominent historical palaces in Taif, Al-Kaaki Palace was built in 1939 and named after the eponymous family who lived there. It was built by Muhammad Othman Al-Qurashi, who used Roman and Ottoman designs during construction.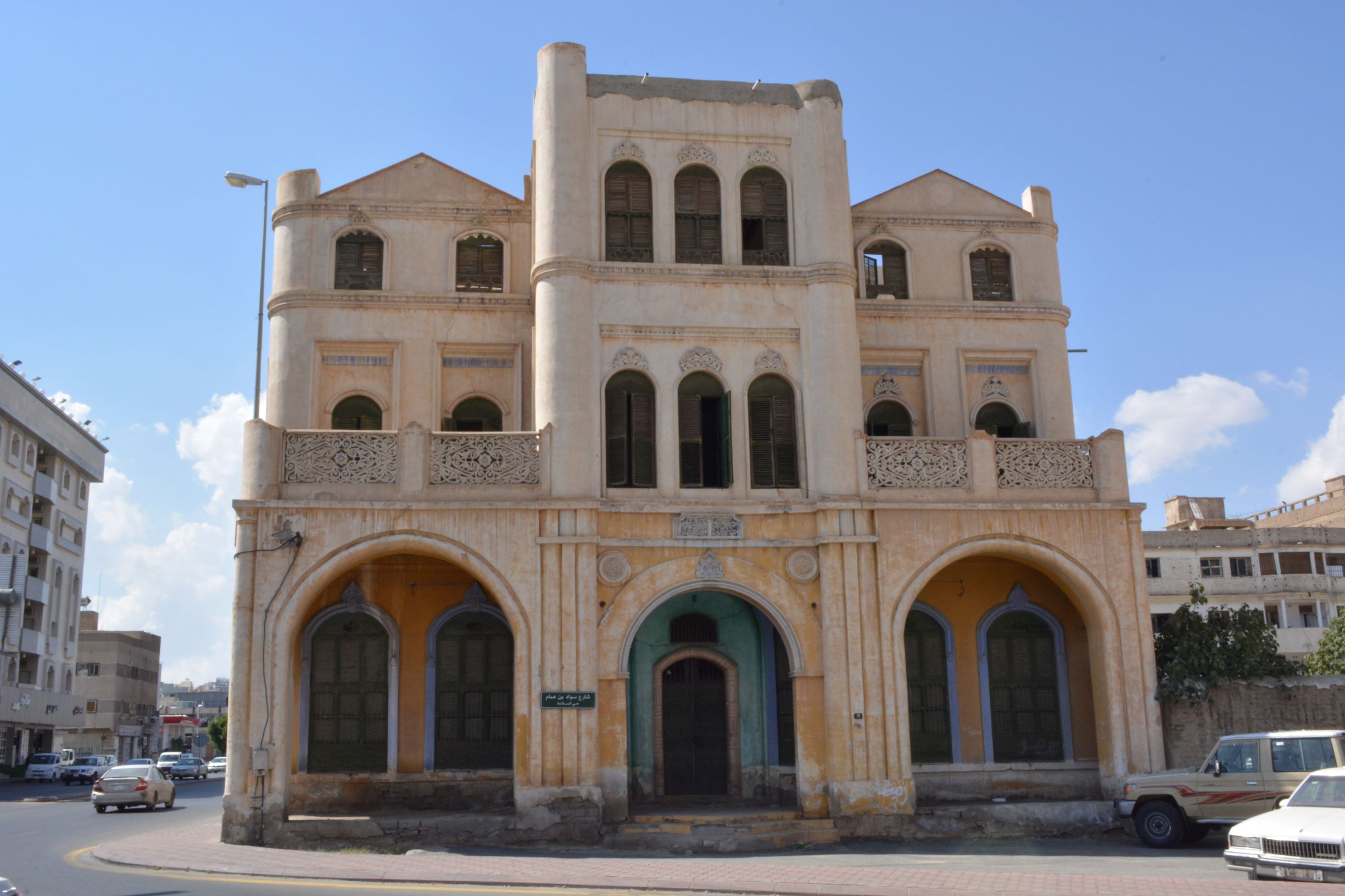 The palace spans an area of 1,275 square meters in the Al-Salamah neighborhood and features 40 rooms, six kitchens and 10 toilets spread over three floors. Its columns are made from stone carved into exquisite shapes that extend from the ground floor to the third.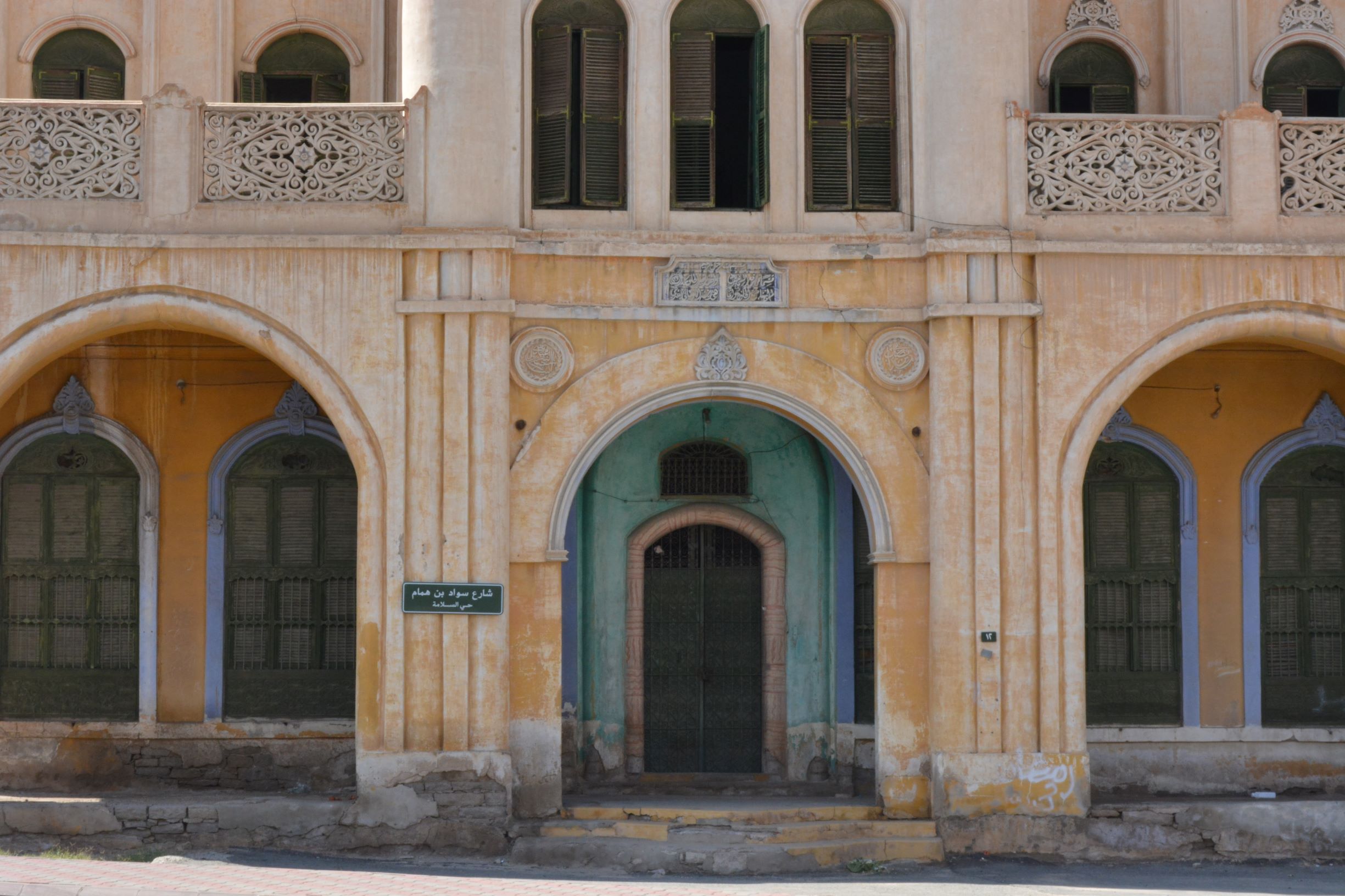 The palace is surrounded by orchards of fruits, vegetables and roses. It also has a well that provides the palace with fresh water for drinking, cooking and sanitary purposes. There are two doors other than the main gate beautifully decorated with arches and columns, while the rectangular marble window frames also feature hand-carved decorations.
Al-Kaaki Palace has a striking beauty that attracts budding photographers and history lovers. Its walls are built with white rocks and granite obtained from Taif's mountains. This architectural masterpiece retains an authentic Hijazi character with its distinctive motifs and decoration.
---