Articles
/
Al-Maghwah National Park: Hail's natural centerpiece
Al-Maghwah National Park: Hail's natural centerpiece
منتزه المغواة الوطني واجهة سياحية طبيعية
Source: Abeer Al-Amoudi
The Ha'il province is home to several tourist centerpieces including Al-Maghwah National Park, a scenic recreational area established to hold official receptions.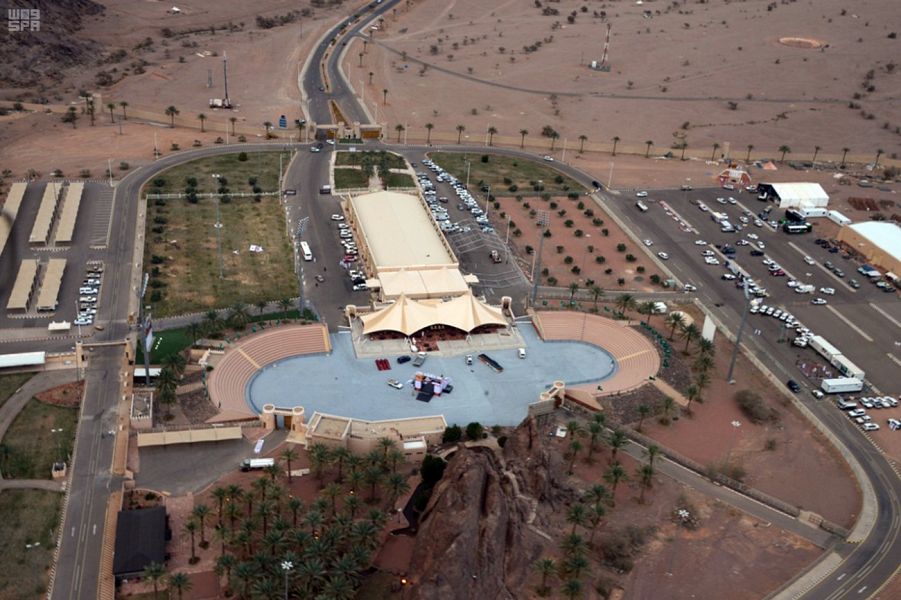 Award winner
The park features many banqueting facilities capable of holding national celebrations. In 2008 it won an award for best Arab national park. It has now become a cultural hub where many events and festivals are organized, such as the Hail Summer Festival and Hail Rally.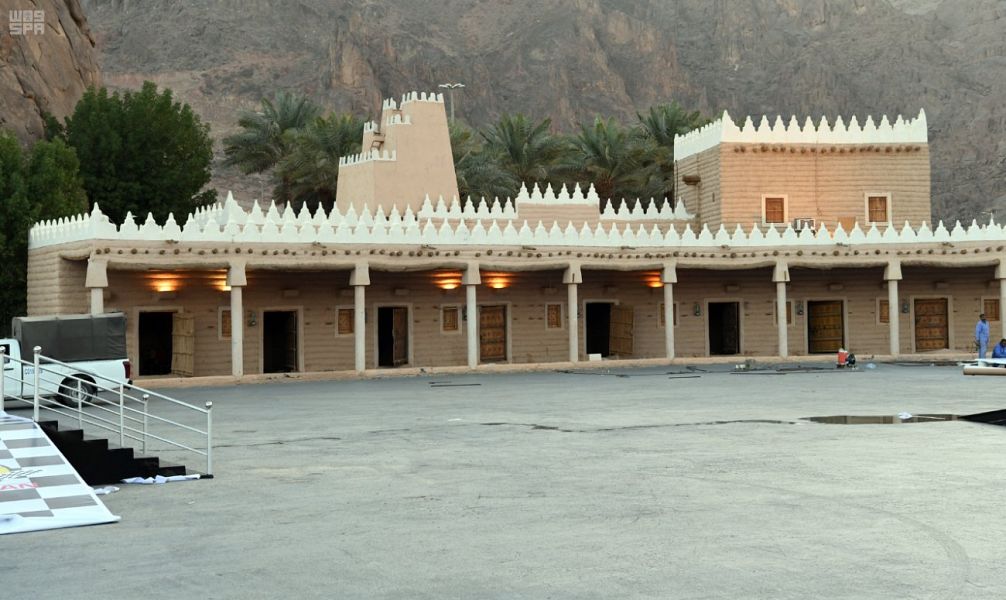 Nature tourism
Situated on the summit of the Aga Mountains west of Ha'il city, Al-Maghwah National Park spans an area of more than 36,000 square meters. The park buildings were built in the form of ancient fortresses that highlight regional architectural heritage. The buildings are decorated with stucco decorations, as well as colorful and carved doors and windows.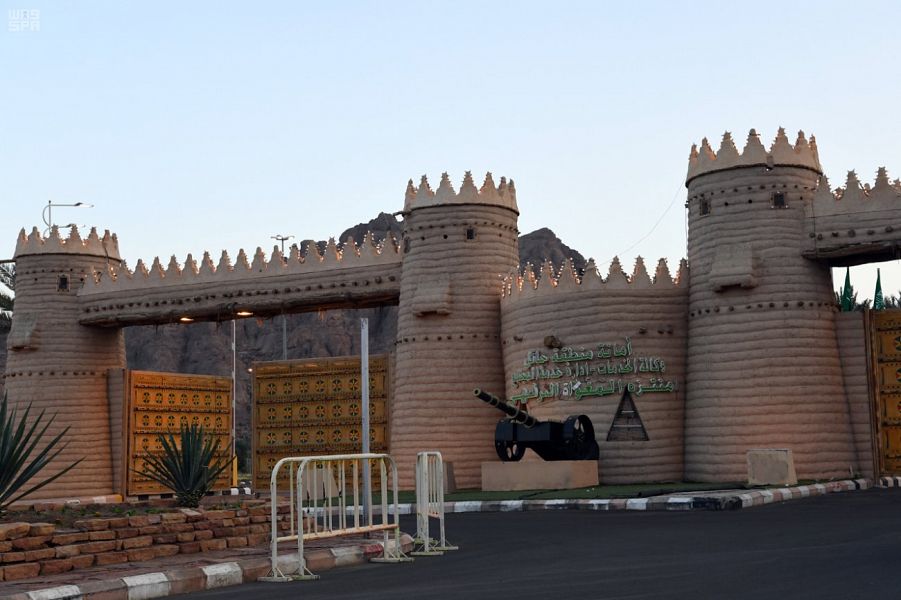 Facilities
The park features many facilities and landmarks, including heritage rooms, huge tent, two large gates and an open theater in which official celebrations and seasonal events are staged.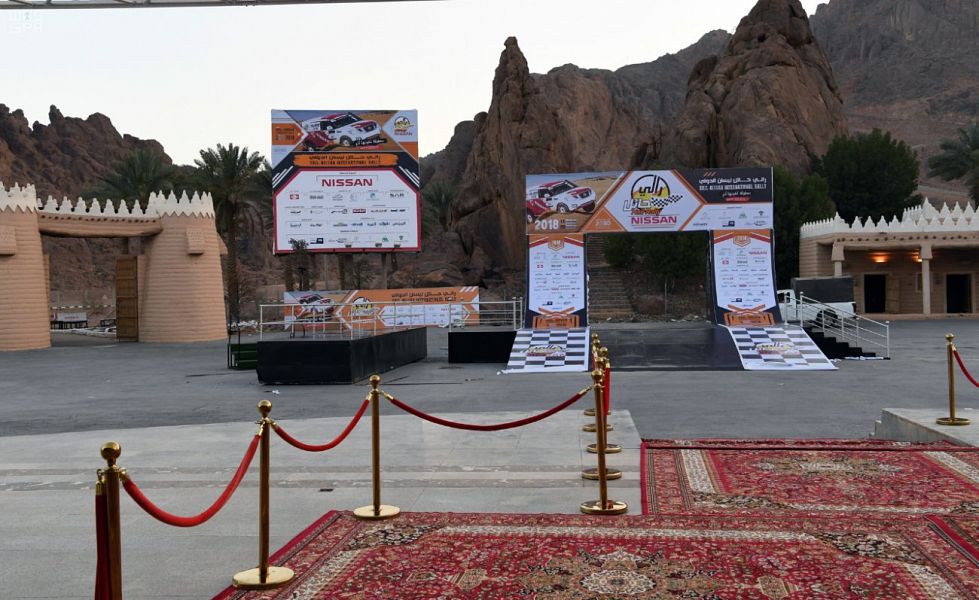 The main building contains an official reception hall, interior event space where exhibitions and conferences are held and theater for activities, programs and events.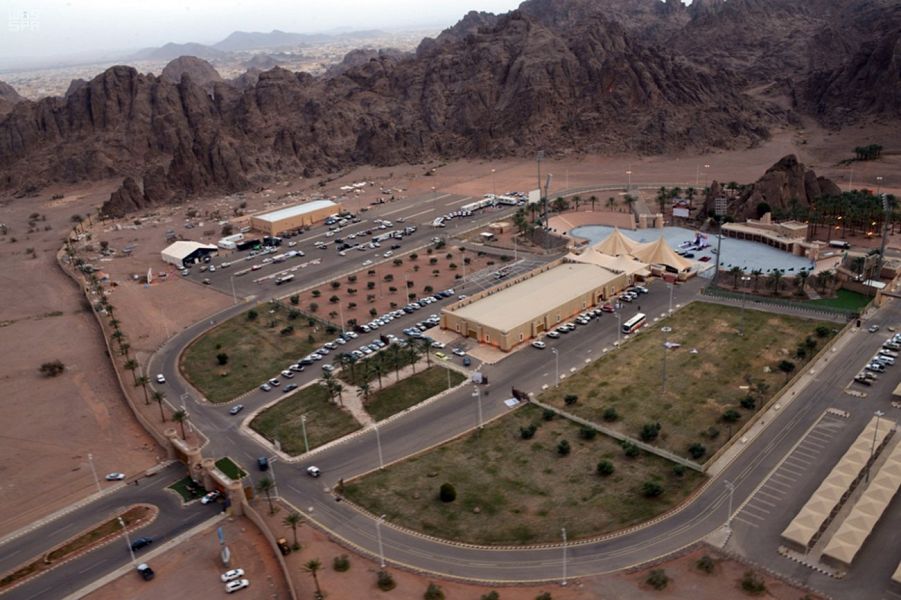 The park also features green spaces full of palm trees and a souk with 51 stores manned by productive families. There are many other services including parking lots on the east and west sides.
---