Articles
/
Al-Manakhah Museum: Umluj's gateway to the past
Al-Manakhah Museum: Umluj's gateway to the past
متحف المناخة في أملج يستقطب الزوار بمقتنياته الفريدة
Source: Khuloud Al-Saleh
To learn more about the ancient history of Umluj, look no further than Al-Manakhah Museum. Featuring an array of heritage collections, it has developed a reputation as one the most important tourist destinations in the region and offers an insight into how Saudis of the past carried out their daily lives.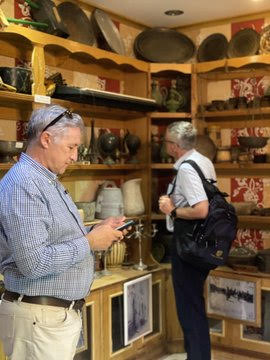 The private museum is owned by Dr. Musaed Salameh Al-Faidi, who named the premises after the camels sitting next to the site – "tanokh" in Arabic – as it was located near an ancient water spring. Al-Fayedi has transformed his own farm into sections of the museum containing artifacts from the region's history. Locals also showcased their antiques after they were officially registered for display in the museum.
Visitors can view a document conveying a pledge of allegiance from the people of Umluj to the country's founder King Abdulaziz as well as many old newspapers that provide an insight into how people conducted their lives in the past.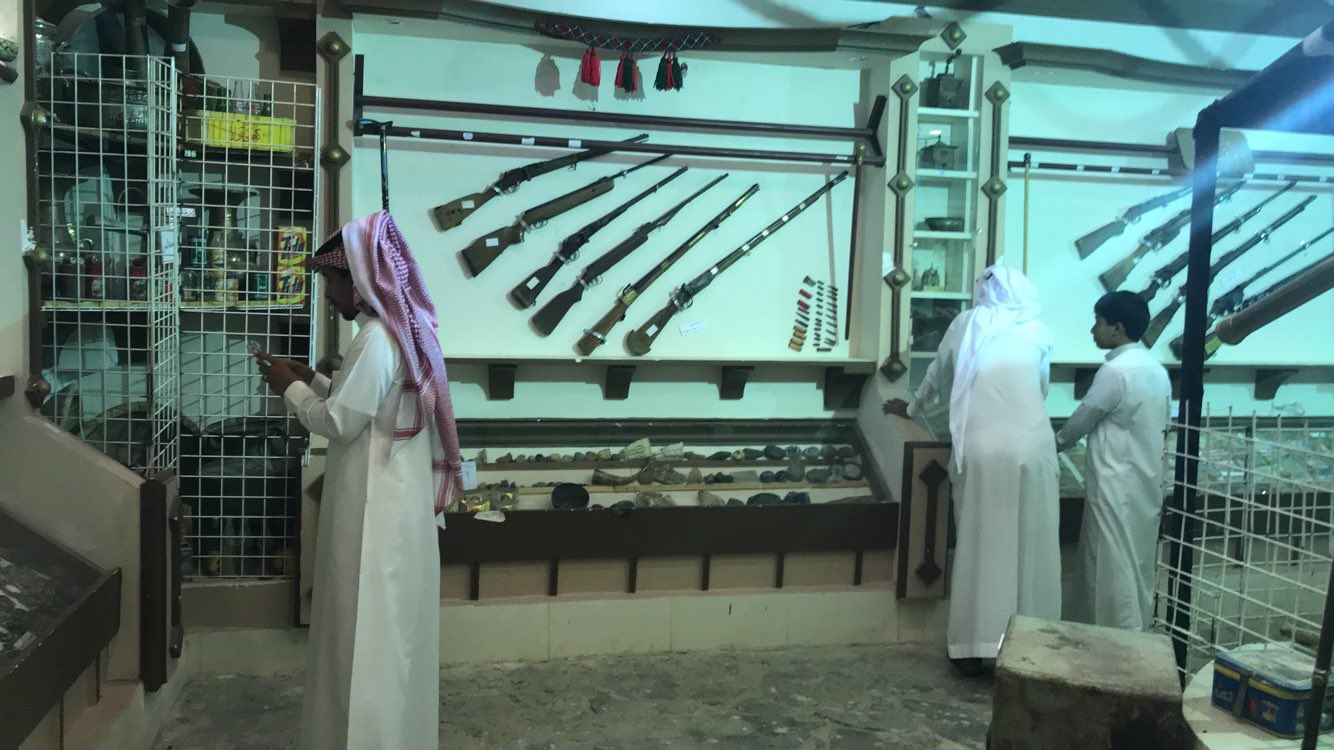 There are also stone and wood artifacts, bridal accessories, a traditional wedding dress, old weapons such as swords, typewriters, pottery and copper utensils, historical seals, mills of various shapes and sizes and old phones.
The museum participates in local events and ceremonial occasions in cooperation with the region's tourism development committee, such as the Umluj Marine Heritage Festival. During these events it often helps showcase popular foods from productive families, popular souk, handicrafts and folk music bands in and around the historical area and heritage sites.
---