Articles
/
Al-Mashqar Fort: Seamlessly combining nature and history
Al-Mashqar Fort: Seamlessly combining nature and history
حصن المشقر بمنتزه الشيباني يستقبل زواره قريباً
Source: Khuloud Al-Saleh
Visitors are gearing up to enter the long-awaited Al-Mashqar project in Shaibani Park when it opens later this month. This environmental and tourist initiative will host many events and features green spaces, family areas and food trucks.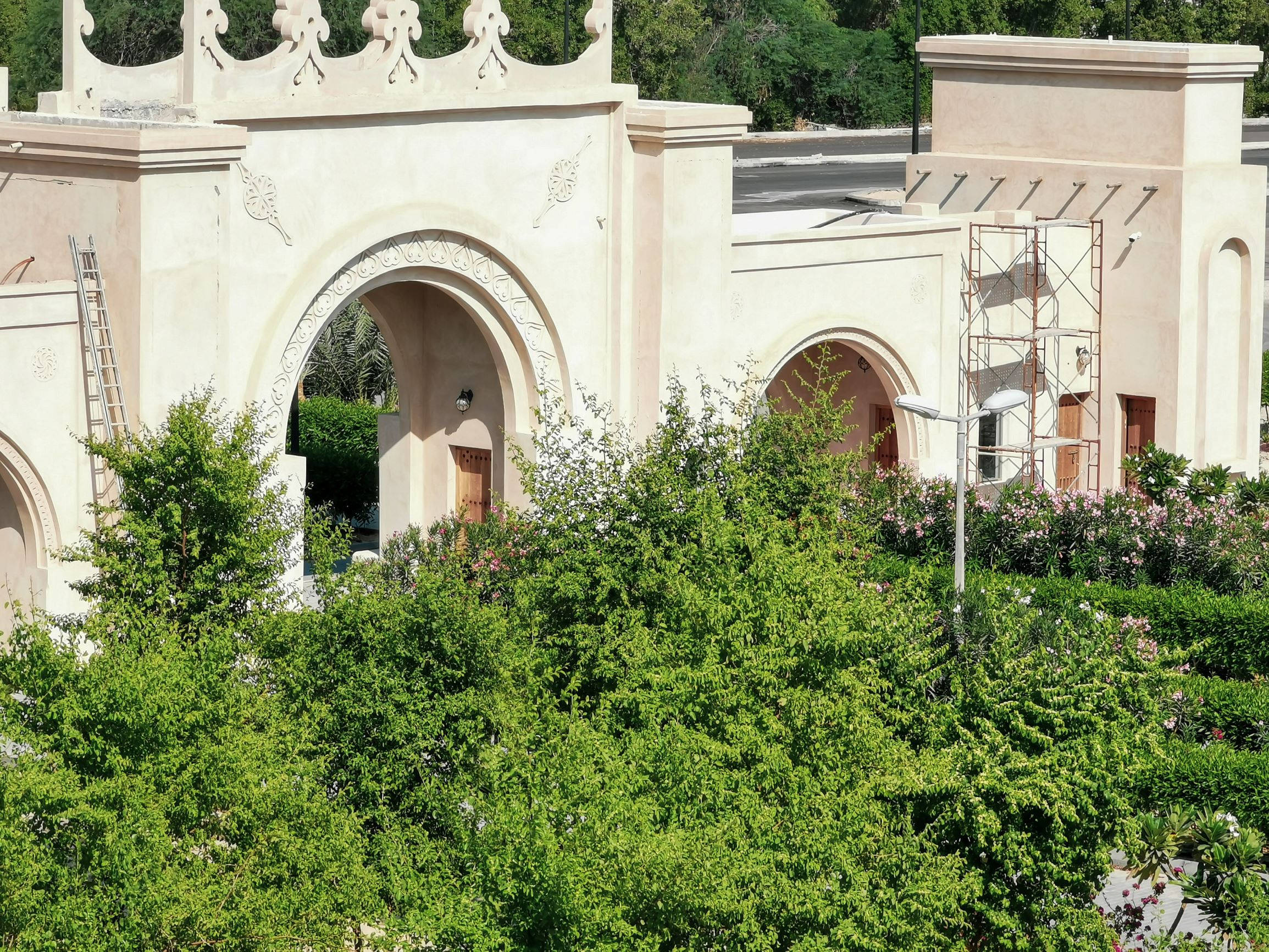 Nature and history
Al-Mashqar will receive visitors daily from 3 p.m. until 11 p.m., apart from on Tuesdays. Admission has been kept at an affordable level so families from all sections of society can enter and enjoy hiking through the beautiful nature and historic monuments.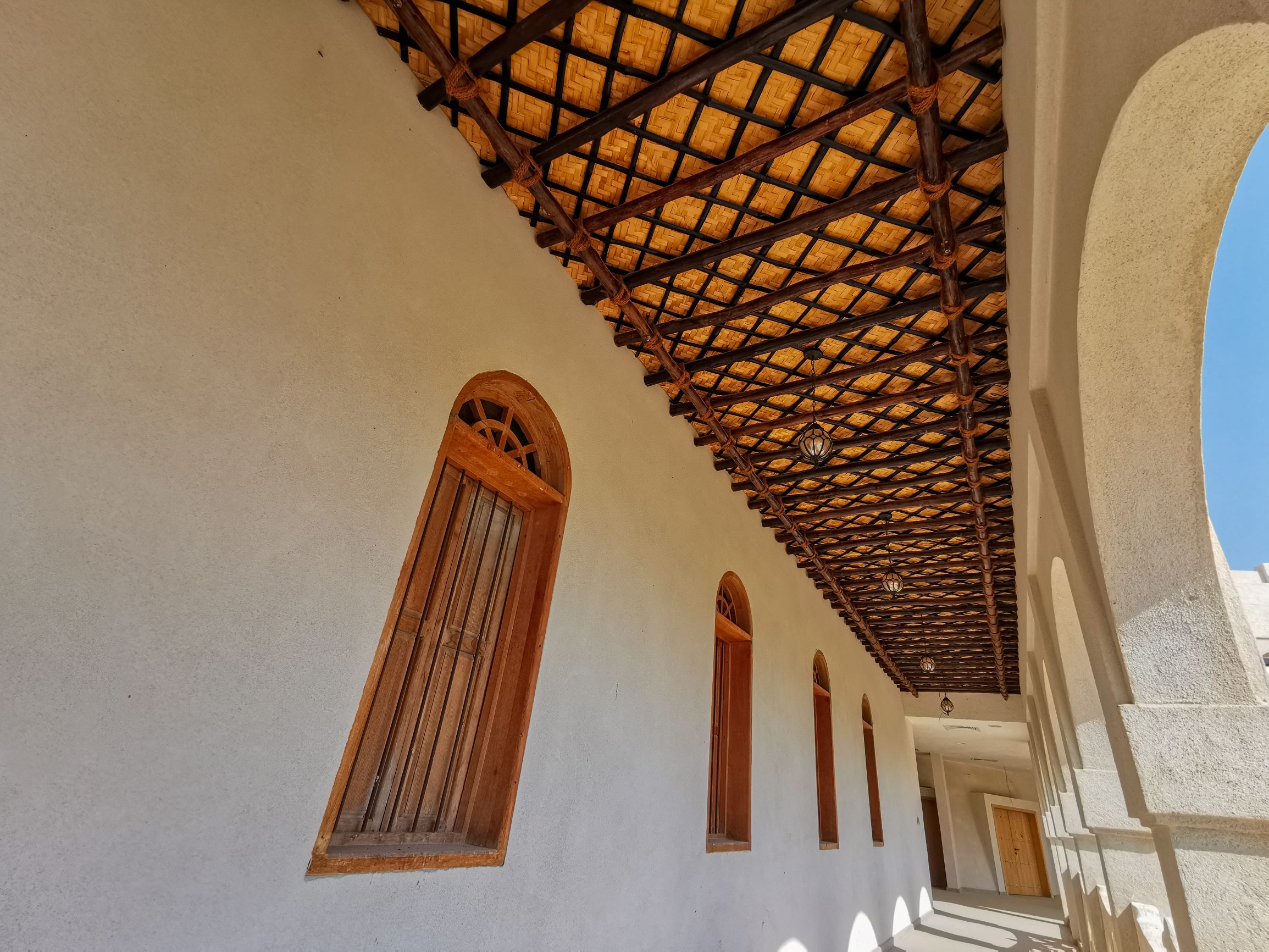 Al-Mashqar Fort
A centerpiece of the project is the historic fortress of Al-Mashqar. It is located in Al-Qarah village about 250 meters northwest of Al-Qarah Mountain, also called Jabal Al-Shaaban. It is a fortified hilltop palace surrounded by a high wall with Arabic inscriptions on its pillars.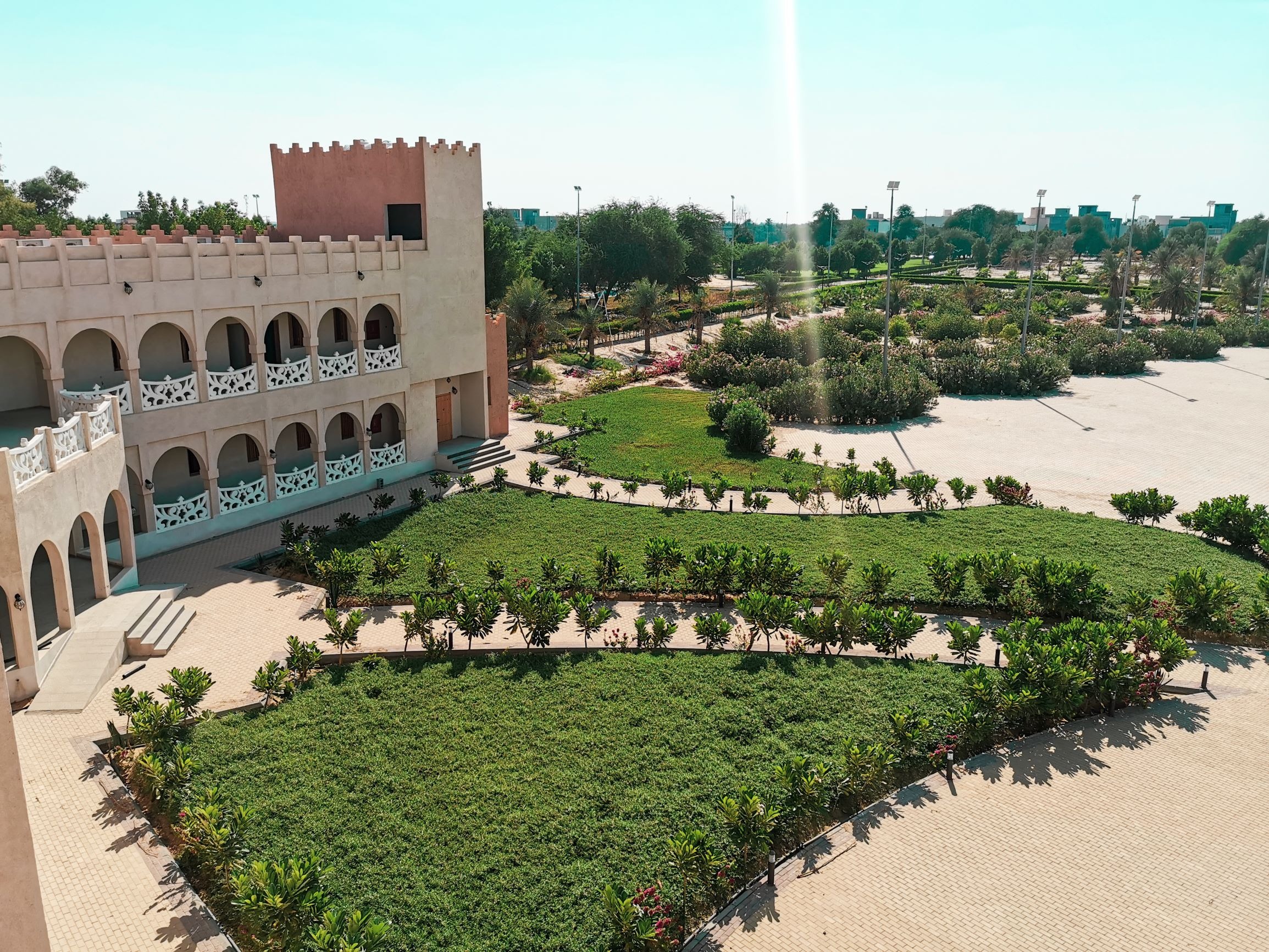 It served many purposes, including as a center of government, house of worship, literary and commercial hub and resting station for travelers. Inside the fort is a cave-like entrance and rectangular hallway 20 meters long and four meters high, supported by a column in the middle.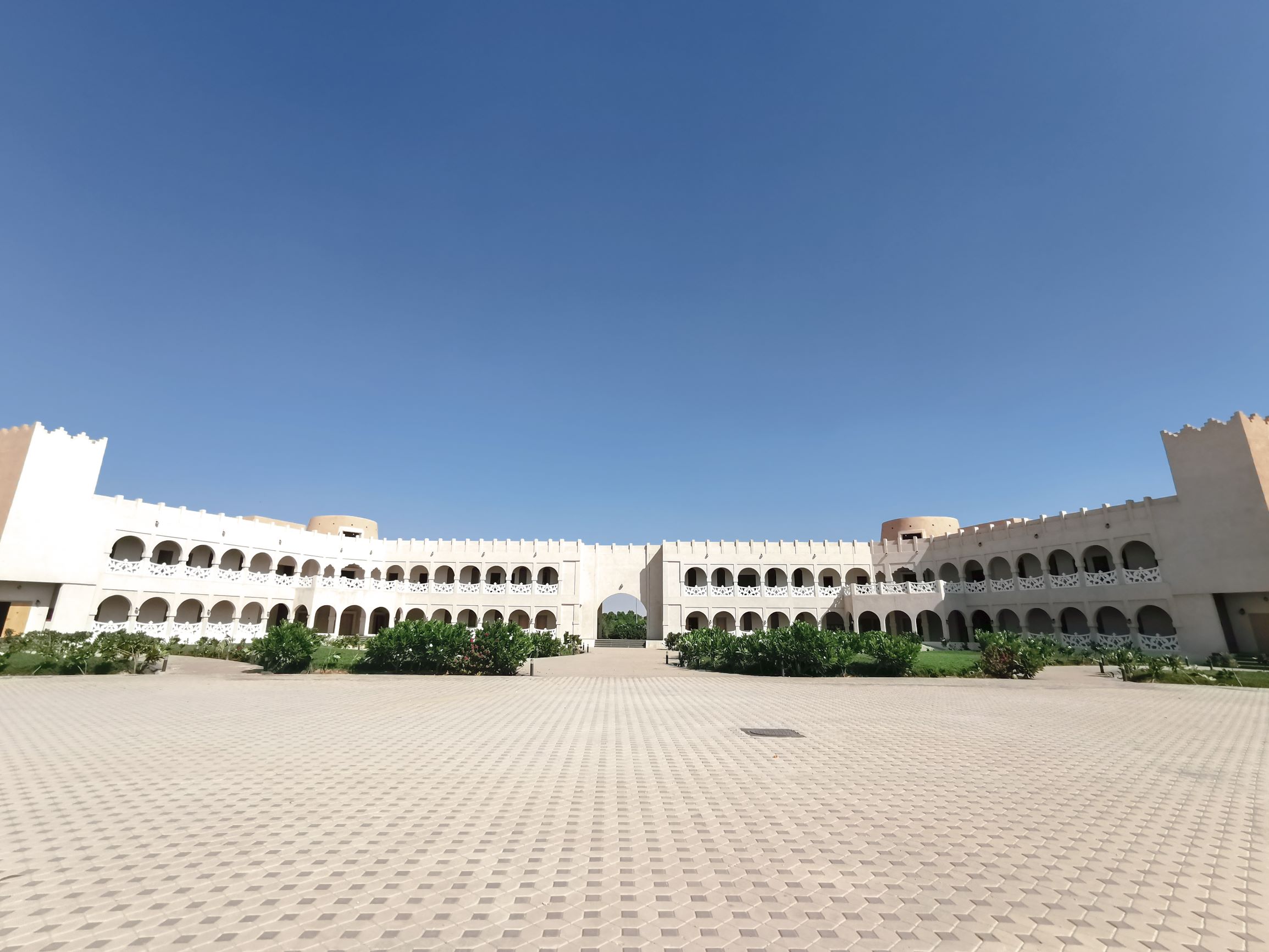 There are also large reception rooms and small warehouses connected to another gate on the northern side.The project is due to open on November 20.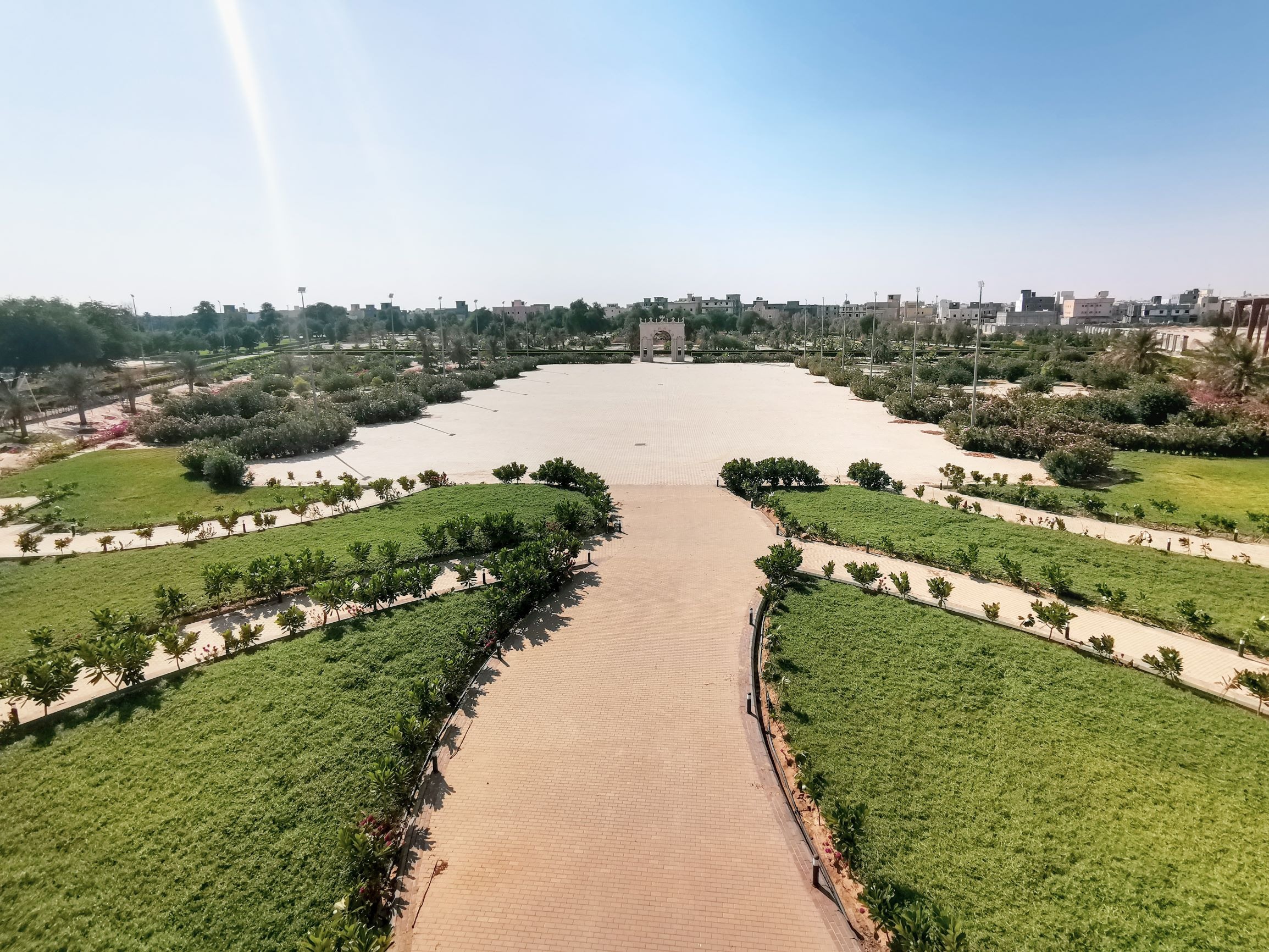 Photos by: Nadir Morad
---