Articles
/
Al-Muftaha: A premier arts and crafts hub
Al-Muftaha: A premier arts and crafts hub
قرية المفتاحة في أبها متنفس إبداعي للفنون والحرف
Source: Nadeen Al-Wazani
Al-Muftaha has emerged like a phoenix to become one of the most beautiful heritage villages in the Kingdom. Located near Abha and with a history spanning hundreds of years, it is now an established cultural center that promotes traditional, morphological, photographic and handicraft arts.
The village was restored by the Emirate of Asir under the supervision of the Ministry of Culture to become a modern village that has retained its traditional architecture and offers various activities and events throughout the year for residents and visitors. Al-Muftaha Village features the King Fahd Cultural Center and enjoys a strategic location in one of the most beautiful areas of the Asir region.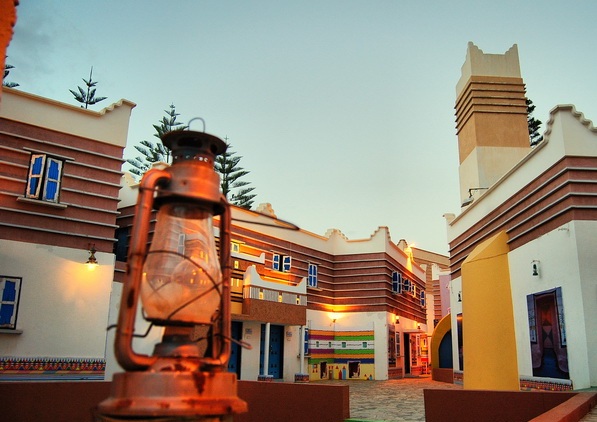 Architecture
The village is characterized by its unique architecture, with its buildings designed in bright colors and maintaining traditional features that reflect the Kingdom's heritage such as thick mud walls and shades.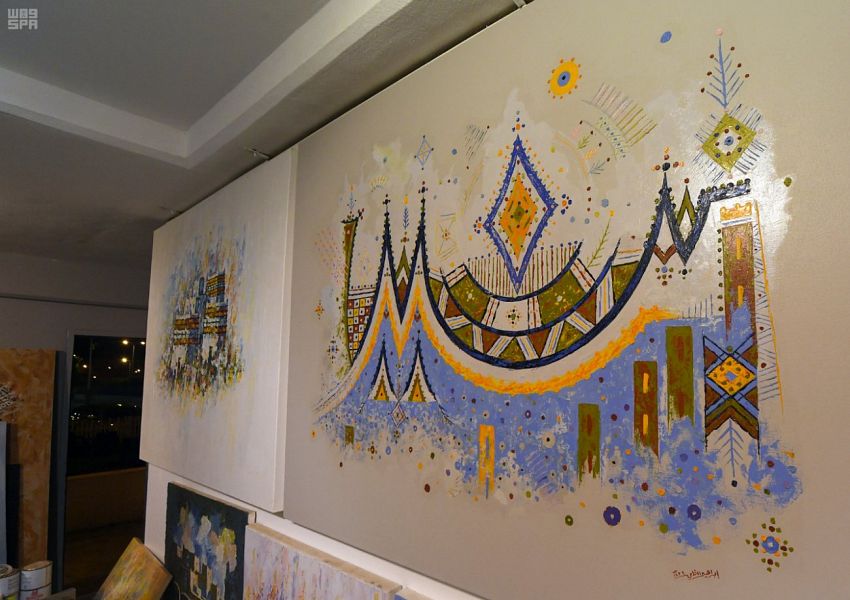 Village attractions
ِArt Village: This is one of the largest morphological art villages in the Middle East that holds courses and technical workshops in subjects such as Arabic calligraphy and ceramics. Events such as book fairs and the National Archives Gallery are also held there, while it is commonplace to see plastic artists practice their craft.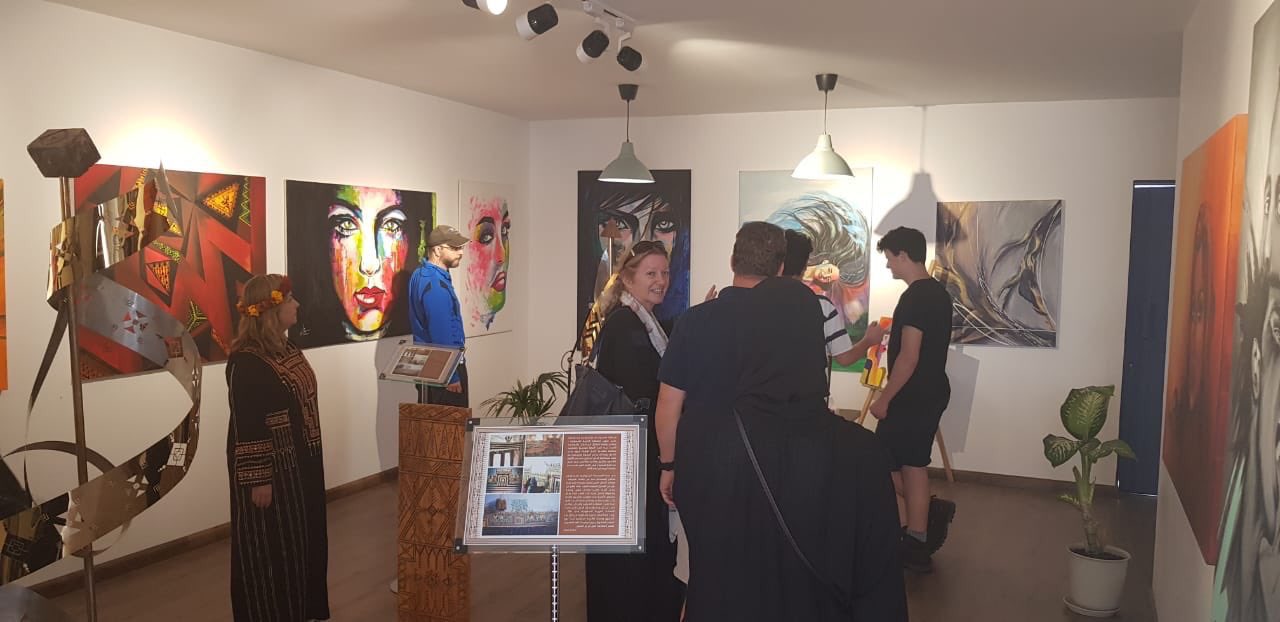 Al-Muftaha Archaeological Headquarters: This three-story building houses many archaeological exhibits and stores selling silver, antiques and honey. There is also a visitor center that receives guests and provides souvenir gifts to them.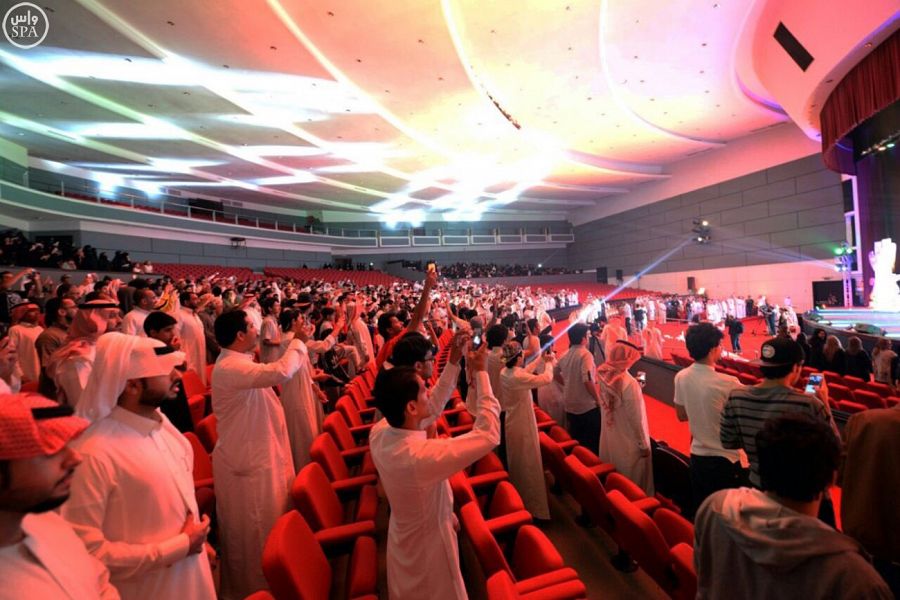 Al-Muftaha Theater: The largest closed theater in the Middle East, it has capacity for 3,500 visitors and incorporates the latest sound and lighting technology. Many lectures, symposia and Janadriyah festival events have been held there, but it has also hosted annual cultural and artistic concerts thanks to its authentic urban setting.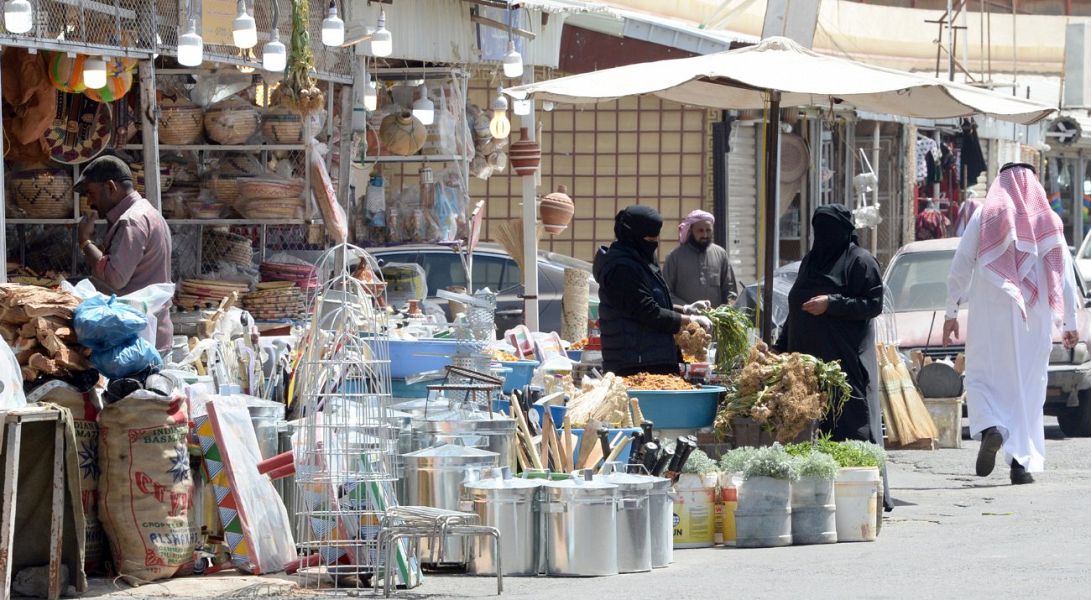 Tuesday Market: One of the oldest popular markets in Asir, it is open on Tuesday every week as its name suggests. The market features an array of local products and handicrafts displayed in its commercial stores and is designed in an oval shape with walkways and open areas.
---