Articles
/
Al-Murabba historical district transformed into a tourist attraction
Al-Murabba historical district transformed into a tourist attraction
"موسم الرياض" يحول حي المربع العتيق إلى قِبلة للسياح
Source: Fatima Al-Saleh
"Al-Murabba'' is one of the oldest historical districts in the capital Riyadh. The district has been named after Al-Murabba Palace, which was a residence for King Abdulaziz Al Saud and his family back in 1937. Many palaces, residential and administrative buildings have been built around Al Murabba Palace. It is still the office of many government agencies and ministries.
One of the most prominent landmarks in this districts is Al-Murabba Palace, National Museum, King Abdulaziz Public Library, the famous water tower, Alwatan garden, the General Court in Riyadh, the Red Palace, and Al-Foutah Park among other prominent places in the capital. This district has created the most beautiful memories of Riyadh residence.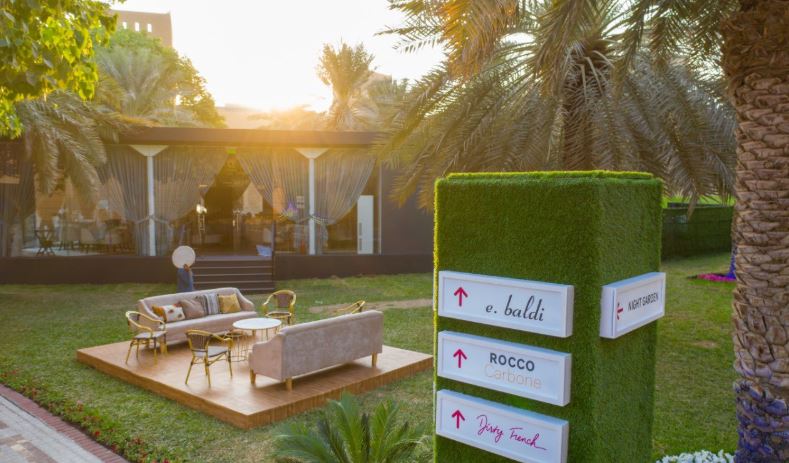 This historic area, at the heart of the capital Riyadh, has been completely transformed for two months, Oct. 15 to Dec. 15, to become one of the tourist attractions in the "Riyadh Season".
Organized by the General Authority for Entertainment, Al-Murabba's streets are well-organized and decorated to welcome citizens, residents and even tourists from outside the Kingdom. Most international restaurants are distributed on its side roads, where there are beautiful musical bands, a variety of activities, poetic lights, and a Night Garden - a new tourist location set up for the first time. Until recently, Al-Murabba was considered an old popular district which will be transformed to become similar to the downtown districts that are have been attractive to tourist at different world cities.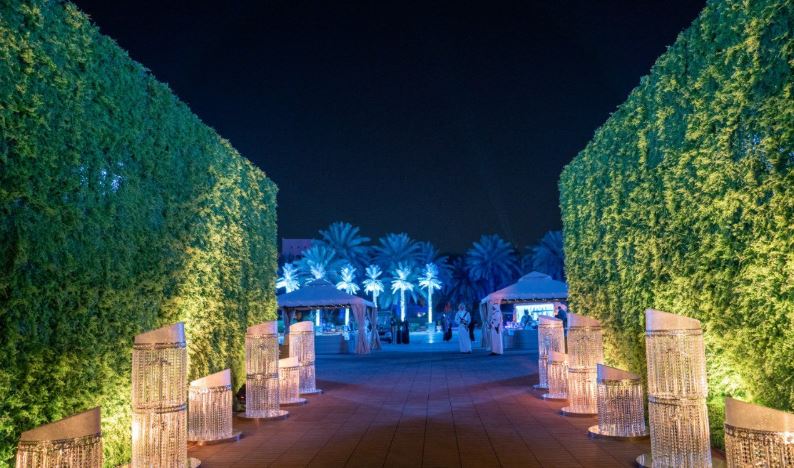 Al Murabba will also launch the first fashion event organized by the Ministry of Culture. It will host international fashion designers and renowned haute coutures. Several workshops and discussion sessions will be organized with participation from most important fashion designers in the world.
---