Articles
/
Al Musawkaf: Najd's most famous market
Al Musawkaf: Najd's most famous market
سوق " المسوكف" أشهر أسواق نجد ماذا تعرف عنه؟
Source: Fatima Al-Saleh
Qassim's Al-Musawkaf Market is one of the prominent landmarks in the region and is characterized by its superb architectural style. Covering an area of 5,000 square meters, it consists of 51 shops, a museum, traditional courtyards and seating areas, handicrafts workshops and weekly/monthly heritage shows.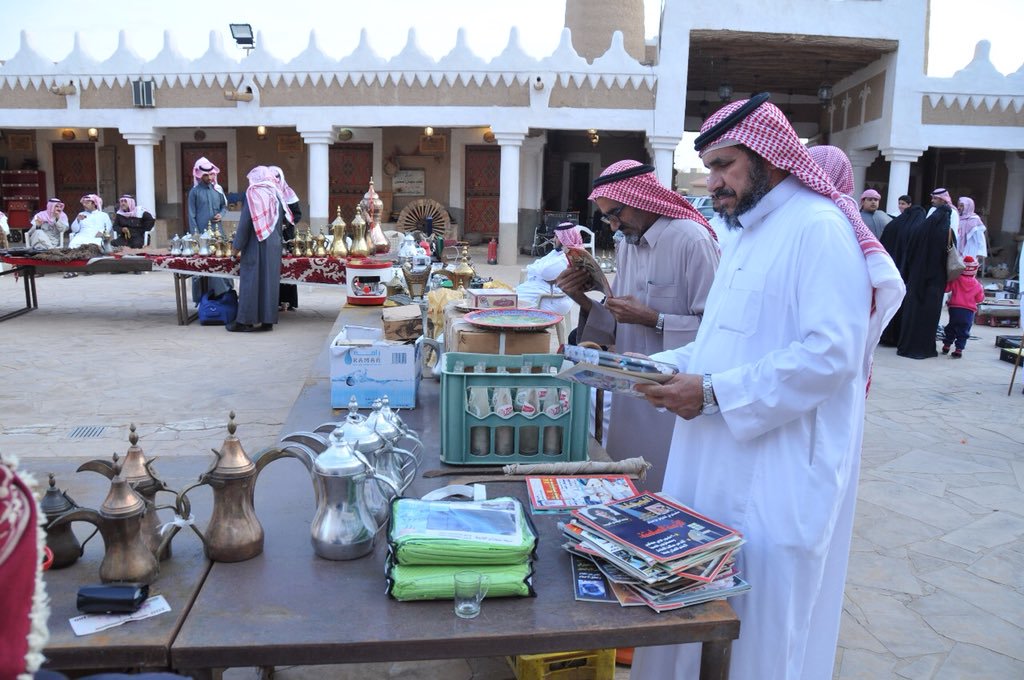 The market is located in the center of Unayzah near the site of the old Musawkaf market, which was removed in 1964 and was one of the most important markets at the time. The current market was established in 2007 by the Zamil Company and under the supervision of the local Saudi Commission for Tourism and National Heritage office.
The market is named after the Al-Sawakif group, and there are wooden bollards in the area so that camels and cattle carrying goods cannot enter.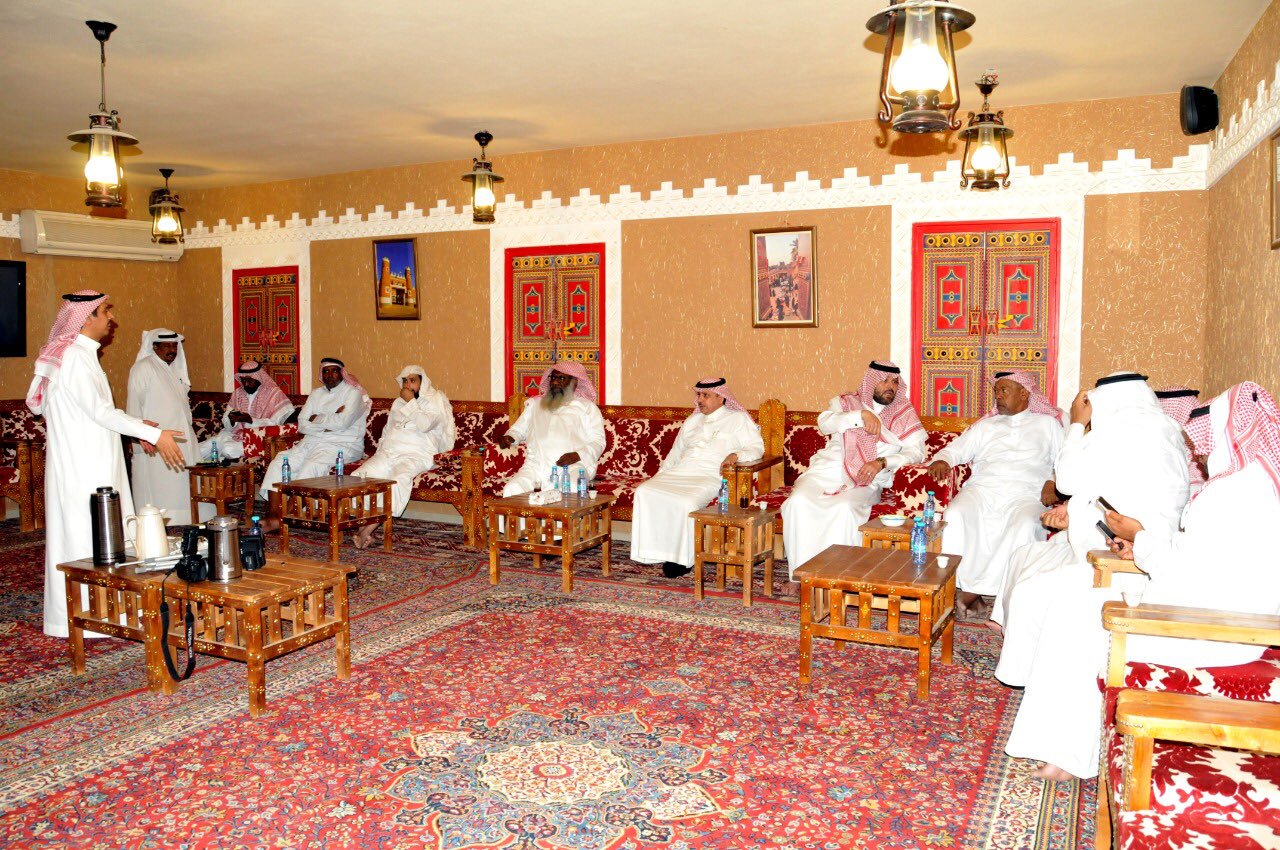 The location is popular with visitors looking to enjoy traditional cultural performances, see how folk crafts are practiced and bid in a monthly auction of heritage pieces. There is also a 23-meter-deep well built about 170 years ago. In the museums more than 30,000 various Najdi heritage items are displayed, including coins, swords, old utensils, car plates, old publications, archaeological manuscripts, notable Saudi newspapers and other rare exhibits. The market also includes a special section for women.
---