Articles
/
Al-Namas: History and beauty high in the skies
Al-Namas: History and beauty high in the skies
"النماص" تجذب السياح بقصورها المهيبة وطبيعتها الأخاذة
Source: Khuloud Al-Saleh
What sets Al-Namas apart from other governorates in the province of Asir is that it is located high in the mountains. To access the city, visitors need to traverse the spectacular Sarawat Mountains and climb to an altitude of between 2,200 and 2,700 meters. It is situated 150 kilometers north of Abha and 400 kilometers away from Taif.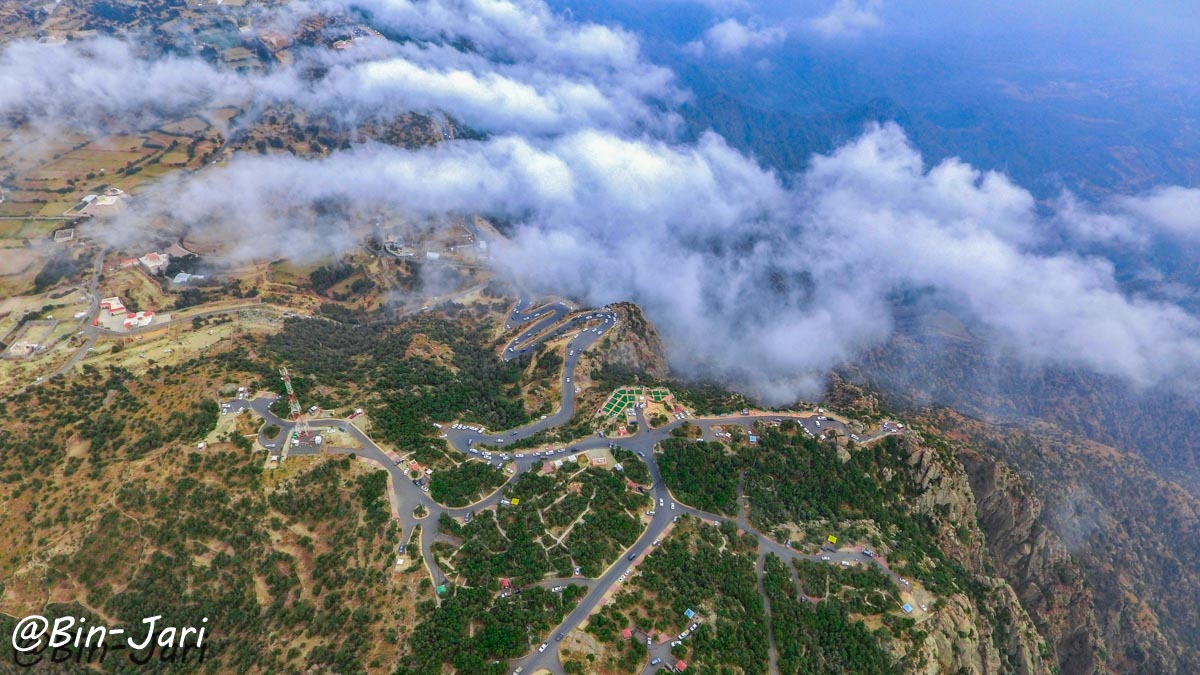 Al-Namas is considered a prime tourism destination that attracts visitors from around the Kingdom because of its stunning scenery, mild weather and heritage villages. There are also castles, forests, museums, historic mosques and green parks to enjoy.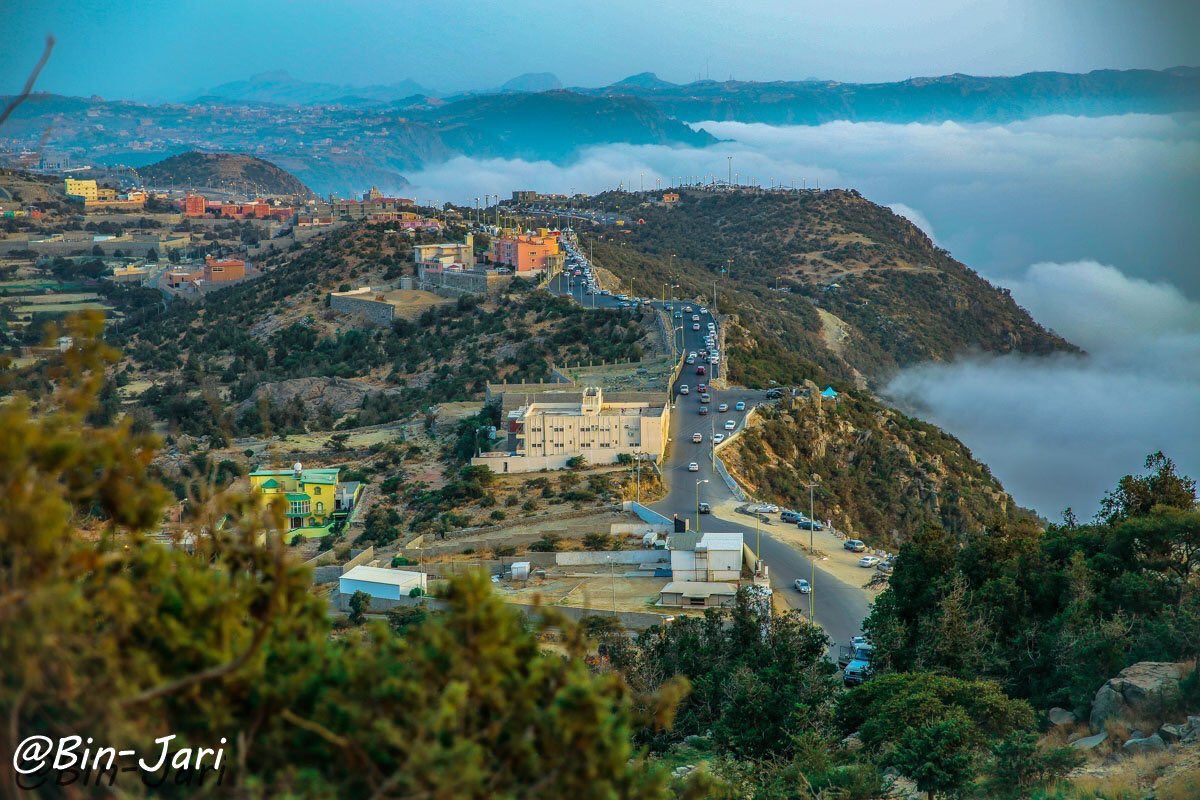 Heritage villages, valleys and mountains
When visiting Al-Namas, check out its heritage villages including Jahwah, Hazban, Dhahra and Al-Mifa. There are also many beautiful valleys and mountains that feature petroglyphs on its rocks, such as Wadi Taraj, Wadi Ross Talah, Wadi Nakab, Wadi Aws, Jabal Al-Dhau, Jabal Al-Ain and Al-Sajeen.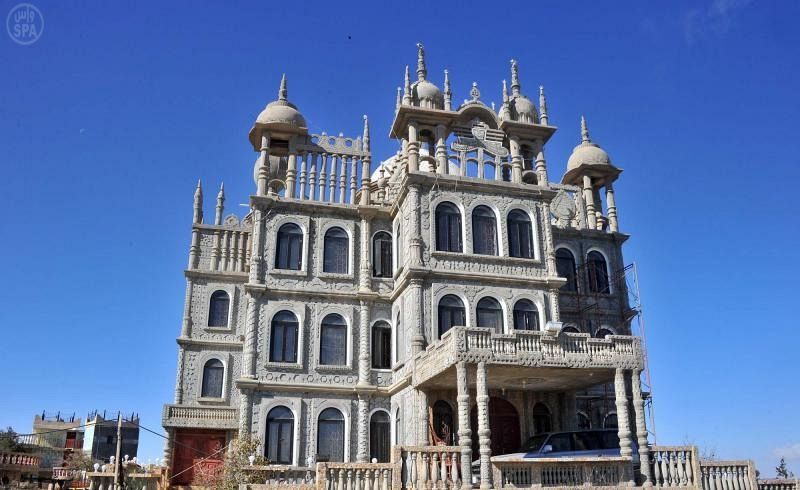 Museums
There are 16 private museums in Al-Namas in addition to the public Heritage Palace Museum that receive visitors all year round. Al-Meger Palace is housed in a magnificent building designed by Muhammed bin Ali, with seven uniquely design domes representing the continents of the world. It displays 18,000 heritage pieces and 80,000 manuscripts collected from around the world and dating back to the Umayyad, Abbasid, Andalusian and Islamic periods.
Historic castles
The city is home to many historic castles used for storage and observation during wartime and known for their magnificent circular or square designs. Among the most important historical sites is the 200-year old Thurban Palace, which features five floors and two courtyards. It was constructed with stone, mud and juniper wood and has a small zoo featuring animals from the surrounding region.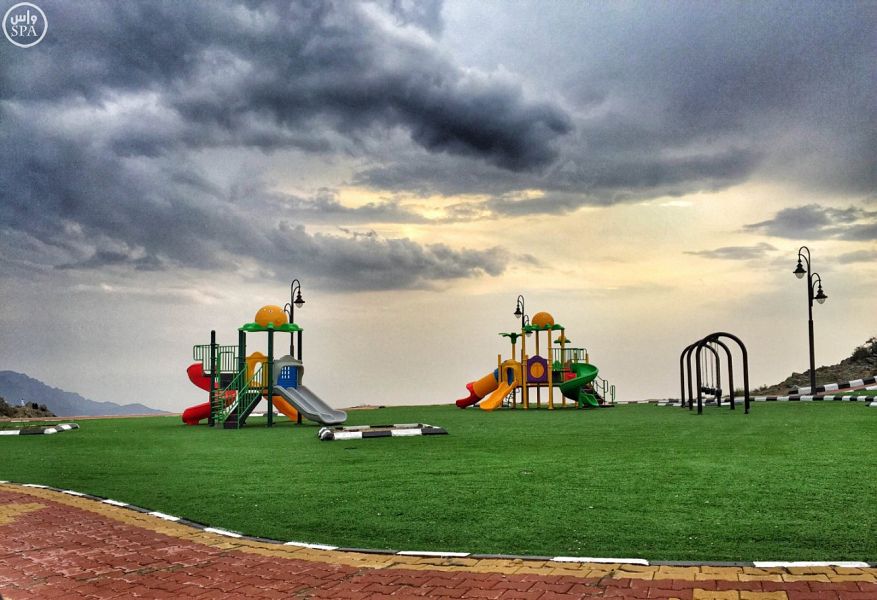 Parks
Al Namas features many parks popular with tourists such as Al-Walid Park, Jabal Nasser, Shahr Park, Shaab Al-Ain, Sinan, Badia, Al-Ghami, Jabal Al-Arfaj and Al-Aqiqah Park. They are well-facilitated and serviced and cater particularly well to families.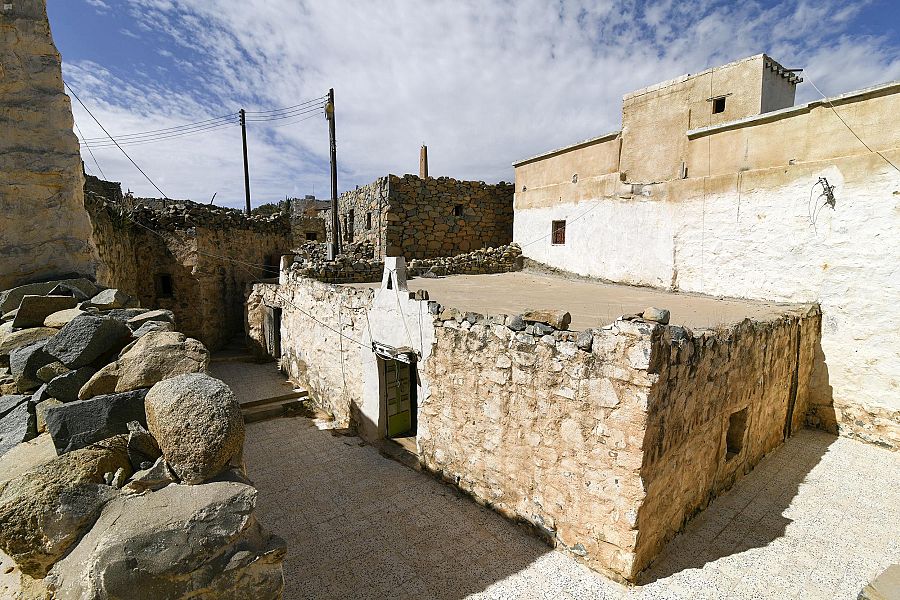 Historical mosques
The Prince Muhammad bin Salman project to restore historical mosques has contributed to the rehabilitation of several mosques in Al Namas, including one in Al-Saru Village that accommodates 60 worshippers. Other notable examples include Akisah Heritage Mosque in the northwest of the governorate that can accommodate 84 worshippers, and the Sadraid Heritage Mosque established during the era of Caliph Harun Al-Rashid that has a capacity of 46.
Photos by: Abdullah Bin Jari
---