Articles
/
Al-Omdah Museum: Authentic Saudi culture in Baha
Al-Omdah Museum: Authentic Saudi culture in Baha
متحف العمدة يحفظ ذاكرة الباحة
Source: Nadeen Al-Wazani
There is little doubt that Al-Baha's diverse terrain, climate and rich heritage are all factors that attract tourists from around the Kingdom. If you want to immerse yourself further in authentic Saudi culture, you should also visit the local Al-Omdah Museum that has curated thousands of artifacts from the Stone Ages onwards. A private institution, it was acquired in 1998 by Sheikh Saeed bin Muhammad Al-Omdah, whose love for heritage and rare pieces drove him to develop many archaeological collections under one roof. Photo credit: alnasba.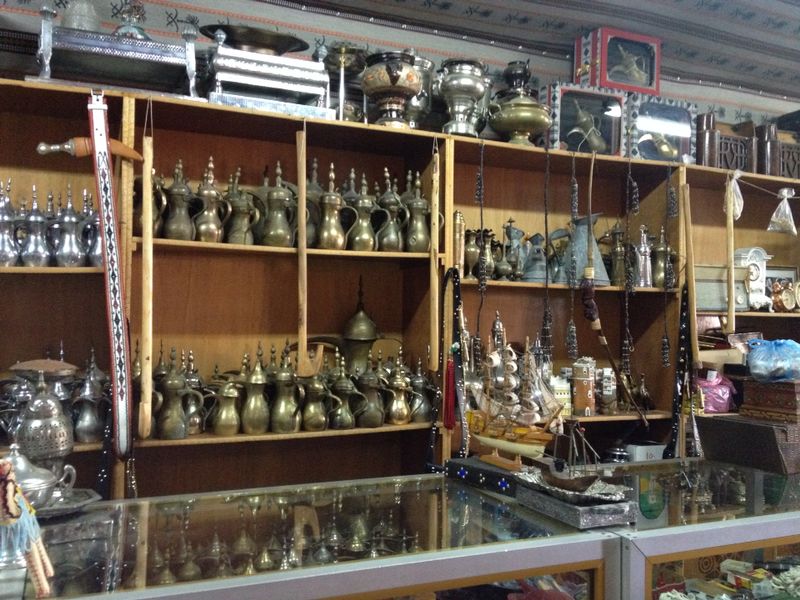 His son Abdul Ghani bin Saeed Al-Omdah has continued his father's legacy by currently managing and developing the museum. He alone has collected more than 20,000 rare and diverse artifacts by purchasing them from craftsmen and traditional souks such as the Baljurashi and Thursday markets.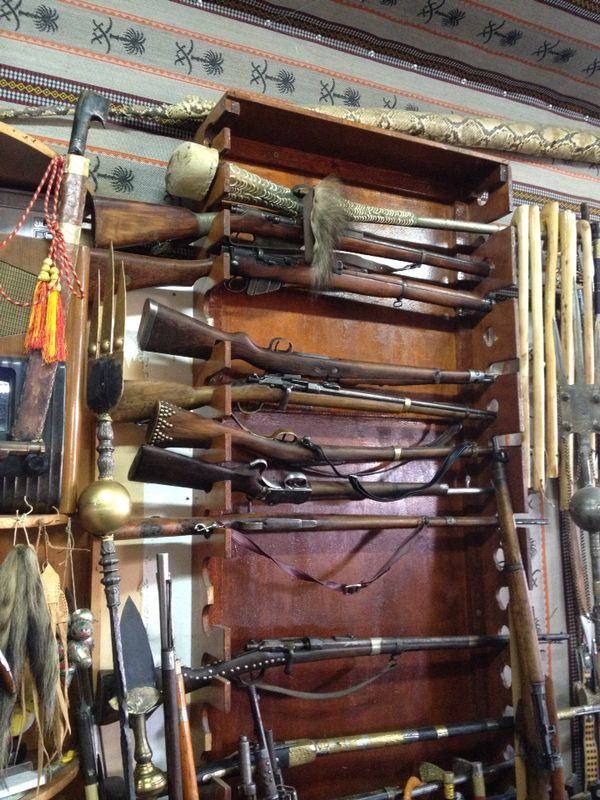 Overview
The museum has a separate building consisting of two main halls and three rooms. It uses various styles to display its various exhibits such as glass cabinets and stands. The museum features seven halls displaying old doors and windows, agricultural tools, ornaments, axes, carpentry tools and other varied artifacts. There is also a hall with a model of an ancient house featuring a recreated bridal room, as well as a hall displaying old photos of the Royal Family.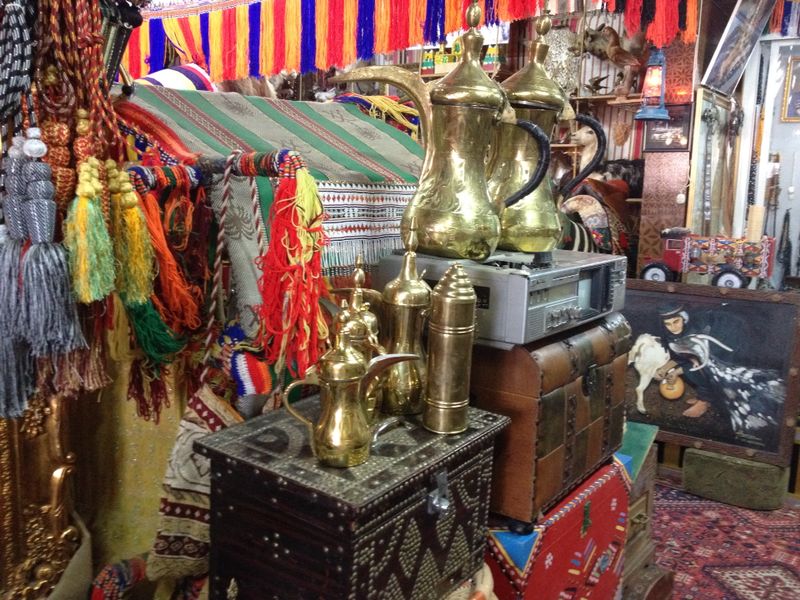 Antique collectibles
The museum features many historical collections of coins, jewelry, weapons, old phones, heritage clothing, agricultural tools, cooking tools, carpets, leather items, measuring tools and handcrafted collectables. Visitors can also view rare pieces made from wood, copper and stone, with some dating back 400 years. Heritage lovers can purchase some of these archaeological pieces displayed at the museum.
---