Articles
/
Al-Qassar Village: A historical masterpiece
Al-Qassar Village: A historical masterpiece
"قرية القصار" تحفة سياحية تراثية على مستوى المملكة
Source: Nadeen Al-Wazani
Al-Qassar Heritage Village is the largest palm oasis in the Farasan Islands and offers visitors the chance to visit historical buildings made from stone and palm grove.
The village is a resort where families often spend their vacation, usually during the so-called "Stormy Season" when the arrival of north summer winds indicate that the date palms are ready to be harvested. The people of Farasan used to postpone their weddings and events until this season approached. The village is also characterized by an abundance of wells and pure subterranean waters and is located near Wadi Matar, one of the important natural reserves in the islands.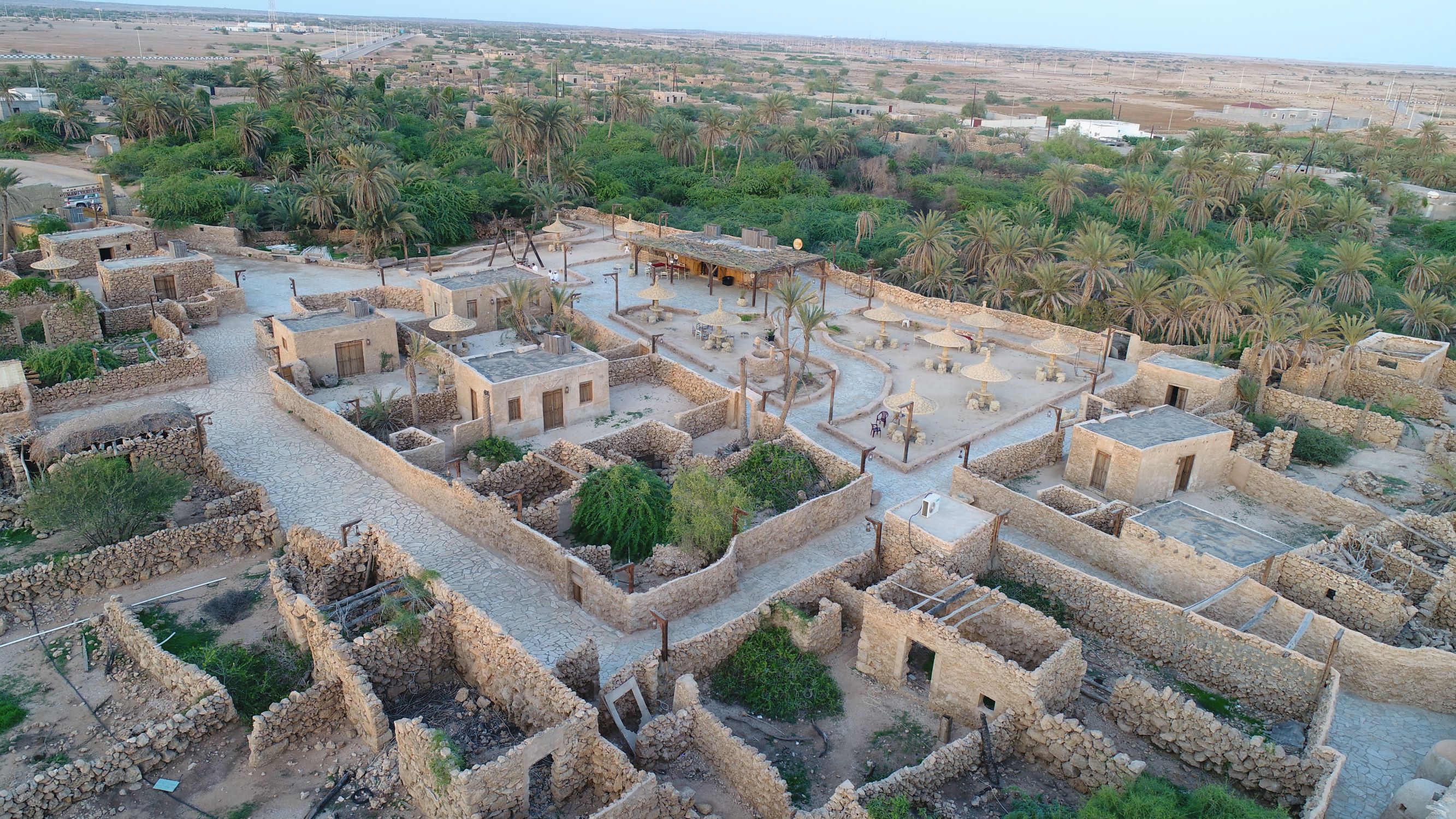 According to historians, Al-Qassar village is full of relics dating back to the Roman era. Researchers found in an ancient church inscriptions and writings on some of its stones that date back to the Himyari era. Other ancient Latin inscriptions dating back to 24 BC have also been discovered. Visitors should also check out a historical fortress called Luqman Castle located near the village that was probably built in the late Islamic era.
Authorities have implemented a project to repair the village, restore its old houses, and establish facilities to welcome visitors such as shaded areas, service centers, fences, lighting, and a new entrance that reflects the area's architectural uniqueness.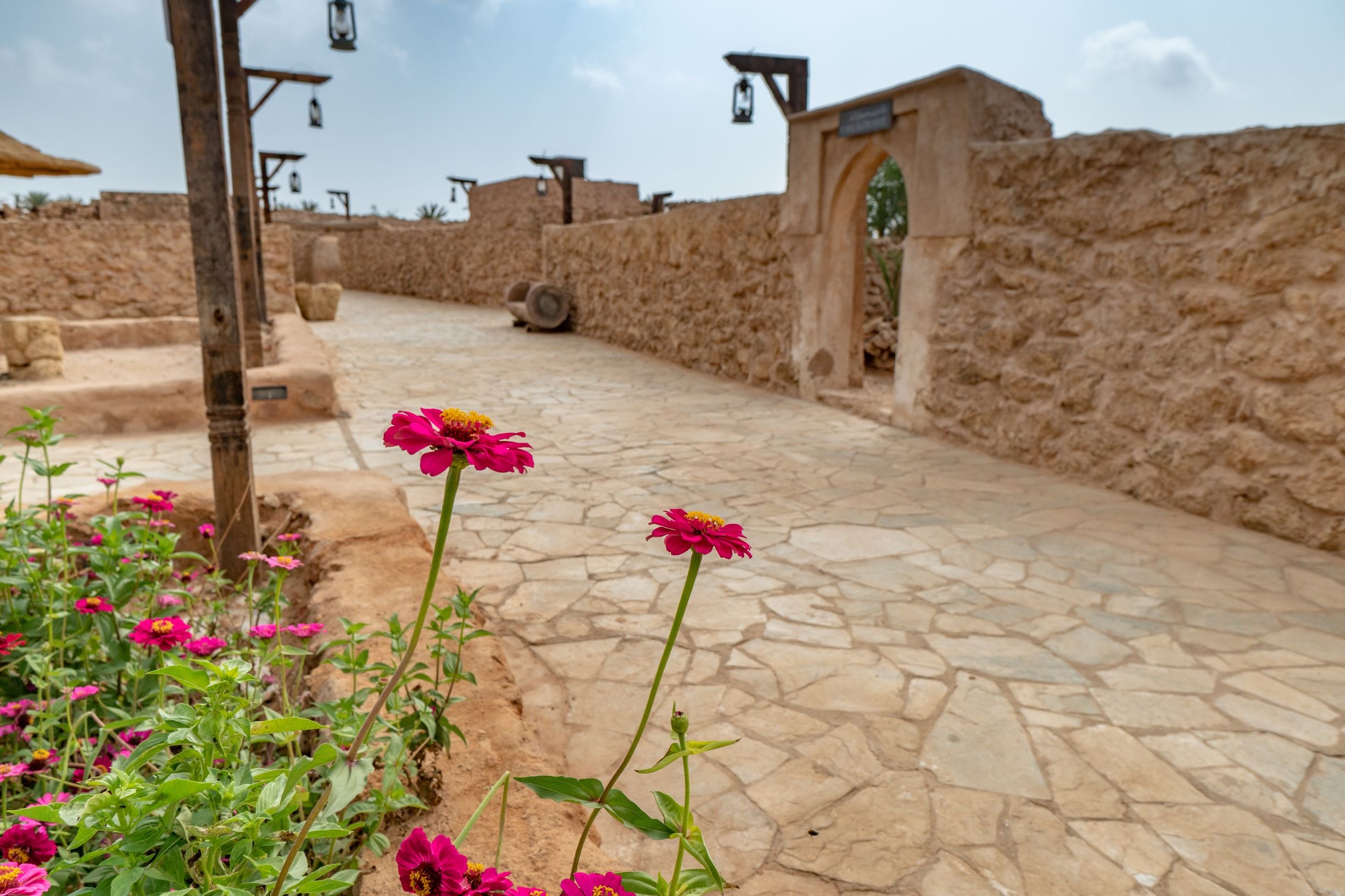 The Farasan Islands also hosts the annual Harid Festival held during the fishing season for the eponymous fish. Also known as parrot fish, it is considered one of the most delicious and finest species found in the Red Sea.
The festival's diverse leisure activities include windsurfing, musical performances and marine activities. Residents celebrate the festival by recreating ancient traditions such as performing traditional dances and singing folk songs in a fun-filled carnival atmosphere. The festival also awards a prize to fishermen who catch the largest number of fish.
---