Articles
/
Al-Sahw Villa: At one with Asir's nature
Al-Sahw Villa: At one with Asir's nature
"فيلا السهو" نمط معماري يمزج التراث بالحداثة
Source: Khuloud Al-Saleh
Overlooking Asir's Al-Souda Mountains, Al-Sahw Villa is one of the pioneering projects to develop mountain-based resorts that enhances regional tourism in line with the Saudi Vision 2030. This tourist attraction, incorporating stunning architecture, offers picturesque views of waterfalls and dense forests and sits at an altitude of 3,000 meters above sea level.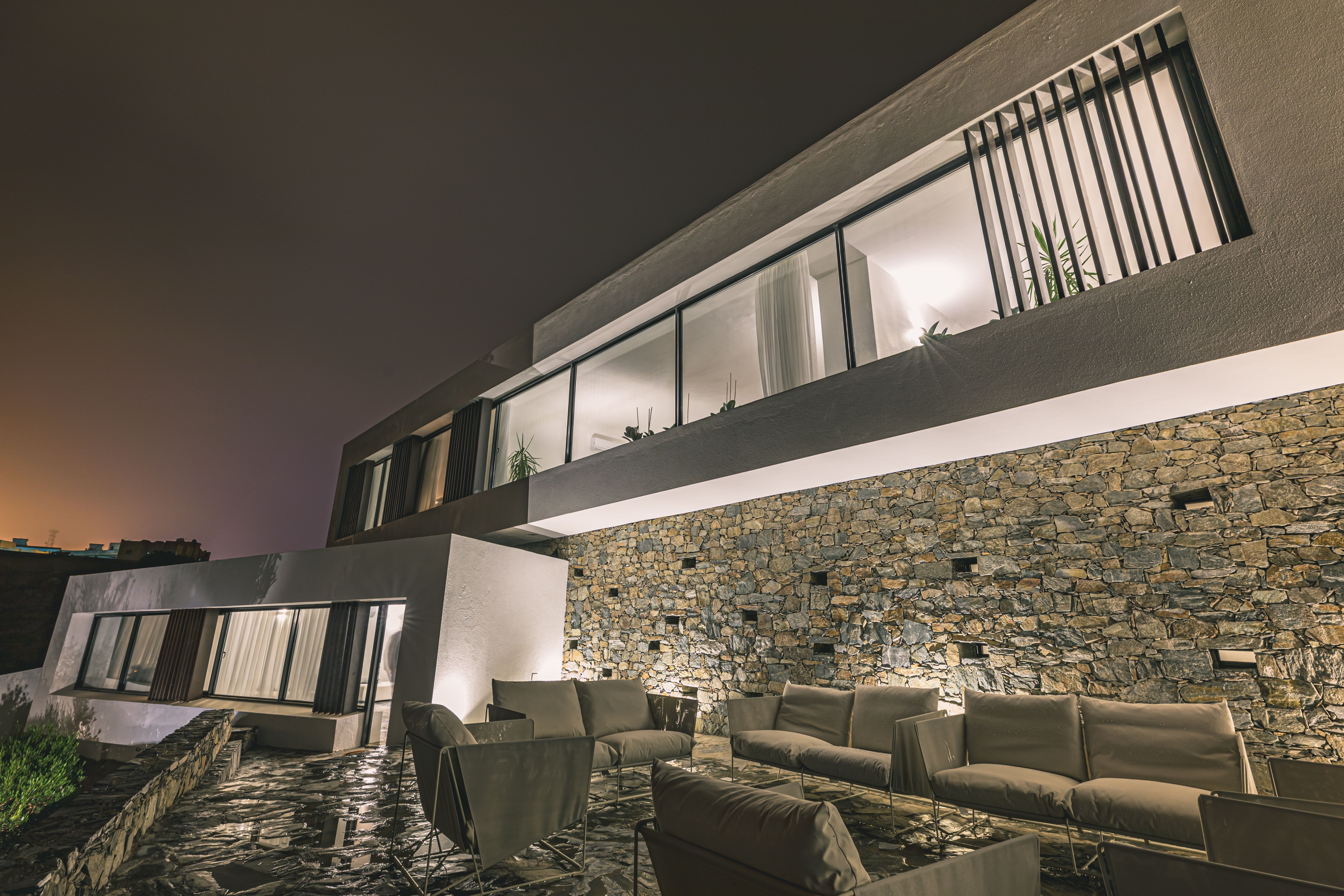 Exterior
Although Al-Sahw Villa reflects local Asiri architectural styles, it utilizes high-quality modern techniques that allow visitors to enjoy panoramic views of the surrounding mountains and valleys, such as glass façades. Visitors will be able to enjoy an incomparable experience of watching the mist intertwine with treetops.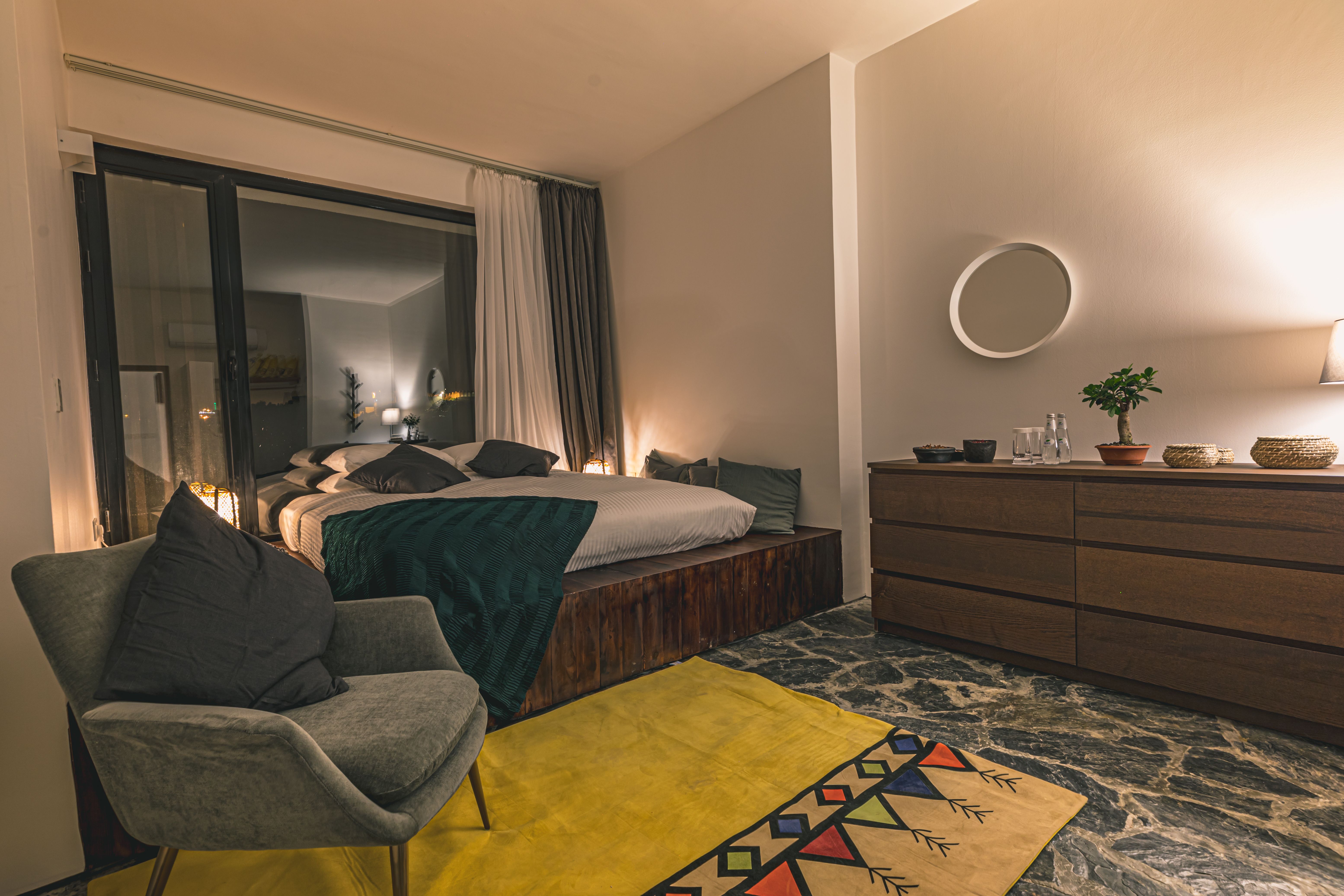 Part of the villa was perched on a wall constructed at the edge of a cliff, allowing a private courtyard to be built that visitors can explore and enjoy the great views. It was also constructed with due consideration for the surrounding environment and has the feel of a miniature village.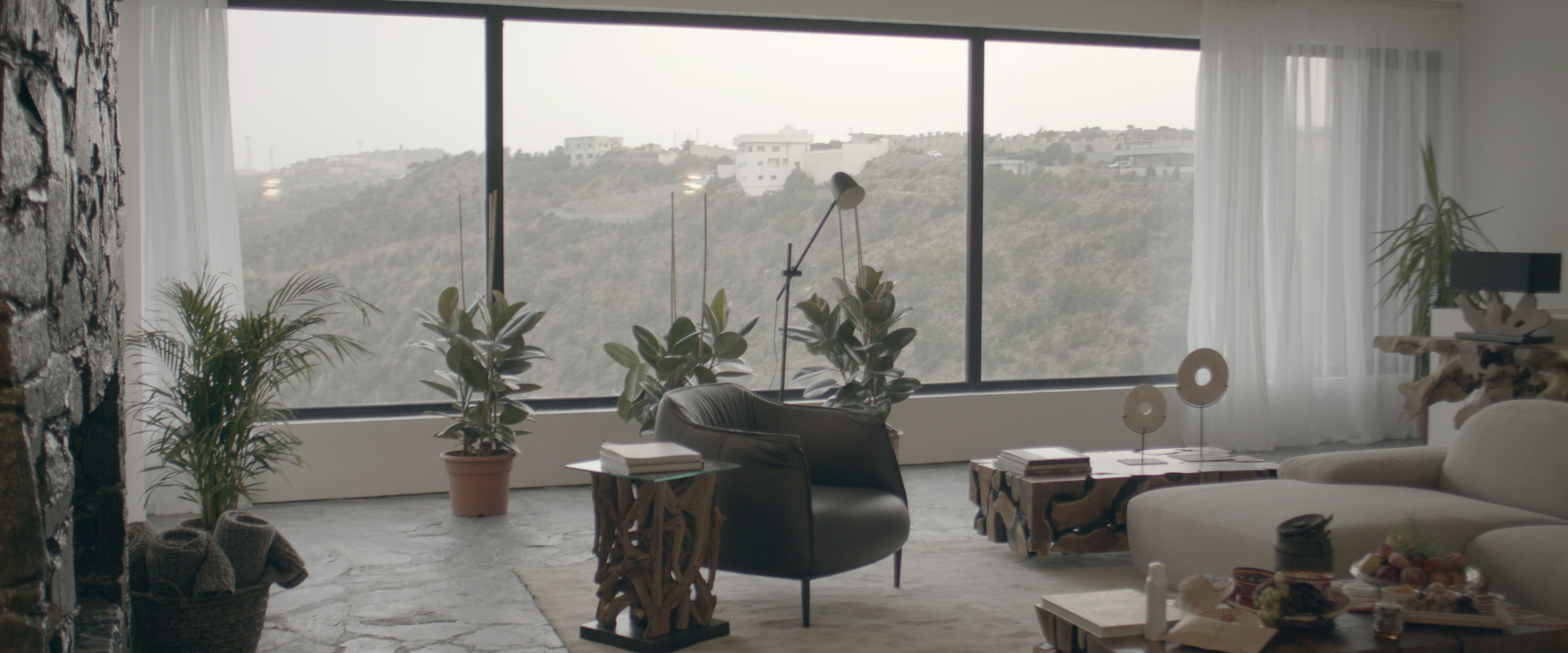 Interior
The interior of the villa has a contemporary look, with the walls built from local natural stone and floors constructed using lime plaster. The bedrooms enjoy dramatic views of the surrounding virgin nature. The corridors feature small windows through which the sun can shine through, creating beautiful reflections on the walls.
---