Articles
/
Al-Sayegh House: Yanbu's premier art hub
Al-Sayegh House: Yanbu's premier art hub
"بيت الصائغ" مركز الفن والتاريخ في ينبع
Source: Abeer Al-Amoudi
Yanbu is a wonderful historical and industrial city that dates back around 2,500 years. Located on the Spices and Incense Road that offered caravans a route from Yemen to the Mediterranean region, the area is home to many great heritage houses that were the residences of Yanbu merchants. Below, we cover one of the most iconic of these great properties – AlSaaegh House of the Arts.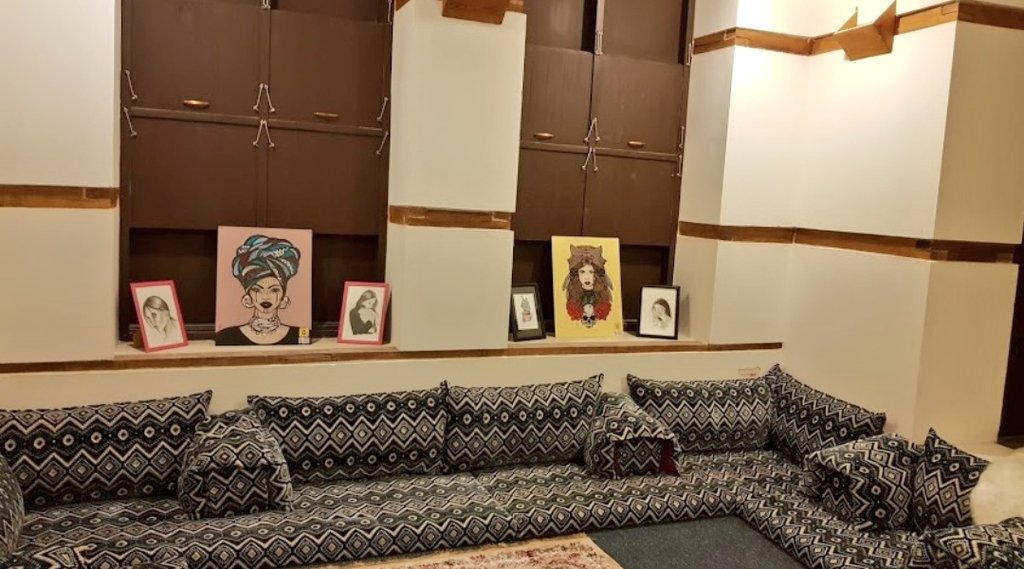 Architecture
Al-Sayegh House is located in Yanbu's historical area at the southern end of the Red Sea coast. Like other buildings in the area, it incorporates a traditional coastal architectural style. The house features intricately decorated wooden doors and windows while its walls were built from stone sourced from the coast and the ceilings constructed from palm tree trunks.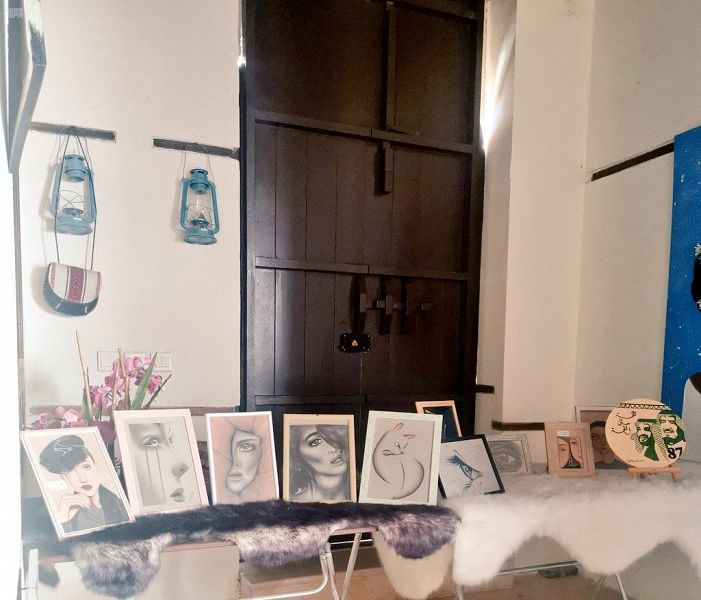 Art center
Al-Sayegh House is a prime destination for art lovers and features several sections focusing on painting, photography, sculpting, Arabic calligraphy and development of artistic programs.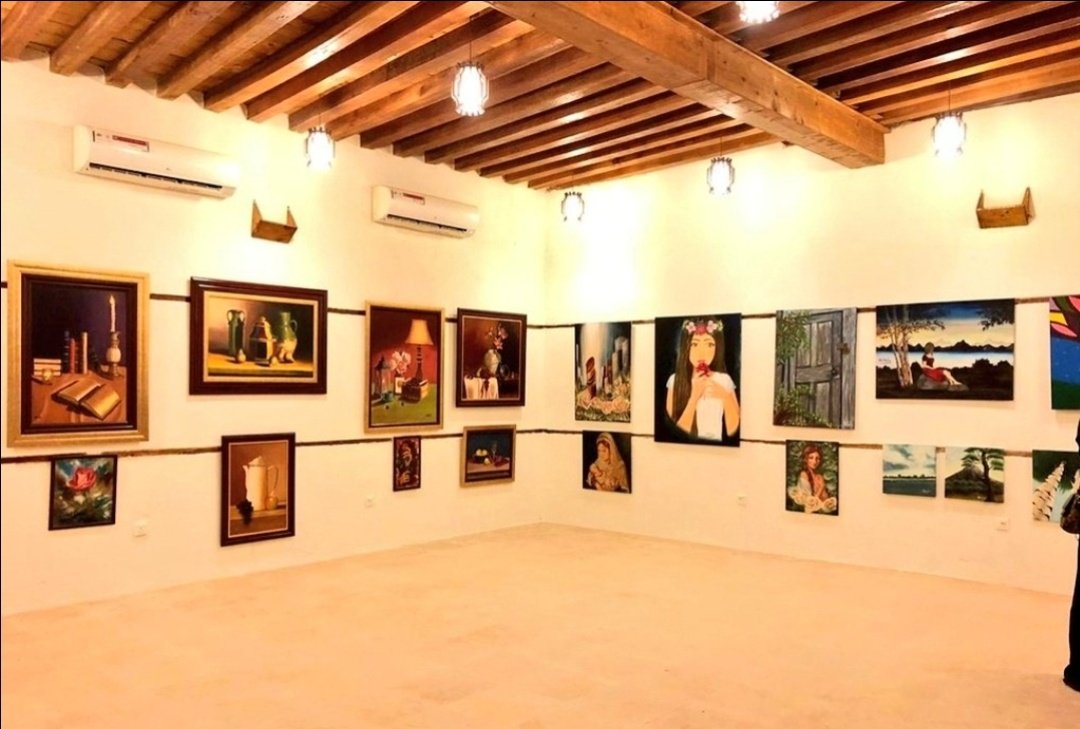 This historic building also offers many training courses aimed at improving local artists' skills and hosts exhibitions for those interested in art and craftsmanship.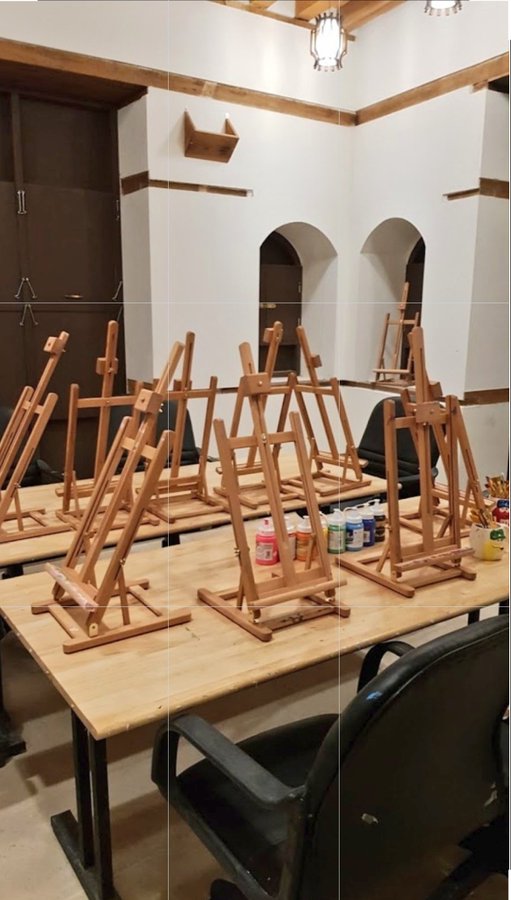 Photo credit: @alsayighatelier
---