Articles
/
Al-Sharif Museum: Preserving Taif's heritage
Al-Sharif Museum: Preserving Taif's heritage
متحف الشريف يُسجل تاريخ الطائف وتراثها
Source: Nadeen Al-Wazani
A trip to Taif would not be complete without visiting the famous and distinctive Al Shareef Museum It is a place that tells historical stories not only of the local heritage but also of the Kingdom of Saudi Arabia. The name of this private museum is attributed to its owner Al-Sharif Ali bin Malbas, who has been roaming the country for 30 years and buying heritage artifacts from auctions for his burgeoning collection. In 2005 he opened the museum, which is based in a large traditional building spanning 6,000 square meters in the Umm Al-Sebaa neighborhood.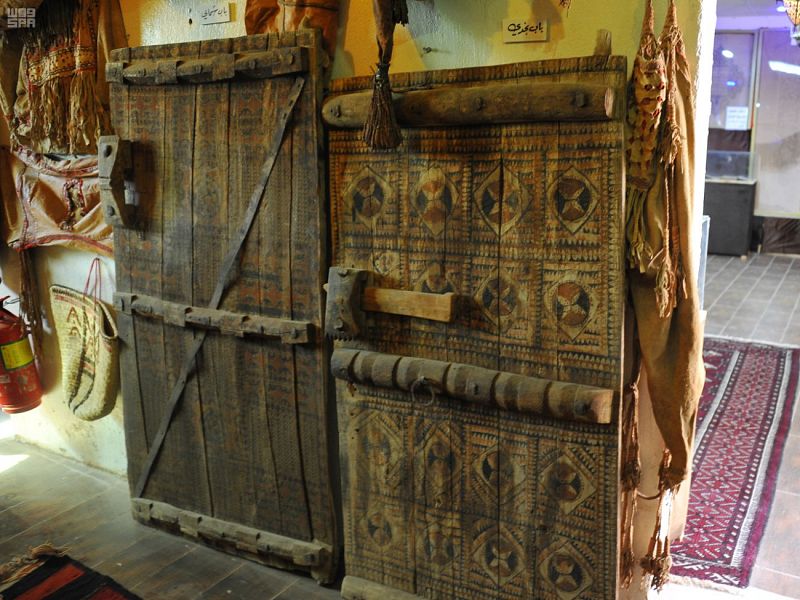 Link to the past
Al-Sharif displays his artifacts by classifying them by type and function, allowing visitors to understand how the ancestors of Saudi Arabia lived. He has established a small historical market inside the museum that contains a group of shops, each dedicated to an old industrial craft and featuring ancient tools and machines from each trade showcased.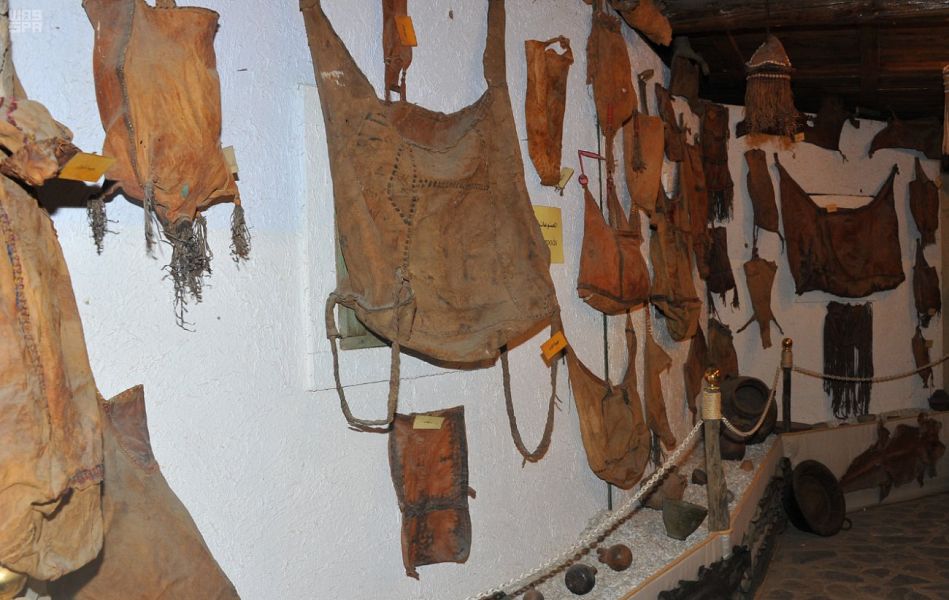 Weekly auction
The museum distinguishes itself from other private museums by holding a weekly auction of rare artifacts, attended by many amateur historians and collectors. It is also a cultural and tourist destination for Taif's visitors, students, and those interested in history and heritage. The museum building was constructed with old stones and employs dim lighting similar to that in other historical structures.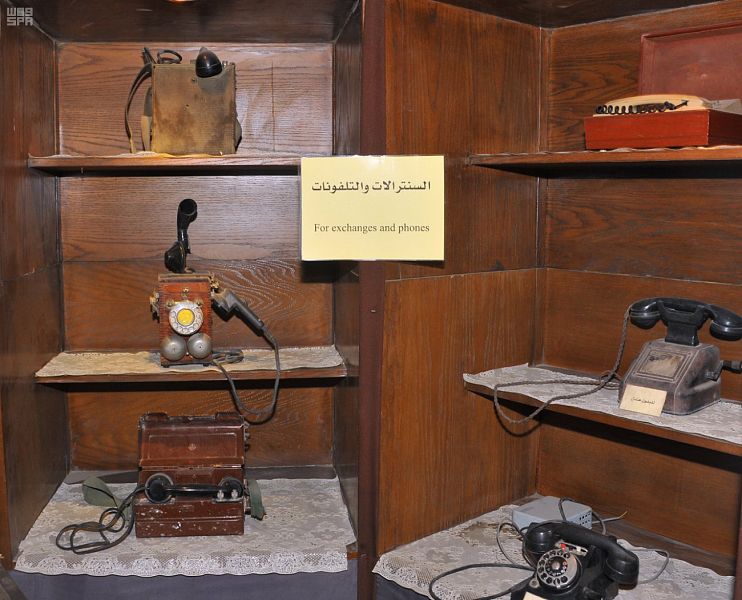 Exhibits and heritage items
The museum features several sections, including one with the recreation of an old housewife's room from around 150 years ago with sewing machines, clothes, and jewelry. There are also life-size models of living rooms for men and women as they would have appeared in the olden times.
Other sections exhibit medical tools dating back 60 years, old children's toys, weapons, household items, cooking utensils, copper tools, agricultural tools, and others.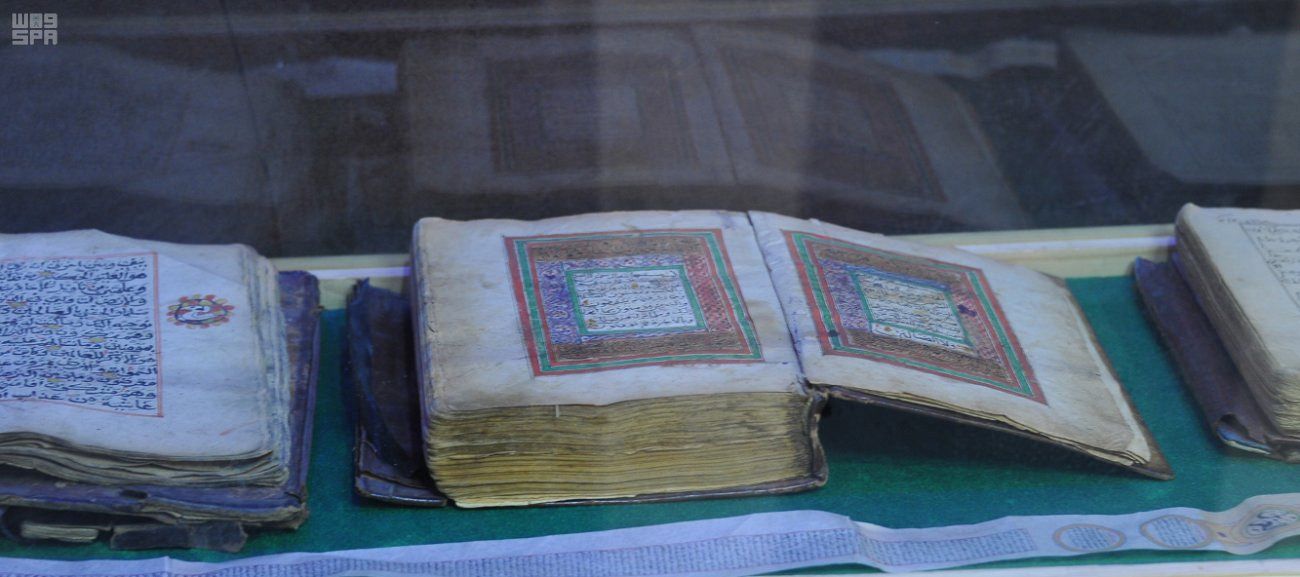 There is also a section displaying ancient books, manuscripts of the Holy Qur'an, and a collection of rare pieces dating back to the beginning of the Saudi state.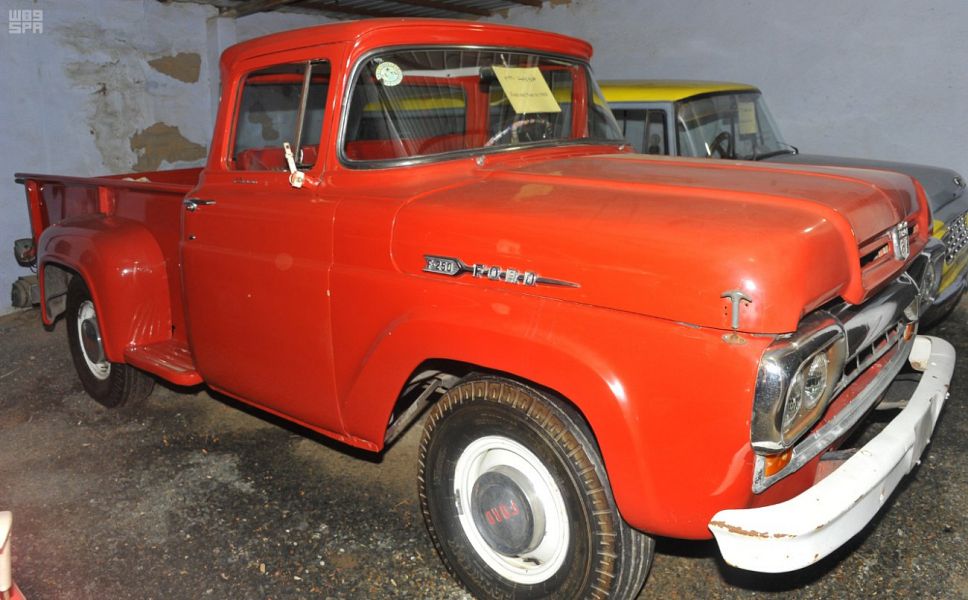 The traditional market inside the museum includes recreated old shops belonging to barbers, shoemakers, carpenters, and rose sellers. Visitors can also see displays of old cameras, watches, and radios before finishing their tour by viewing a selection of 30 vintage cars, including a 1926 Ford.
---