Articles
/
Al-Tayebat: telling stories from the past
Al-Tayebat: telling stories from the past
"مدينة الطيبات" حكايا الماضي في متحف
Source: Fatima Sidiya
Al-Tayebat International City for Science and Knowledge is a truly outstanding place to visit in Jeddah. The city is laid out across an area of 10,000 square meters and is a privately-owned museum established by Abdul Raouf Khalil, an antiquities lover who died about 10 years ago.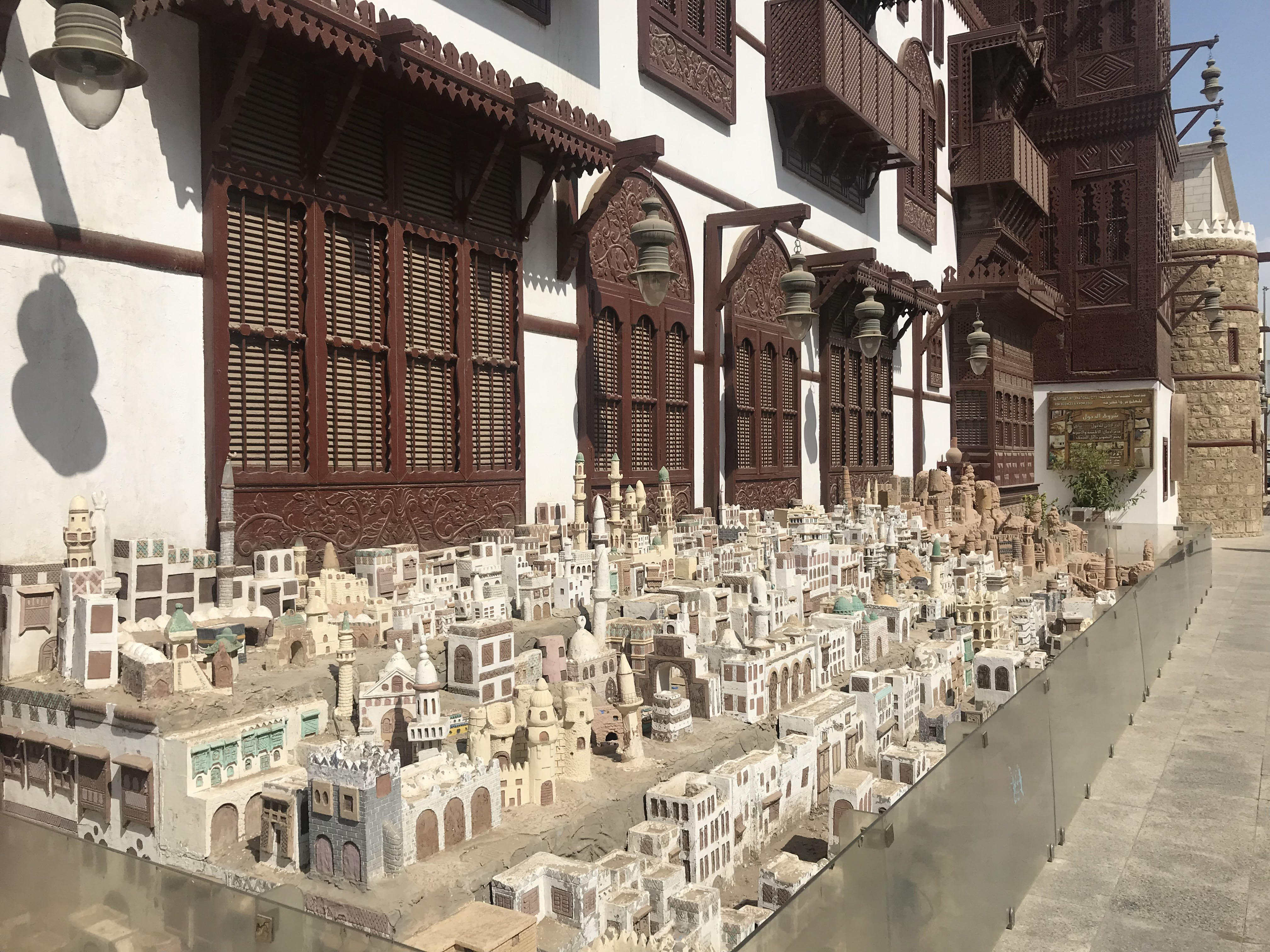 The city has 12 buildings and 300 rooms characterized by its traditional architecture reminiscent of the old Hijazi buildings. Attached to the city is a mosque in which Qur'an classes are offered, and on one side of the city visitors can buy some traditional souvenirs from a number of shops there.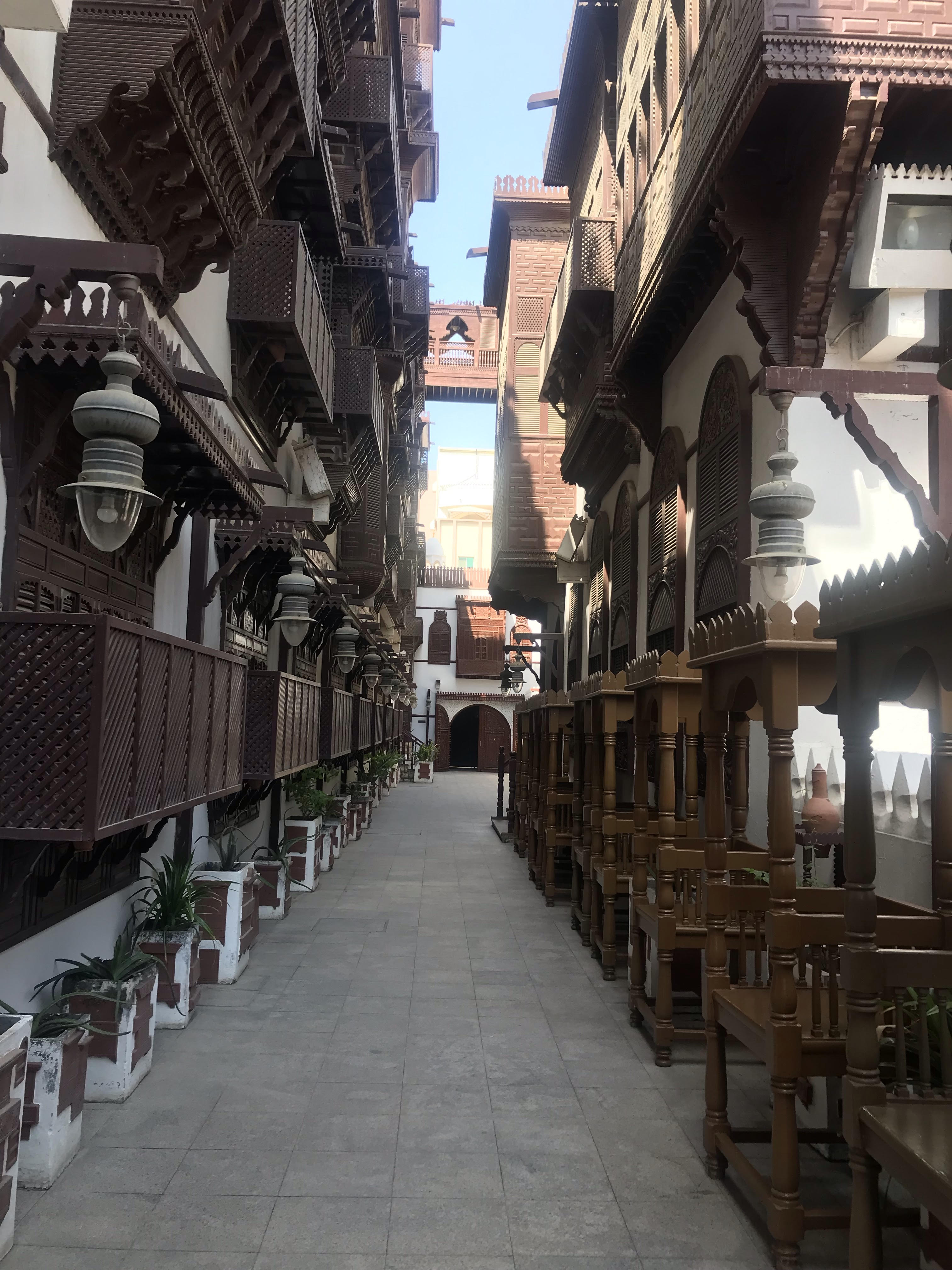 The museum itself consists of four floors, each shedding light on a specific era. The rooms contain diagrams, manuscripts, art pieces and traditional objects. Other rooms are dedicated to different Saudi regions displaying their clothing, ways of life and architecture.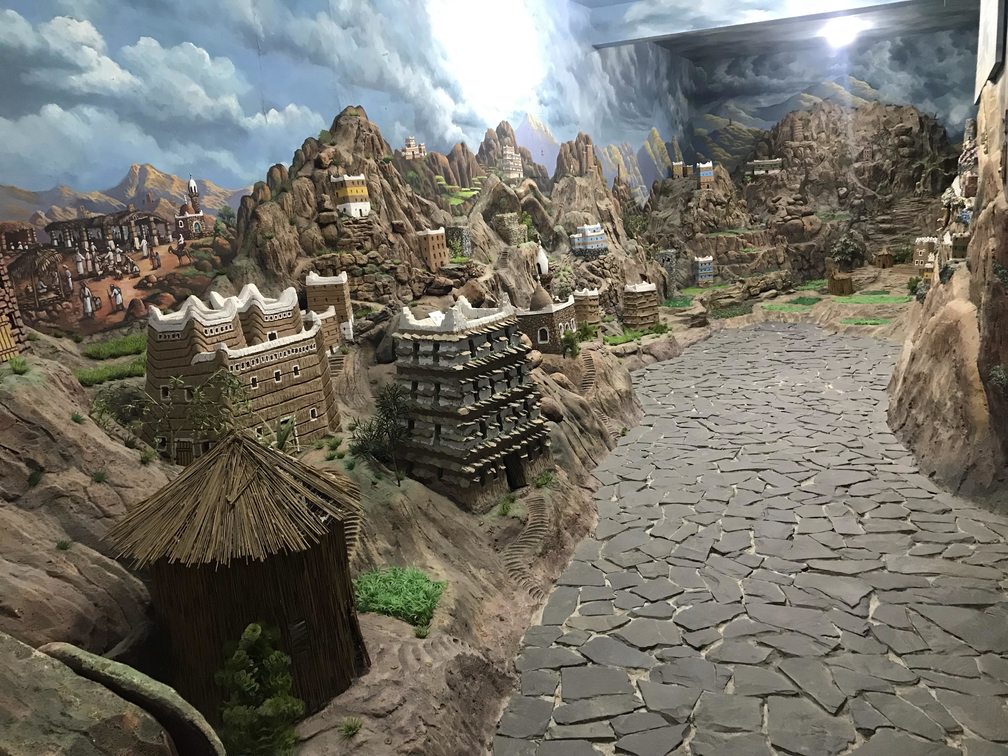 The library has over 200,000 books, while thousands of historical items can be found across the different sections of the museum. The main hall also hosts different cultural events to celebrate special occasions like the Saudi national day.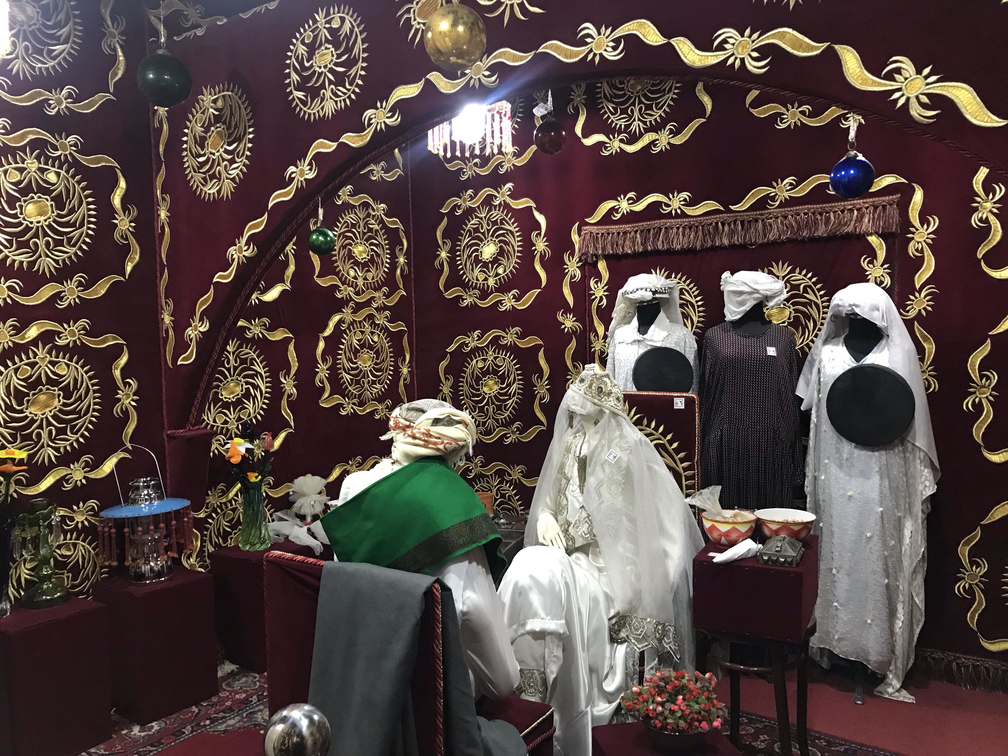 A tour around the museum may take over two hours and a guide to accompany visitors is strongly recommended. It is not hard to locate the museum, which is situated in the Al-Faisaliyah District not far from King Fahad Road. Admission is SR60 for individuals coming in groups.
---