Articles
/
Join Wafy in a camping trip near Al-Wajh
Join Wafy in a camping trip near Al-Wajh
رافقنا في رحلة تخييم للاستمتاع بالطبيعة البكر جوار الوجه
Source: Nadeen Al-Wazani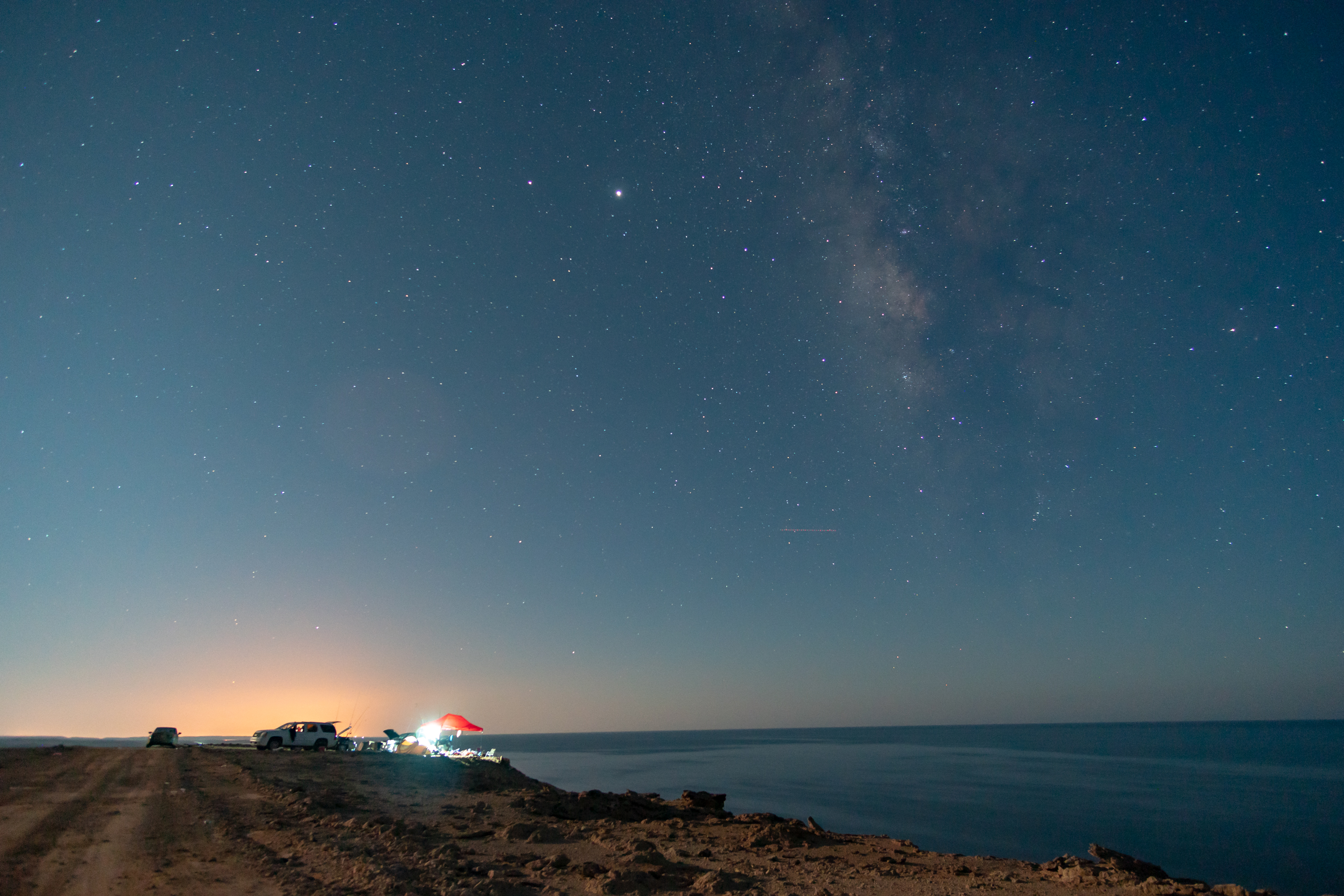 What better way to discover Al-Wajh than immersing yourself in its virgin nature, turquoise waters, and sandy beaches. If you are a resident in Jeddah, take a road trip by car with your friends, on a 700 km-long highway, for an unforgettable camping experience in Al-Wajh unspoiled beaches, 50 km north of Al-Wajh. On your way to the destination, you can find many resting stations with restaurants, cafes, and other facilities for your convenience.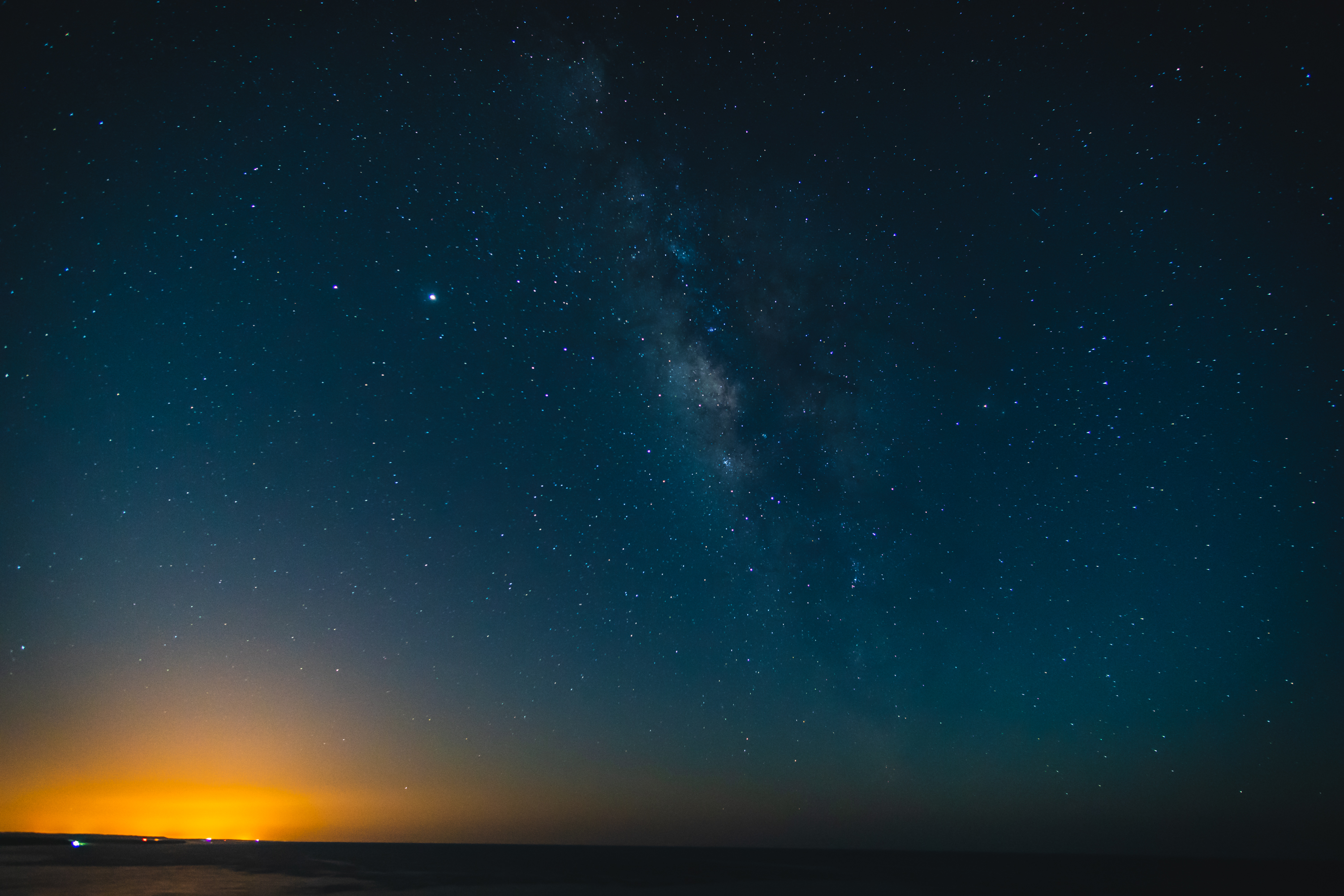 To plan your affordable camping trip on the weekend, don't forget to bring your camping kits, first aid tools in case of emergency, and cooking utensils to cook over an open fire. When you go camping with friends or family under a star-lit sky, you'll enjoy the peaceful nature of Al-Wajh beach without distractions and away from the hustle and bustle of the city.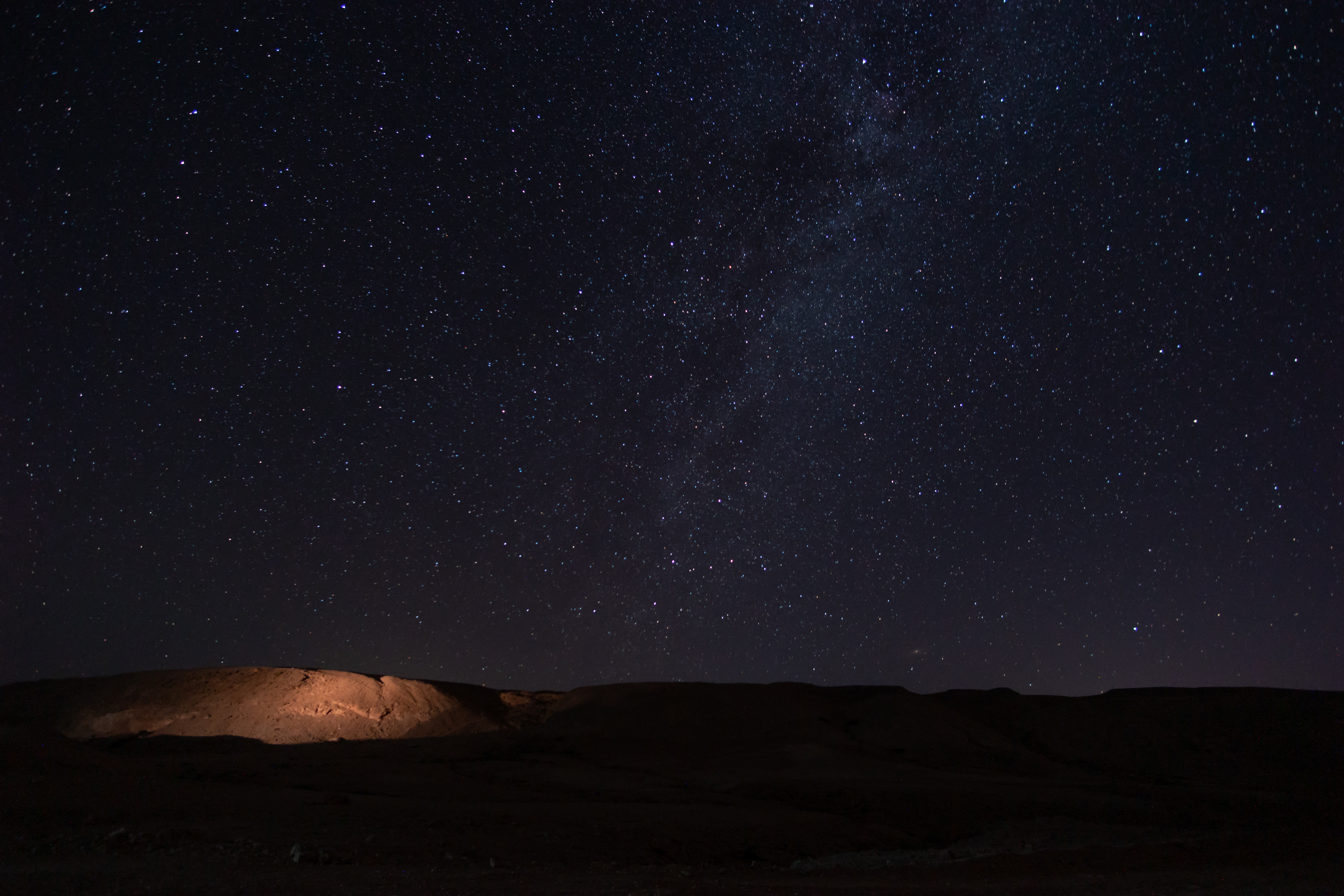 The coastal city of Al-Wajh is not only known for its scenic nature and picturesque beaches, but also for its archeological and historical monuments. Wafy will take you on a historic journey to ancient civilizations; it is also a place where pilgrims passed through on their journey of a lifetime to Makkah. The books of travelers and orientalists are abounding with details of this city, whose inhabitants have been fishing and trading since ancient times.
Location and historical importance
The city is located about 300 kilometers from Tabuk and according to historical sources, it was the port of Madain Saleh, adding to the pivotal role it played as a base for pilgrims during the Islamic ages. Al-Wajh's name was most probably coined due to it being the first stopping point connecting the north to the Al-Hijaz region; making it the first city seen by travelers coming from Africa, Morocco, and Egypt.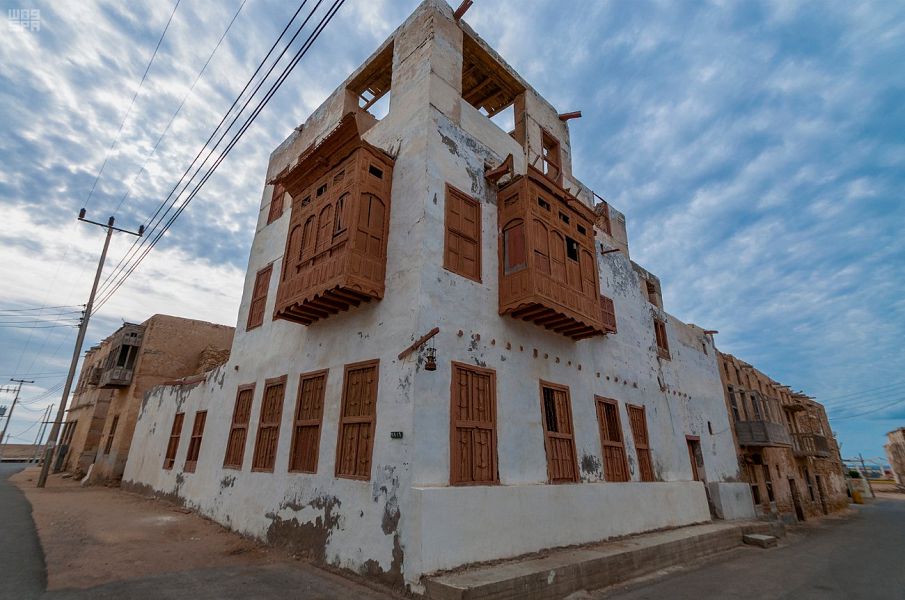 Al-Souq Castle
The city contains many castles, archaeological palaces, and historical buildings. Al-Souq castle, also known as "Al-Baldah", is one of the country's oldest forts and was built in 1276 AH. Located in the southwest of the city on a high plateau, the rectangular-shaped structure is equipped with a watchtower in the western corner and an entrance located on the west side that leads to a courtyard surrounded by rooms and other facilities. The castle protected the town and oversaw the port and old market.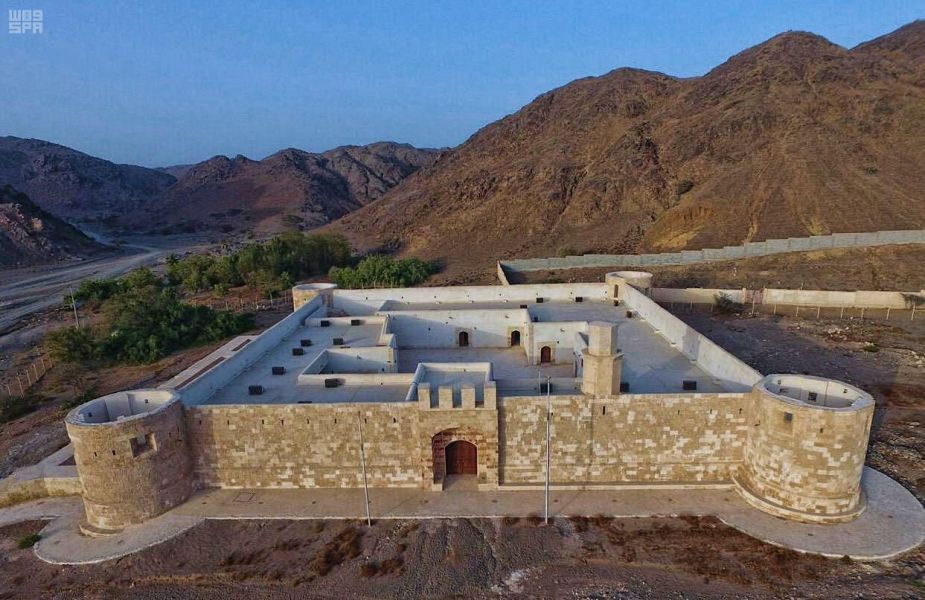 Al -Zuraib Castle
This castle is located 20 kilometers east of Al-Wajh city and dates back to the reign of the Ottoman Sultan Ahmed I in 1617 AD. The main aim of the castle was not to defend the city as much as to provide a suitable resting place for pilgrims. From the inside, the castle resembles a small town with a well, mosque, and other services. Pilgrims used to stay there for two to three days. The castle was bombed in 1916 AD during the Arab Revolution, then was subsequently restored to become a historic landmark in Al-Wajh.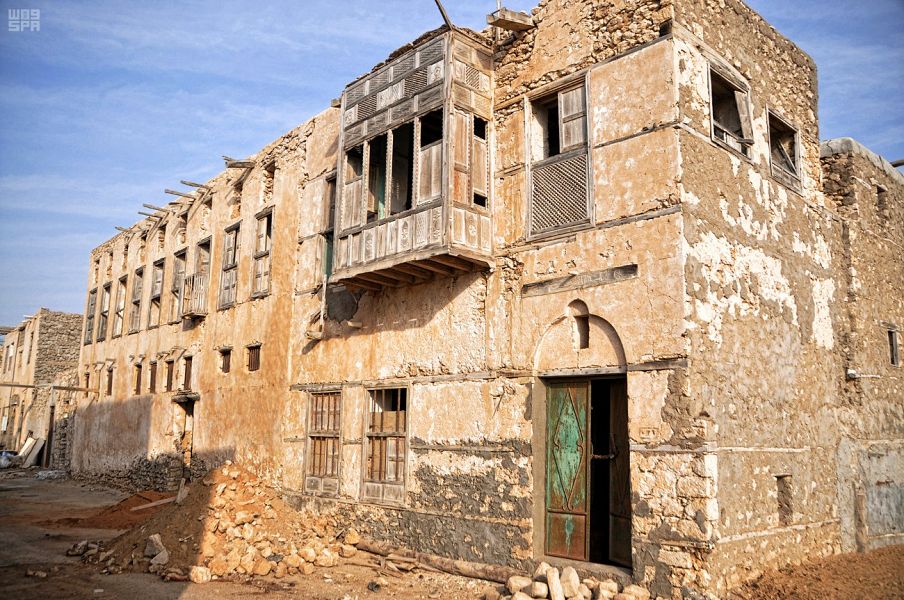 Architectural style
The old city buildings are characterized by some beautiful aesthetic features that contribute to a serene atmosphere inside as well as their overall charm. Most of the buildings consist of two floors and are situated on an intricate network of streets that form sophisticated geometric patterns.
There are many old mosques in the city including the Budaiwi Mosque established in 1295 AH. The city also has a port that has served Saudi Arabia since ancient times. Besides being a fishing hub, the port was an important terminal for exporting and importing as well as a launchpad for departing and arriving ships to and from the region.
---