Articles
/
A unique shopping experience of Al-Yumanah market
A unique shopping experience of Al-Yumanah market
سوق "اليمنة" بجدة يعيد ذكريات الماضي في أحد أعرق أحياءها القديمة
Source: Khuloud Al-Saleh
Jeddah is home to some fabulous old markets, with those in the historical Balad area typically the most well-known. In one of the city's oldest neighborhoods, there lies the 75-year-old Al-Yumanah market. It was founded in this popular shopping area due to the growth of Jeddah's Yemeni community.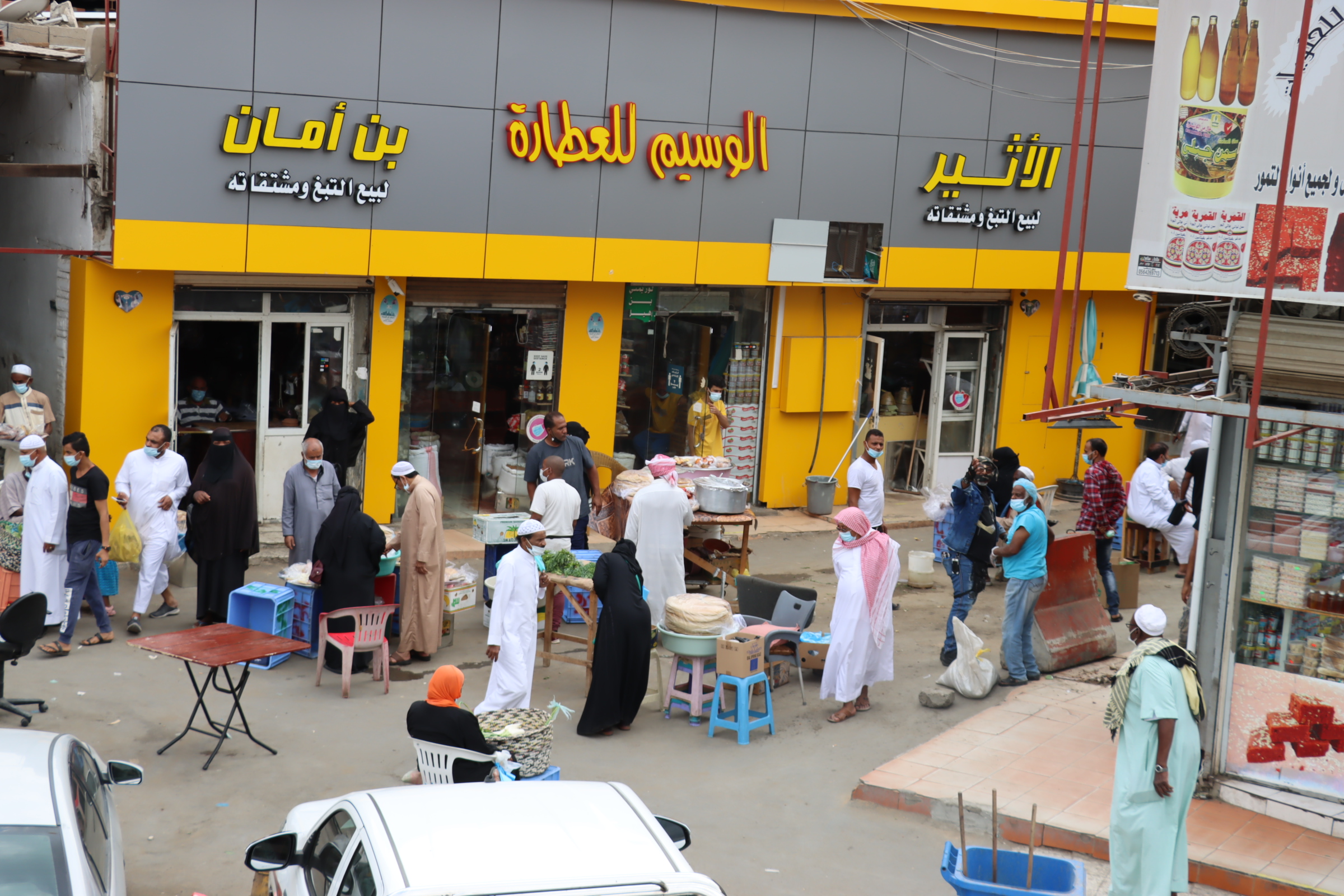 Popular products
The ancient alleys of Al-Yumanah market serve as a constant reminder of the area's enduring quality to loyal customers. Goods that have been consistently sold over the market's lifetime include Yemeni spices, henna, honey, ghee, perfumes and incense.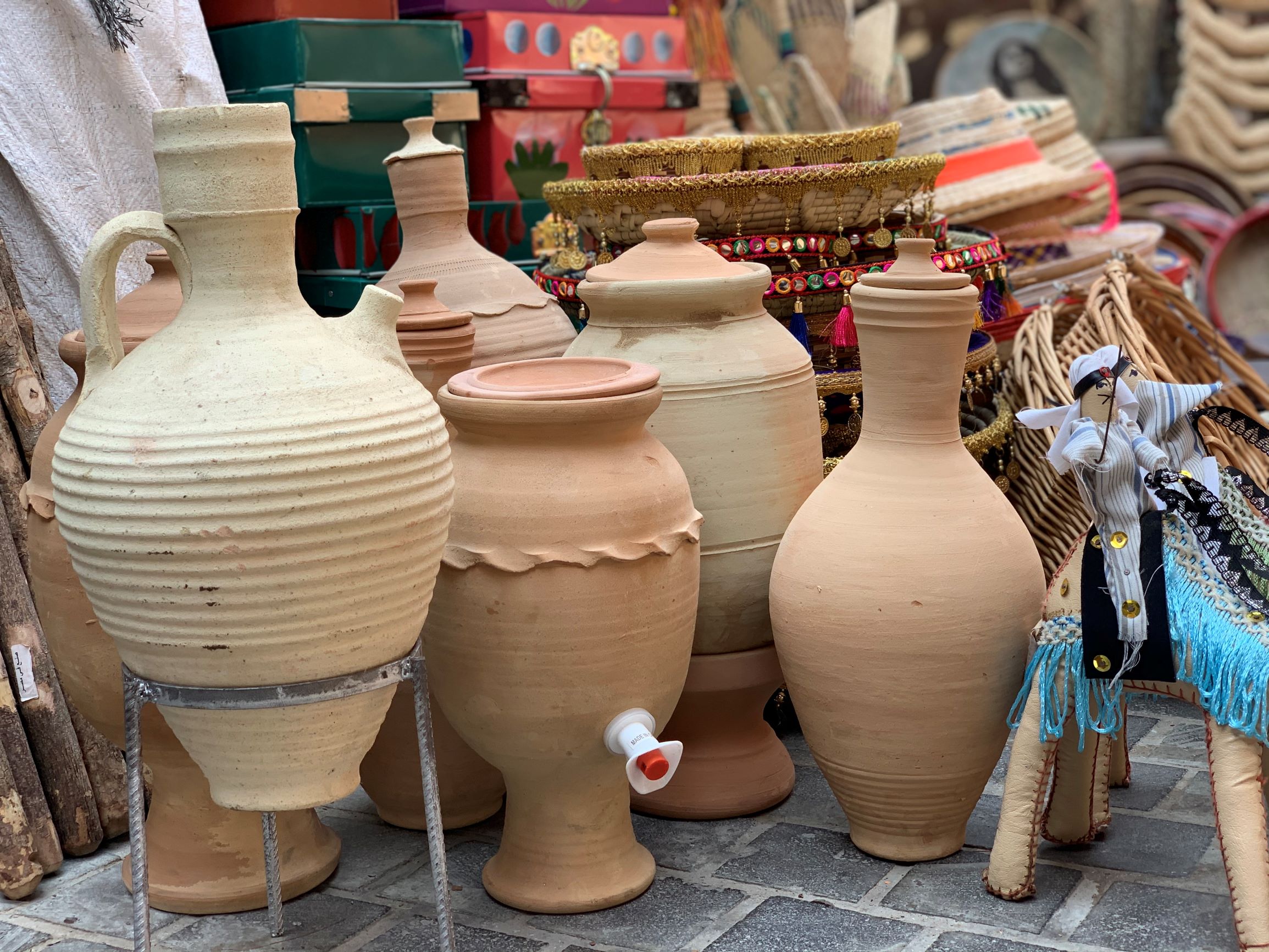 Both traditional and modern household utensils, cooking pots and saucers are also sold in this shopping hub. It is especially busy over the holidays, Ramadan, and Eid, and it is commonplace to find children's games being played and popular dishes and drinks sold, contributing to a joyful atmosphere that offers shoppers a glimpse into the area's glorious past.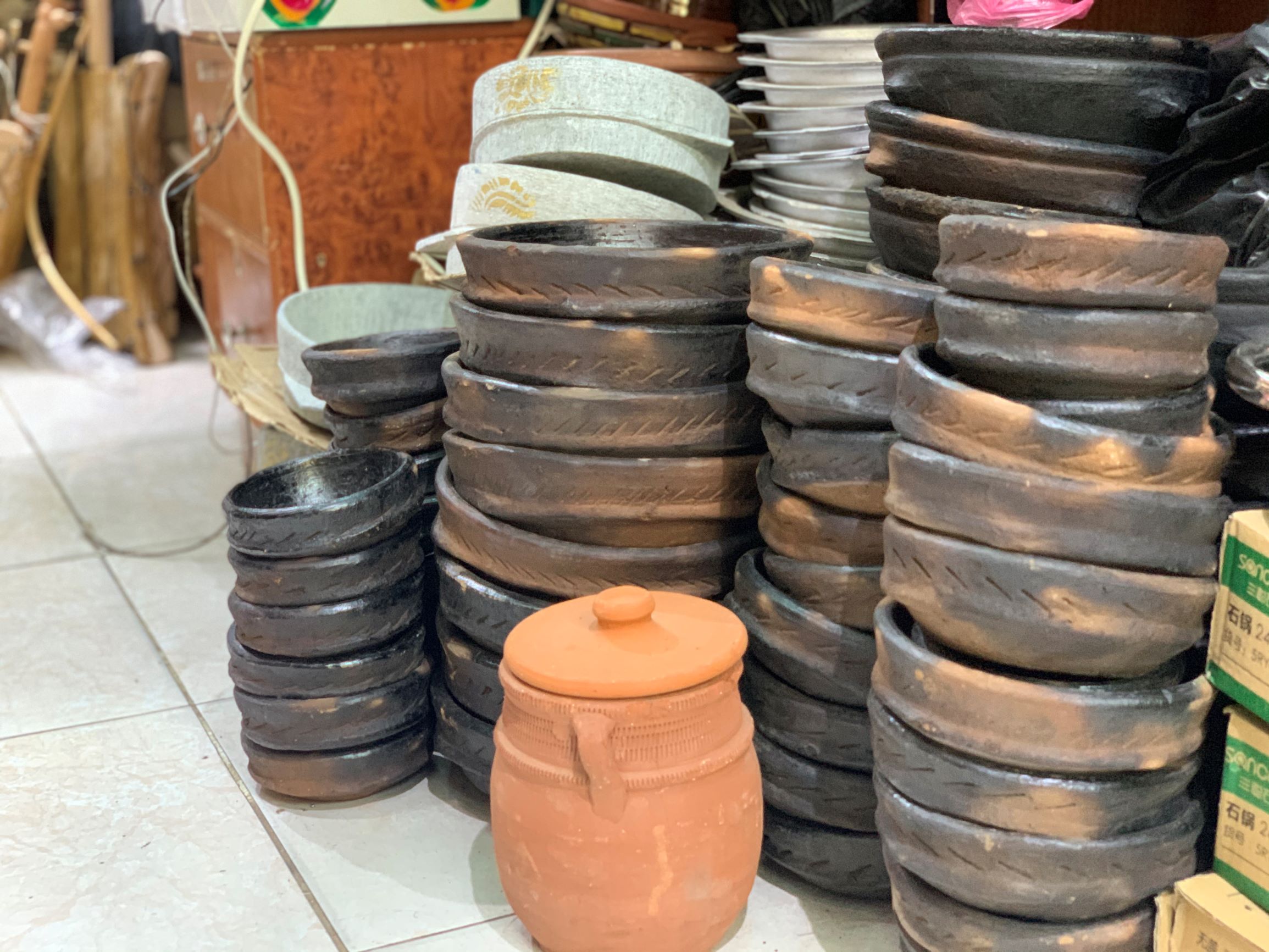 Traditional food
Authentic Yemeni foods and desserts have a special place in Al-Yumanah market, and the likes of mushbak, harees, halqoum as well as authentic fish and meat dishes can be bought there. Vegetable and fruit stalls are also common and sell their wares at competitive prices.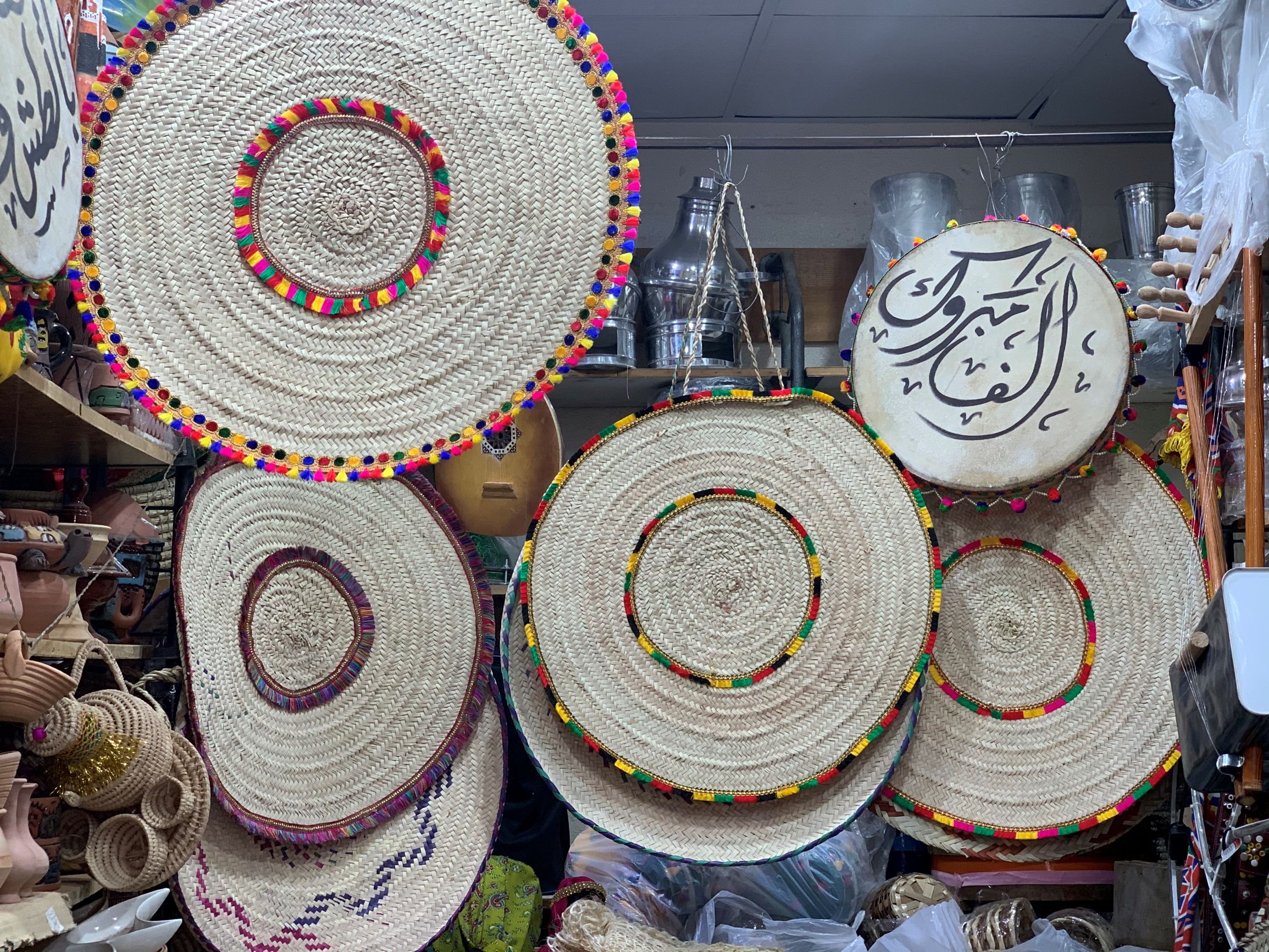 Development
In the past, stores at this old market were constructed from wood – this gave way to modern concrete buildings that are neatly lined up and adhere to the highest health standards. Al-Yumanah market is considered one of the most famous popular markets in Jeddah, standing proudly alongside established counterparts such as Bab Sharif, Al-Balad and Bab Makkah and selling commodities that cannot be found elsewhere.
---