Articles
/
AlUla: An astonishing archeological site
AlUla: An astonishing archeological site
العُلا.. عراقة الماضي وجمال الطبيعة
Source: Fatima Sidiya
Al-Ula is a fascinating location full of historical and archaeological sites that introduce you to a rich history dating back at least 200,000 years. The place has witnessed different civilizations including those from the Stone and Bronze ages as well as the Dadans, Nabateans and Romans. It has also been a focal point of the different Islamic ages.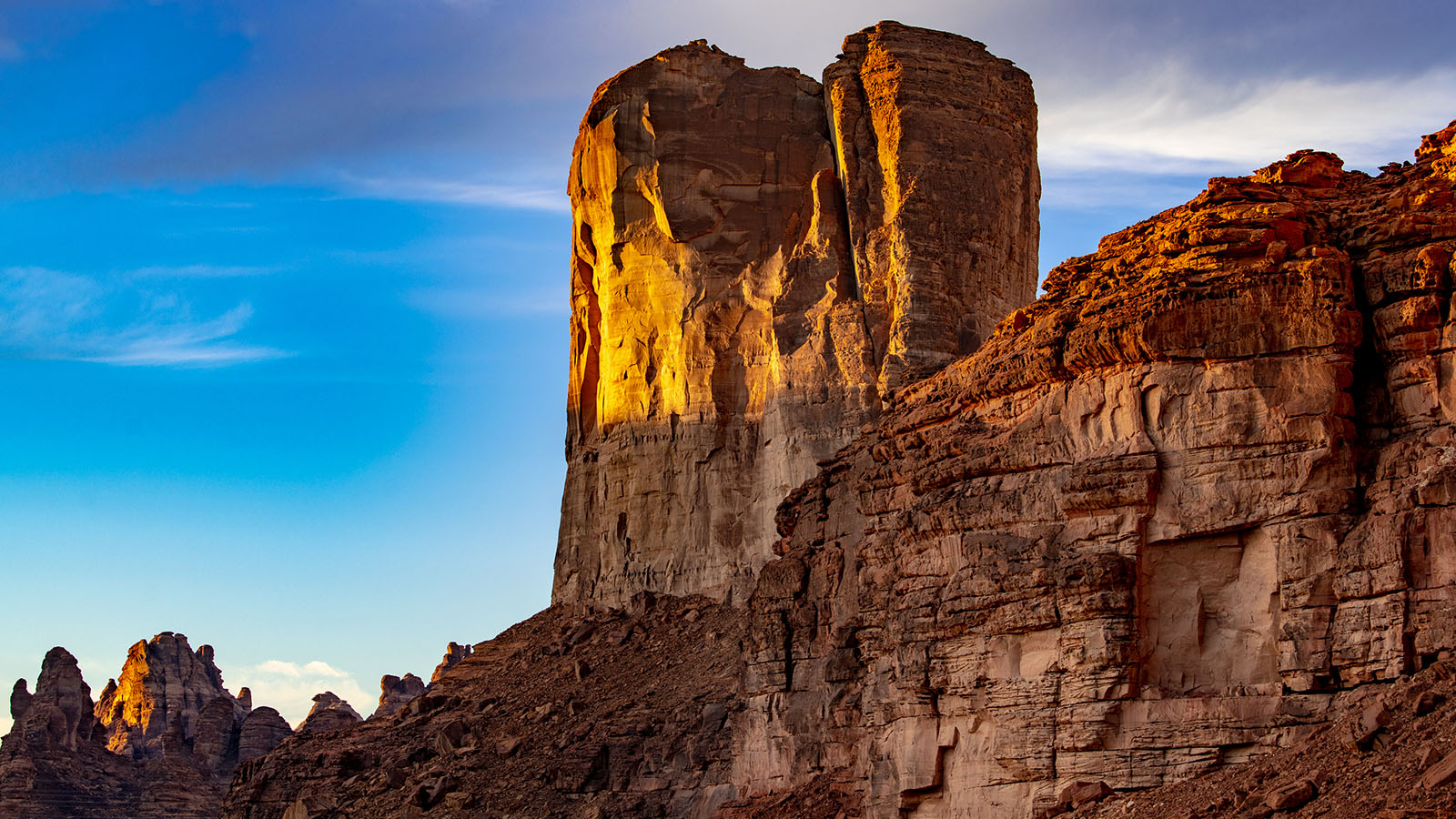 Located in the northwest of Saudi Arabia, Al-Ula is also known for its oases, palm trees and nature. Visitors are encouraged to go on an adventure there to explore its history, ancient architecture and culture.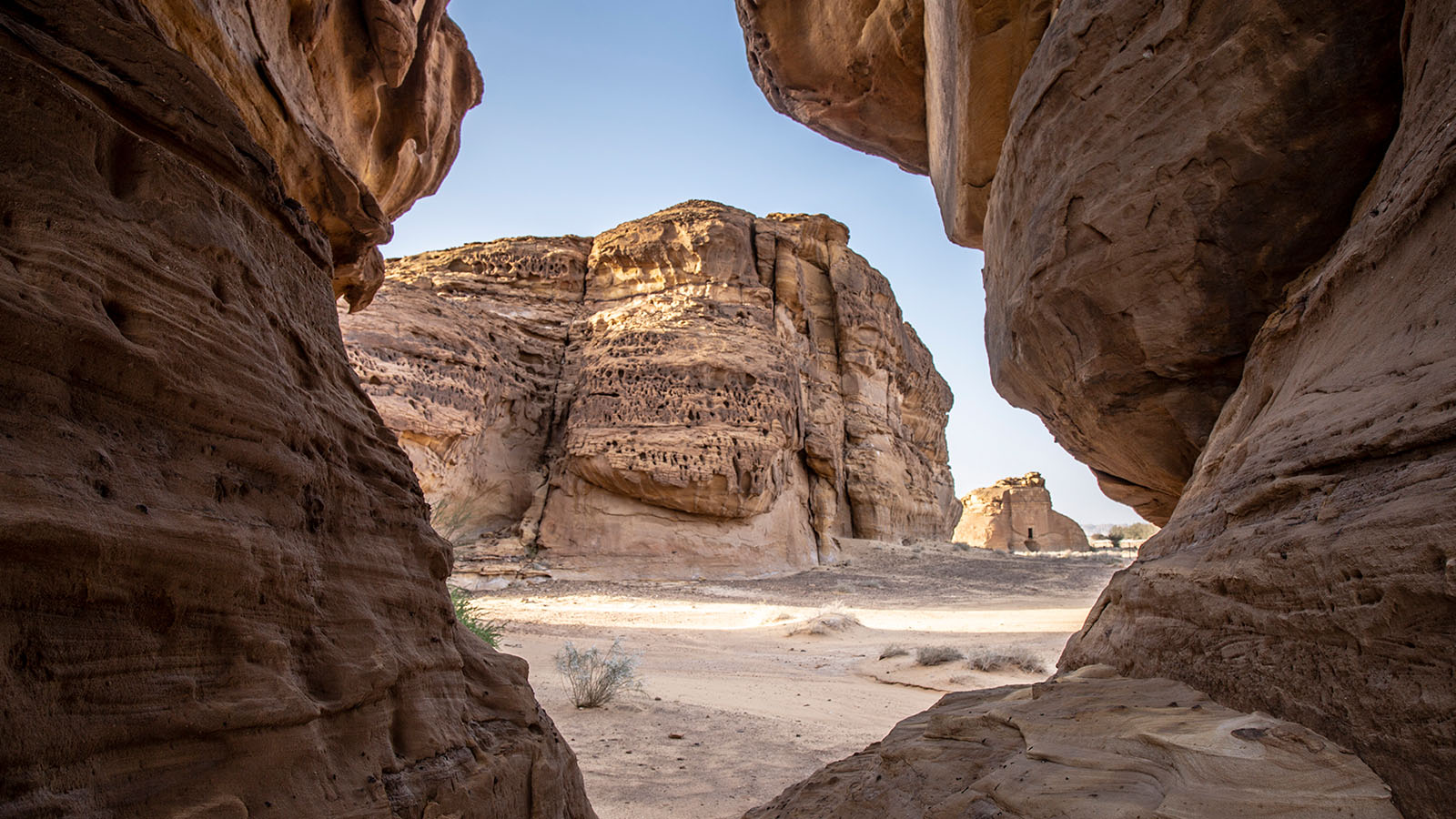 The Royal Commission for Al-Ula is now working on transforming it into one of the world's premier destinations for nature, culture and heritage and hope to open the location to the public by October 2020. However, you still can explore different parts of the region by visiting the Tantoura Winter Festival from Dec. 19 - Mar. 7. Here are the main historical sites to consider when visiting Al-Ula:
(Al-Hijr) Madain Saleh (click here)
This ancient city is located near Al-Ula in the Madinah Province. It is an important religious landmark, especially as it has been mentioned in the Quran and the Old Testament. The location has also been a significant trade route and inhabited by the Nabataeans, Lihyanite, Maeneans and the Thamud. It has 131 tombs, the most notable of which are Qasr Al-Sani, Qasr Al-Bint, and Al-Qasr Al-Fareed. Madain Saleh is also the first Saudi site to be listed as a UNESCO World Heritage Site in 2008.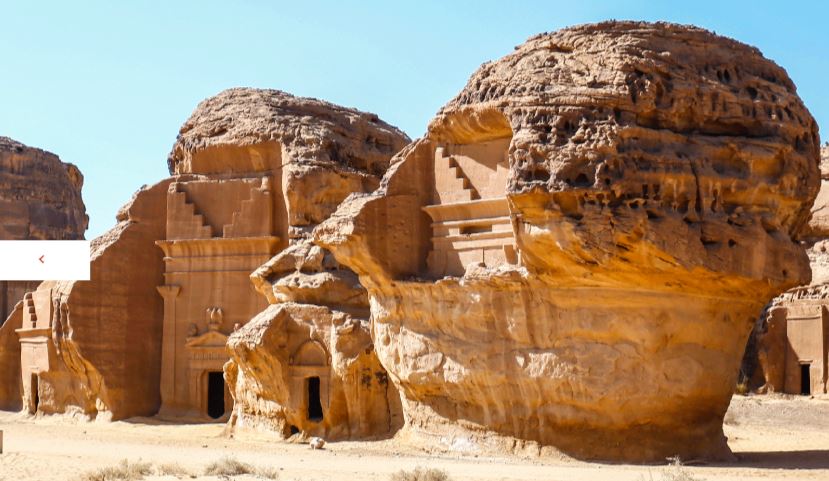 Dadan (Al-Khuraybah)
This ancient site dates back to more than second and sixth centuries BC. It was the capital of the Dadan and Lihyanite kingdoms and features Lion Tombs, various rock art and inscriptions as well as a location believed to be inhabited by the camel of the Prophet Saleh (peace be upon him).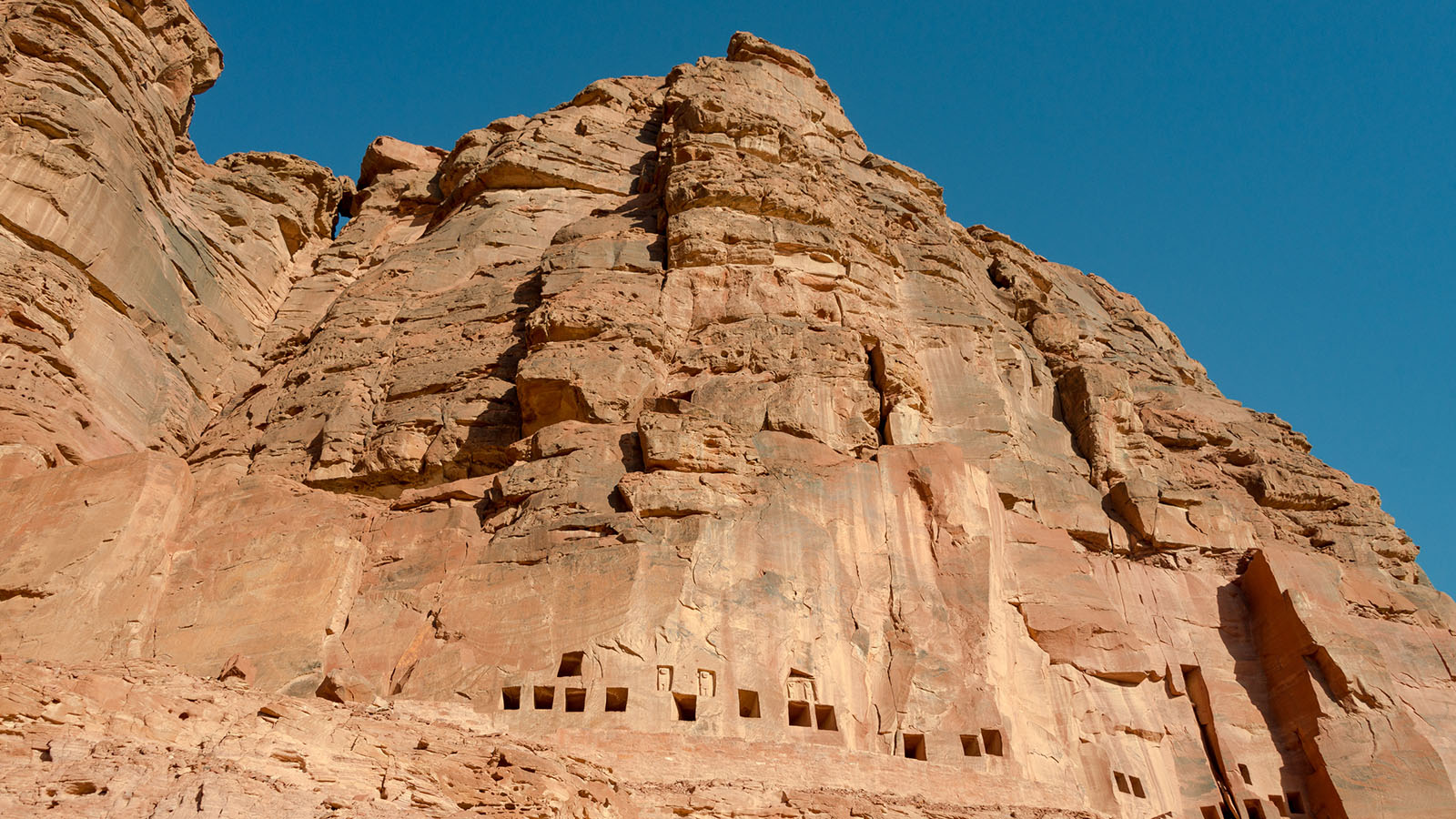 Jabal Al-Qar'
Also known as "Mount Aba Kitaba", this mountain has many Arabic inscriptions. It is located in an area between Tabuk and Al-Ula on the old trade and pilgrimage path.
Jabal Ikmah
This epigraphic site is located to the north west of Al-Ula. This huge red mountain has hundreds of rock inscriptions dating back to the Dadan and Lihyanite civilizations.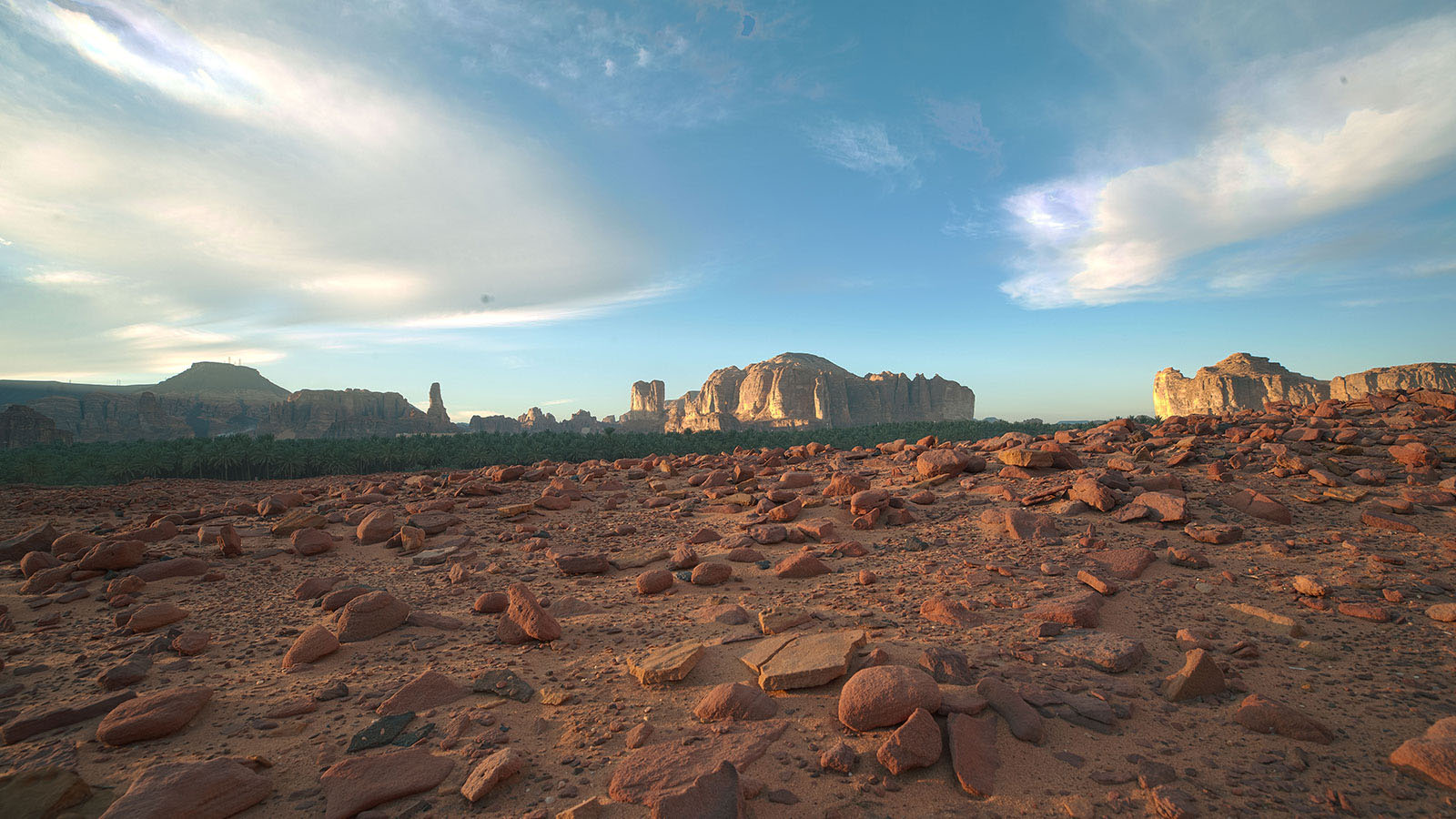 Al-Mabyat
This village is located 20 kilometers southwest of Al-Ula. It features a city surrounded by walls and is home to Islamic and pre-Islamic heritage thanks to its location on a main trade and pilgrimage path.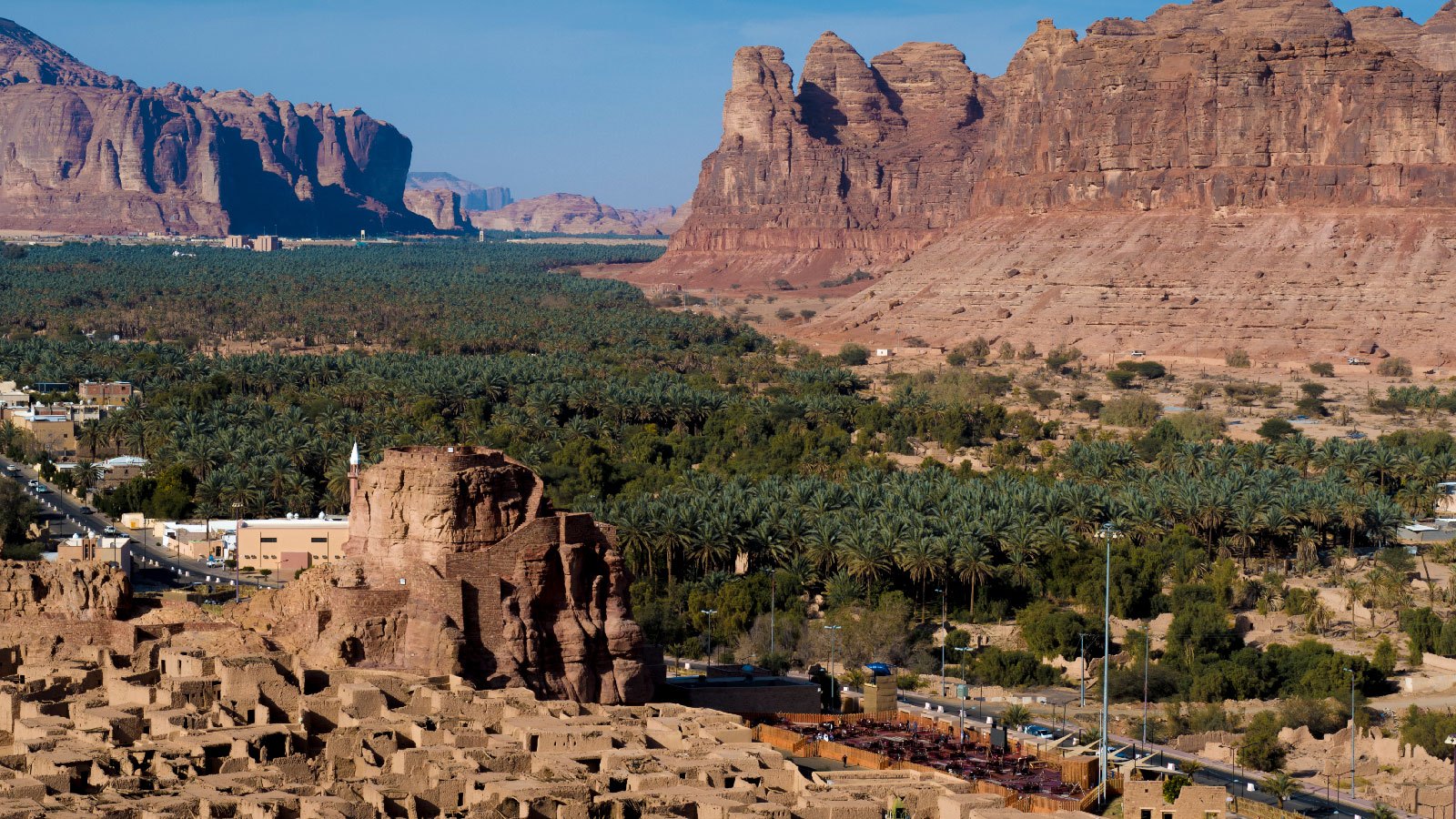 Sharaan Nature Reserve
This project focuses on preserving and rehabilitating the regional ecosystem. The area will also have a resort that will be completed by 2023. Sharaan will be dedicated to protecting Arabian leopards by establishing a global fund for the newly-established Arabian Leopard Initiatives.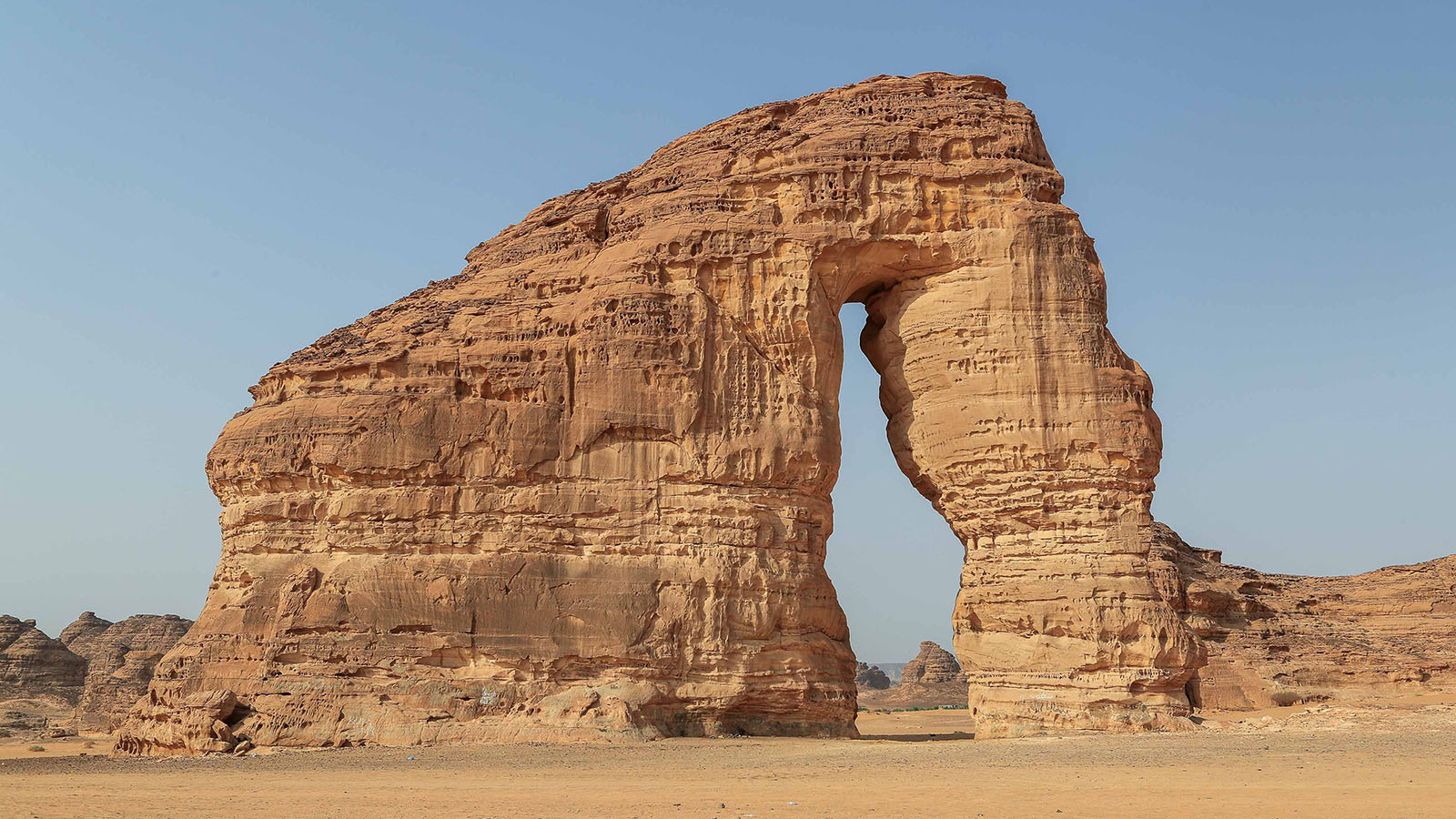 Elephant Rock
This iconic rock resembles an elephant with its trunk in the ground – the result of many years of formation. This rock is 50 meters high surrounded by a panoramic view. The area is suitable for those who like to hike and ride horses, among other activities.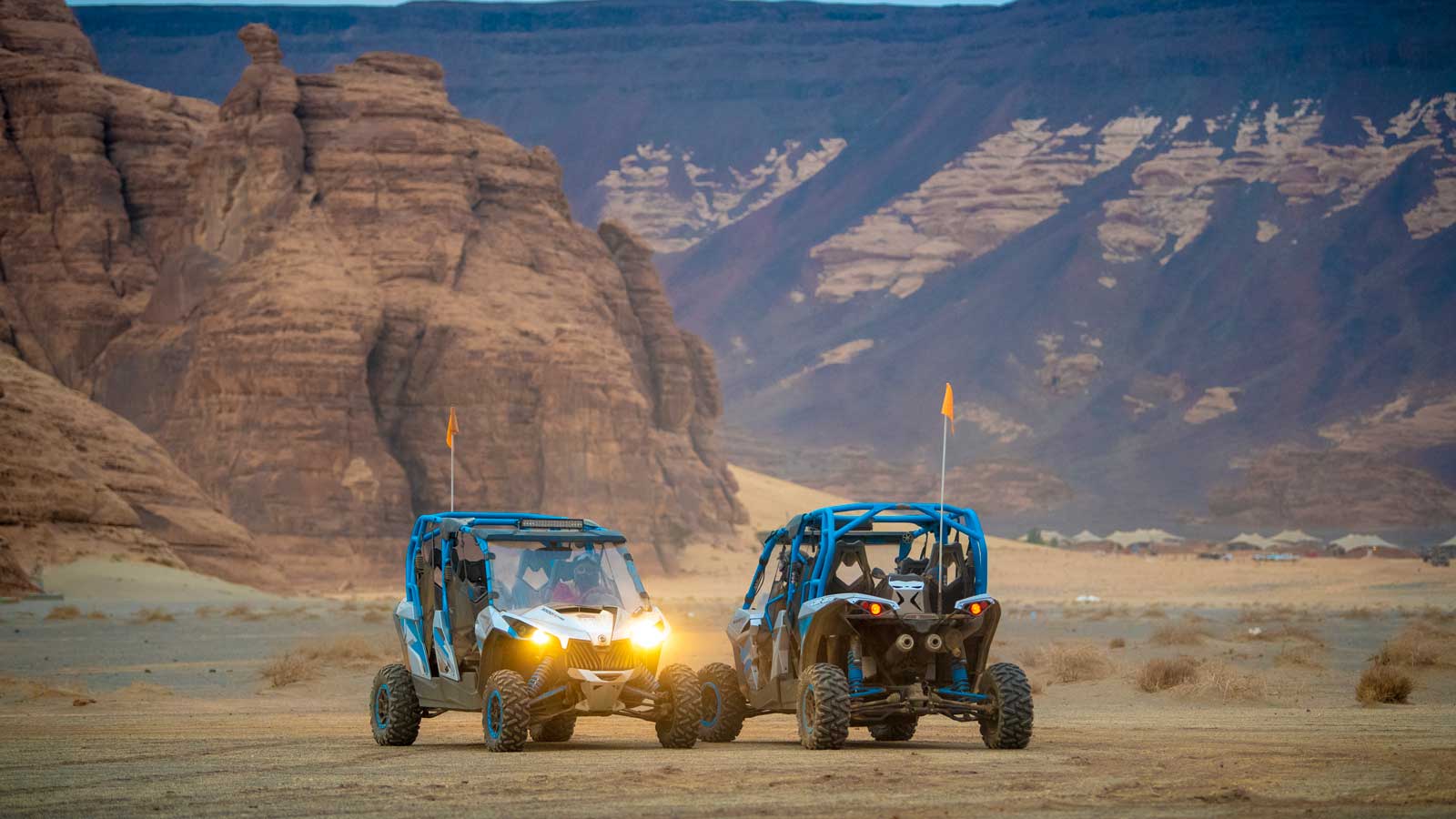 Old Town of Al-Ula (Al-Dirah)
This old town has around 900 houses, 400 shops and five town squares and is known for its narrow alleyways. Buildings there were constructed using stones and mudbricks. The town features the ancient Tantora Sundial and the historical Musa Bin Nusair Fort.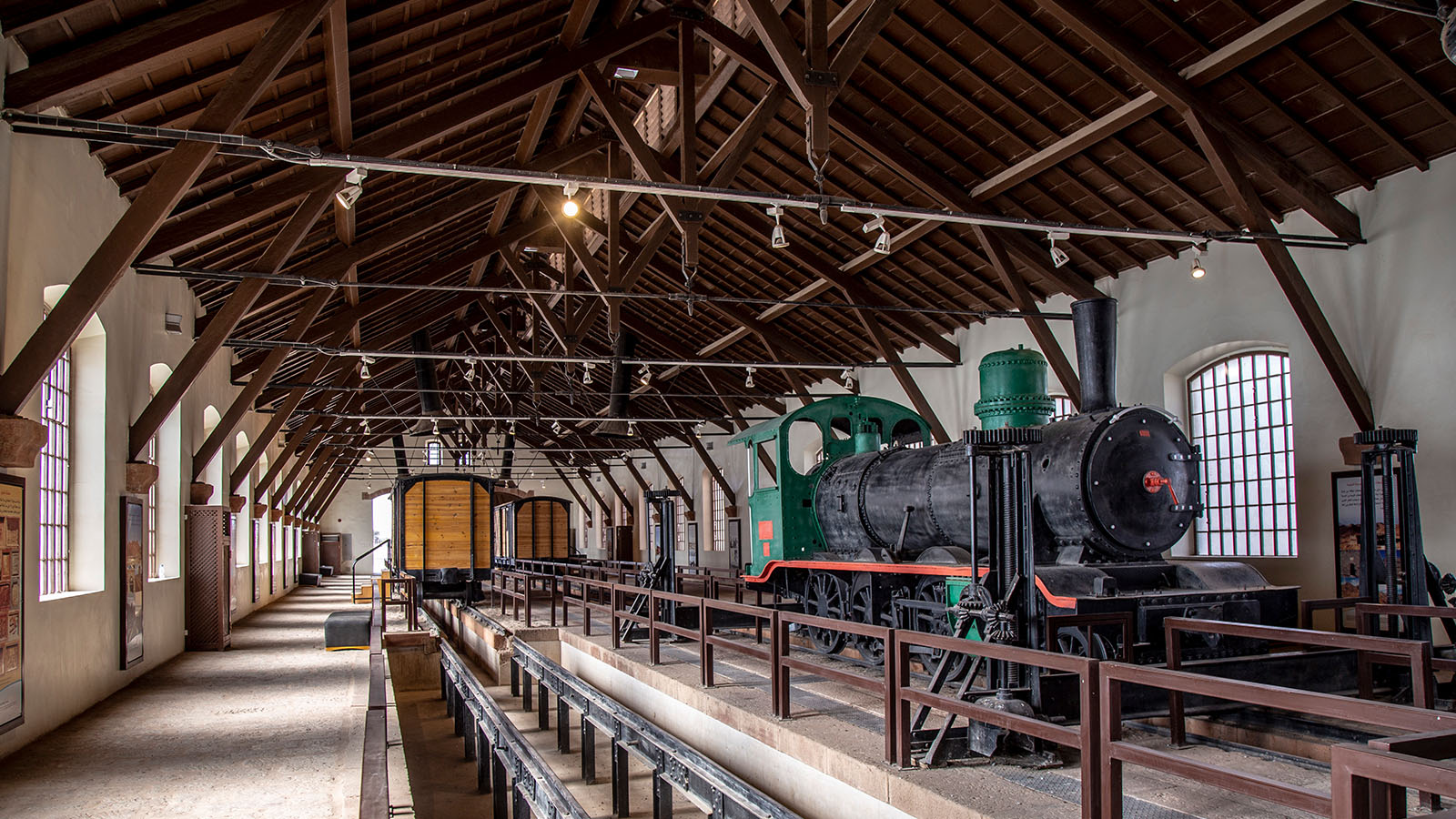 Hijaz Railway Stations
The Hijaz Railway was constructed in 1900 during the peak of the Ottoman Empires to link Damascus to Madinah. Construction was interrupted by World War I, but never resumed. You can visit its stations in Madain Saleh, Al-Ula and Madinah.
You can explore different parts of AlUa region unitl March 7. check out Wafy's lists for where you can stay, eat or chill bellow
AlUla Hotels (Winter at Tantora)
Winter at Tantora & AlUla Places
Winter at Tantora EventsAlUla Restaurants (Winter at Tantora)
---