Articles
/
Ancient museums that preserve Jeddah's past
Ancient museums that preserve Jeddah's past
جولة حول متاحف جدة التي تحفظ تاريخ الأجداد
Source: Nadeen Al-Wazani
Jeddah is not only known for its picturesque scenery and entertainment and shopping facilities, but it is also characterized by a rich heritage safeguarded by a group of fabulous museums that tell stories of a distinctive past. Wafy has identified some of these must-visit places.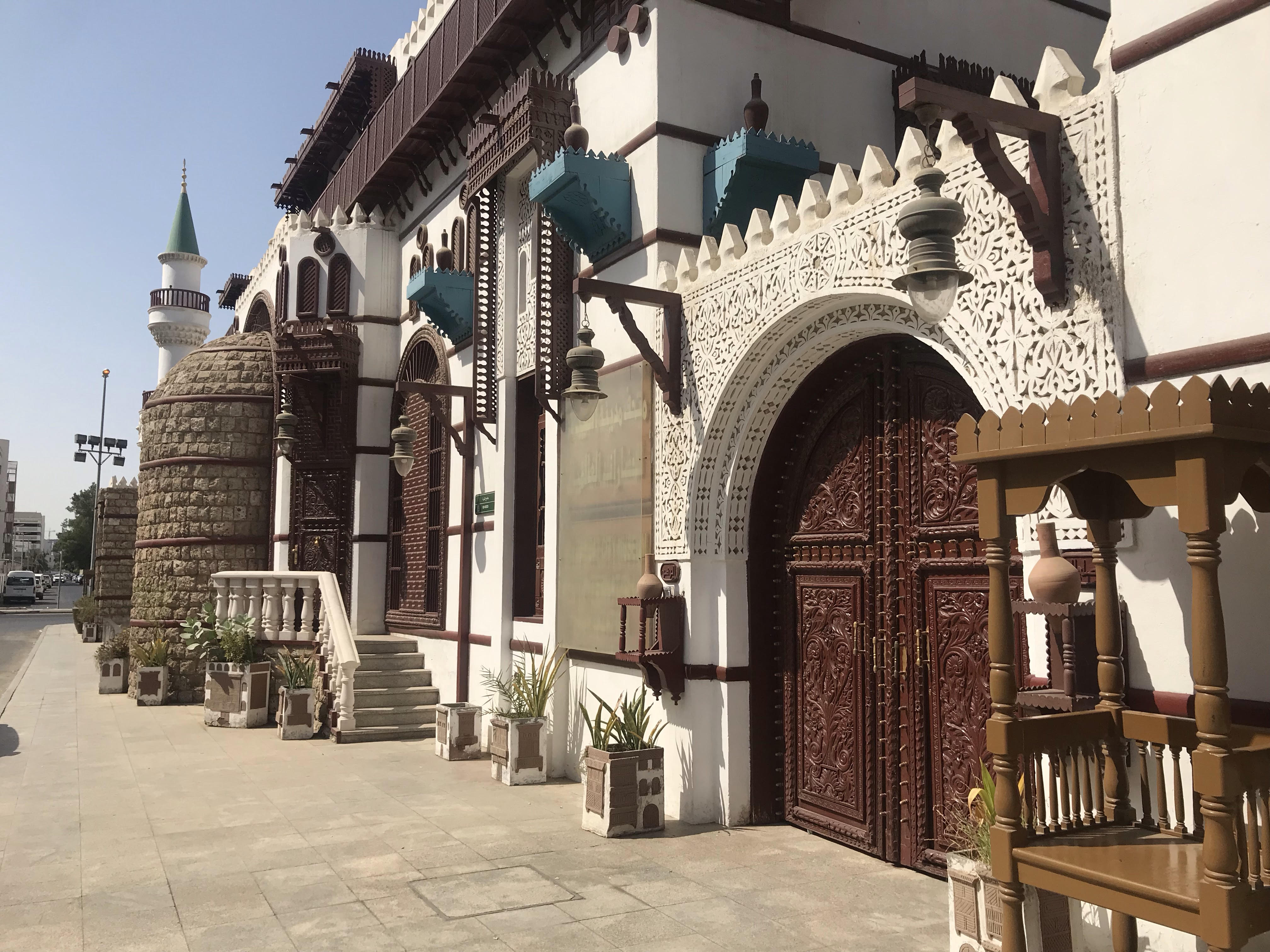 Al Tayibat City Museum (click here)
This distinctive museum is also called the Abdel Raouf Khalil Museum after its founder, who established it in 1996. It is housed in one of the most impressively designed buildings and is popular with visitors. It spans four floors and contains 18 halls covering Saudi culture and Islamic civilization. Visitors can also view traditional crafts and paintings dating back to the Stone Age. The city includes a center for teaching the Qur'an as well as a mosque and library. For more click here.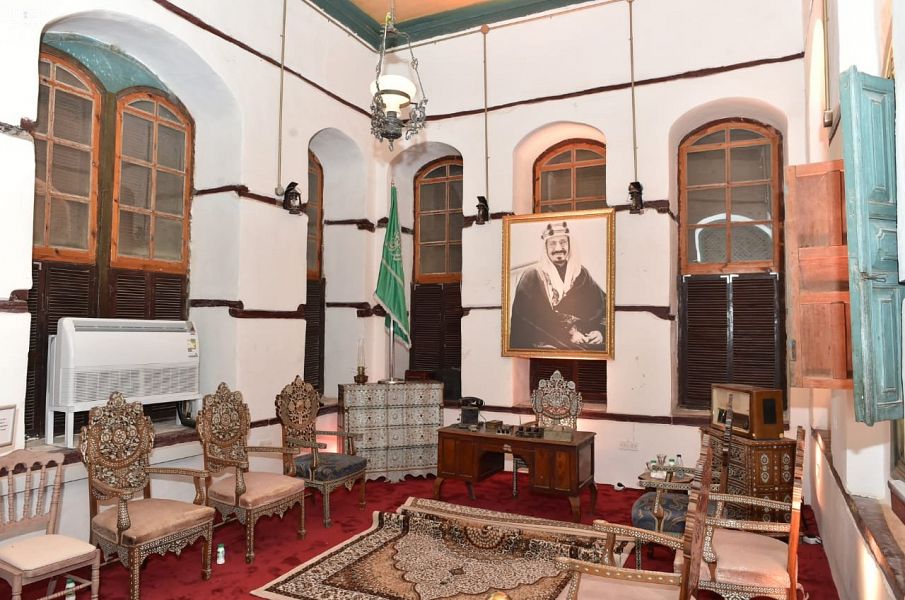 Bayt Nasif Museum (click here)
This is one of the oldest historic houses in Jeddah built in 1881. It is considered a key landmark because it was the first house inhabited by King Abdulaziz when he visited Sheikh Omar Nassif. This house, incorporating Ottoman-era architecture, features a distinguished collection of artworks, historical paintings and rare manuscripts that document the history of the Kingdom. In the historical Balad you can also visit Matbouli House Museum (for more click here).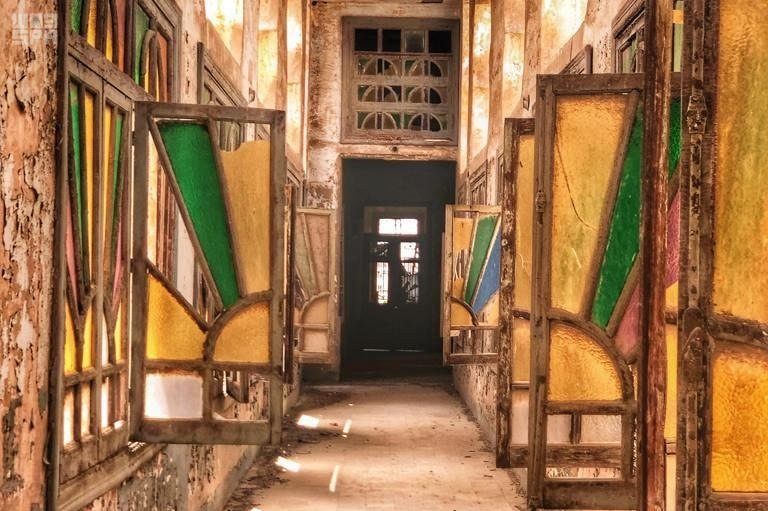 Khozam Palace Museum (click here)
This beautiful building is one of the many royal palaces inhabited by Saudi Arabia's founder King Abdulaziz. Khozam palace, which was converted into a museum after the king's death, spans two floors and is divided into six different halls covering different eras. The first hall contains pre-Islamic exhibits, the second is dedicated to Islamic exhibits until the modern era, while there are other halls on King Abdulaziz, King Saud bin Abdulaziz, and traditional districts in the Kingdom. For more click here.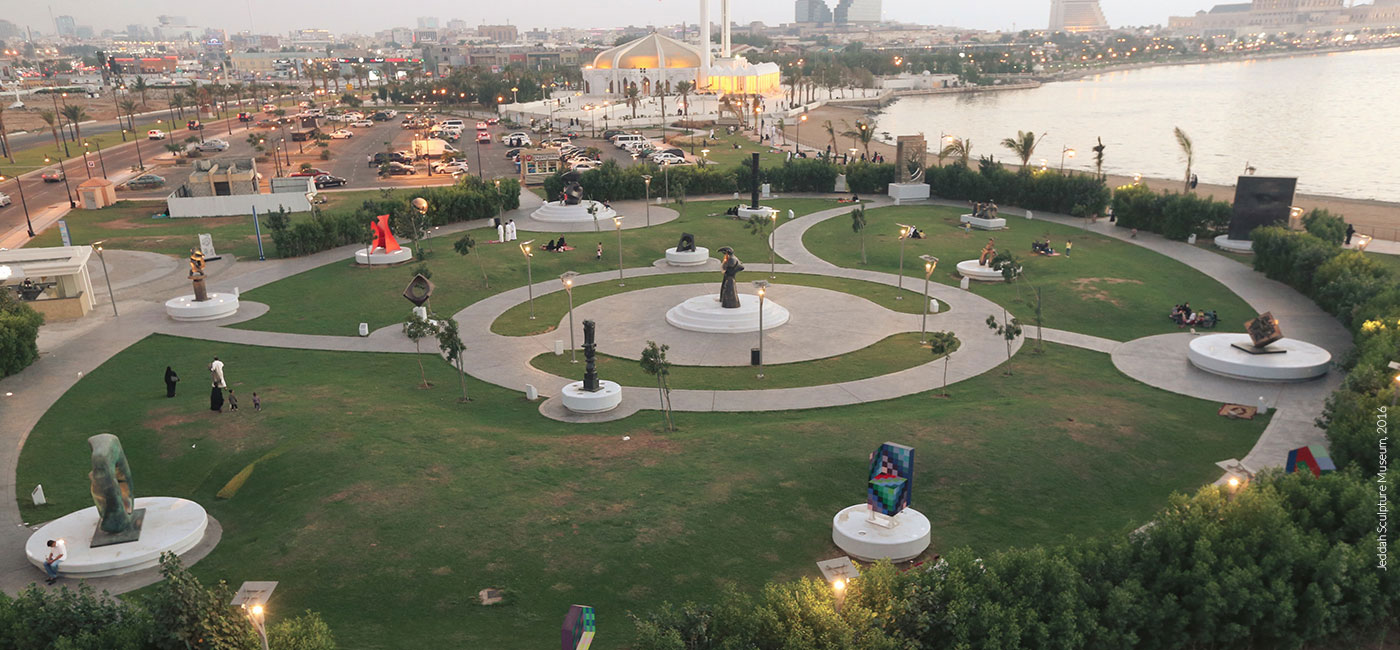 Museum of Figures and Open Art (click here)
This international museum displays a collection of the rarest figures and models around the world in the open air on an area of seven square kilometers at Al-Hamra Park. It features up to 20 restored works among the 400 pieces of art purchased from internationally renowned artists and sculptors. Curators constantly work on updating the museum. Form more click here.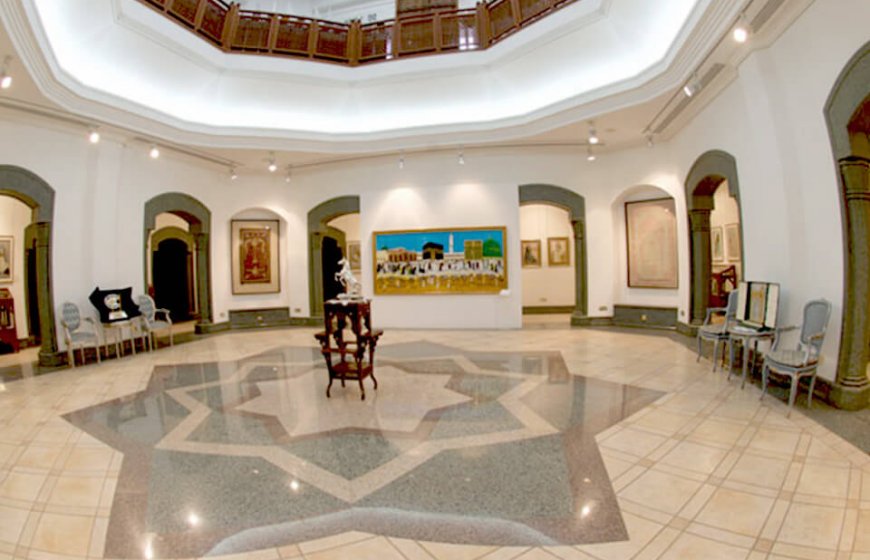 Safia Bint Zaqr Museum (click here)
The building is distinguished by its innovative design and façade inspired by the Nabatean-era World Heritage Site Madain Saleh. The museum features in its galleries various artworks by the renowned Saudi artist Safia Bint Zaqr. It also houses historical ceramic artifacts that reflect ancient Saudi and Arab heritage. Safia is now the only artist in the Kingdom to have her own museum and is known to convey the rich traditions of Saudi Arabia through her paintings.
This unique museum displays the interior designs of houses from various cultures. The museum consists of two floors featuring, among other exhibits, a piece of the holy Ka'aba's first cloth cover. Jeddah's cultural heritage is covered through household artifacts dating back more than 70 years.
---