Articles
/
Arbab Al-Heraf: A pioneering Jeddah art center
Arbab Al-Heraf: A pioneering Jeddah art center
"أرباب الحرف" منصة ثقافية فنية بروح شبابية
Source: Fatima Sidiya
Arbab Al-Heraf is an arts and culture center launched a few years ago to the public and whose name means "the masters of crafts". Targeting different age groups and carrying the aim of making Saudi public facilities more accessible, the project initially started out as a small coffee shop before transforming into an art center with a larger area so it could host bigger audiences.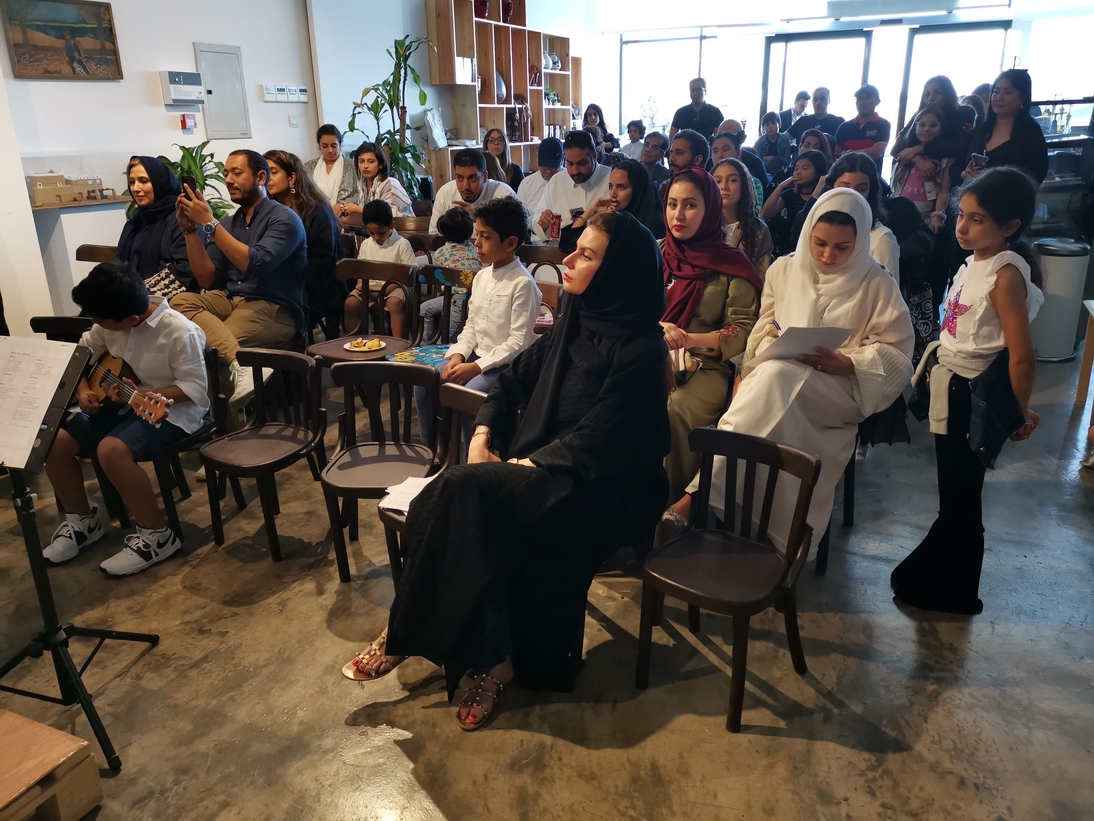 Speaking to Wafy, project founder Abdullah Al-Hudaif said the center offers various workshops for children and youths. He added that over 70 percent of these workshops and accompanying seminars are free to join.
"We also work with different government authorities to participate in various events," he said.
Visitors can try their hand at painting, playing music or just exchanging cultural thought with others. The center also hosts professional artists, musicians and writers looking to share their expertise with others.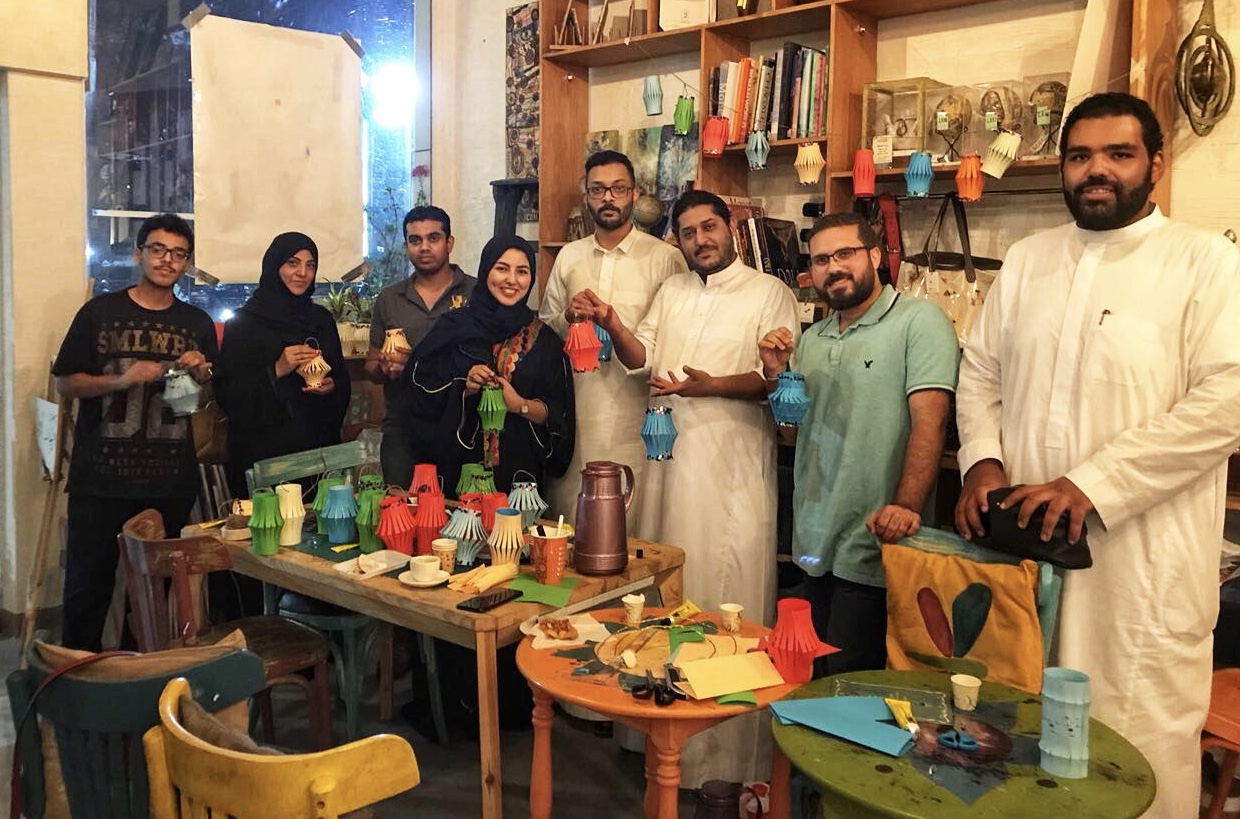 Arbab Al-Heraf features different art work, handcrafts and books. It is also possible to watch live music featuring the oud, guitar and violins among other instruments.
The center promotes itself as an arts and culture platform for Saudis and is keen to participate in the positive changes taking place in the country, in the process demonstrating its commitment to the Saudi Vision 2030. The place is open to anyone interested in art and culture, including artists looking to share their talents with others and practice their favorite hobbies in an inspiring environment.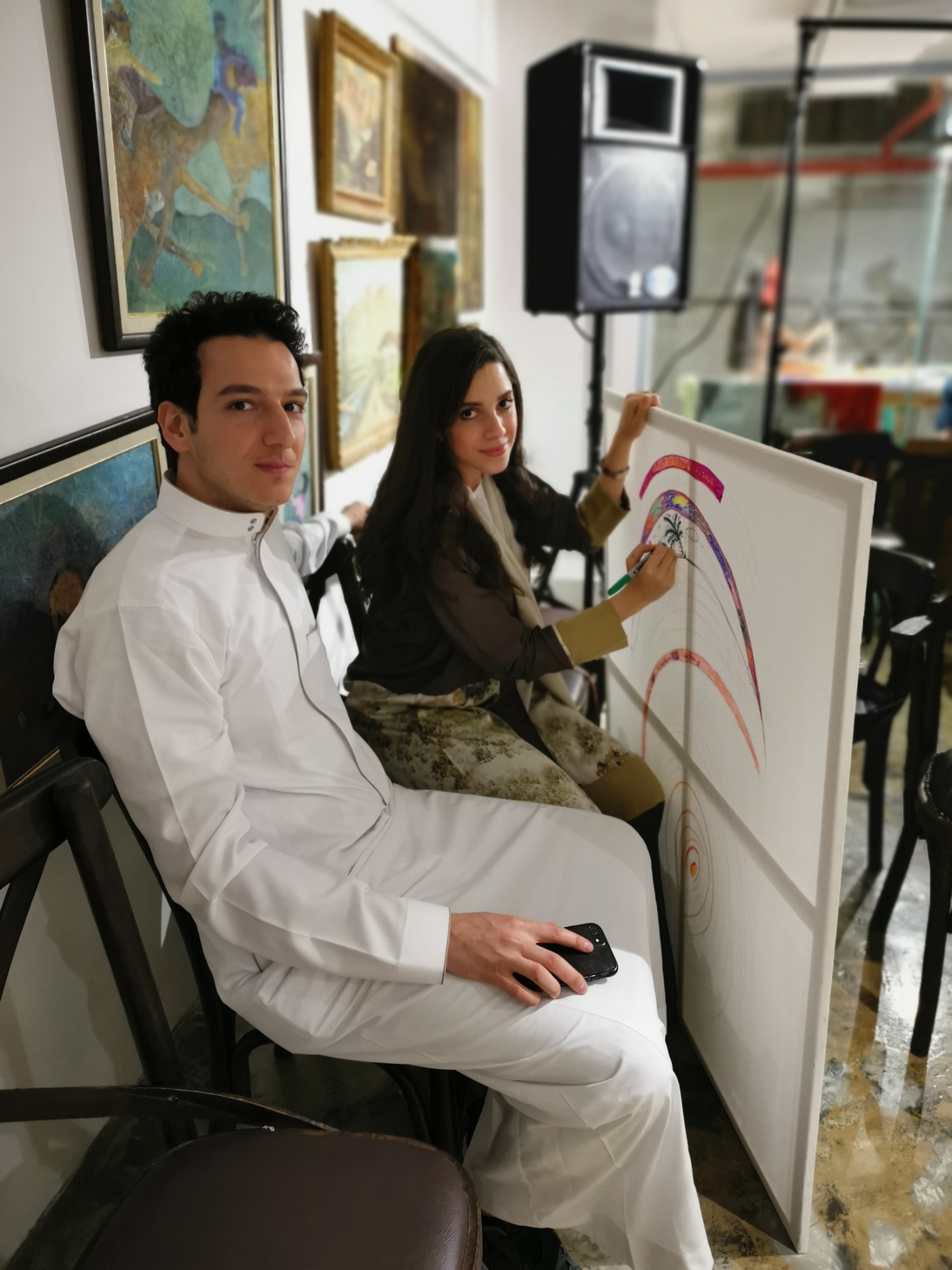 ---