Articles
/
Asfan: Passageway of the prophets
Asfan: Passageway of the prophets
عسفان: طريق الأنبياء شمال غرب مكة المكرمة
Source: Abeer Al-Amoudi
The historical city of Asfan is believed to be a known stopping point for many prophets of Islam, especially according to a narration of Muhammad (peace be upon him) as he too traveled through the area's eponymous valley.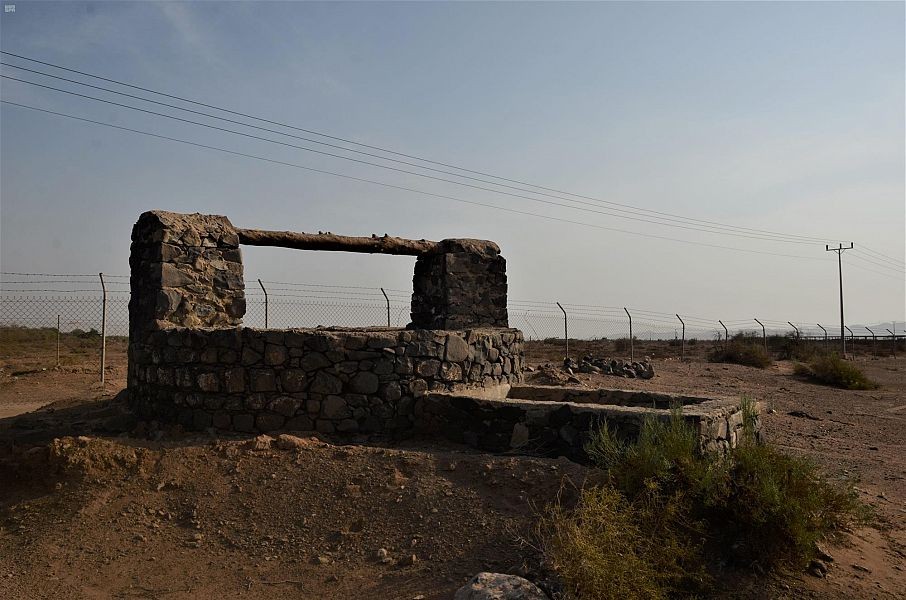 Name
Located 80 kilometers northwest of Makkah and also called Al-Abwa after its many palm trees, Asfan is named after its flow of rainwater from the surrounding valleys that then flows into the Red Sea.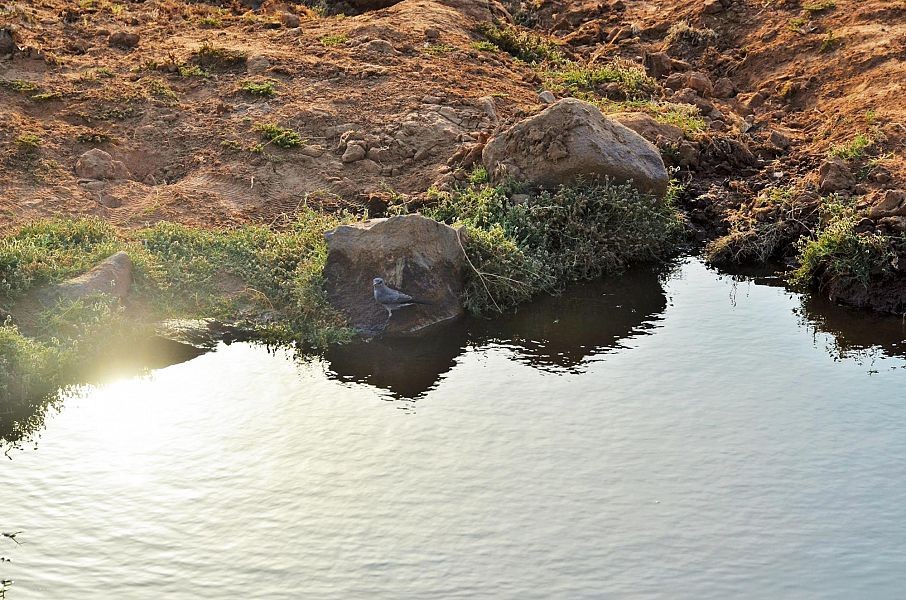 Importance
The city's strategic location meant it was an important trading center for merchants coming from the Sarawat Mountains and the Tihama plains. It was also one of the most important resting stations for travelers and pilgrims.
Historical monuments
Asfan is home to many historical landmarks, including the remains of seven stone wells built to provide water for passers-by and merchants. There is also the eponymous historical castle built on a mountain of rocky stones to protect caravans and pilgrims. The area was the site of one of Prophet Muhammad's (peace be upon him) conquests.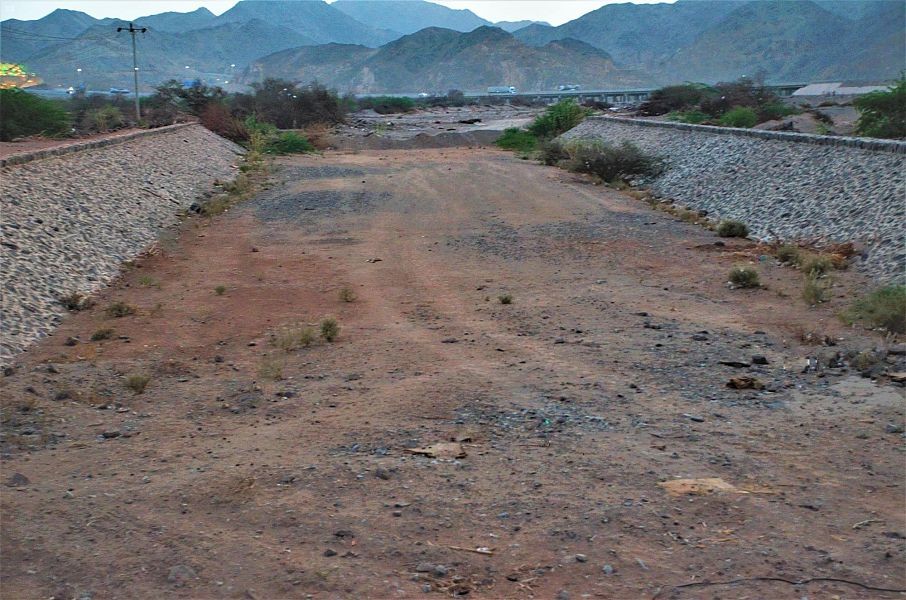 ---