Articles
/
Asir's private museums document regional heritage
Asir's private museums document regional heritage
متاحف عسير الخاصة توثق تراث المنطقة
Source: Khuloud Al-Saleh
The province of Asir is known for being a prime tourist destination thanks to its pleasant atmosphere, rich heritage, and historical significance. In fact, many of its sites and heritage villages have been registered on the National Archeology Registry. The region is also building up an impressive cluster of private museums, and 45 licenses have been issued for such institutions. These museums take visitors and tourists to the heart of Asir history and aim to preserve local heritage and culture. Wafy highlights the most prominent of these institutions below.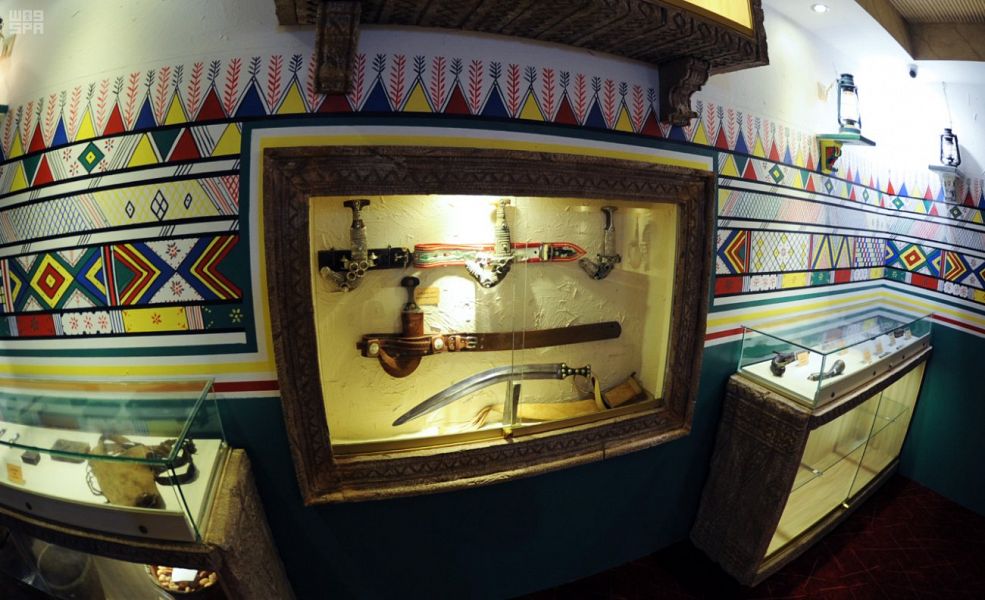 Al-Rakadi Museum
One of the most prominent private institutions in the region founded by Muhammad bin Ali Al-Rakadi, this museum consists of nine sections displaying copperware, heritage clothing, old photos and paintings, traditional women's clothing, silver jewelry, antiques and pots, cooking tools, handicrafts, agricultural tools, and the Asiri Council. You can also buy some of the ancient artifacts.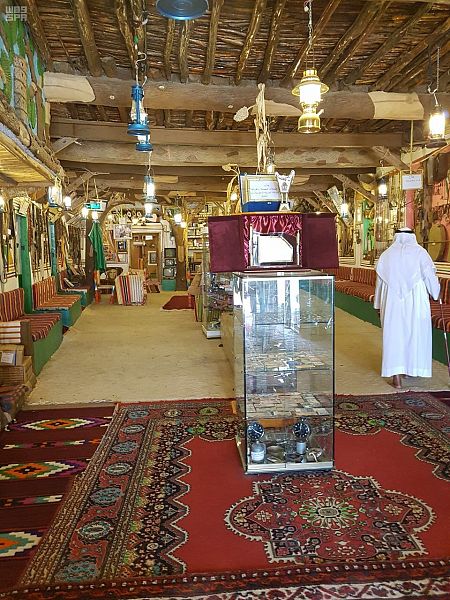 Al-Qaza' Heritage Museum
This private museum is located in the eponymous village, 42 kilometers from Abha. It was established in 2007 and features 2,500 artifacts that tell the story of the local people and heritage. There is also a market for traditional cuisine provided by the region's productive women.
Al-Hegel Museum
Located 16 kilometers from Al-Souda, this iconic museum is managed by the Al-Asimi family. It features 23 halls, 14 antiques, 83 paintings, and many documents on the region's heritage. It is characterized by its distinctive construction incorporating resources derived from the region's environment.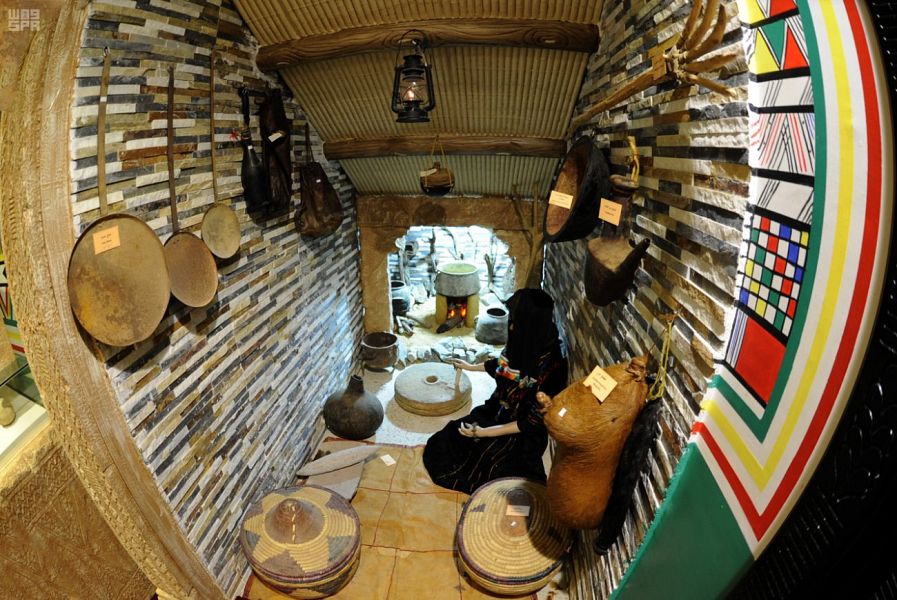 AL-Arsh Museum
This museum, owned by Saleh Mohamed Al-Shehri, is located in Al-Namas. It consists of two floors and nine rooms and features over 1,000 thousand artifacts ranging from cooking tools, agricultural implements, jewelry, traditional clothing, and more. It is built with stone in the Asiri architectural style.
Yahe Museum
Located north of Abha in the city of Al-Namas city, this museum is owned by Ali Yahe Al-Shihri who worked in the weapons manufacturing. His museum has curated nearly a thousand artifacts including historical books, various clothes, and old tools used in daily life.
Sabt Al-Alaya Museum
This museum is situated in the eponymous governorate and features 600 artifacts. Visitors can view large collections of weapons such as swords, guns, spears, and daggers as well as old coins, cooking and cultivation tools and historical manuscripts.
---