Articles
/
Bahr Al-Shuaiba, the ship graveyard of Makkah's old port
Bahr Al-Shuaiba, the ship graveyard of Makkah's old port
"بحر الشعيبة" ميناء مكة القديم ومقبرة السفن
Source: Alaa Al-Bahrani
Bahr Al-Shuaiba is Makkah's ancient port for thousands of years, where there many sunken ships due to the large number of scattered coral reefs. It is the place where Al-Fahd ship sunk in a beautiful view that attracts tourists and photography enthusiasts to capture professional photos. It is also famous for the splendor of its beaches and the abundance of its marine creatures, making it the ideal destination for divers and fishermen.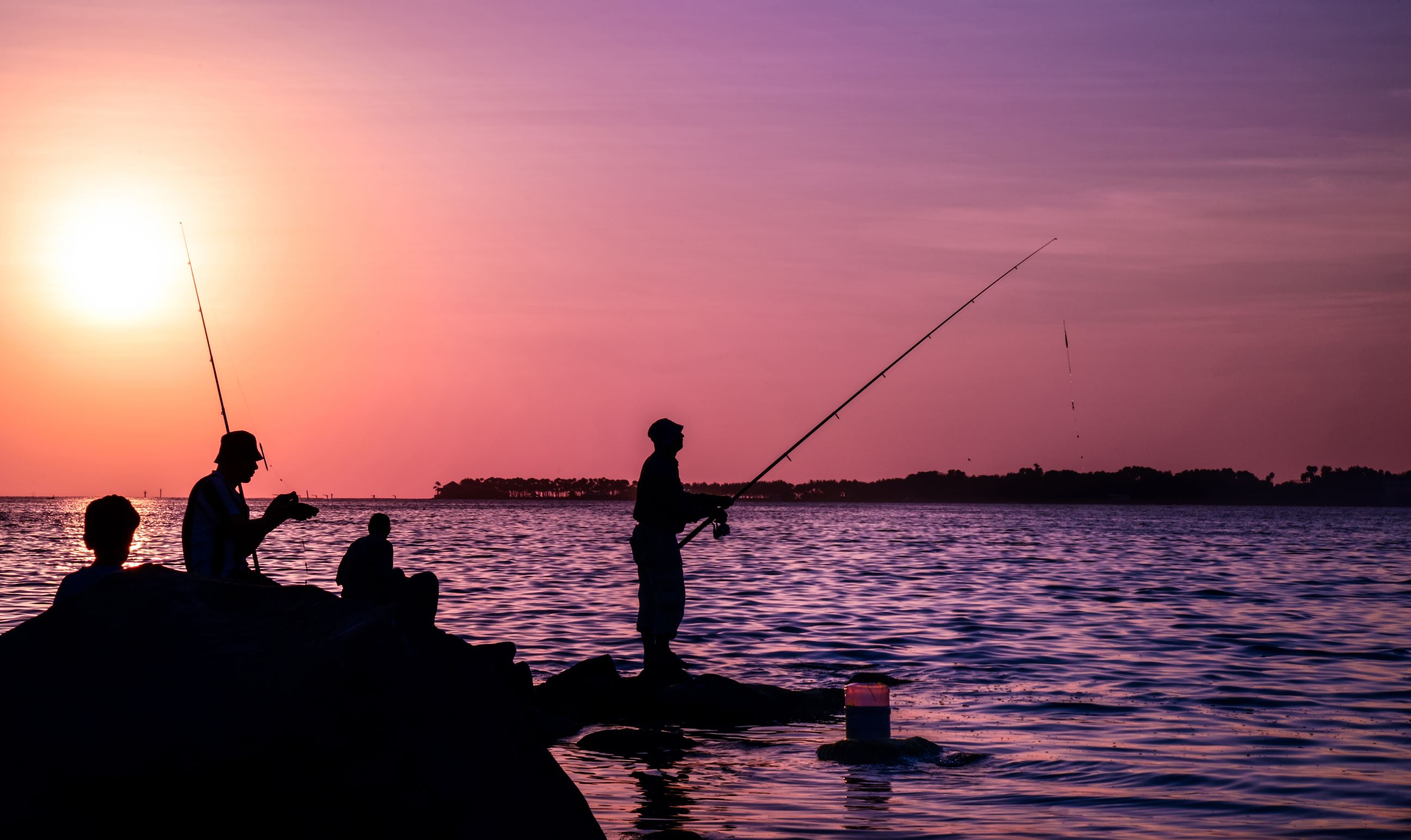 Al-Shuaiba is located on the Red Sea shores in the Tihama area, south of Makkah Al-Mukarramah. It was Makkah's main port before the caliph Othman bin Affan turned the port to Jeddah. The meaning of the word Shuaiba is short of "Shuba", which is the upper valley that flows into a canal, according to the late historian Yaqout al-Hamwi in his book.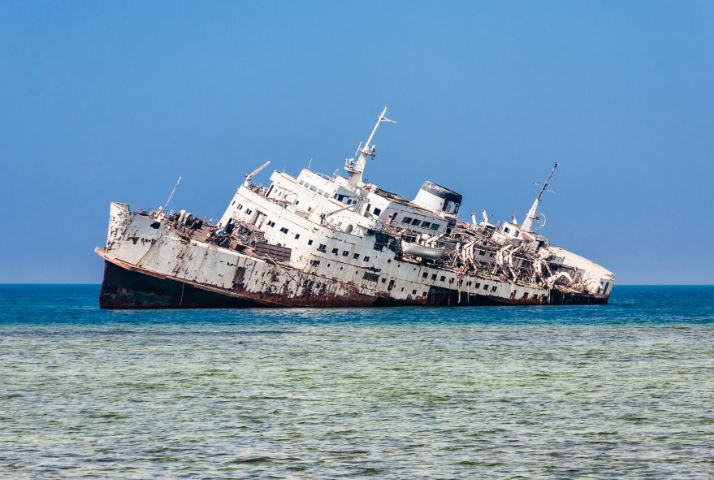 The sunken ship
Photographer Omar Al-Nahdi, who took pictures of the famous Shuaiba ship, said that "ships entering this region cannot easily exit because of their immanent collision with coral reefs, making it known as ships' graveyard." Among those sunken ships is the Al-Fahad ship, which used to transport passengers before colliding with coral reefs. It has been around since 30 years, and has become a popular destination for photographers and tourists to swim and take picture to figure out its hidden secrets, despite warnings that prevent approaching it for fear of falling completely, and some call it the "Saudi Titanic" because of its large size.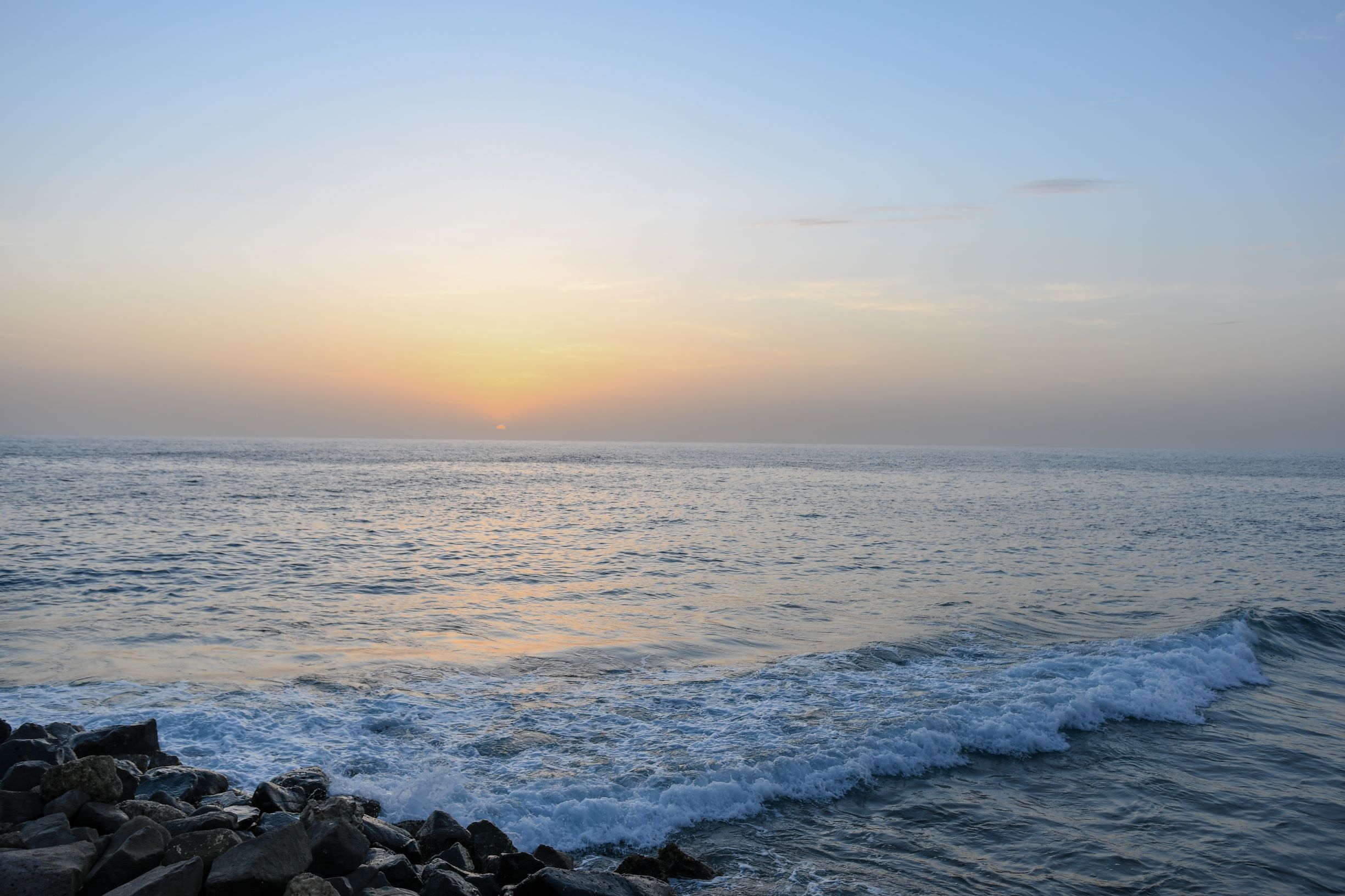 It is also mentioned that many buried treasures were found, the most important of which is the Shuaiba treasure, which the Antiquities and Museums Agency produced a documentary film called "The Return of the Treasure", written and directed by Muhammad al-Qadi in 2009. The film is about an American diver who discovered an archaeological treasure dating back 800 years ago off the shores of Shuaiba, then smuggled it out of Saudi Arabia to return to it after twelve years. The film also talks about cleaning and arranging treasures.
---