Articles
/
Ba'shen House: Historic Jeddah's cultural and scientific beacon
Ba'shen House: Historic Jeddah's cultural and scientific beacon
"بيت باعشن" منارة ثقافية وعلمية في قلب منطقة جدة التاريخية
Source: Khuloud Al-Saleh
In 1273 AH, prominent merchant Sheikh Muhammad Salih Ba'shen built a house that would become one of the most famous historical buildings in Jeddah. He named it Ba'shen House, and used it not only to conduct commercial activities, but also as a venue where important figures in society would meet to discuss literary, scientific, social and cultural matters under carefully-crafted balconies.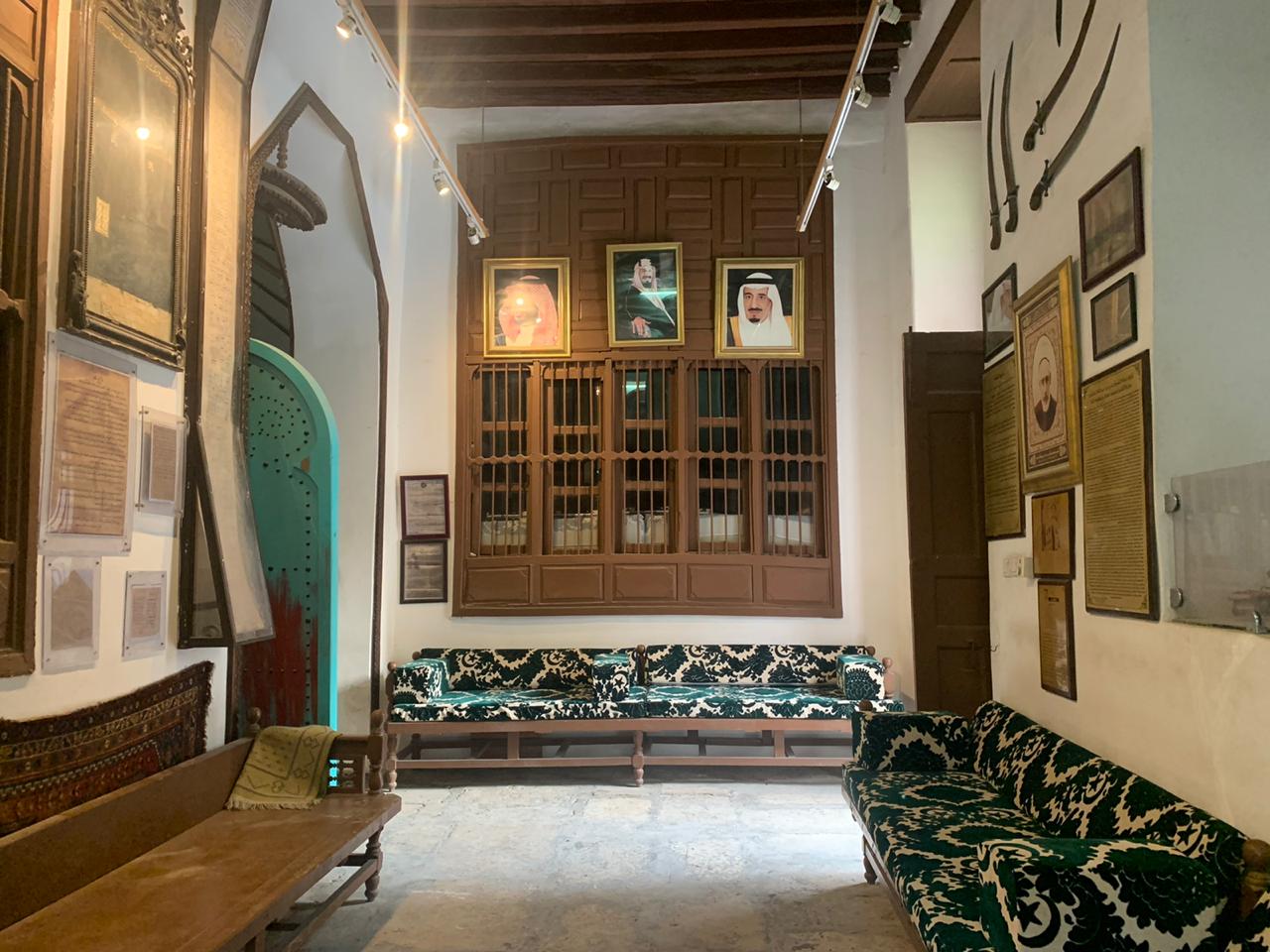 Architecture
The wooden windows and balconies covering most of the house from the outside and are engraved with brown motifs and carvings,. These rawashen, made from sandalwood, played different roles such as monitoring passers-by, protecting the house from dust, and acting as an insulator against the heat. This beautiful house is designed in a classic Islamic architectural style and imbued with elements of Hijaz heritage. As a result, it has established itself as a popular landmark with visitors to Historic Jeddah.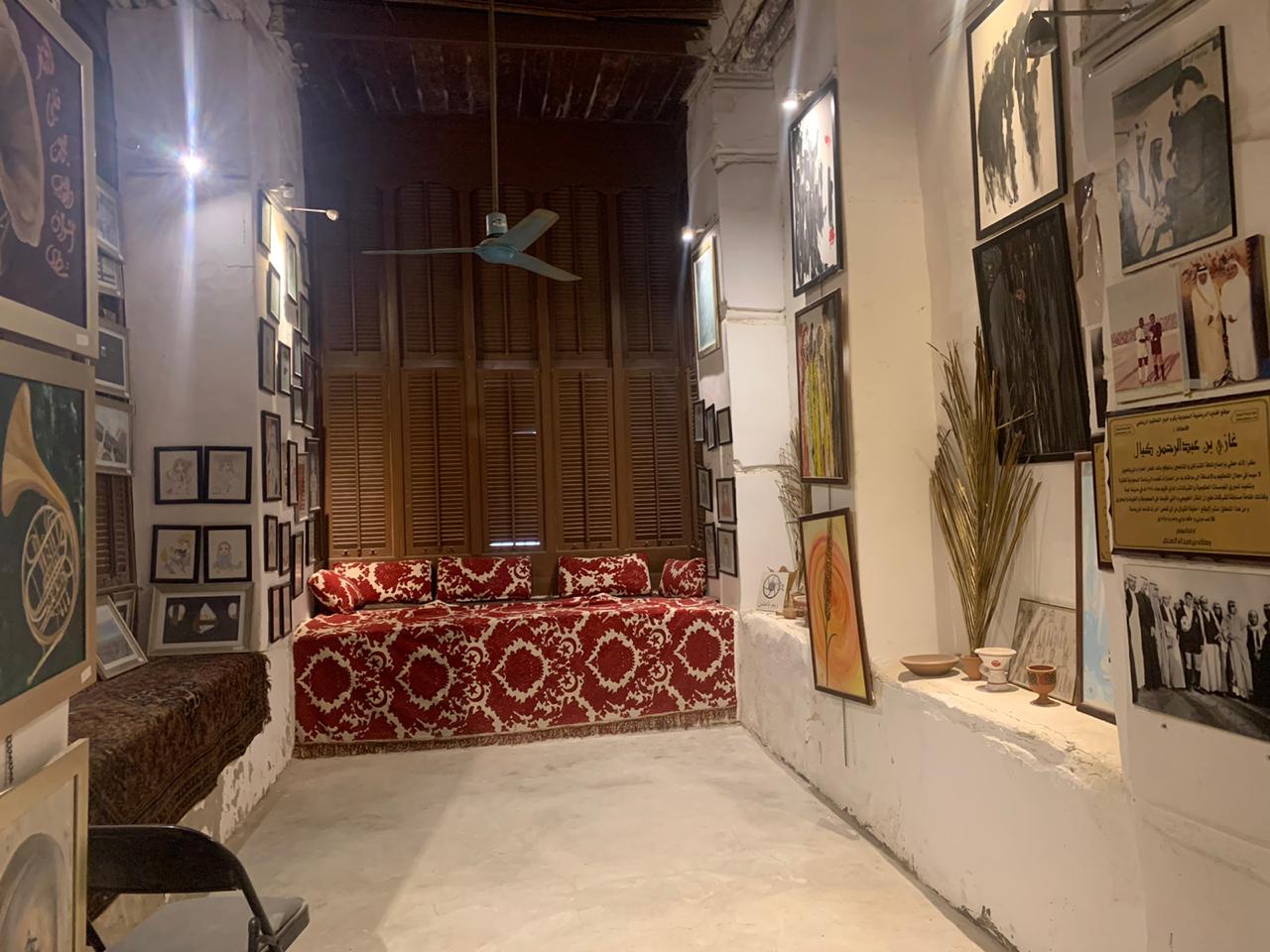 The 150-year-old Ba'shen House currently displays historical artifacts and rare manuscripts that showcase Hijazi history. Recently restored with the support of the Ministry of Tourism, the building features four floors with two entrances and two chambers, one of which overlooks the street to receive visitors while the other is on the northern side.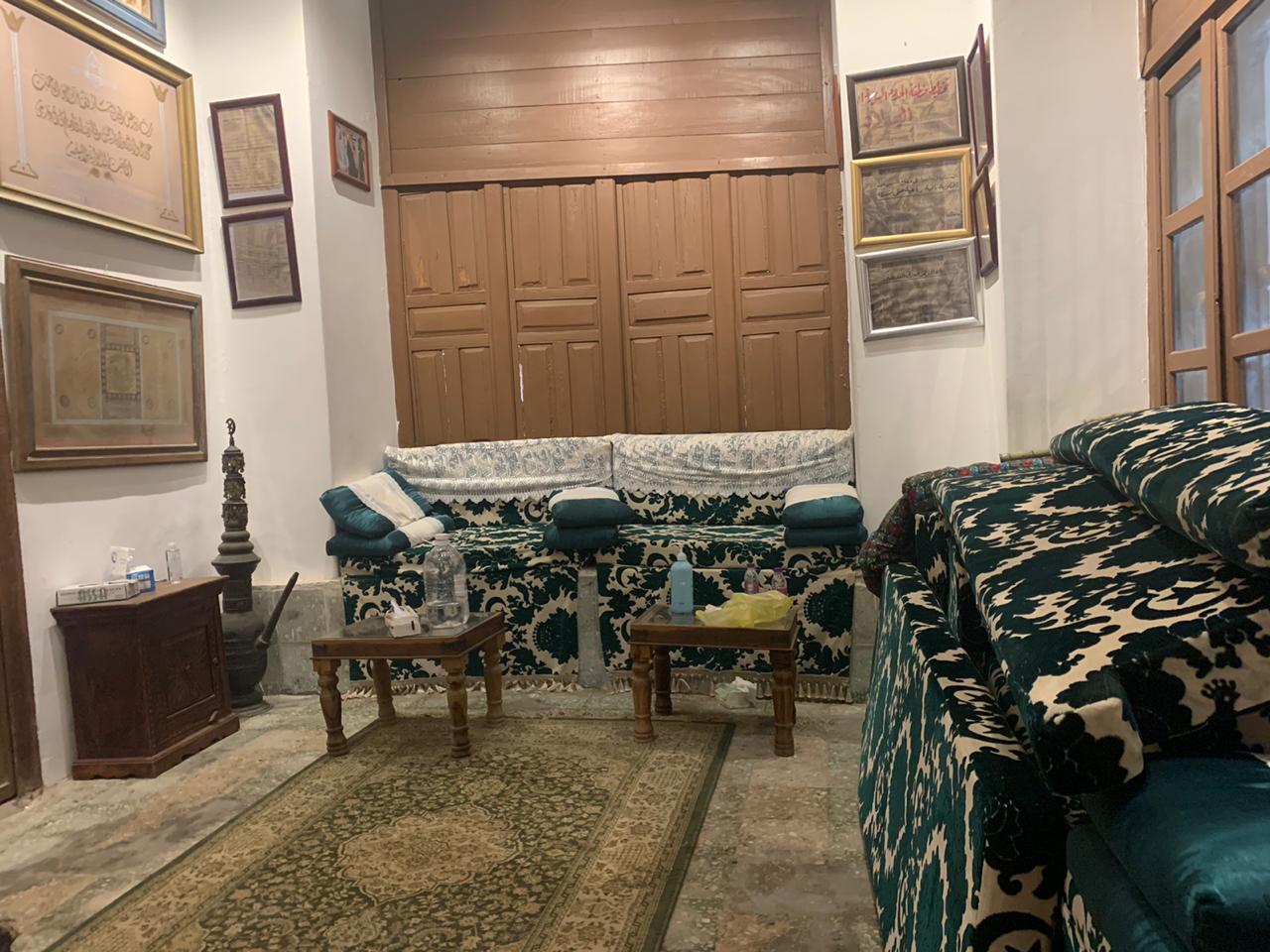 There is also a storage warehouse, courtyard and "Al-Kharja" prayer room for Tarawih prayers that were held during the fasting month of Ramadan for 100 years. Overlooking other historic homes, the upper floors contain a museum displaying historical pictures, artifacts, ancient currencies, documents, manuscripts and stamps. Each floor features a distinctive design that reflects ancient heritage as well as inscriptions of Qur'anic verses written by calligrapher Muhammad Kurdi.
---