Articles
/
Bayt Naseef: where architecture and history meet
Bayt Naseef: where architecture and history meet
"بيت نصيف" تاريخ عريق وعمارة خاصة
Source: Fatima Sidiya
Bayt Naseef (Naseef House) was built over 150 years ago and is a prime example of Jeddah's traditional architecture. The house was constructed over seven years and was owned by Omar Afandi Naseef, a well-known merchant and member of a renowned Hijazi family.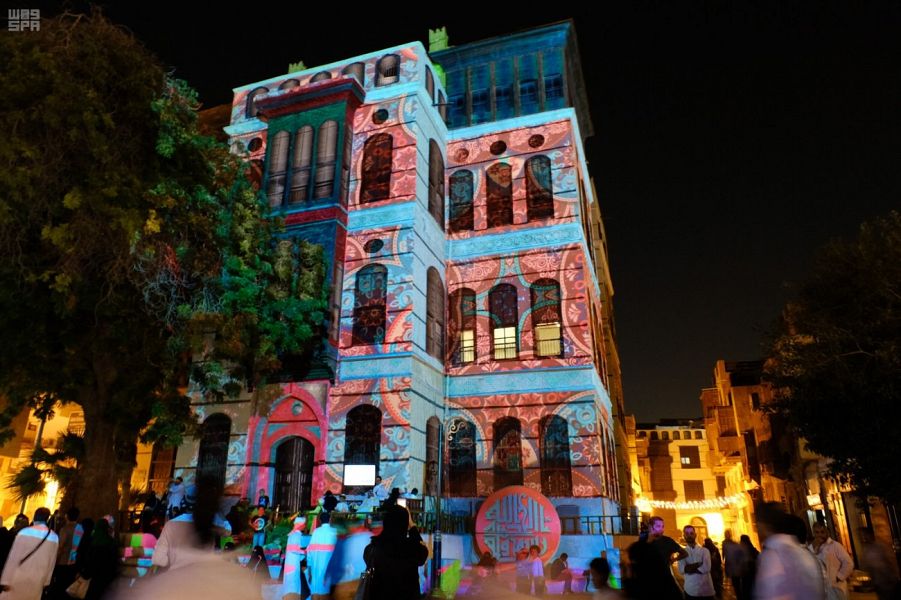 The house windows were constructed using special wood imported from India and Indonesia and the stones used for the main structure are capable of enabling its occupants to moderate the temperature indoors.
The house covers 900 square meters and has around 40 rooms across four stories. Two floors are dedicated to visitors, the third is where Naseef's family live and the fourth has been designed so that the inhabitants can stay cool and refreshed during the summer.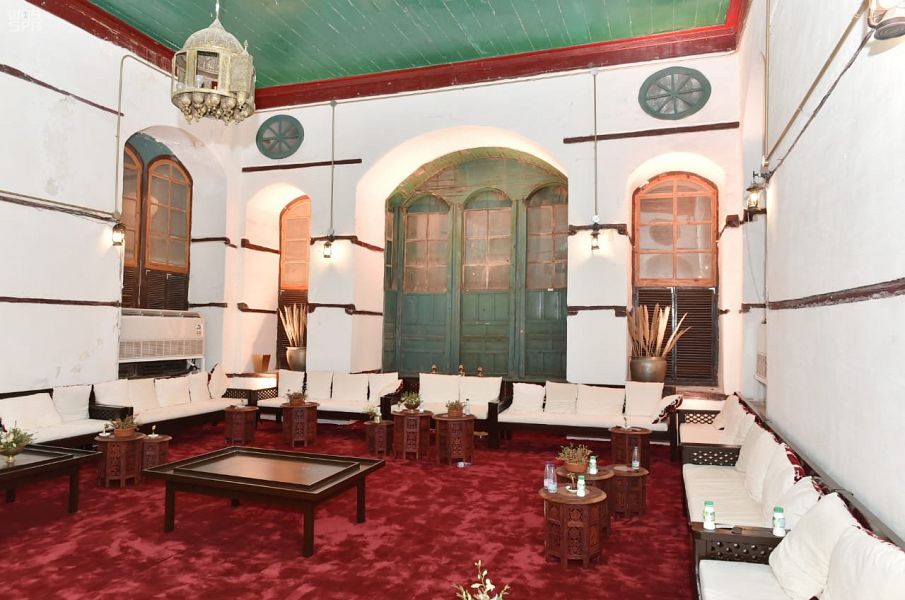 The house has been renovated and is now owned by the government; it has hosted numerous exhibitions and cultural events. Bayt Naseef is characterized by a huge tree that was planted next to it and might be as old as the house itself.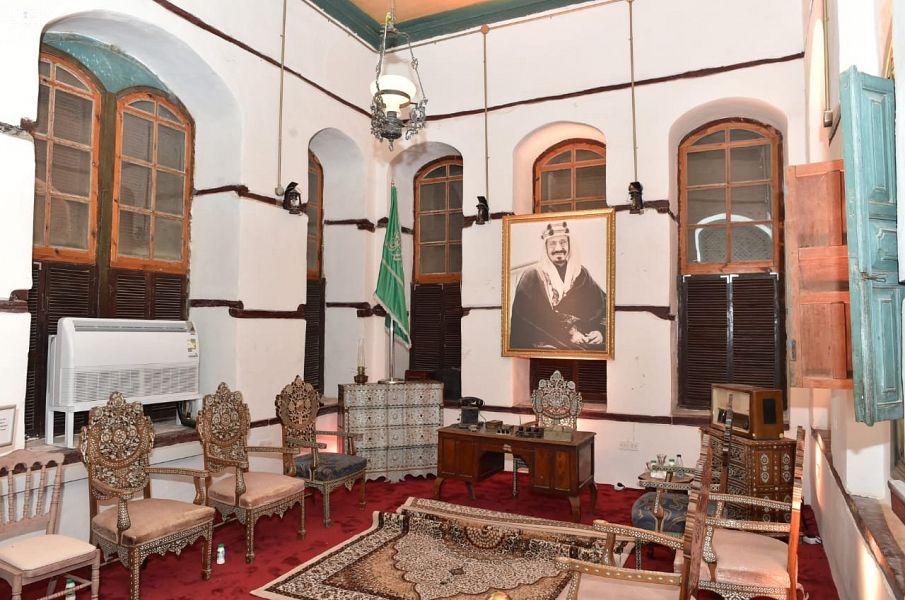 Aside from its special architectural design, the house carries historical significance – King Abdulaziz stayed in the house and received guests when he used to visit Jeddah before building Khuzam Palace. Bayt Naseef is one of the key reasons why the Historical Jeddah area was listed as a World Heritage Site.
---