Articles
/
Bin Salman Farm: A haven for fans of Taif roses
Bin Salman Farm: A haven for fans of Taif roses
مزرعة بن سلمان في الهدا تجربة ريفية متكاملة
Source: Abeer Al-Amoudi
If you are a visitor in Taif and looking for a quiet place to relax and enjoy picturesque views, check out the Bin Salman Farm on the Al-Hada Road.
Premier rose destination
Owner Khalaf bin Salman Al-Tuwairqi fulfilled his dream three years ago to open a cafe, factory and store that displayed rose products and encourage rural tourism in the area. The farm today features 30 seating areas and Al-Tuwairqi aspires to implement innovative and distinctive ideas in the future.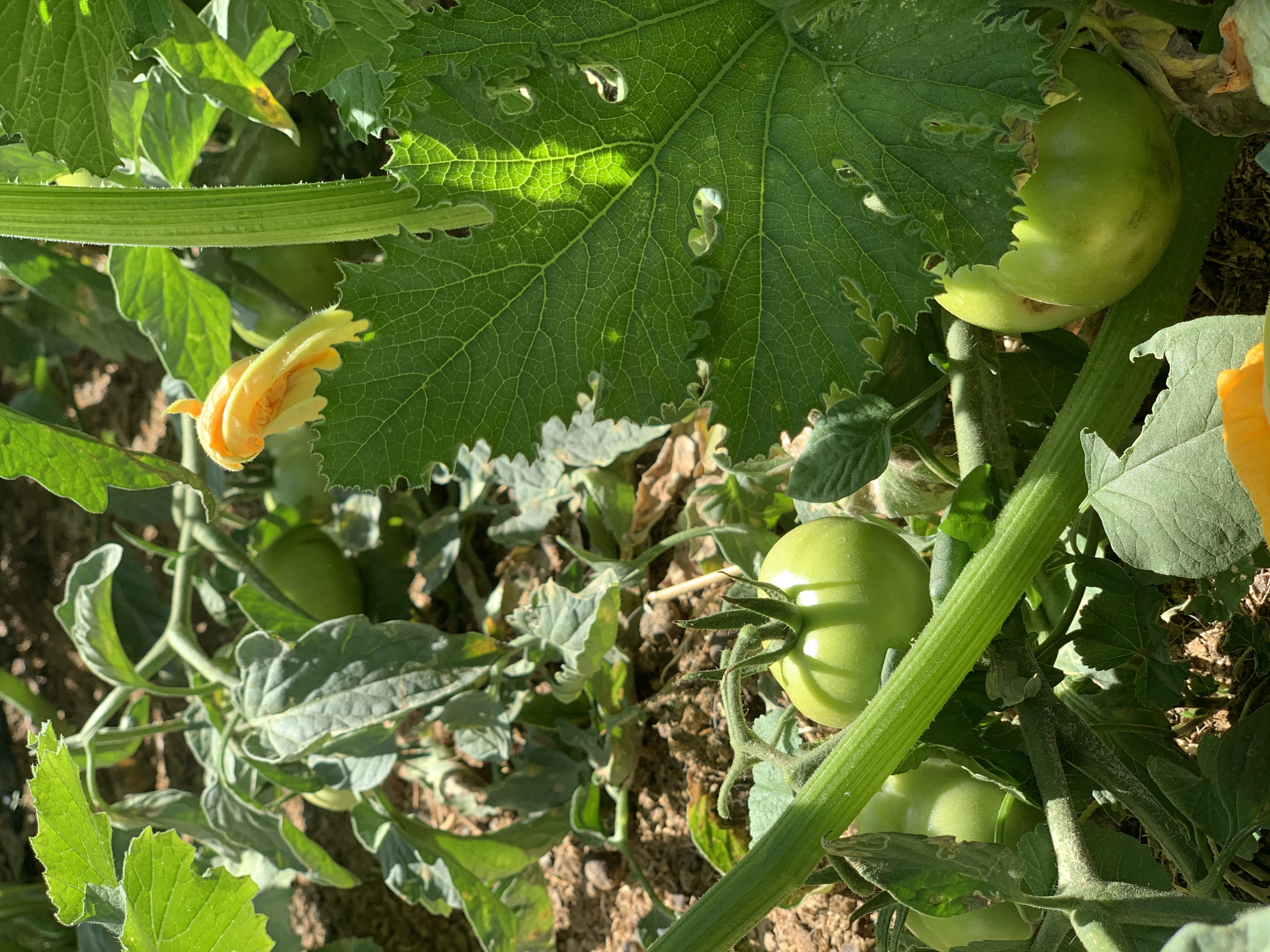 Charming nature
The farm opens its doors at 6 a.m. to visitors, who can enjoy the surrounding carpets of fragrant Taif roses and eat breakfasts made from locally-sourced ingredients. The picturesque nature of the mountains and farms contribute to a country resort feel.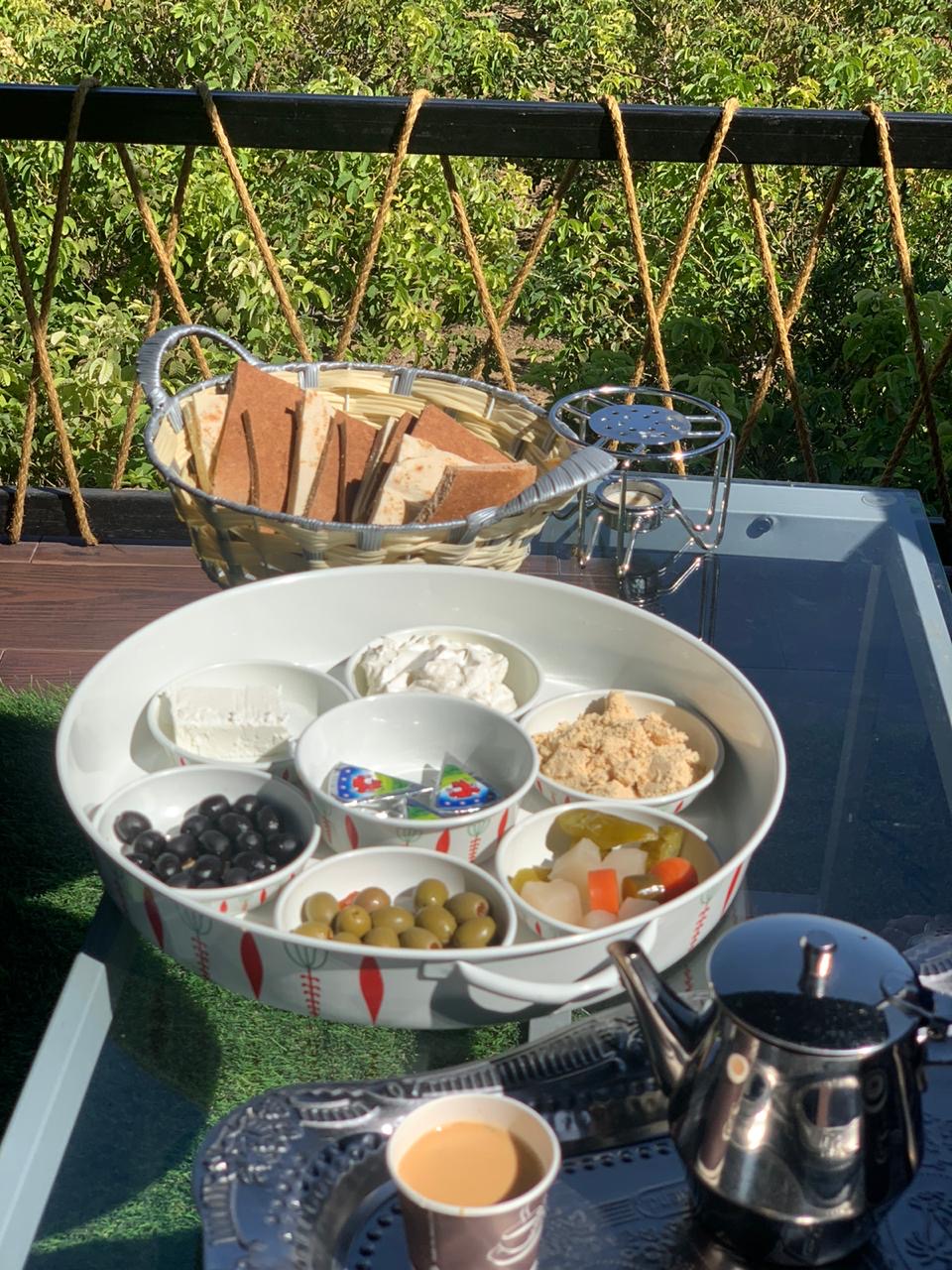 Visitors looking to enjoy lunch and dinner featuring delicious pigeon sourced from the farm can only do so by making a reservation.
Rose products
The farm produces many products extracted from the distinctive Taif roses, including hair spray, furniture perfume, fragrant rose oil, and body lotions. Natural soaps are also manufactured from lavender and roses.
---