Articles
/
"Born A King" Gets Positive Reaction form Audience
"Born A King" Gets Positive Reaction form Audience
فيلم "ولد ملكاً" ينال على إعجاب الجمهور
Source: Fatima Sidiya
Born a King, a long waited film in Saudi Arabia in Gulf region has not disappointed viewers who arrived at different cinemas in Saudi Arabia starting from 26th of September.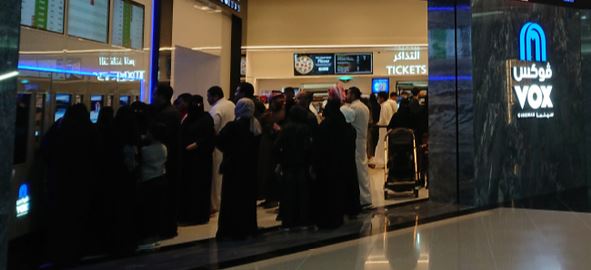 The movie tells the extraordinary true story of 14-year-old Faisal, the younger son of the first King of Saudi Arabia, who in 1919 is sent on a diplomatic mission to England. In the frenetic post-WWI atmosphere, Faisal becomes the first Saudi Royal to visit the UK on a politically precarious trip lasting 5 months. Faisal ultimately became the hugely popular King of Saudi Arabia (1964-1975), implementing modernization and reform.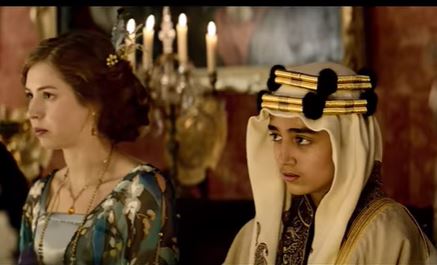 Prince Turki Al-Faisal, the Chairman of the King Faisal Center for Research and Islamic Studies said in a press conference earlier that the idea of the film came from the producer Andres Gomez who wanted to address the story of King Faisal from his birth with specific focus on his trip to London to meet King George V on behalf of his father, King Abdulaziz.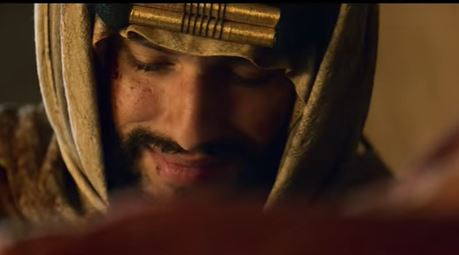 The film is directed by Agustí Villaronga with various Saudi actors playing different roles side by side with The main stars: Ed Skrein, Hermione Corfield, Laurence Fox, James Fleet and Abdullah Ali. Filming locations include London and Riyadh. You can watch the movie now at Jeddah, Riyadh and Dammam.
---