Articles
/
BTS will be in Riyadh Soon, Do You Know Their Story?
BTS will be in Riyadh Soon, Do You Know Their Story?
بي تي أس في الرياض! تعرف على قصتهم
Source: Fatima Sidiya
Seven young men all in their twenties have turned the world music industry upside down. Known by their band name BTS which is an acronym of the Korean expression "Bangtan Sonyeondan" literally meaning "Bulletproof Boy Scouts" but now they have rebranded the name to refer to "Beyond the Scene". Ever since they debuted in 2013 they managed to build their image as an iconic symbol for k-pop around the world. Its seven members are RM, Jin, SUGA, j-hope, Jimin, V and Jung Kook whose fans have been growing in different countries creating what they call "ARMY".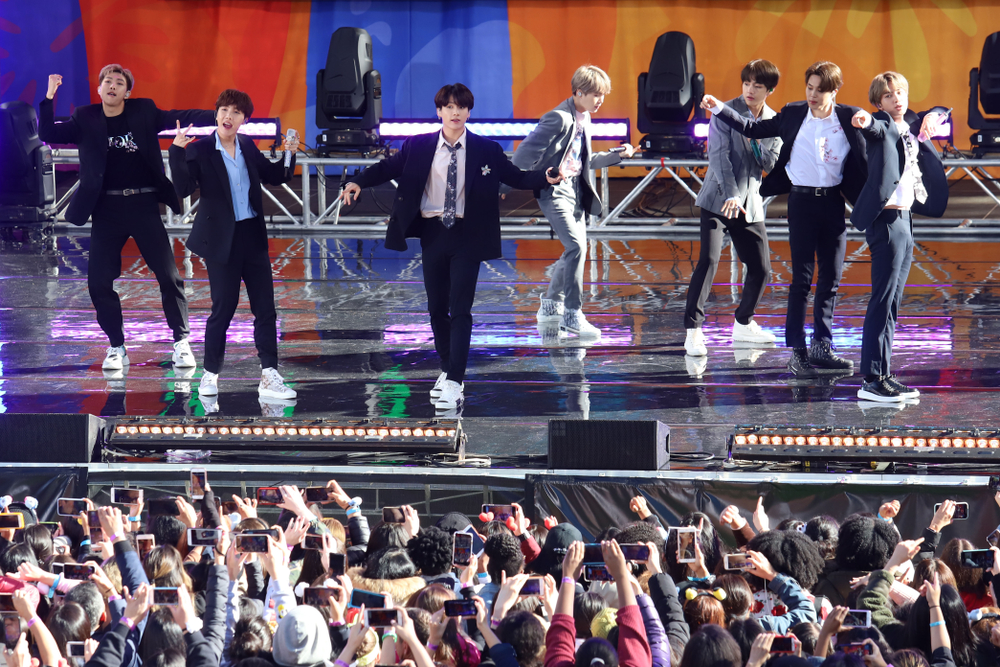 Riyadh is expected to host a BTS concert at King Fahd International Stadium on 11th of October 2019. The band has announced that they will be arriving to Riyadh as part of their World Tour "Love Yourself: Speak Yourself." This tour has started in August 2018 in Seoul and included: US, Brazil, Canada, UK, Netherlands, Germany, France, Japan and this time Saudi Arabia. Last May along this tour has generated more than $50 million.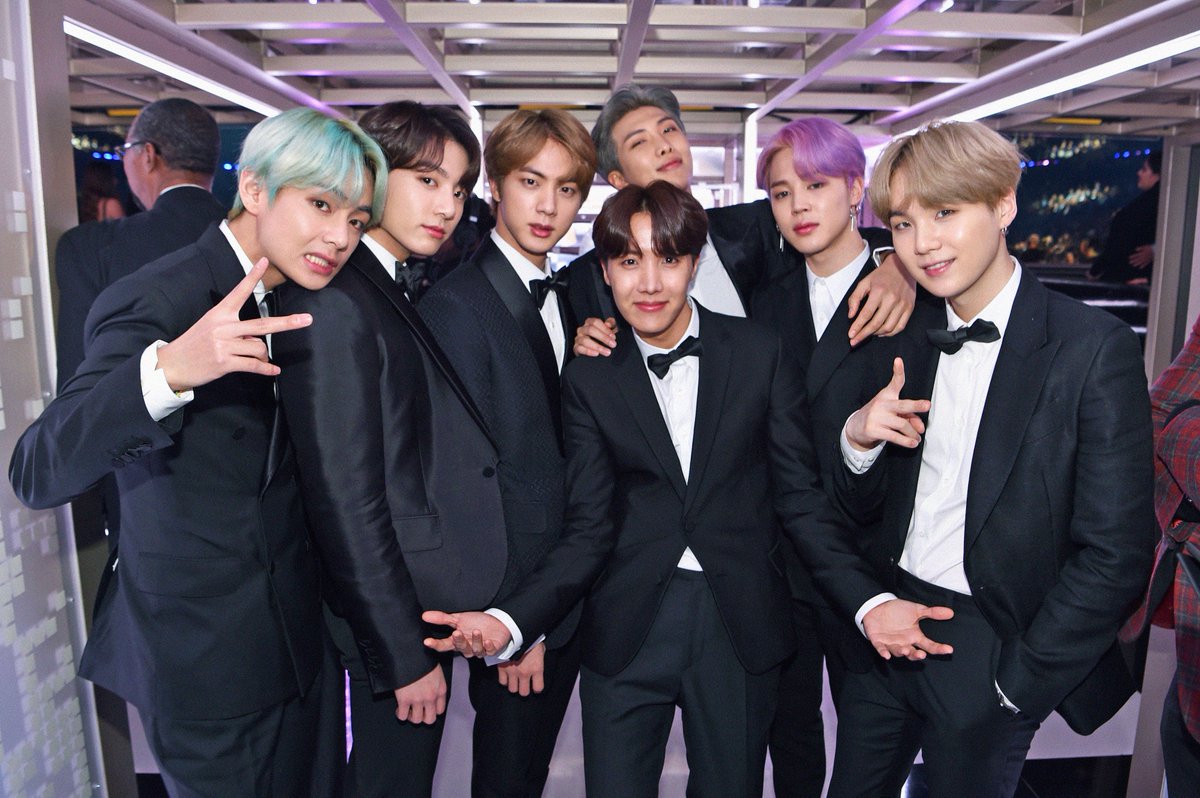 Fans in Riyadh have called on organizers to spread the purple color all around the city. Did you know why? This color has been raised in one of the concerts as a color that indicates "love" and "Trust", since then BTS Army started to use this slang expression "I purple you" to mean "I love you!". In fact many cities have welcomed the band with purple lights on buildings and in the hand of fans.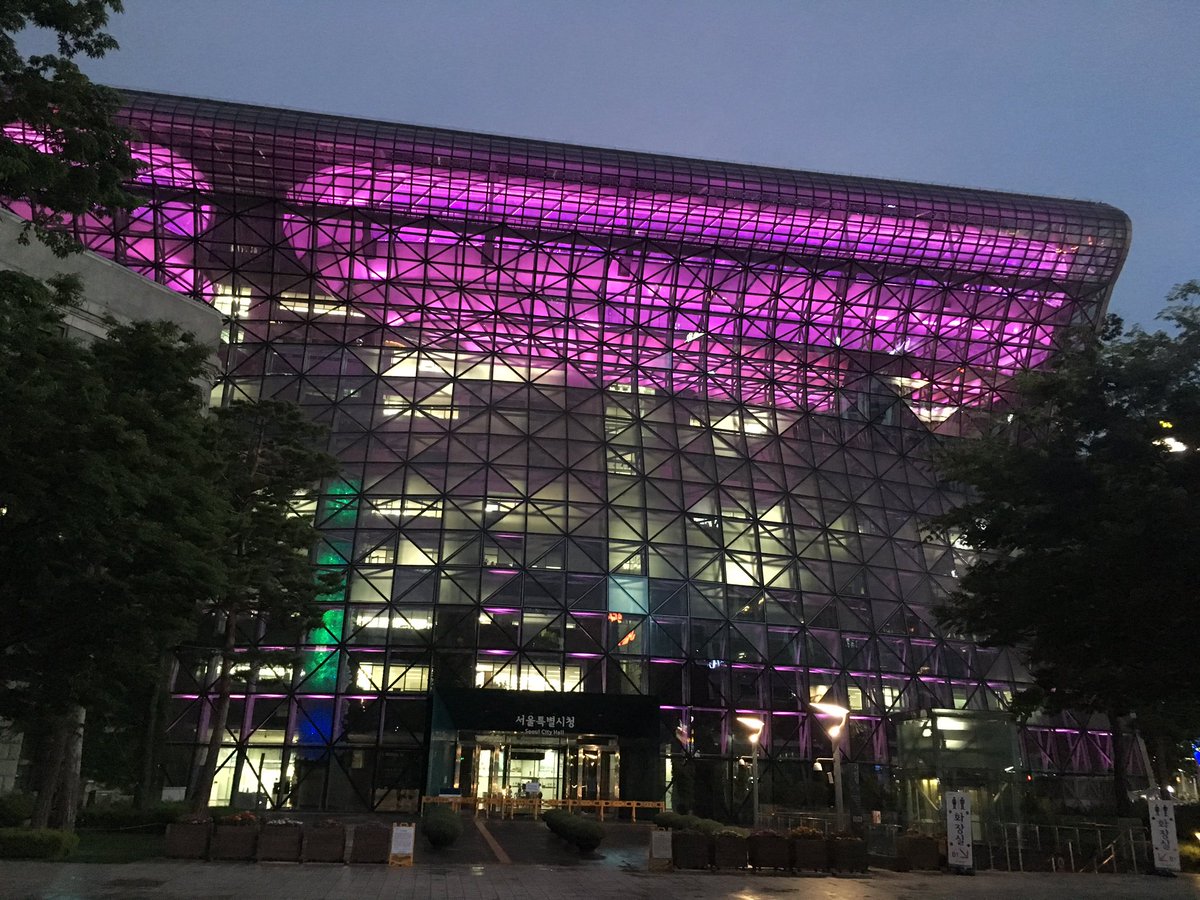 BTS has been listed by Times as one of the 100 influential people the world for the year 2019. They have also been recognized by Billboard Music Awards, American Music Awards and they have presented at Grammy Awards. In MENA region the band has a great reputation demonstrates in the number of plays on Anghami which has reached 25 million plays.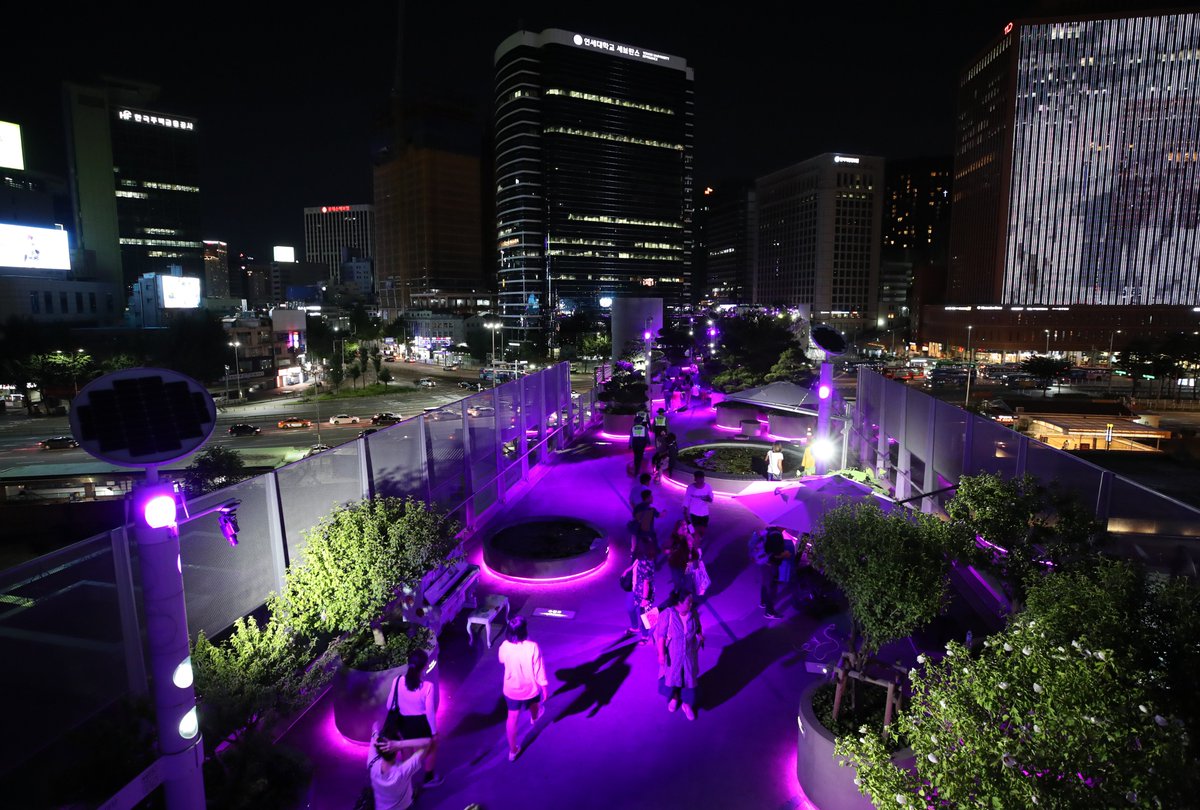 Earlier this year Saudi Arabia has welcomed in Jeddah Super Juniors another South Korean band which also has huge fan-base in the region. Are you a fan of BTS? Then don't miss the chance to see them live in Riyadh, get your ticket now!
---